Giving the old home a makeover I all about discovering an entire new world of possibilities within a limited framework and pre-existing constraints. Originally built in the 1920's, this Californian-style bungalow in Kensington, Sydney was revamped and altered to give the lower level a new living area, dining and kitchen space and the upper level gets two new bedrooms. This was done with a rear extension where the social area on the inside extends towards the outdoors and the gorgeous wooden deck becomes a part of it. A custom pergola structure in Cypress Pine adds to the overall visual appeal and gives shade to those enjoying the outdoors.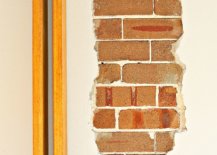 The makeover was carried out by CPlusC Architectural Workshop ensures that much of the original home is left largely unaltered and the old and the new coexist in a seamless manner. On the inside, the color scheme is kept largely neutral with white, gray and wood setting the mood I every room. Bright colors are used in a limited fashion thanks to seasonal accent while an atrium ushers in ample natural light and keeps away any sense of dreariness. You can see parts of the old brick wall exposed beautifully in the living area and these section only add to the uniqueness of this Aussie home.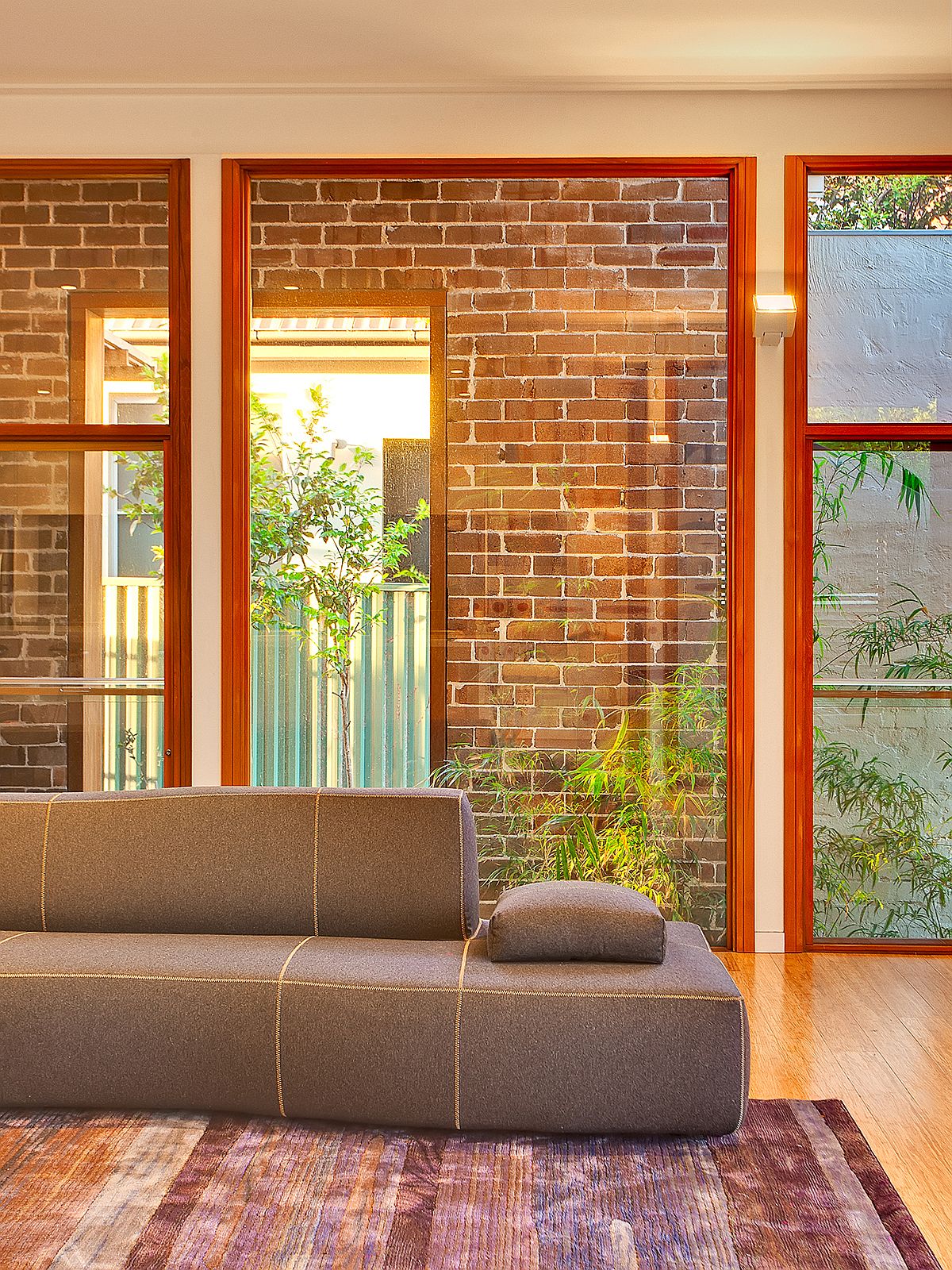 Another eye-catching feature of the rear section is the gray wooden upper section of the home with its curved features and the exposed brick walls next to it. Warmth of wood, gray modernity and classic brick sections all come together to create a backyard that feels just exceptional! [Photography: Murray Fredericks, Jem Cresswell and Michael Lassman]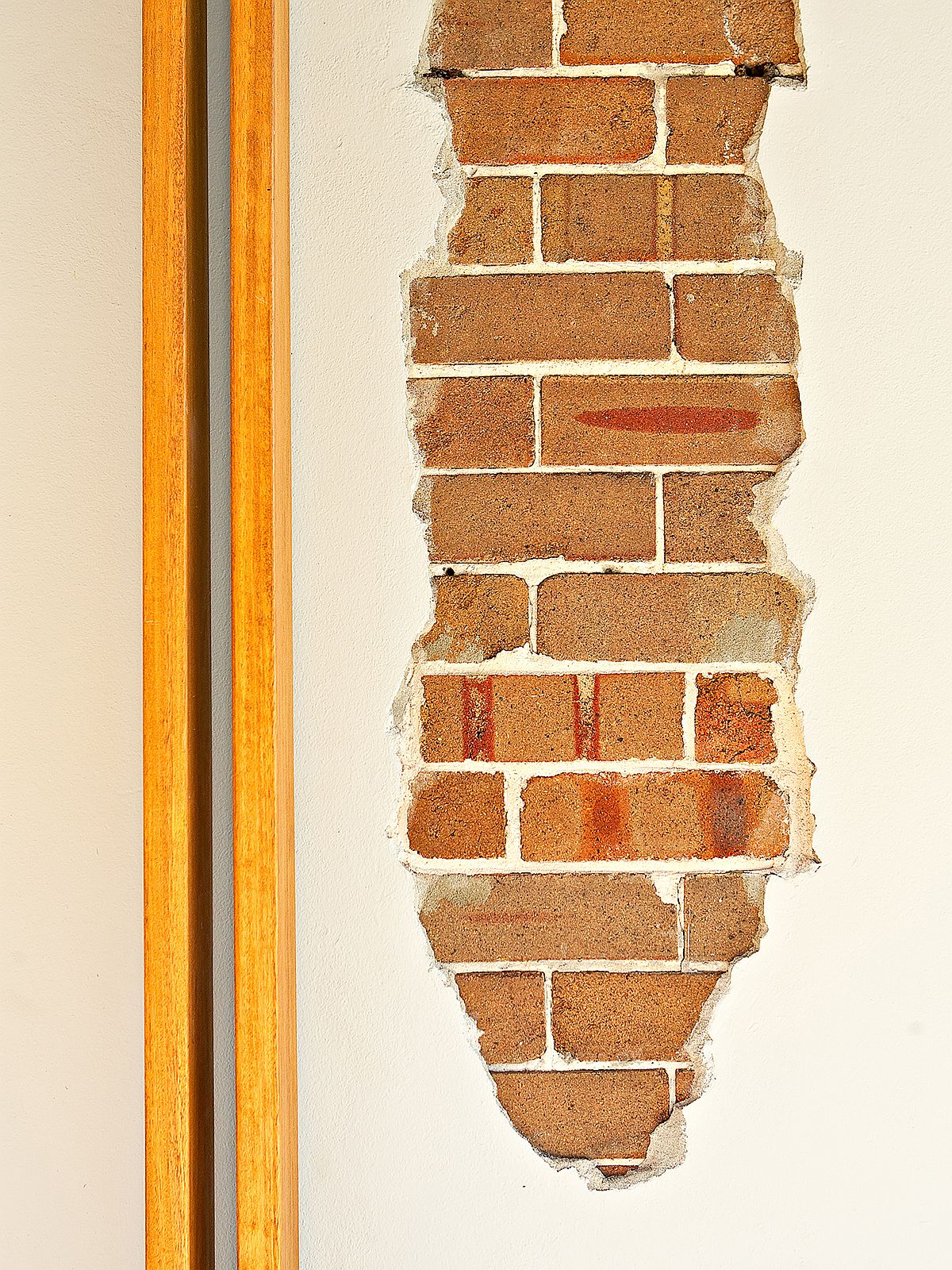 You're reading Cape Fear House: Revitalized 1920s Californian Bungalow in Sydney, originally posted on Decoist. If you enjoyed this post, be sure to follow Decoist on Twitter, Facebook and Pinterest.