If there is one room in the house that seems to be becoming a touch obsolete in the last couple of decades, then it I definitely the dining room. An exclusive dining room was once a must-have in every home across the planet. Today, that has been replaced by the dining area in the open plan living that is connected with the living area on one side and the kitchen on the other. Sometimes it is because of a lack of space and on other occasions, it is because homeowners want to utilize the additional room as a home office, guest bedroom or even kids' playroom. All this means you have far less space to cater to the dining area.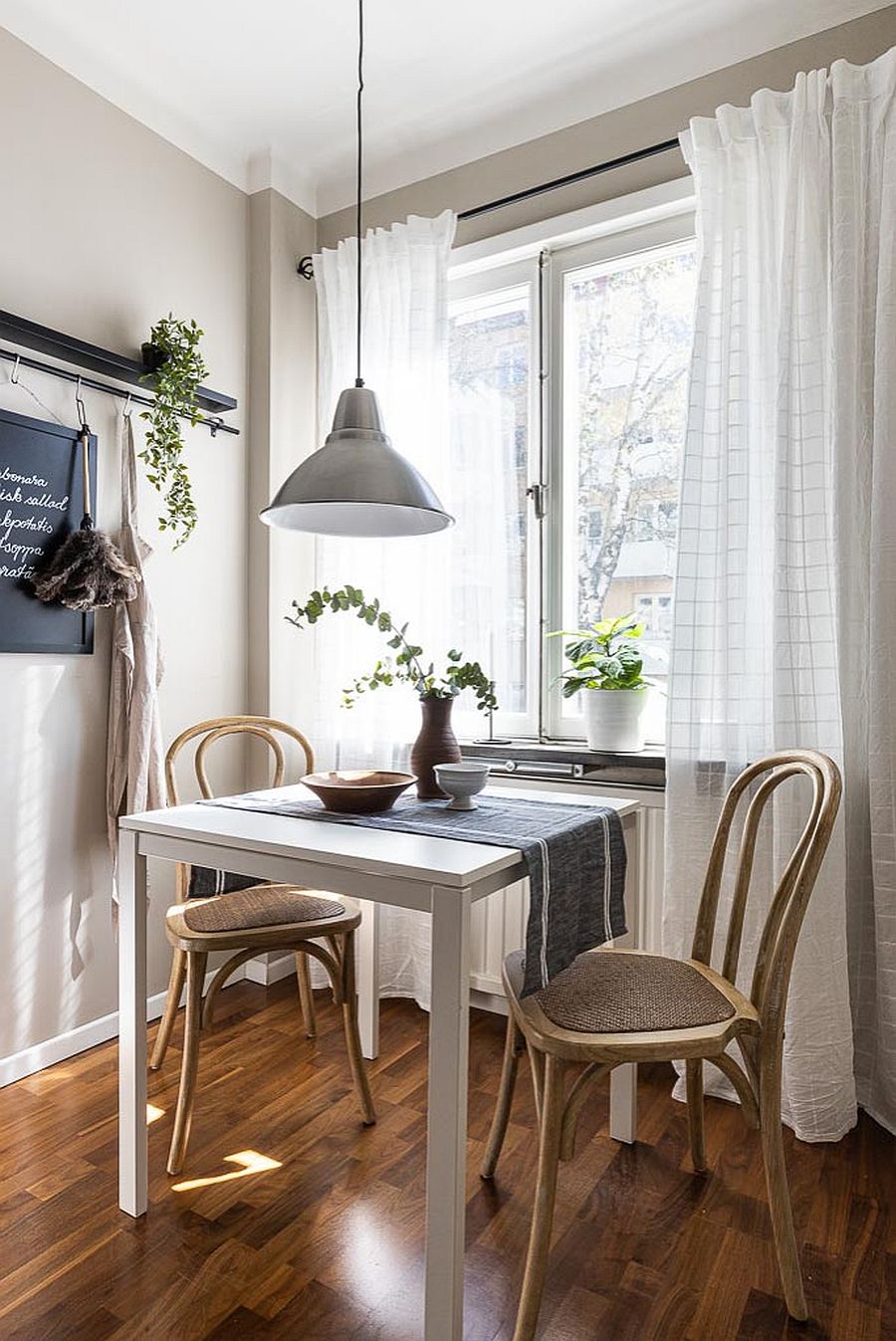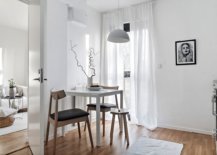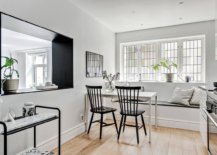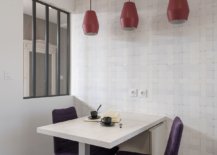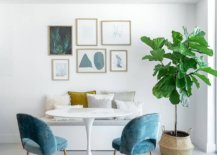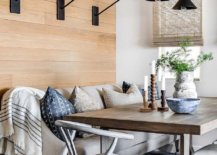 Not every home need a grand dining room which is built to host a grand dinner party for a dozen folk. Many of us generally need a modest dining area that is used by just two or three people on a daily basis. That is why we love small dining spaces that do not demand much in terms of square footage and yet offer plenty of functionality. Today, we delve into the adaptable and nifty world of these tiny dining spaces and explore the best and trendiest styles for them. If you are planning for a small dining area or even a tiny second dining space, then these are the top styles that you need to turn to first –
Take Refuge in Scandinavian Simplicity
There are times when the exceptional and inventive takes precedence and then occasions when it is bets to turn to the tried and tested. In case of small dining rooms, homeowners and designers seem to be favoring the latter approach in 2020 as Scandinavian is the style that is on top of current trends chart. This is an easy choice to understand. Scandinavian decorating style is based on simplicity, functionality and color scheme that generally relies on neutrals and wood. Natural light is also an essential part of the narrative here and all these factors combine to create the perfect small, space-saving dining area that is also easy on the eyes.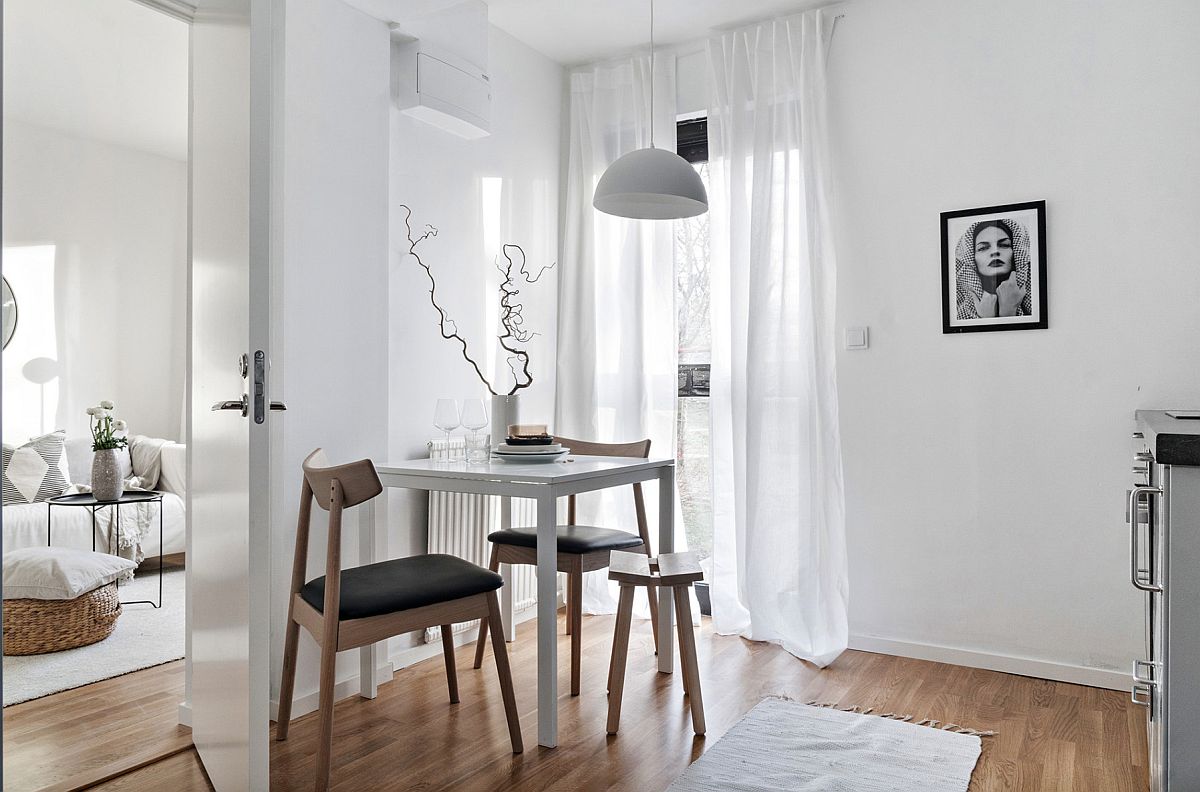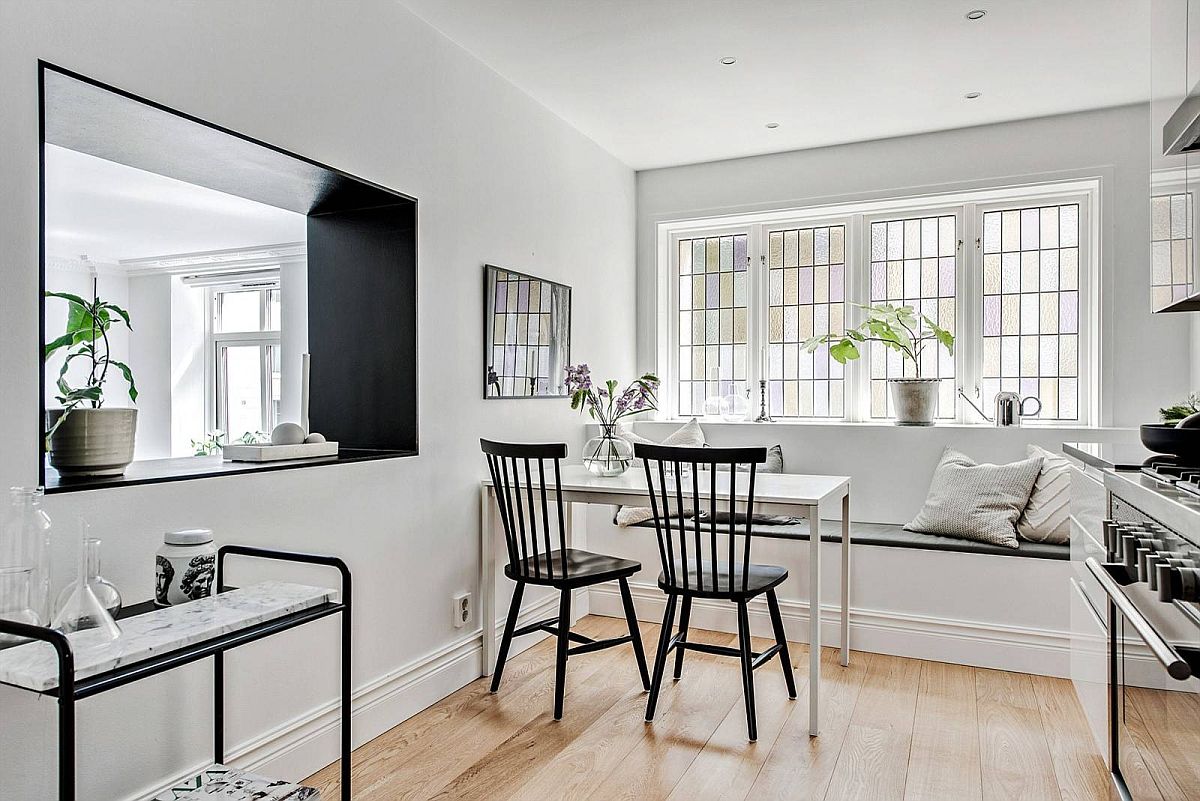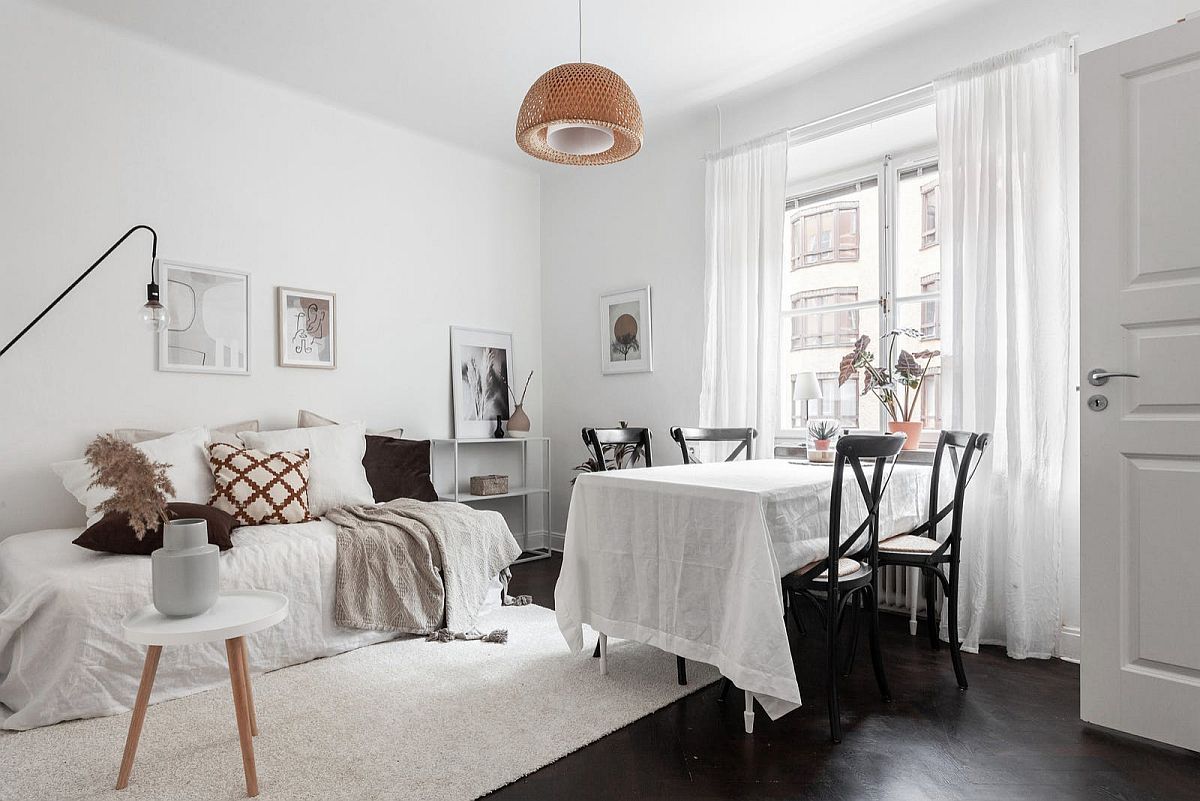 Concentrate on Less is More!
This might feel like an extension of Scandinavian style itself, but we are being honest when we tell you that the next best choice is contemporary style that is anchored in minimalism. Once again, the reason for this pick is pretty obvious and if you are someone who has a problem de-cluttering, then this is indeed the perfect solution. Contemporary and minimal dining areas also rely on a neutral color palette that is largely anchored in white and with décor pieces like a round dining table with marble top and acrylic dining chairs, the space feels a lot more buoyant and cheerful than the available room might suggest.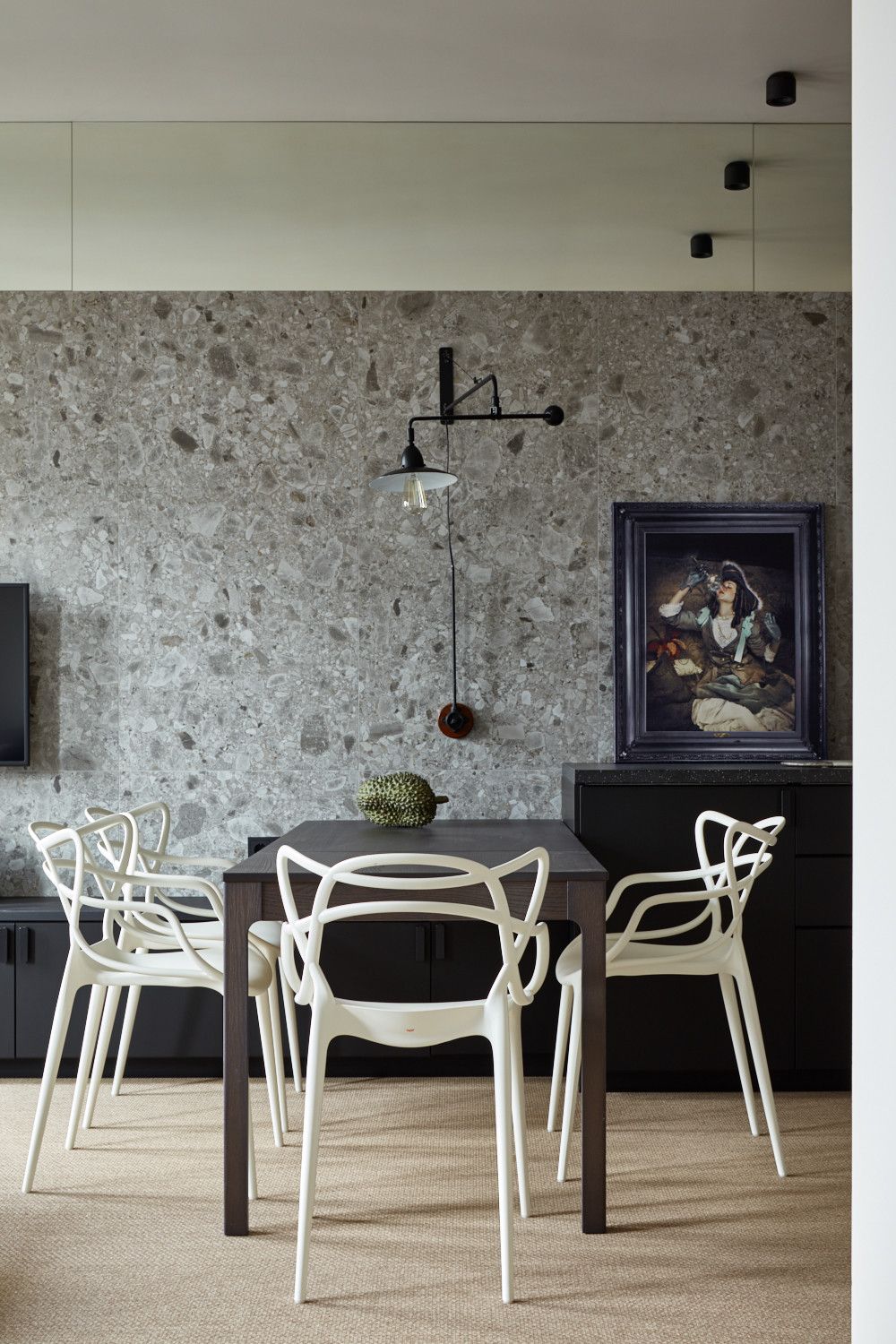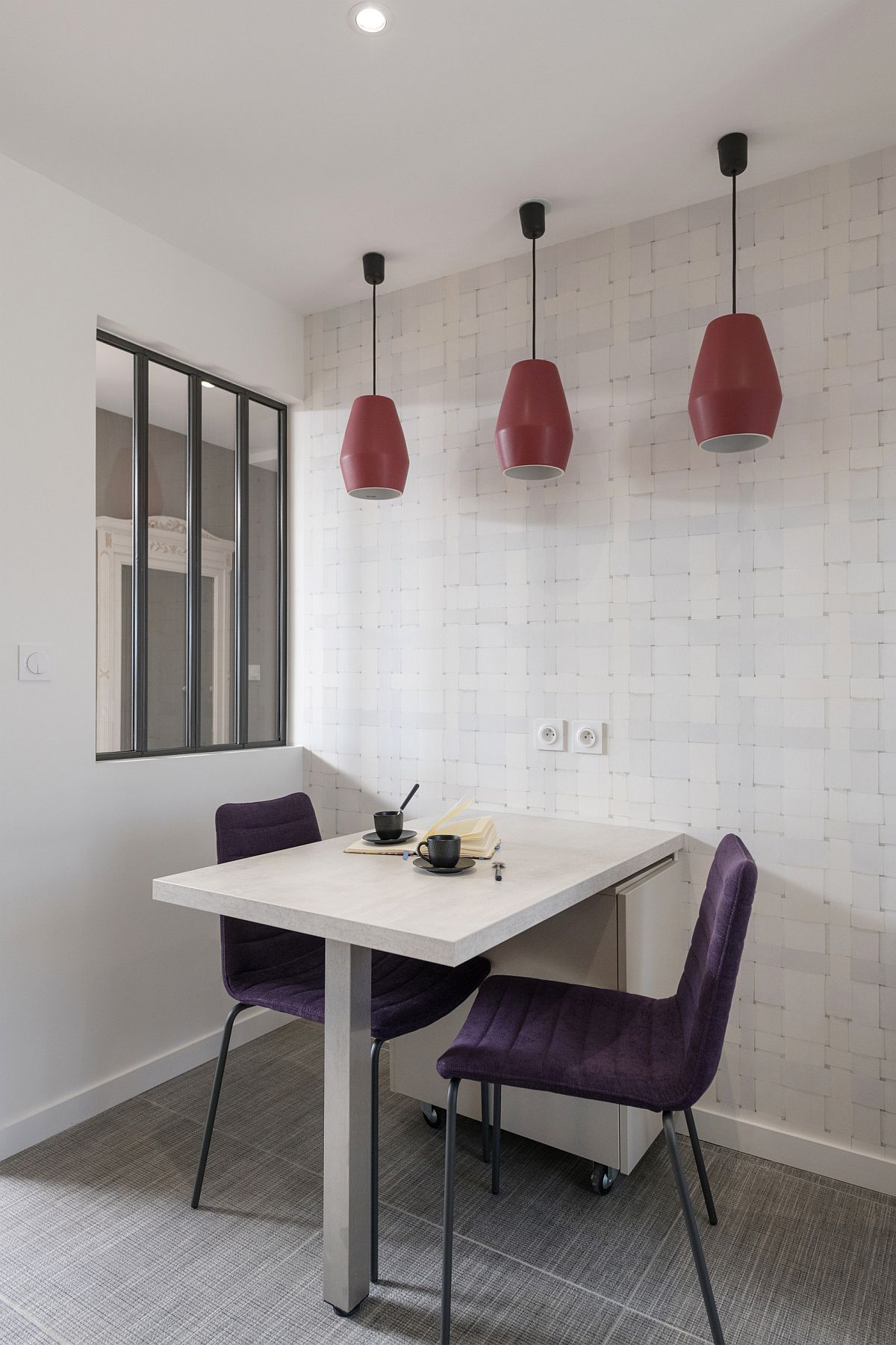 Styles Perfect for Summer and Beyond
By now, you must have caught on to the general theme of the popular small dining room decorating styles – keep things simple, organized and rely on a backdrop that is largely monochromatic and neutral. Adding color and fun to this approach along with plenty of summer pizzazz is beach style at its unabated best! Here, you have a bit more freedom when it comes to laying around with bright colors like coral, blue, orange or even green. Use pendant, artwork or dining table chair in these color for a small, yet vivacious dining space…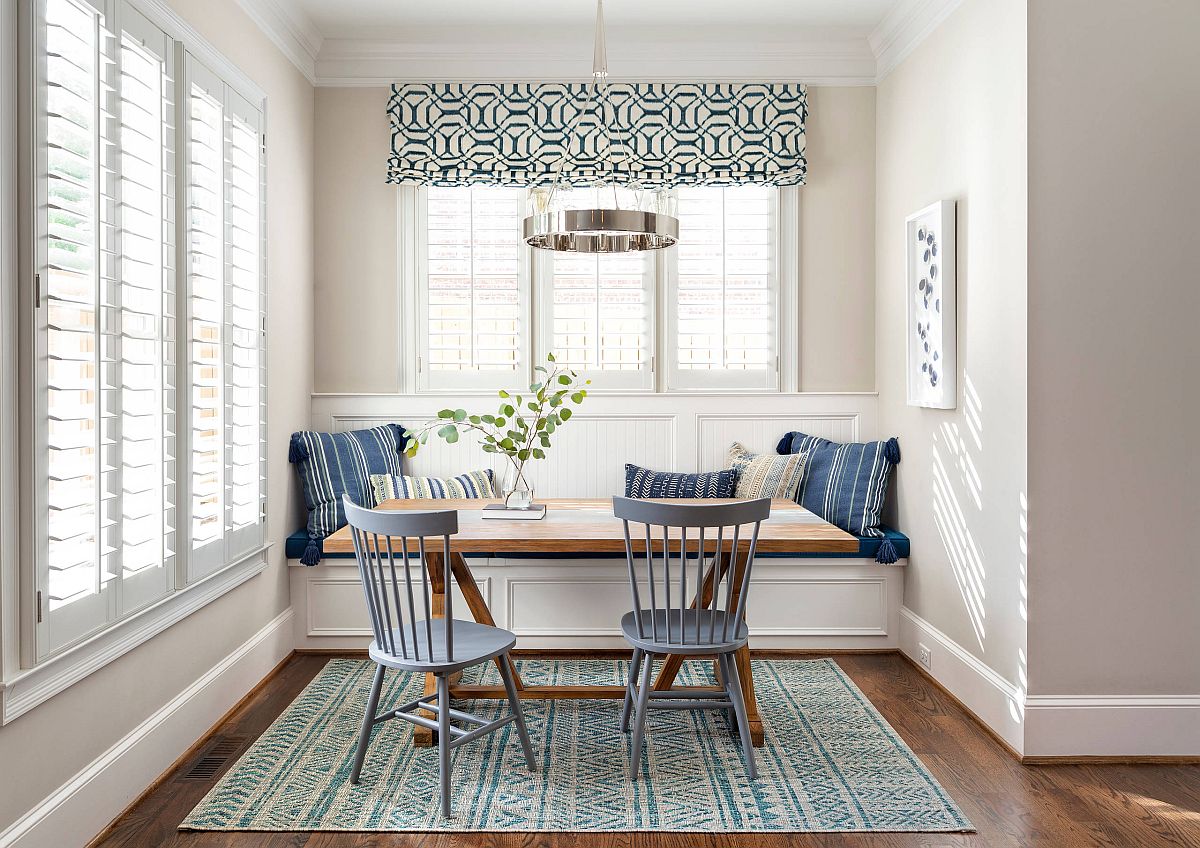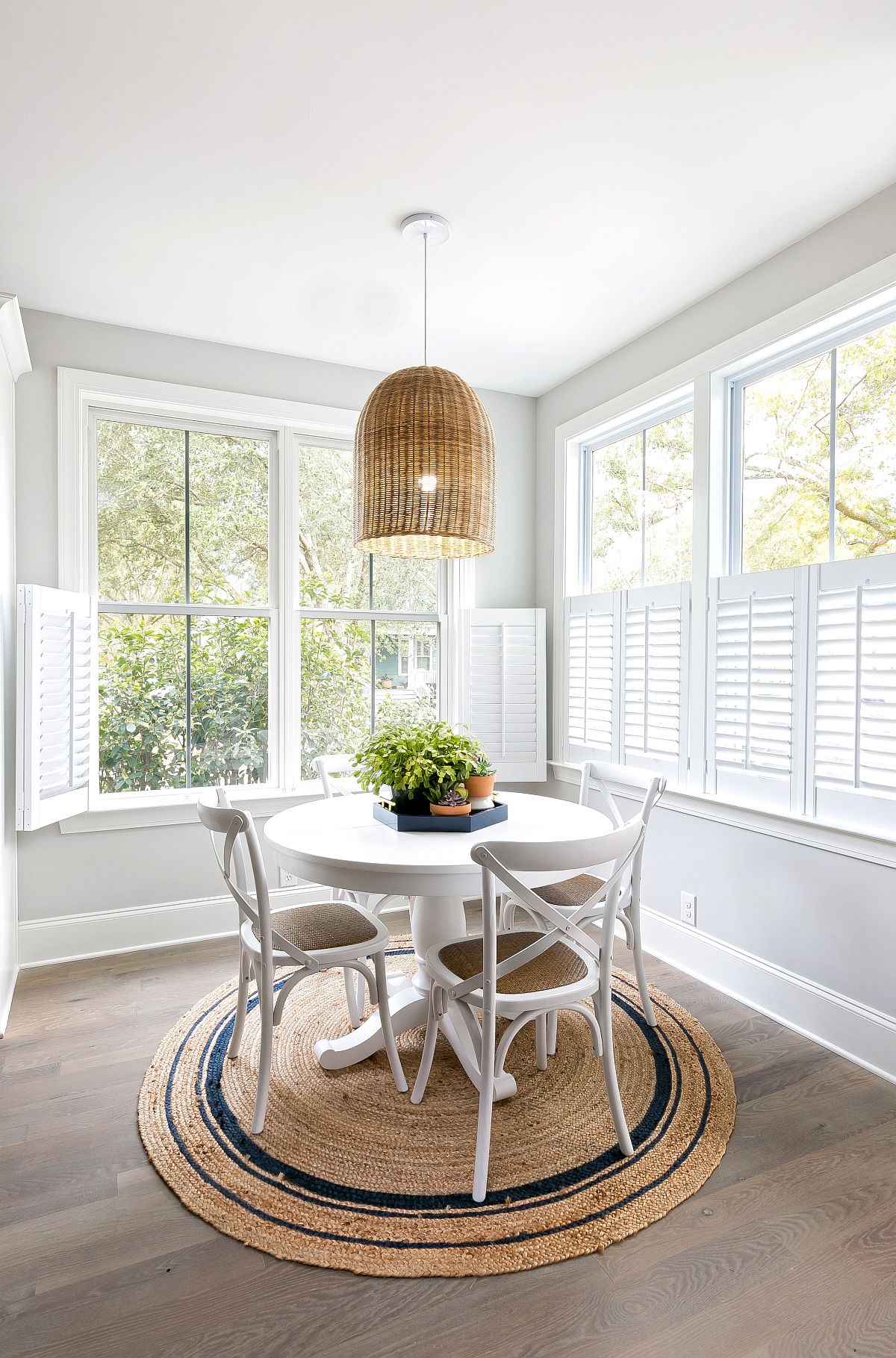 You're reading Meet the Best Styles for Your Small Dining Room: Space-Savvy Ideas, originally posted on Decoist. If you enjoyed this post, be sure to follow Decoist on Twitter, Facebook and Pinterest.