Reclaimed wood does much more than your usual array of wooden finishes that are becoming all too common once again in modern homes. It adds a unique rustic flavor to the room that just feels so very authentic. The worn surface of reclaimed wood coupled with those little imperfections and tiny nicks all add up to create the appeal of home interior that has aged gracefully over years; possibly decades. Yet all this becomes a part of your new home and you have the added advantage of knowing that you have contributed in your own little way for a better and greener tomorrow by saving a tree or two! It is hard to imagine a better way to welcomes guest to your home than with a dash of reclaimed wood magic in the entryway.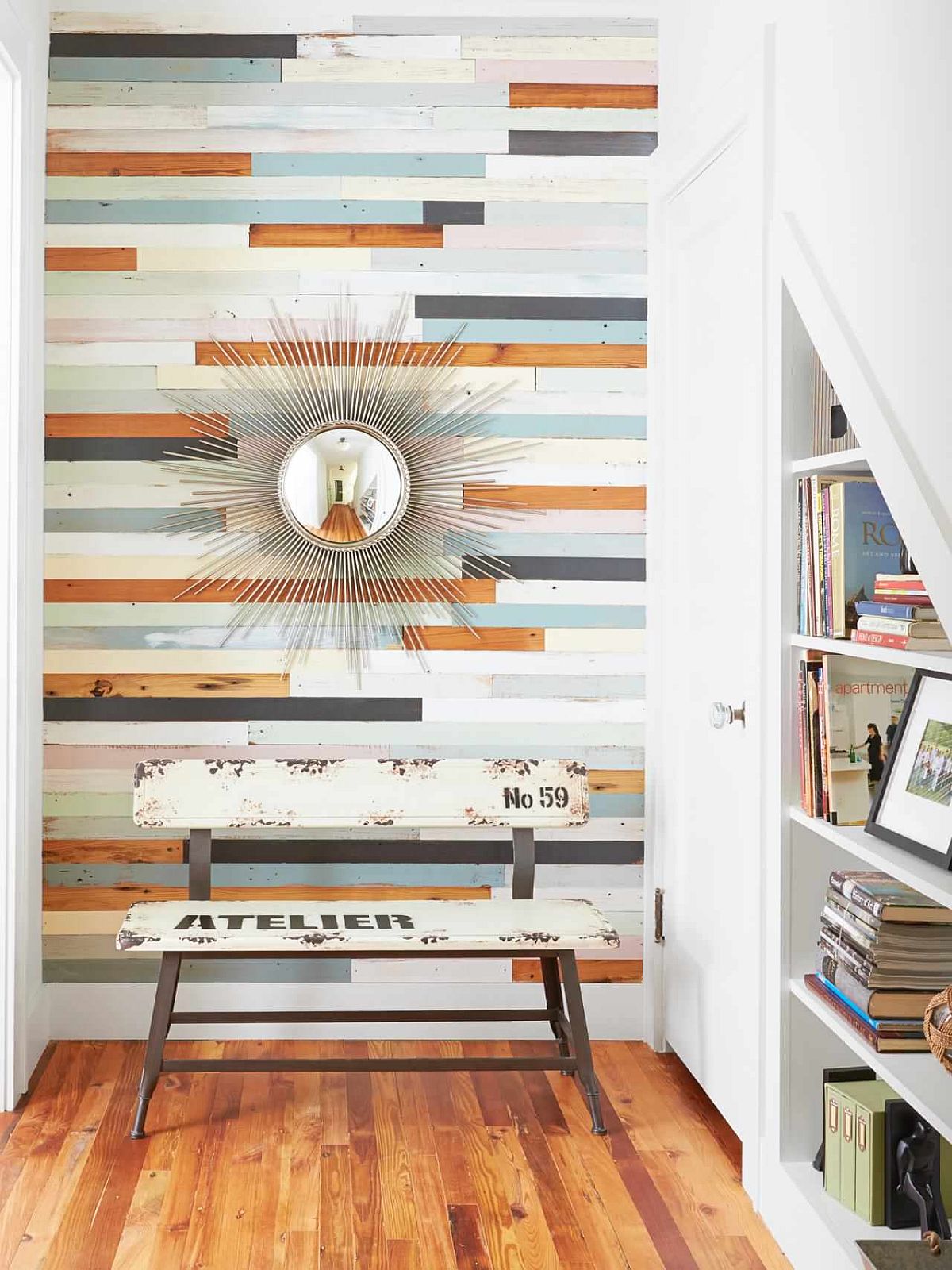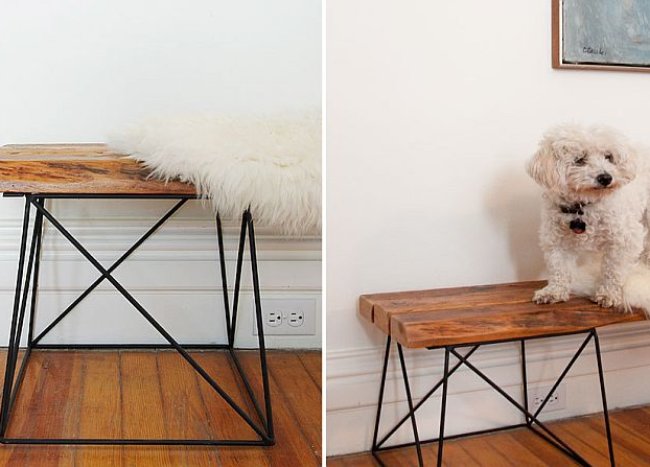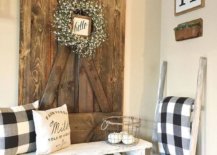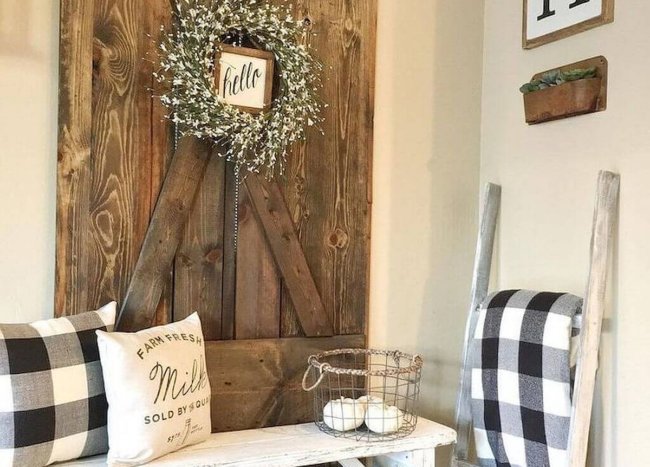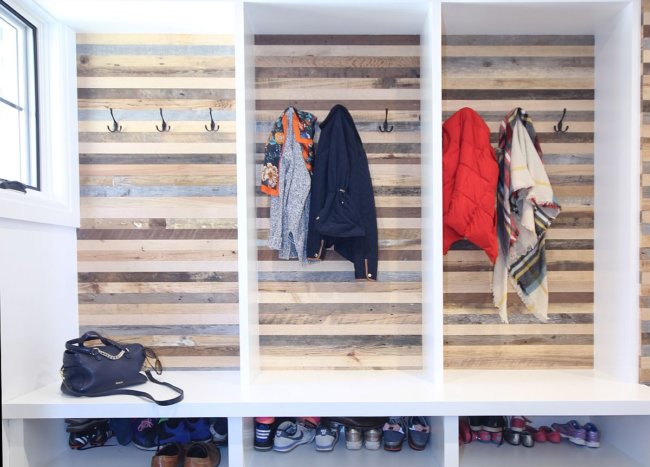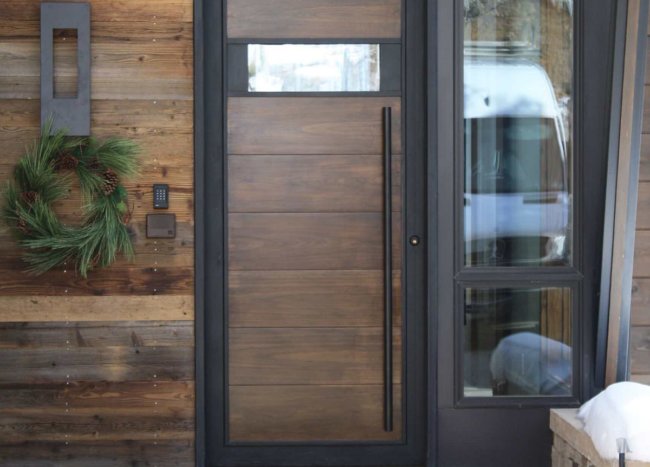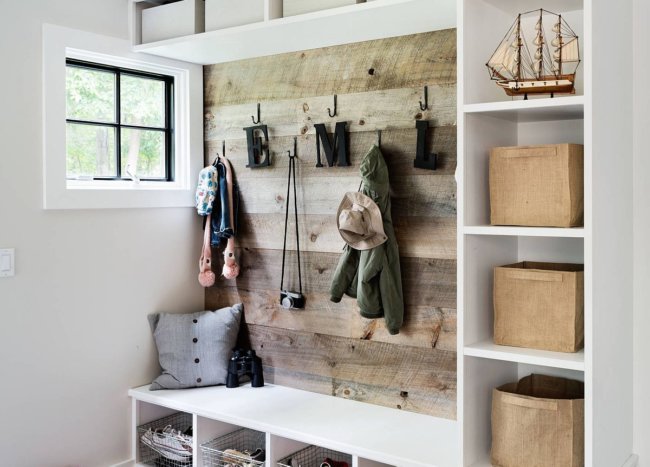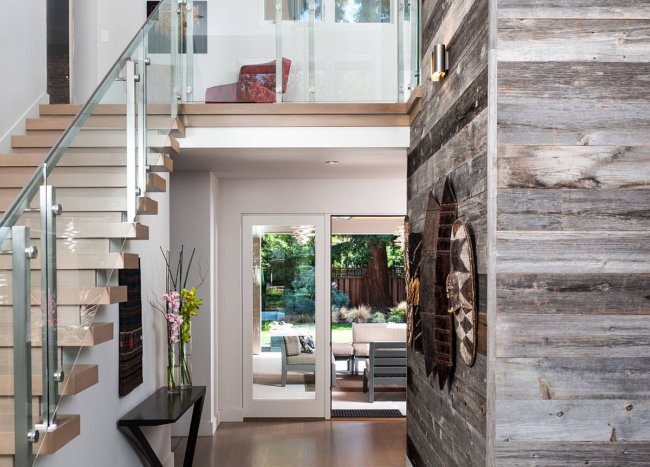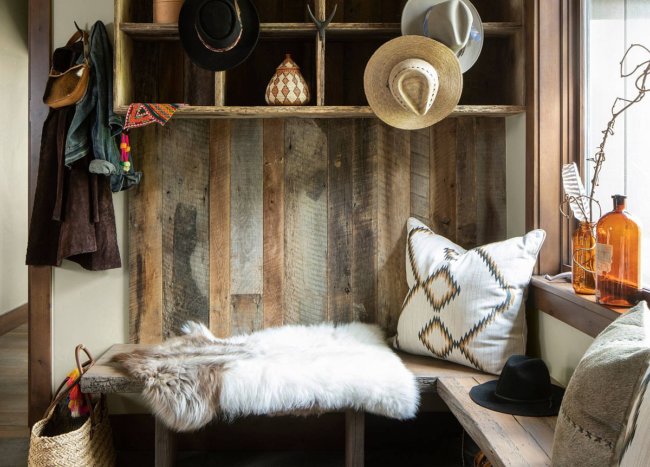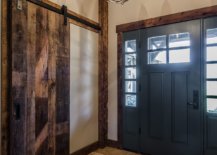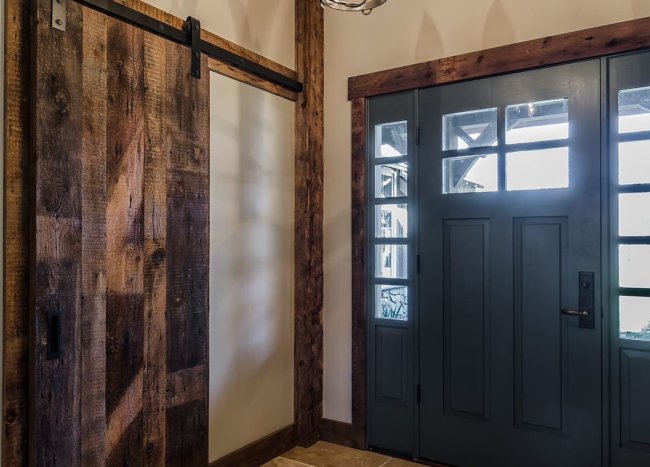 There was a time when materials like wood, concrete and brick in the entryway were papered and plastered over for polished, man-made finishes. But that trend has completely reversed in the last two decades with exposed brick, raw concrete finishes and cozy wood surfaces once again making a grand comeback. With reclaimed wood you have the added advantage of a 'moral high ground' and there are many different ways in which you can bring this material to the entry without a dramatic revamp in style. Take a look at the best inspirations and coolest ideas –
DIY Solutions for Cost-Effective Décor
The best way to add a surface with reclaimed wood to the entryway is undoubtedly using a smart DIY that takes very little effort and time. The best part about this is how you can spend your free time at home shaping a simple bench using reclaimed wood, a wall art piece or even a mail holder without ever splurging a fortune. Of course, any project that involves crafting wood does require decent level of DIY skills, but if you can pull it off, then you have a décor item that is an instant conversation starter.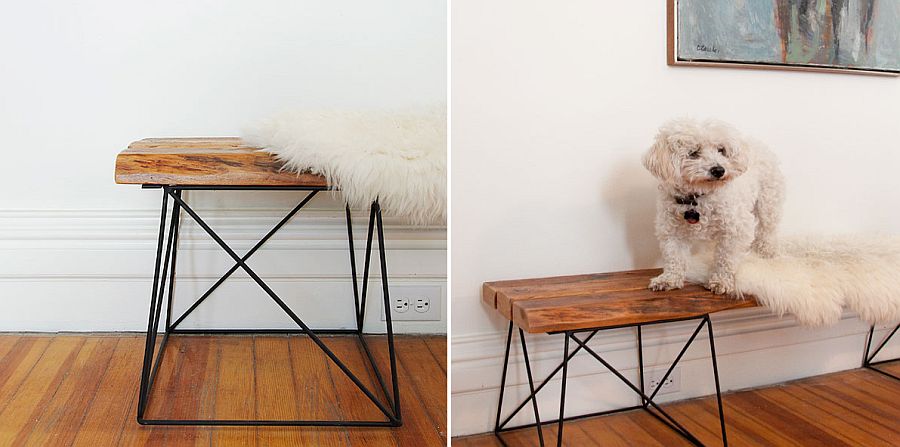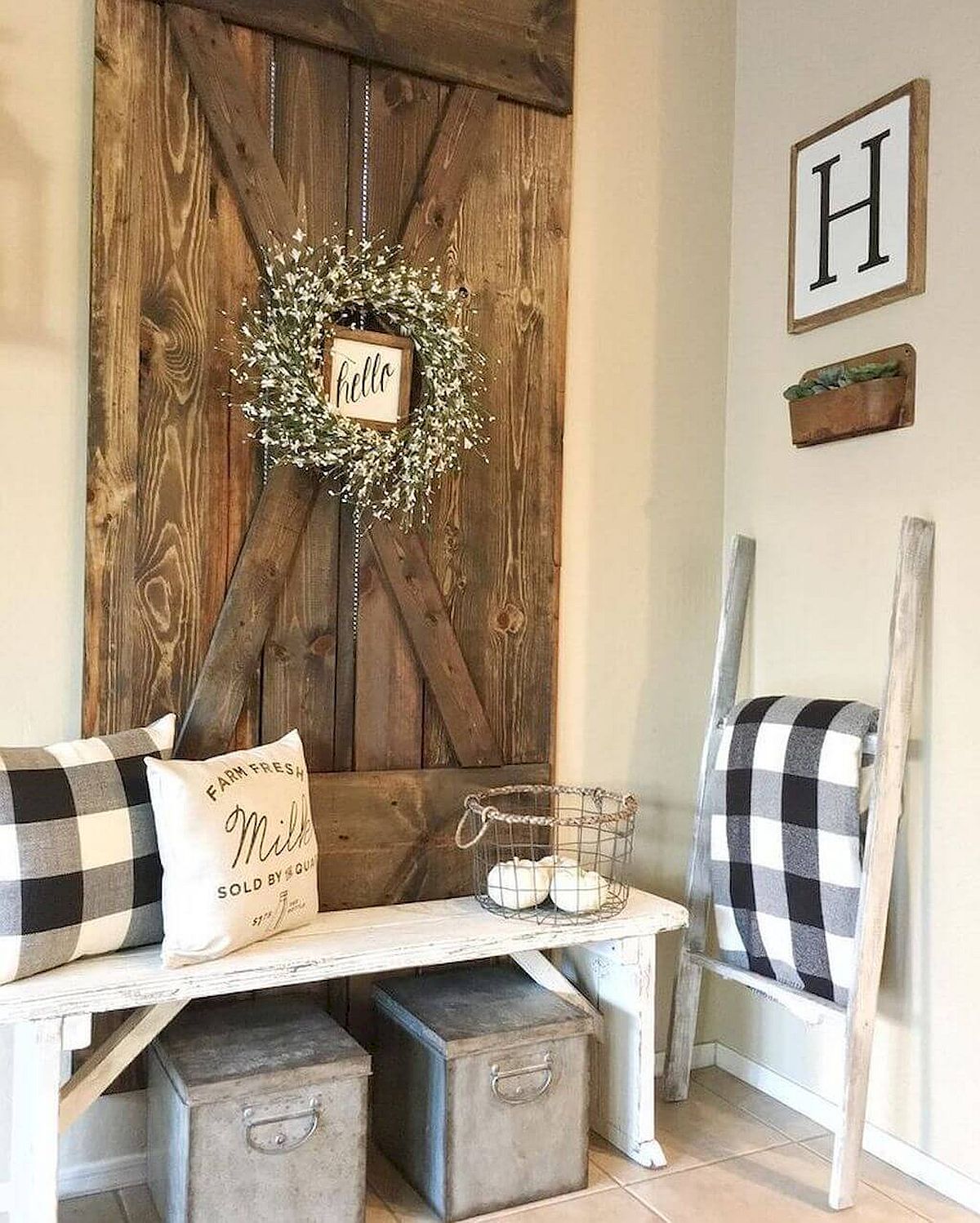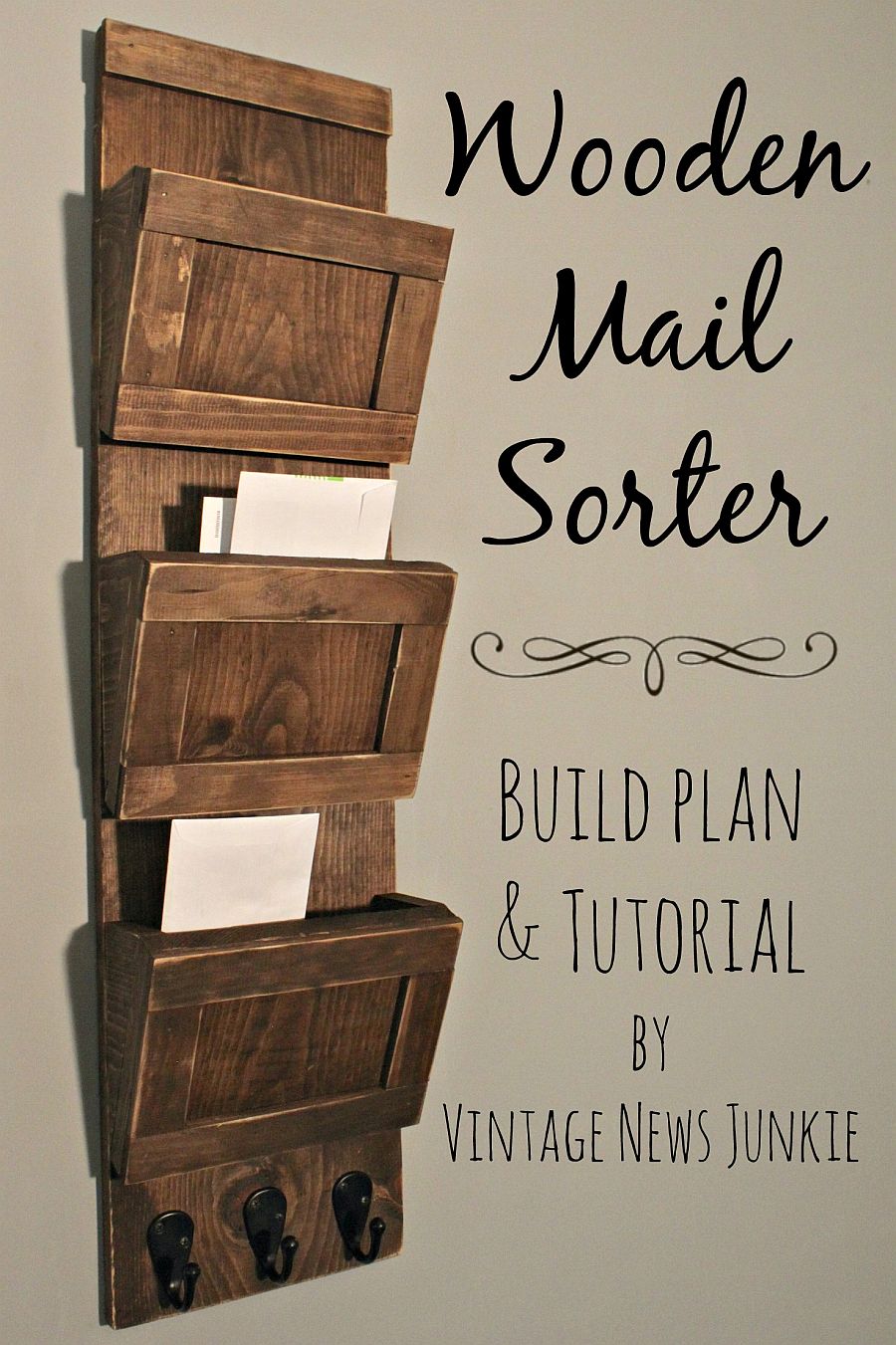 Highlight those Cabinets and Cubbies
Most entry rooms also function as efficient mudrooms which keep your home cleaner and more organized. That means a series of custom cabinets, bespoke cubbies, hooks and an entire wall that is dedicated to storage. This is the perfect wall to add reclaimed wood and we are not taking about the cabinets, shelves and storage units alone. Fashion a backdrop in reclaimed wood pallets that adds color, pattern and 'something special' to the entry in a unique fashion without ever seeming out of place. This one is a no-brainer that works with styles ranging from farmhouse and rustic to modern and beach style.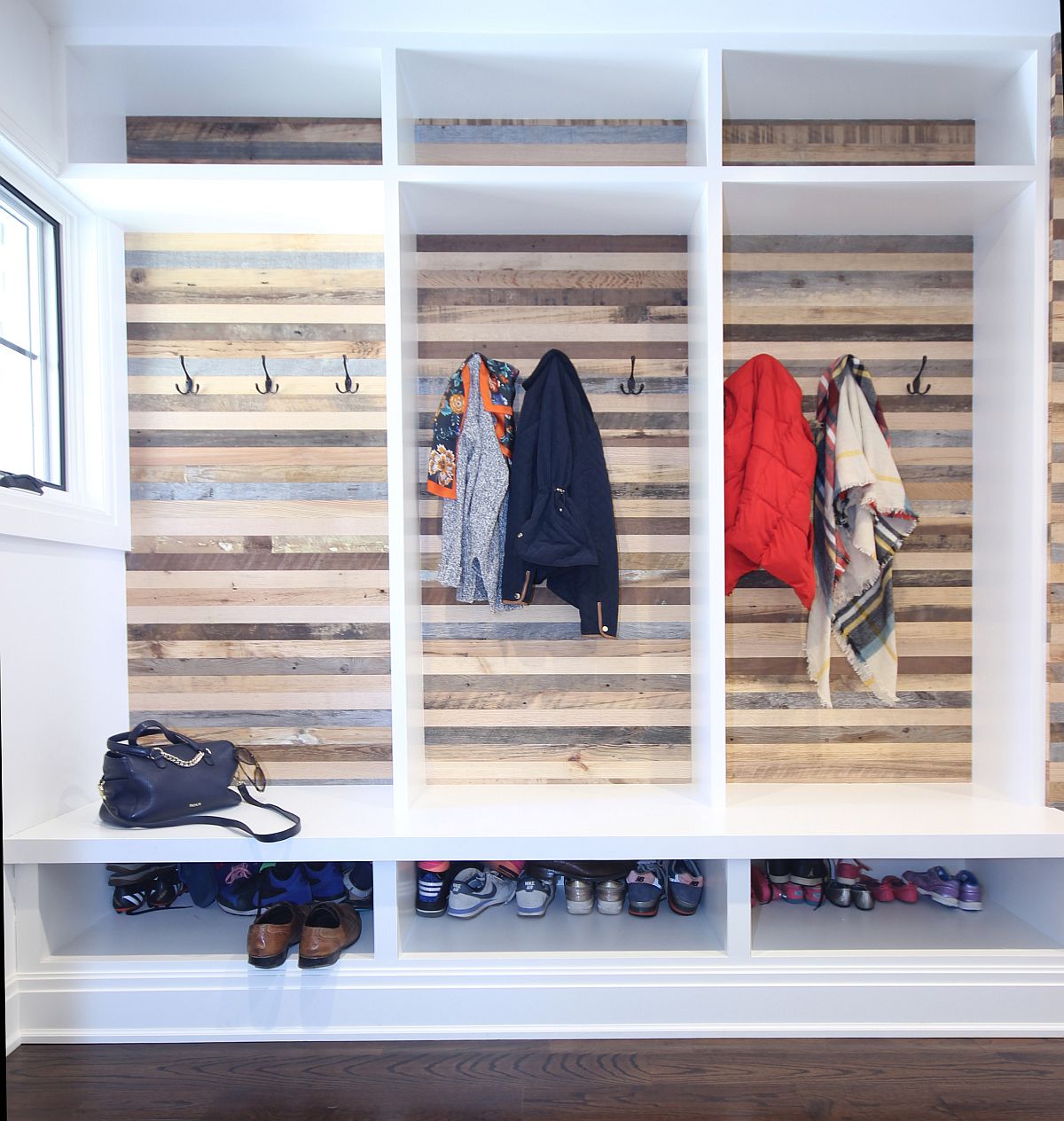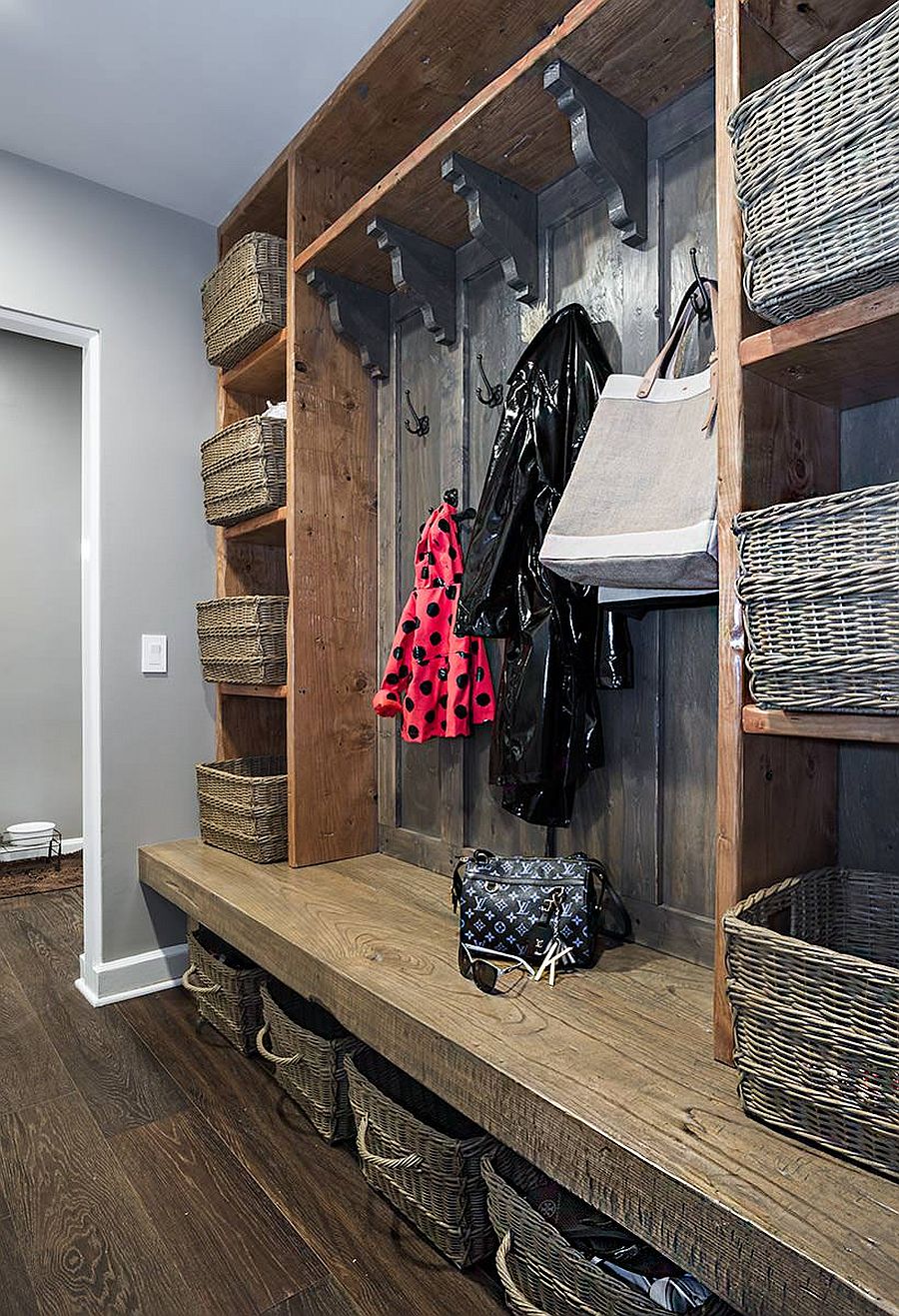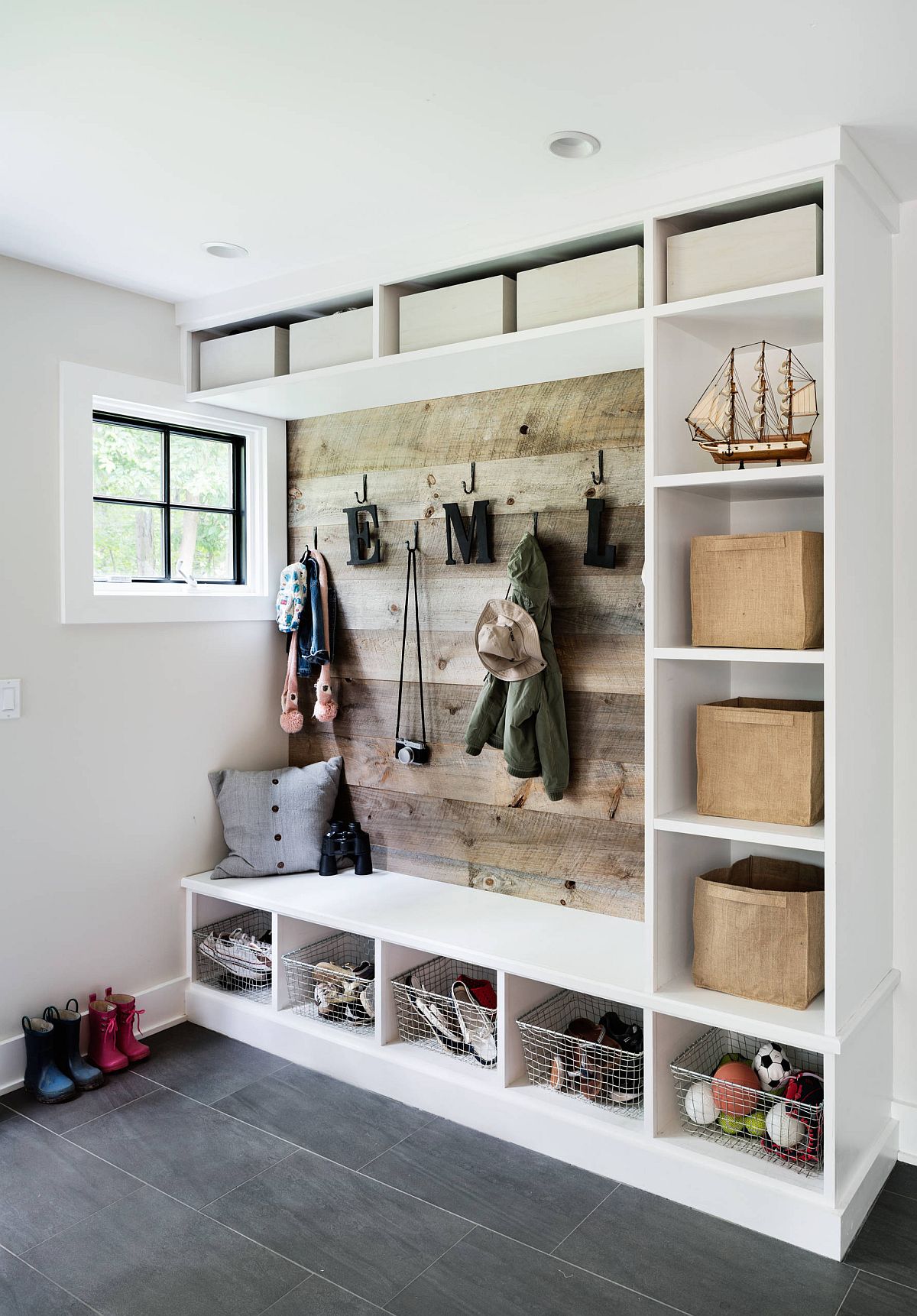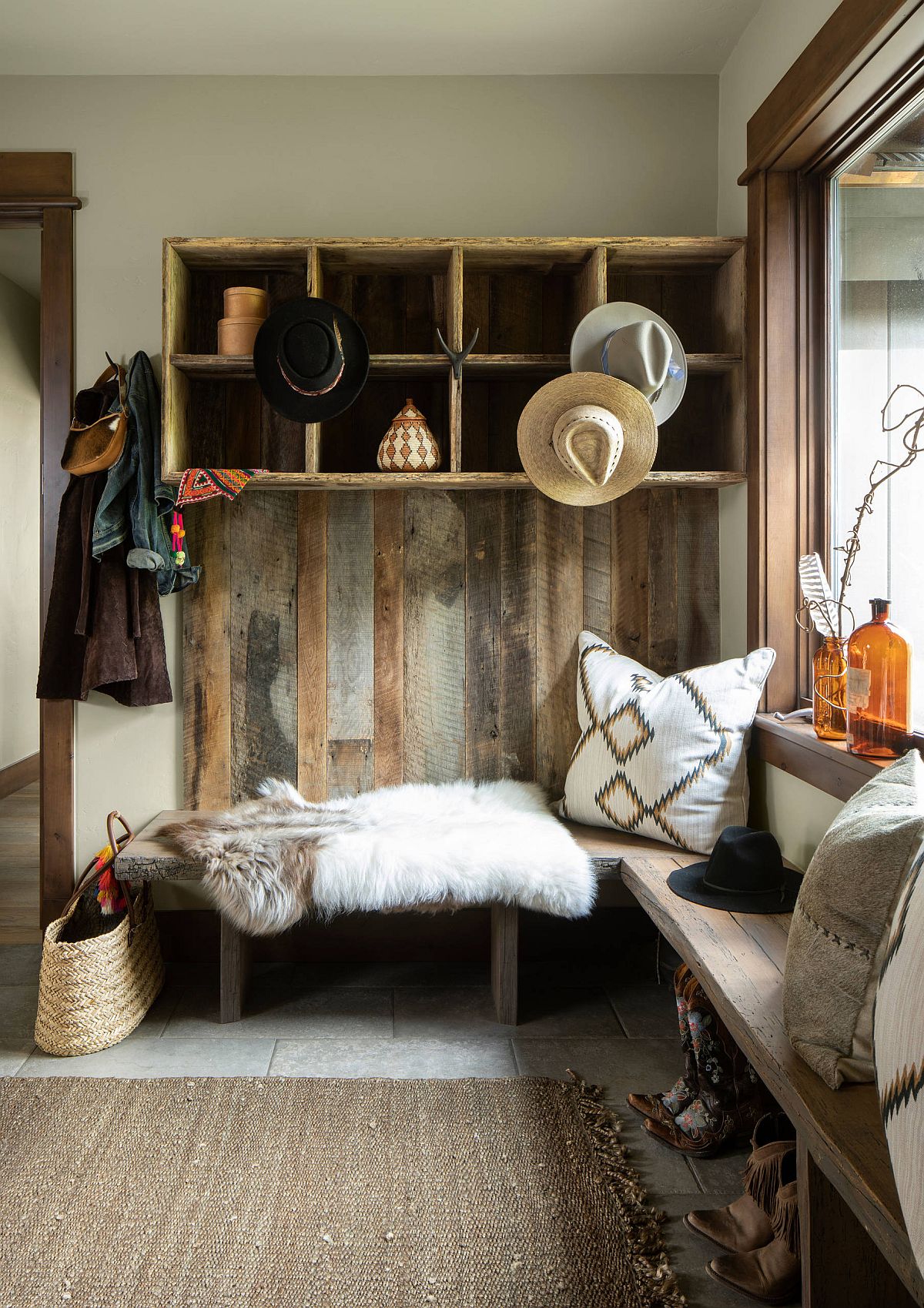 Many Perks of Reclaimed Wood
There are many advantages of reclaimed wood that go beyond just reduction of costs. You have a surface that is cozy, interesting and you have the satisfaction of knowing that you have given a second life to a material that would have been otherwise discarded. For some, the reclaimed wood is part of a cherished past that they wish to preserve and carry along with them as they step into a new home. For others, it brings a natural element to an interior dominated by urbane, artificial surfaces. And then there are those who love it green credentials and the way in which it allows them to showcase their budding DIY skills. No matter what your reasons is, now is a great time to try out reclaimed wood.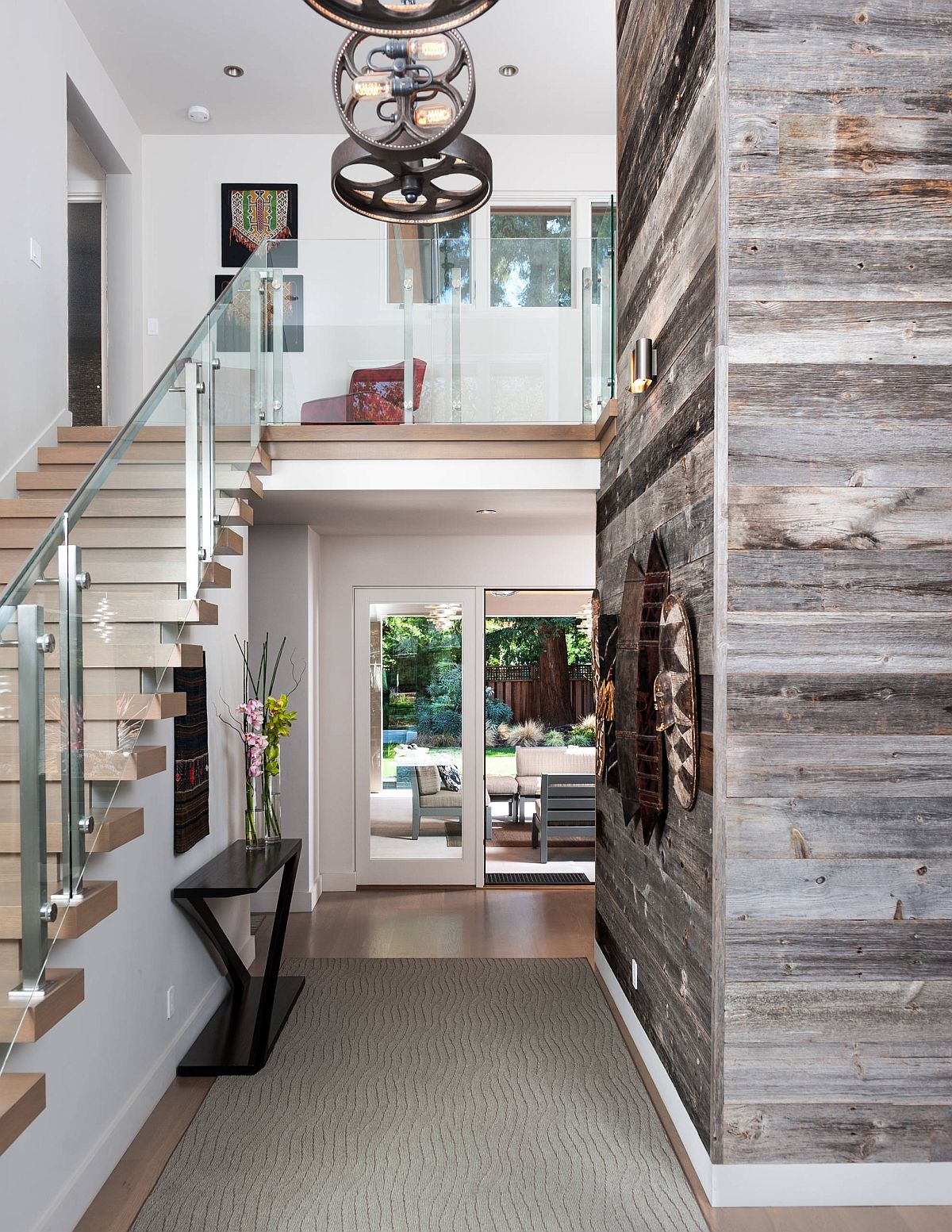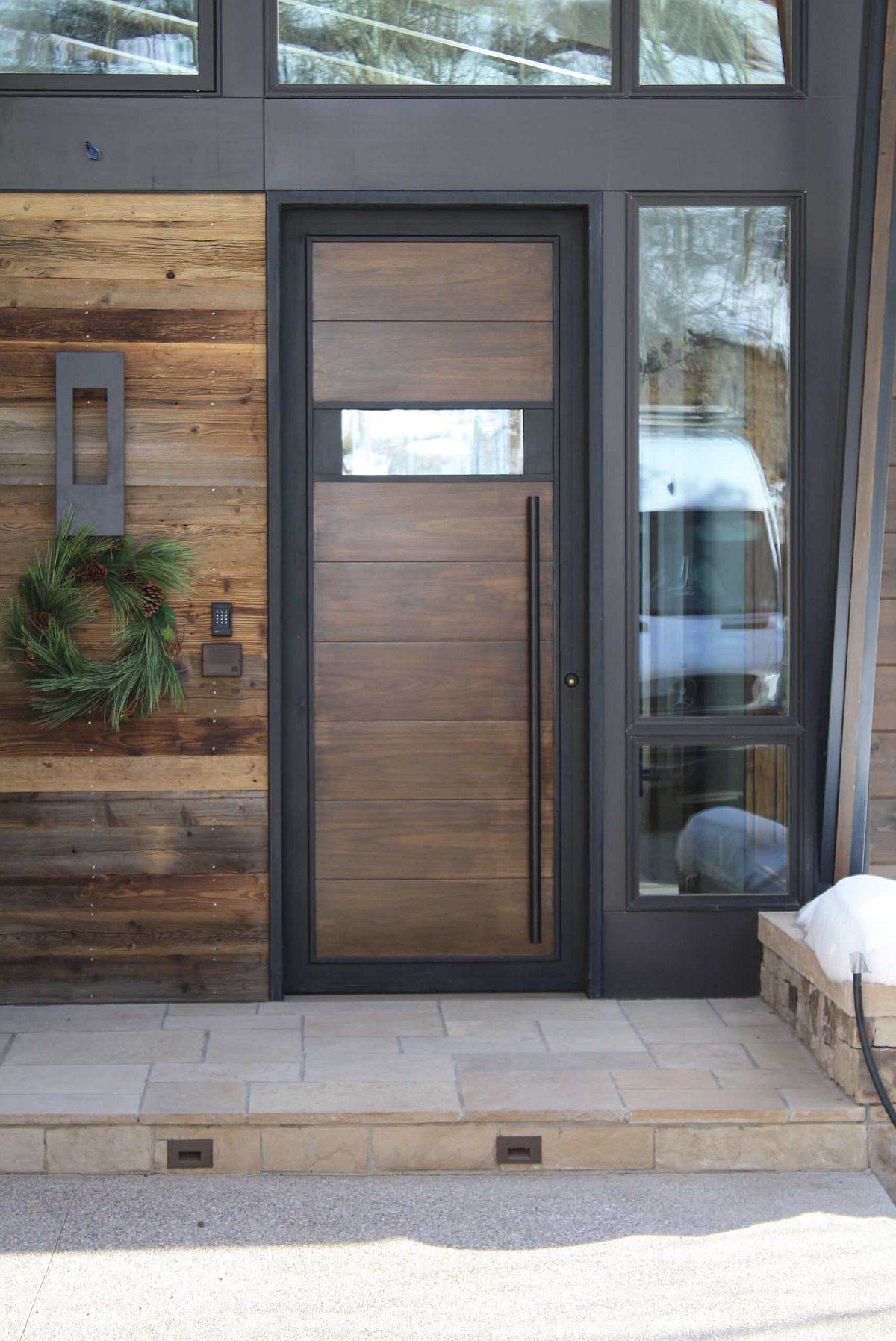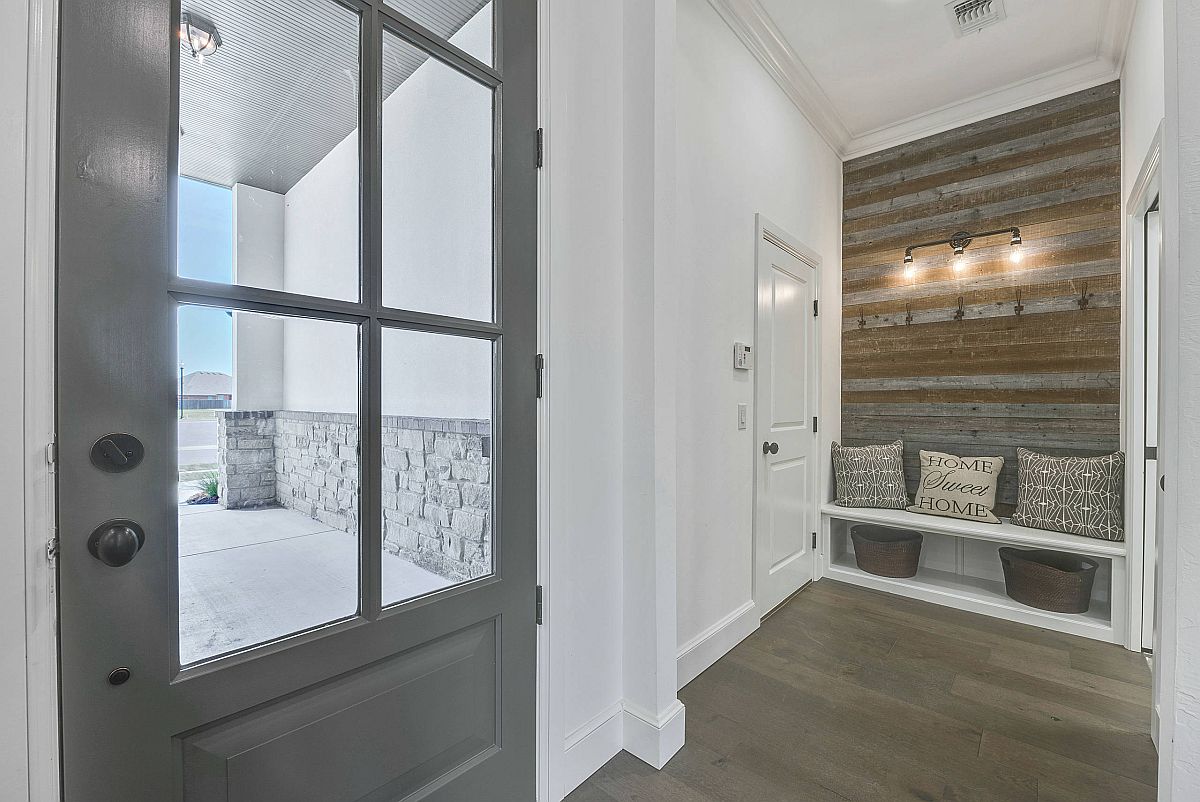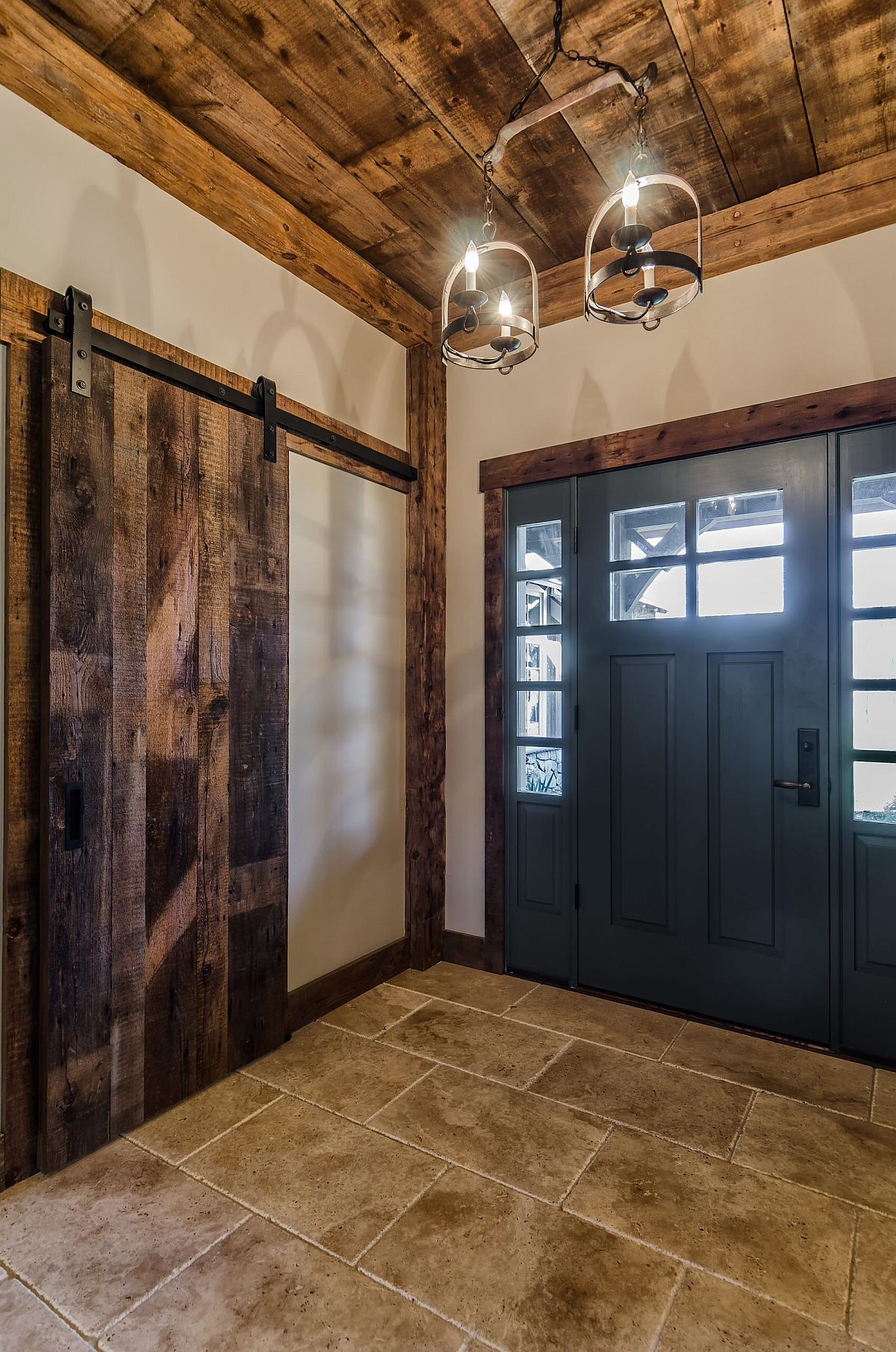 Ready to embrace the warmth and uniqueness of reclaimed wood this fall?
You're reading Reclaimed Wood in the Entryway: An Elegant and Eco-Friendly Finish, originally posted on Decoist. If you enjoyed this post, be sure to follow Decoist on Twitter, Facebook and Pinterest.