As Halloween knocks on the door, it is definitely that time of the year when large parties and grand dinners are the norm. But 2020 seems to have a mind of its own. For many of us, staying home and staying safe is still the priority – something that we really do not have much of a choice at. Whether it is the new circumstances that are forcing your hand or the size of your home that is dictating your choice, a tiny breakfast nook is an idea that you should definitely consider as you head into 2020. Trendy, elegant and saving space without seeming out of place even in the modern home, the small breakfast nook is a must try even in larger homes.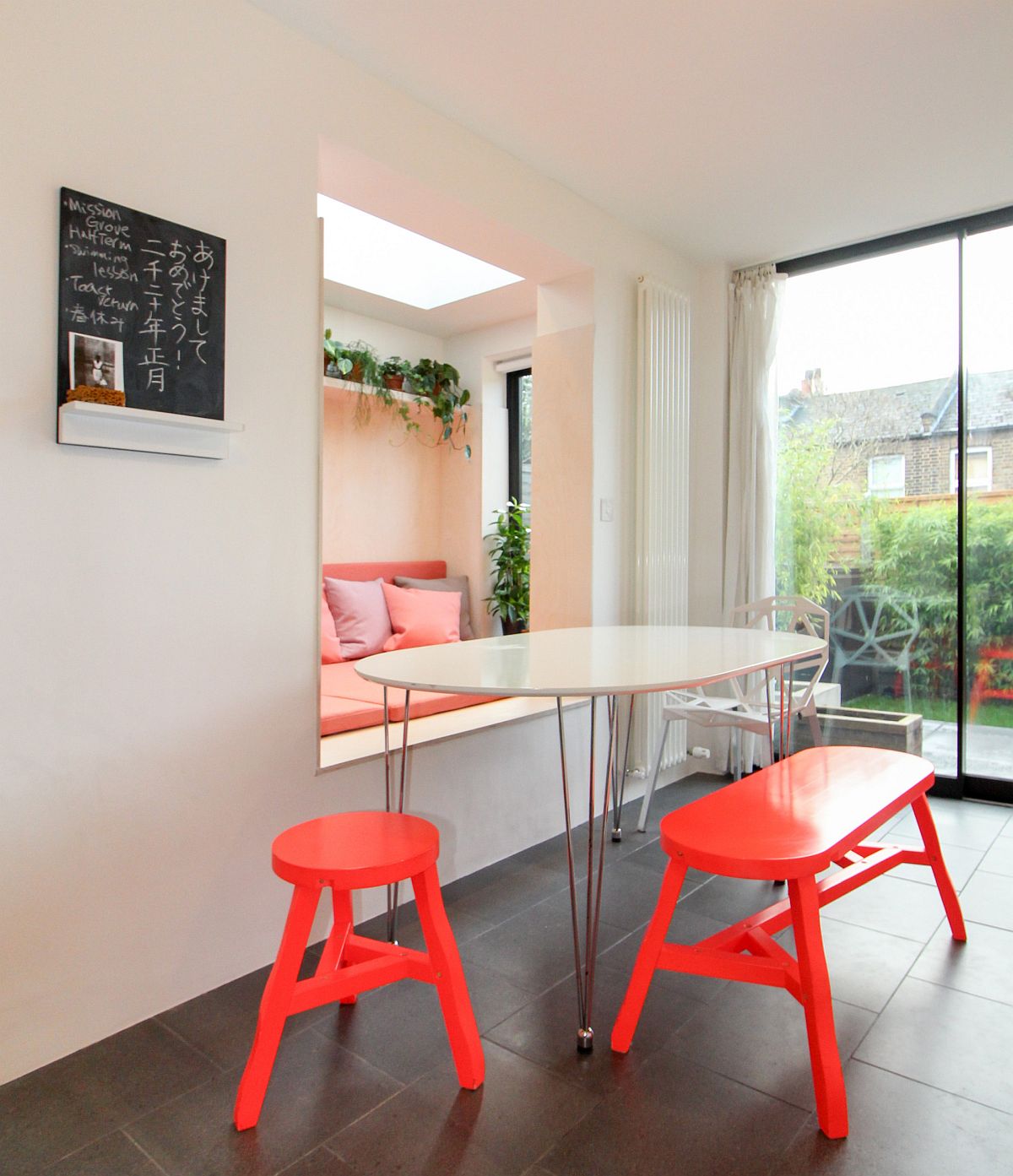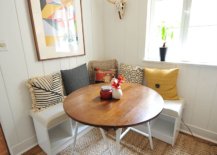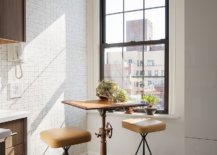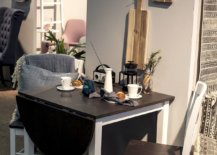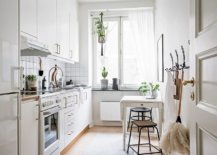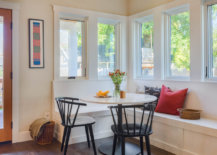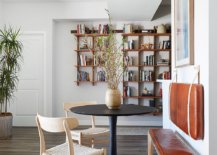 The small breakfast nook is not just an idea for the tiny apartment of the modest contemporary home. It can function as a secondary space just for your morning breakfast and evening 'snack time' in addition to another, main dining area. Breakfast nooks in the kitchen also cut down on unnecessary movement and while some accommodate just a couple of individuals at a time, others can easily host 3 or 4 people. Step in and discover the trendiest breakfast nook ideas of the season –
Find that Lovely Niche
The first thing you need for a smart, little breakfast nook is a niche that accommodates it beautifully. The best breakfast nooks feel almost organic – as if the space they sit in was specifically designed for them. This could be a space in the hallway, a corner of the kitchen or even a little forgotten slot next to the living area. Finding the décor for this space is the perfect starting point for your small breakfast nook. Combine the style of the breakfast zone with that of the dining area or kitchen next to it and also choose a similar color palette for a more coherent look.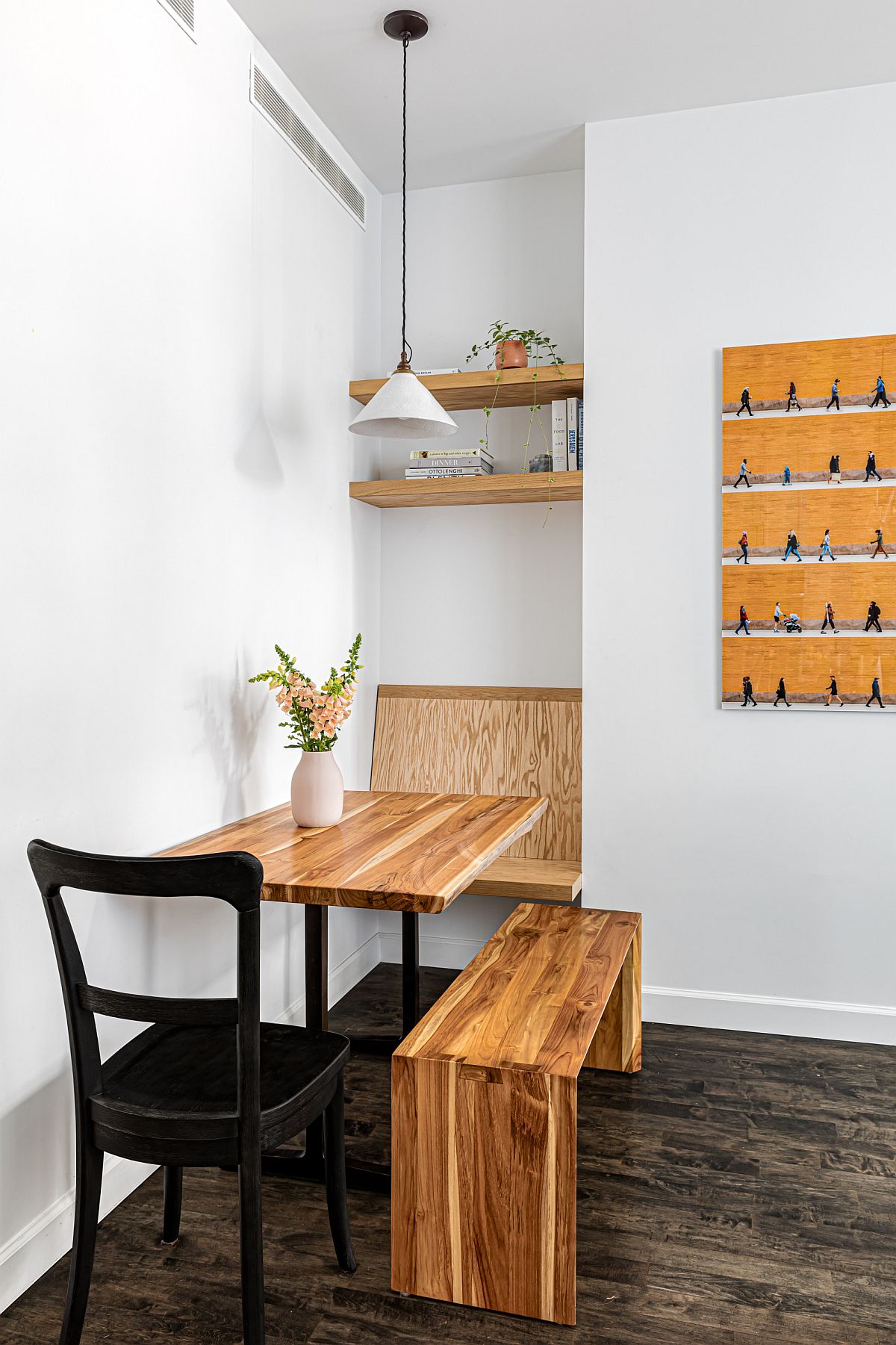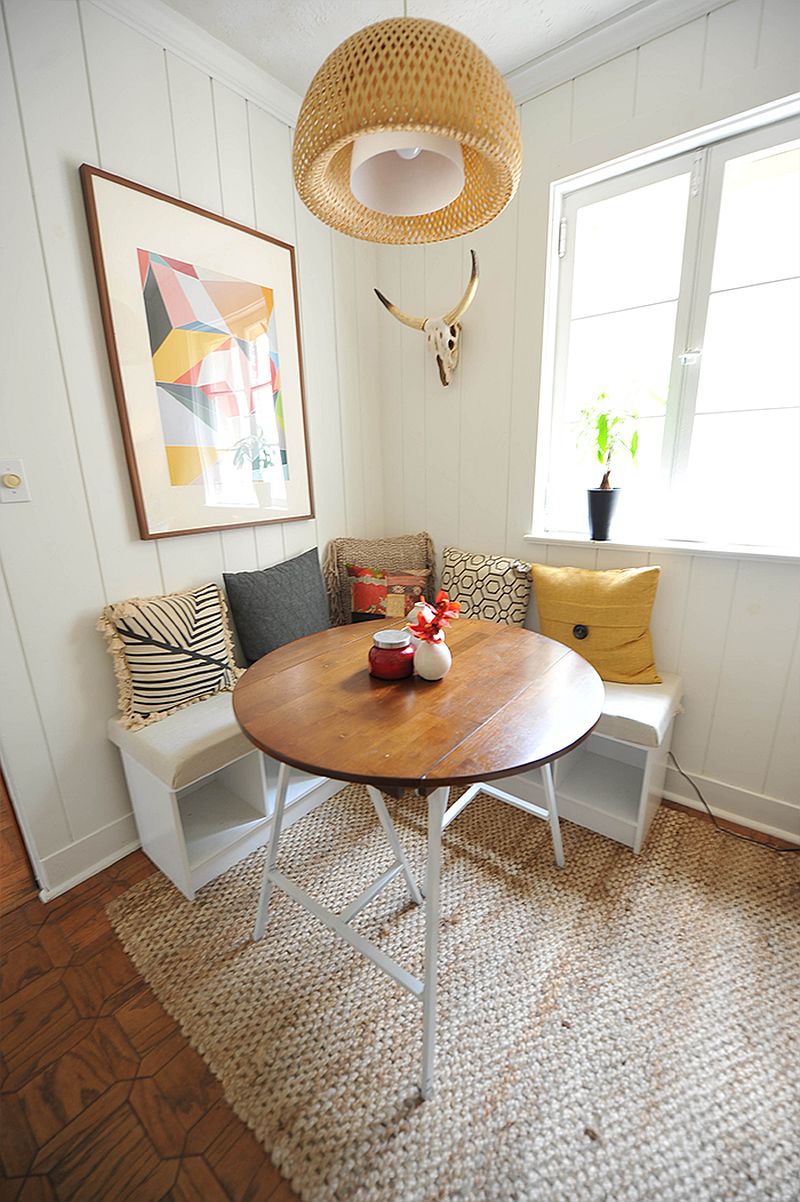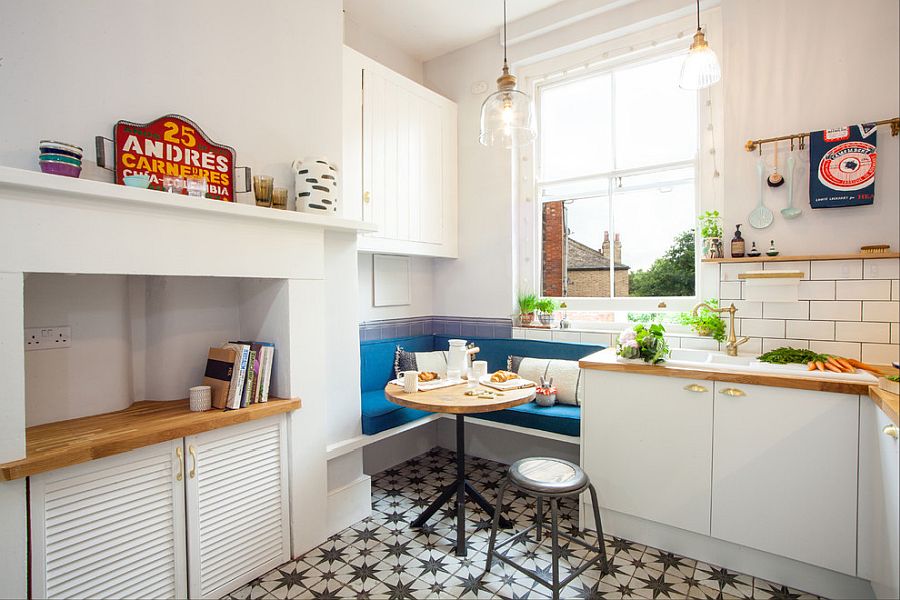 Décor and Lighting
The small, round table with a pedestal base is the most preferred option for the breakfast nook. A custom, built-in bench next to it along with a couple of chairs is all you need to ensure that you have the basics sorted. Lighting is the next essential step and if your breakfast nook is next to a large window or is connected with the backyard, then there is little to worry about. Otherwise, a combination of pendant lights and recessed lights next to this area should get the task done.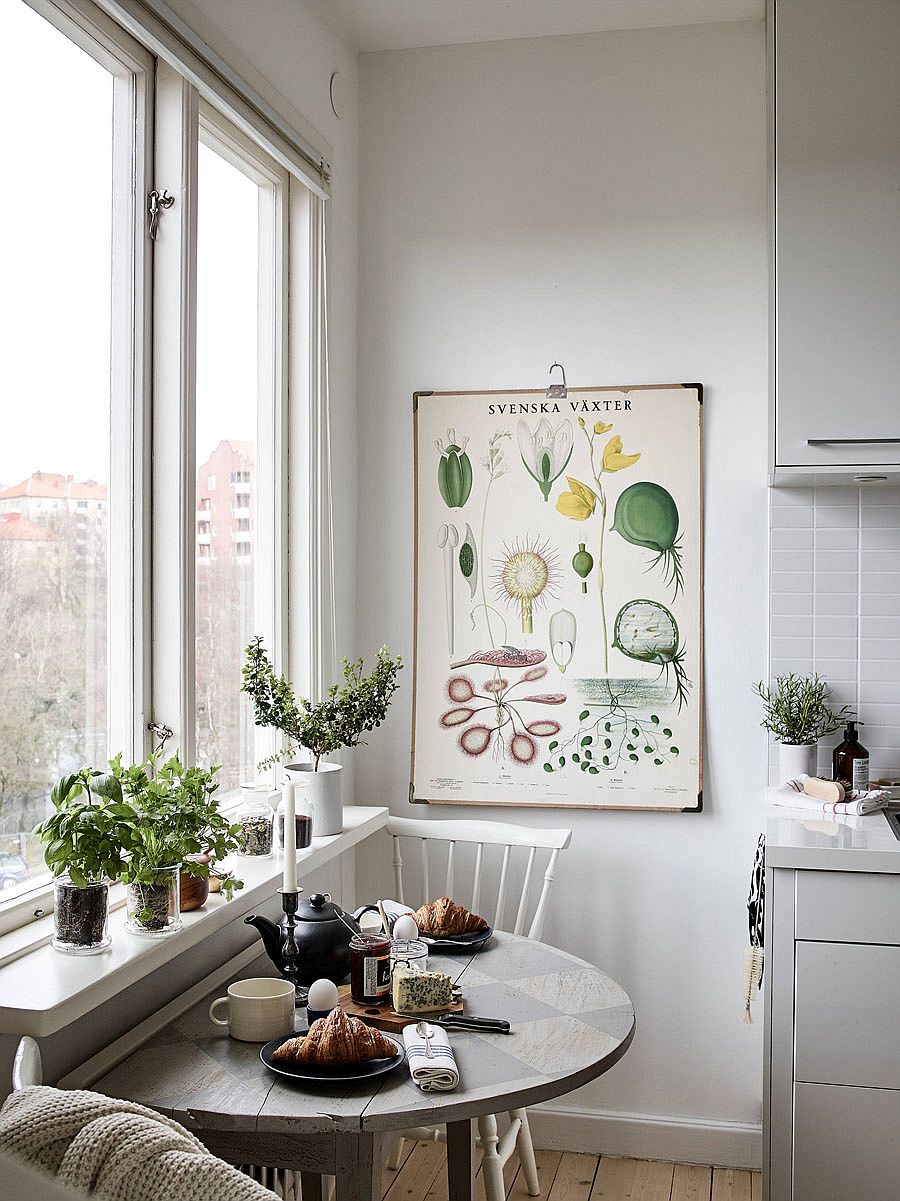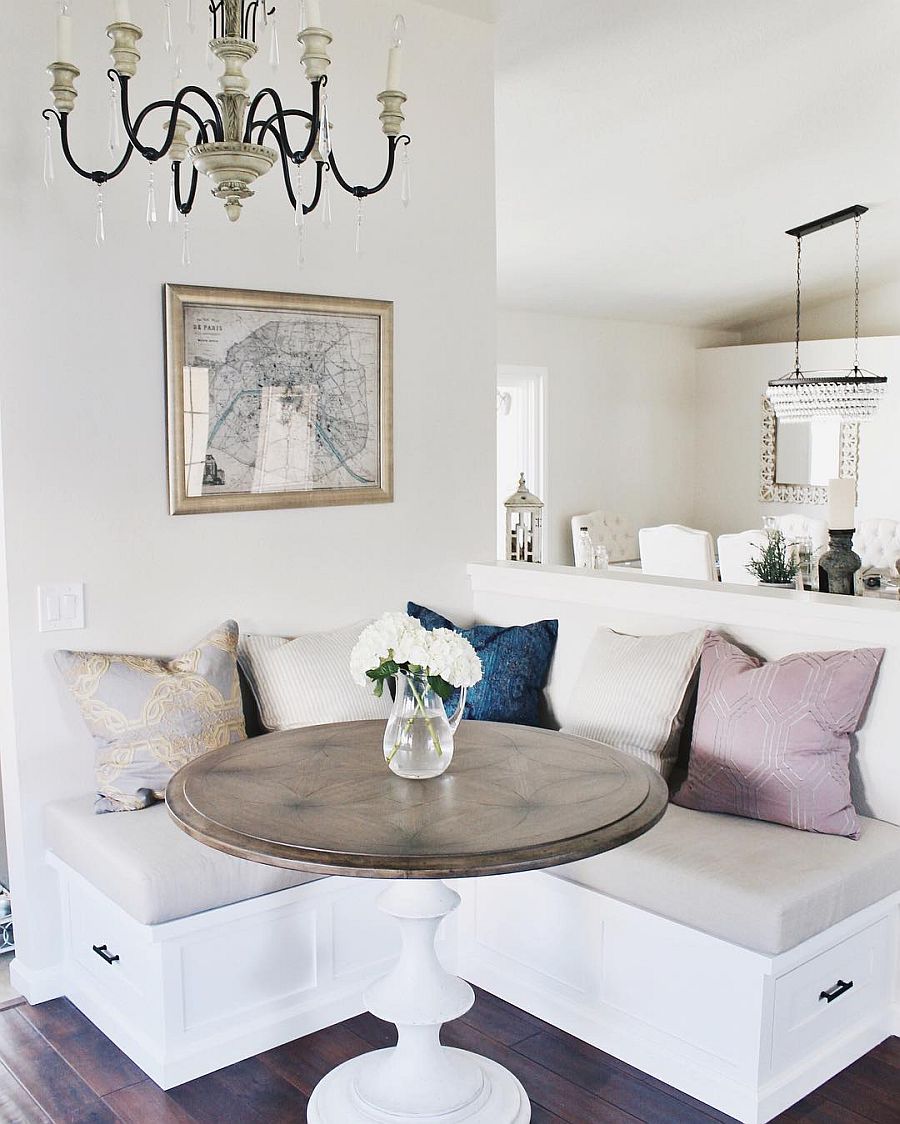 Not just for Couples
We have already shared many inspirations with our readers for breakfast nooks that are designed just for couples. But the breakfast nook can serve more than just a couple of individuals and the blueprint here is to combine the bespoke, built-in seat with chairs. A breakfast zone with a view adds to the appeal of the house and you can even host guests here as they take in the sights and sounds outside. Styles like Scandinavian, beach and contemporary are the most preferred ones in here while eclectic and industrial also work well in here. Time to put that forgotten niche to good use!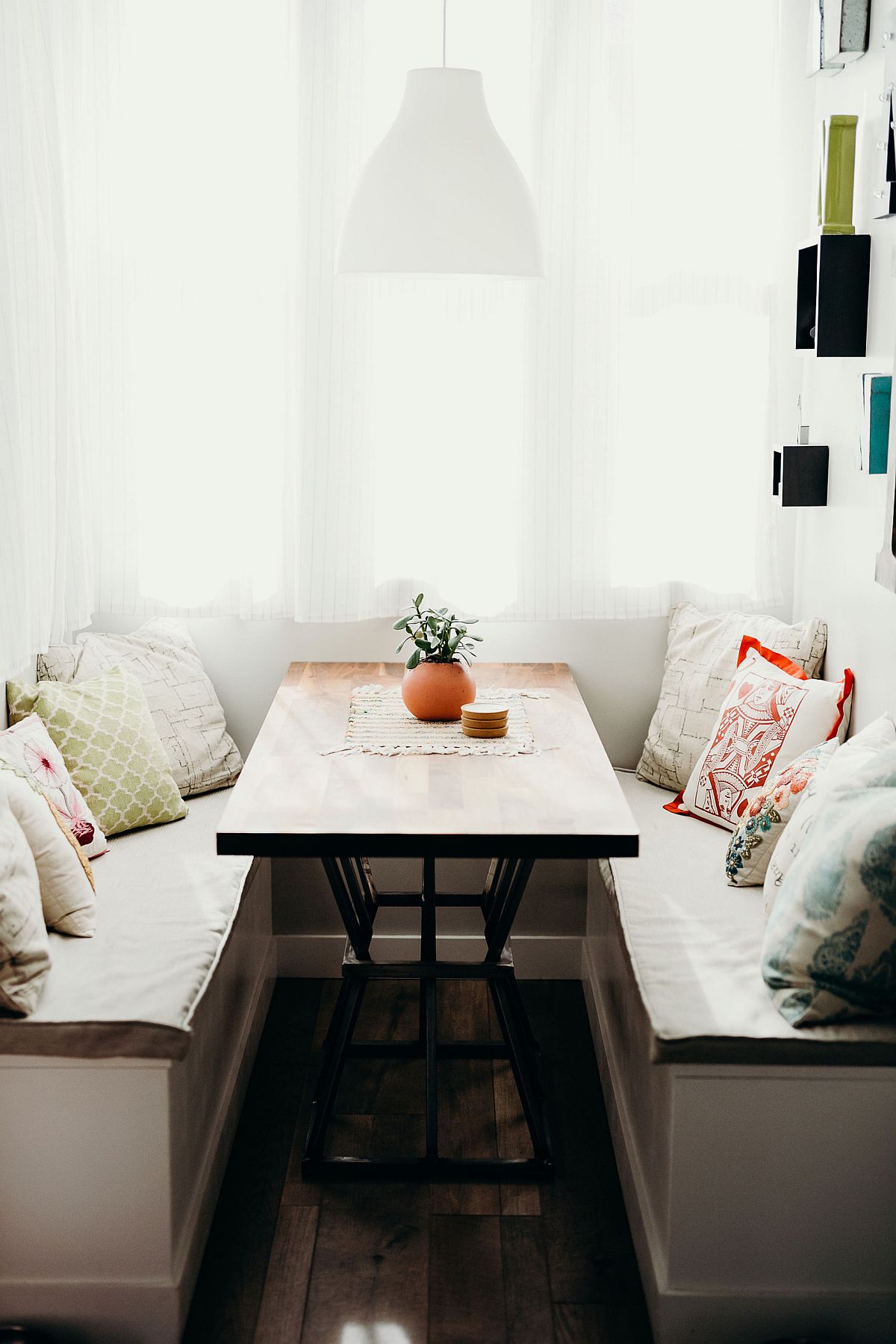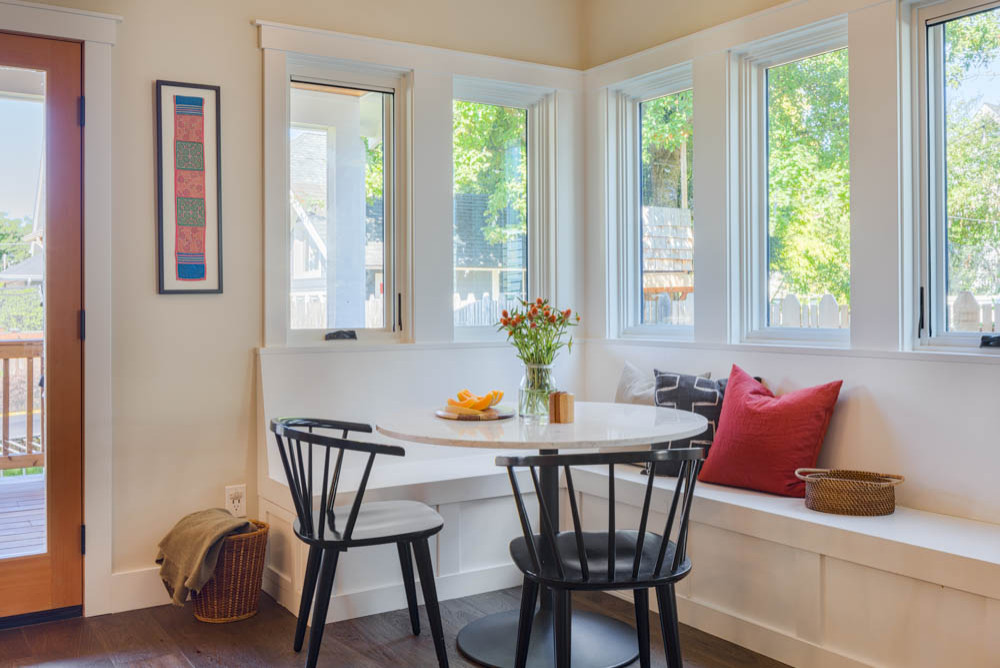 So, where do you wan to put your little breakfast zone?
You're reading Small Breakfast Nooks Perfect for the Modern Space-Savvy Home, originally posted on Decoist. If you enjoyed this post, be sure to follow Decoist on Twitter, Facebook and Pinterest.