The Second Studio Podcast: Interview with Lou Maxon
The Second Studio (formerly The Midnight Charette) is an explicit podcast about design, architecture, and the everyday. Hosted by Architects David Lee and Marina Bourderonnet, it features different creative professionals in unscripted conversations that allow for thoughtful takes and personal discussions.
A variety of subjects are covered with honesty and humor: some episodes are interviews, while others are tips for fellow designers, reviews of buildings and other projects, or casual explorations of everyday life and design. The Second Studio is also available on iTunes, Spotify, and YouTube.
This week David and Marina of FAME Architecture & Design are joined by Lou Maxon, Founder of Maxon House, to discuss his story as a client; the process of building a house; hiring Olson Kundig as their architect; working with contractors; building a studio on railroad tracks; tips for being a client; and more!
---
Highlights and Timestamps
(00:00) Background
(05:27) Purchasing land and moving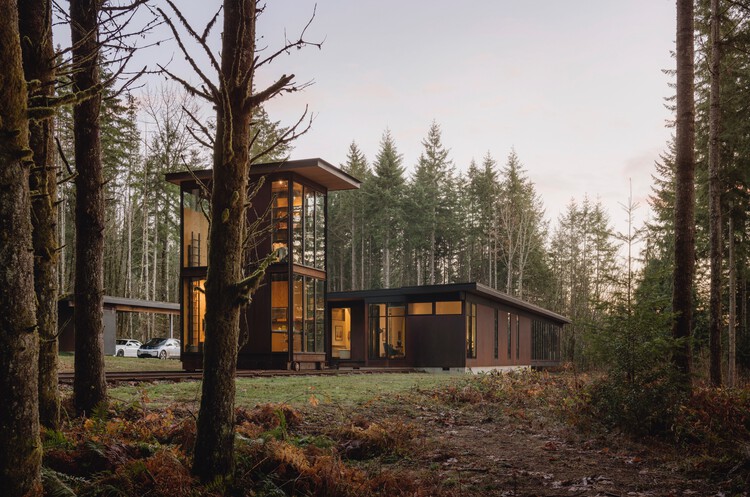 (23:56) Working with Architects for the first time
(32:24) Hiring Olson Kundig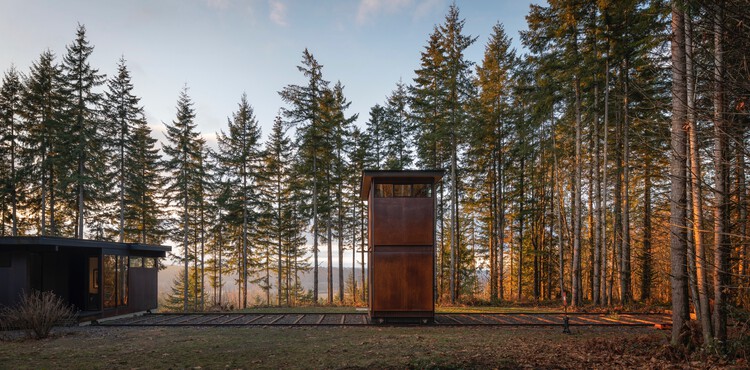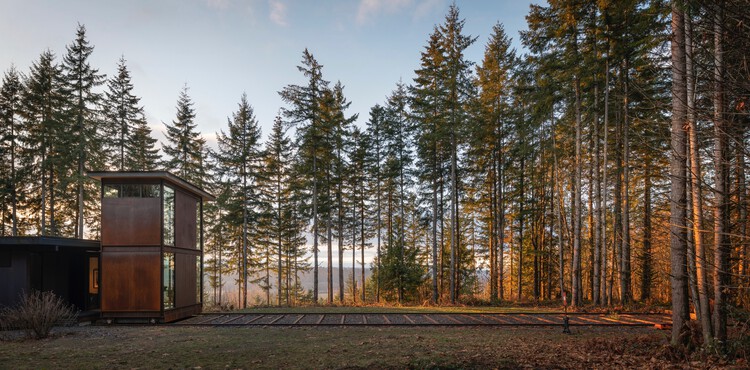 I don't think Tom is a troublemaker, but I do think he does investigate the edges, and he is very comfortable with the right kind of client collaborator to know the questions to ask. (35:33)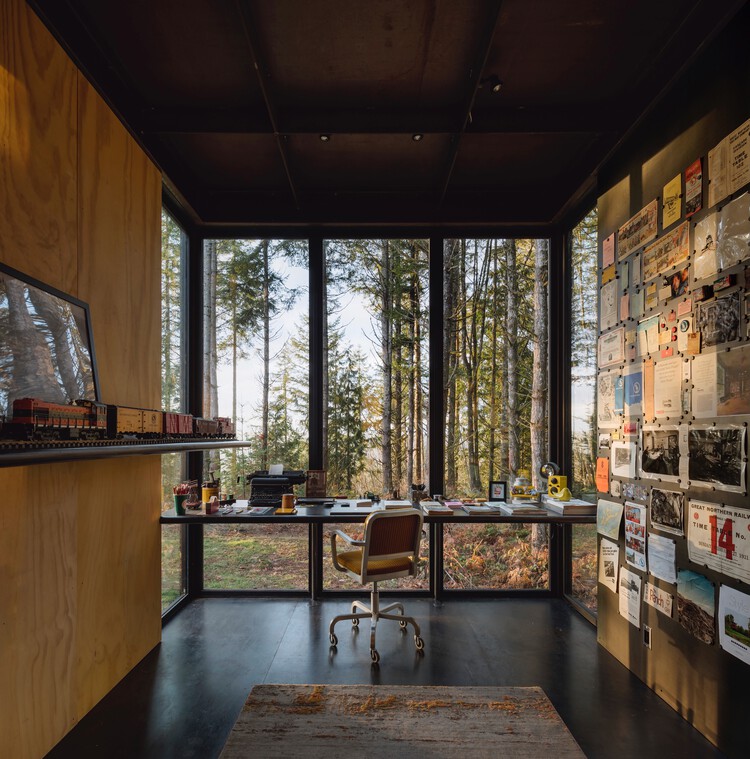 (58:45) Hiring a Contractor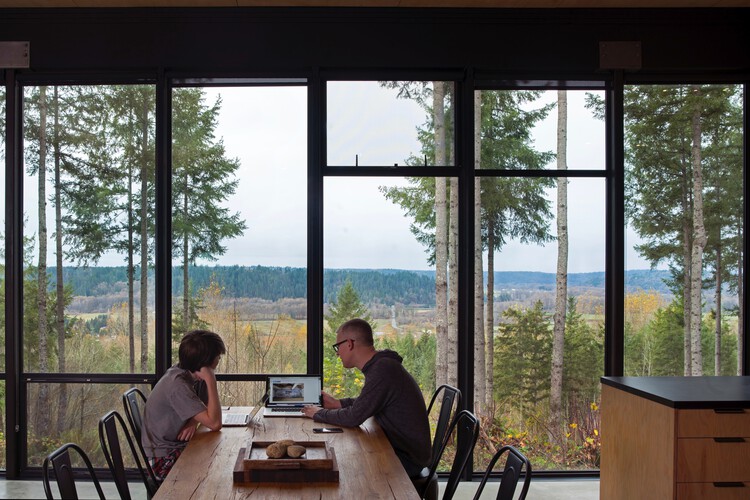 As clients, from a design perspective, we're paying this fee to Olson Kundig, and so we're investing in their vision of our program. For me, it was always very important [to], in the time allotted, save the design they created? Meaning we're not going to value engineer out everything we've already paid for. (01:04:25)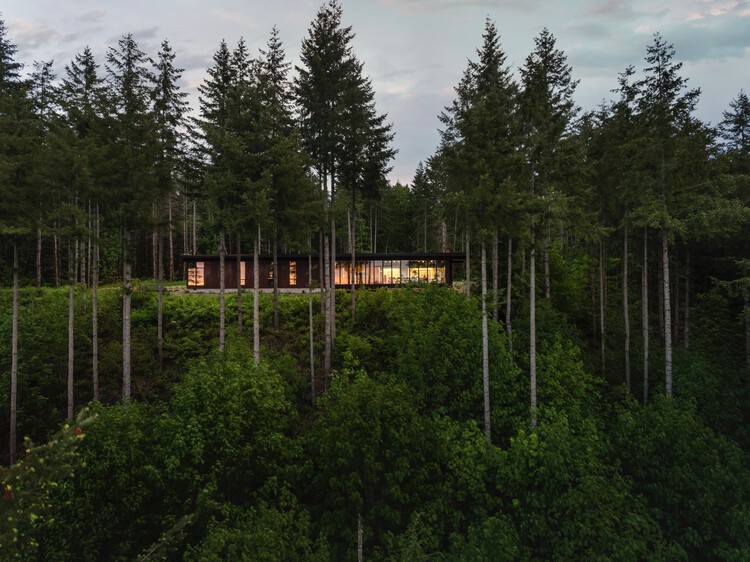 (01:14:45) Surprising aspects of collaborating with an architect
The phase between schematic and design development is probably the biggest leap. (01:17:21)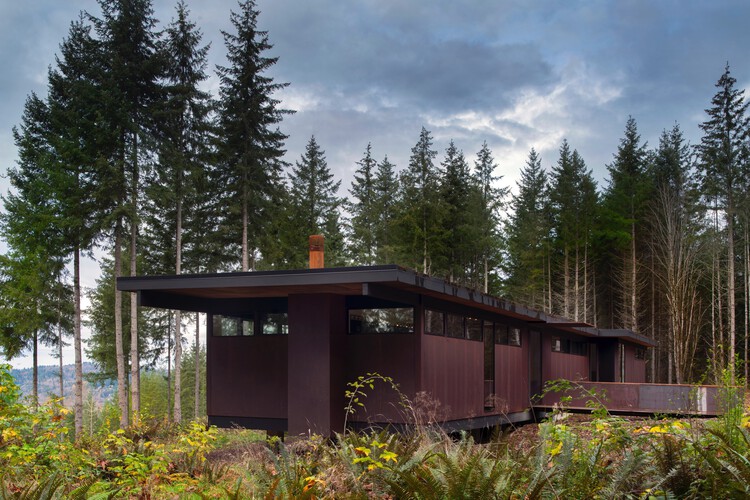 (01:40:36) Lessons learned during the process
You're not designing for today, you're designing for the future, and you really have to design it for the people that are going to live there for the longest. (01:43:36)
(01:47:31) Maxon Studio
Check out The Second Studio Podcast's previous editions.