This week SHoP Architects completed its supertall Brooklyn Tower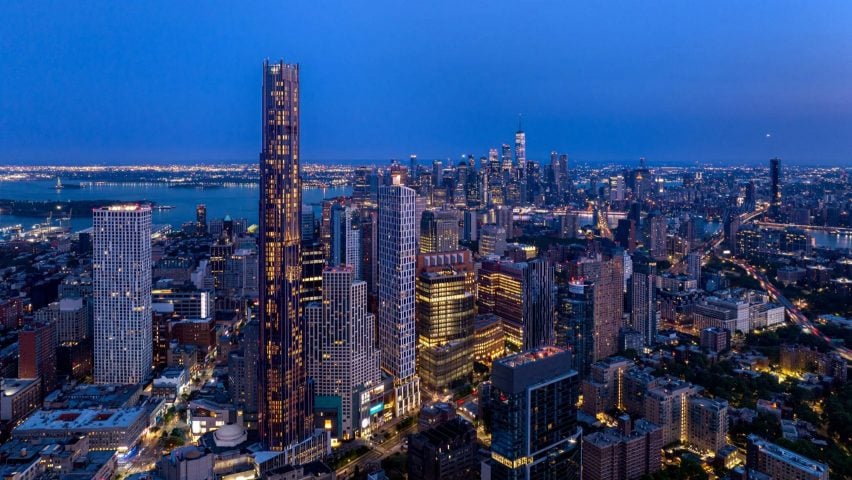 This week on Dezeen, we reported that the first supertall skyscraper in Brooklyn had reached completion after finishing touches were finally made to its intricate facade.
Named Brooklyn Tower, the 325-metre-tall building by New York studio SHoP Architects topped out in March, but its black and bronze exterior was only recently completed.
It contains more than 500 residences alongside retail facilities at its base, which is wider than other supertalls because of the high winds in Brooklyn.
In other architecture news, construction progress on the Red Sea International Airport by Foster + Partners was revealed in a drone video and the Royal Institute of British Architects (RIBA) released its House of the Year award longlist.
Among the listed projects are a castle-like dwelling by Denizen Works and a glasshouse-informed home by Niall McLaughlin Architects, both of which were also recently named winners of the RIBA National Awards for 2023.
Architect David Adjaye was in the spotlight again after the International Slavery Museum became the latest institution to sever ties with his studio in the wake of sexual assault allegations against him.
Adjaye Associates had been appointed to create the architectural design of the museum last year, with Ralph Appelbaum Associates set to create its exhibition design.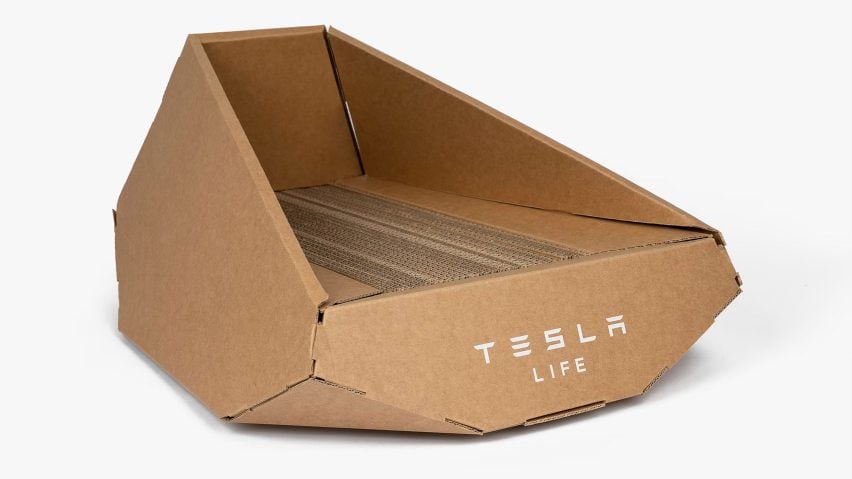 In the design world, Tesla hit the headlines after it began selling a cardboard cat house that has an angular form modelled on the brand's electric Cybertruck.
Meanwhile, scientists from Texas A&M University and Sandia National Laboratories in New Mexico published research that proves metal is able to self-repair. The discovery could pave the way for self-healing machines, vehicles and bridges.
Combining architecture and design news, Pritzker prize-winning architect Álvaro Siza has unveiled a watch that he designed in reference to his Leça swimming pool project from 1966.
Called the Lebond Siza, the watch has an angular case that was informed by the square shape of the main Leça swimming pool, while the watch hands nod to the minimalist restroom signs found in the leisure complex.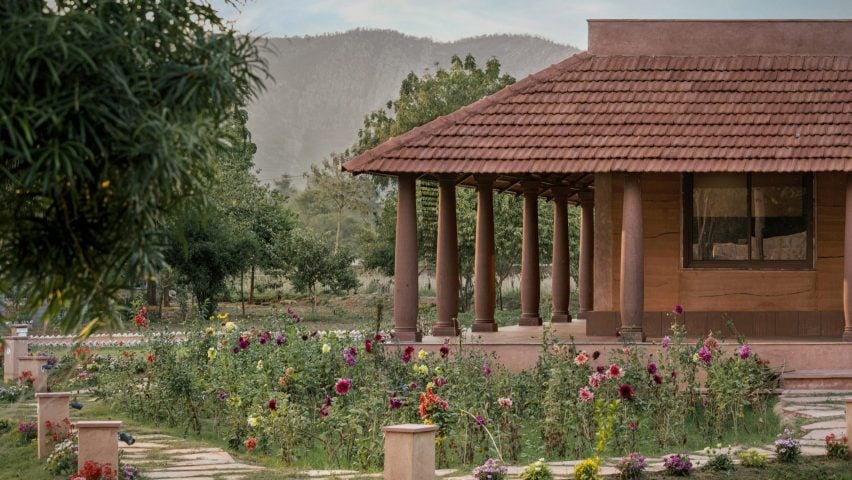 Projects that turned readers' heads this week included a trapezoidal concrete home in Slovakia, a Rajasthan residence with rammed-earth walls and a charred-wood beach house.
Our latest lookbooks spotlighted kitchens with tiled worktops and serene interiors with decorative lime plaster walls.
This week on Dezeen
This week on Dezeen is our regular roundup of the week's top news stories. Subscribe to our newsletters to be sure you don't miss anything.