Prefabricated wooden cabins bring with them a host of advantages for those searching for simpler, eco-friendly and cheaper housing options. Allowing you to live off the grid while encouraging a green lifestyle, the H- Eva Cabin designed by A6A in France is a transportable prefab that can be placed without disturbing the landscape it sits in. This leaves minimal carbon footprint and with additional planet-friendly features like photovoltaic panels and energy-saving appliances, you can take this comfy and space-savvy cabin to a whole new level. The idea here was to combine modern ergonomics with classic design to offer the best of both worlds and it is safe to say that the cabin succeeds in this regard.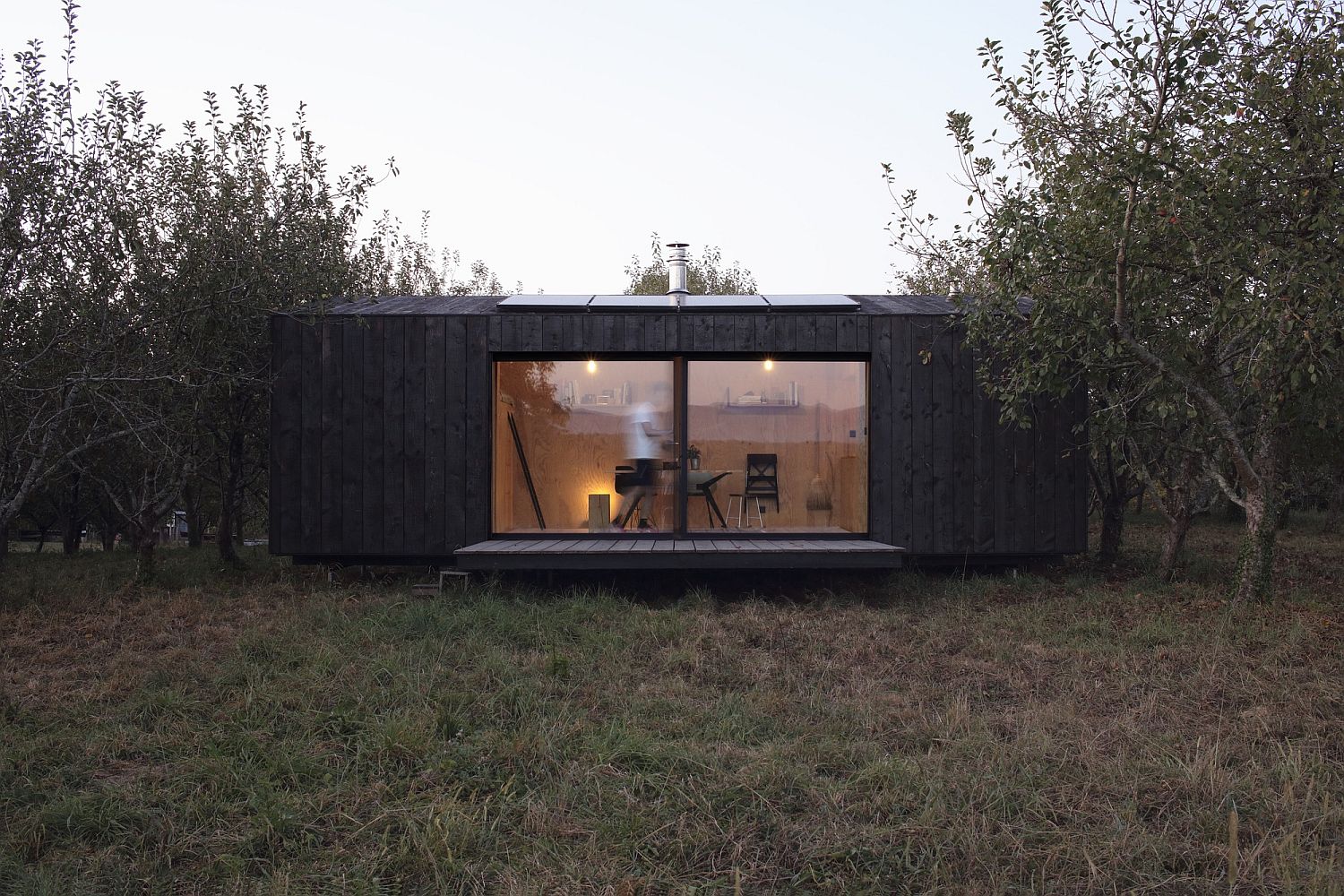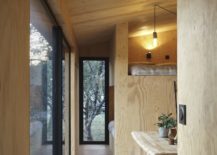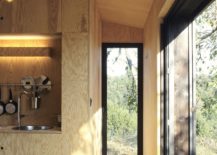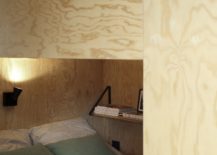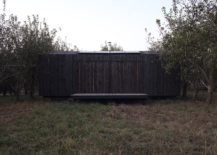 Locally sourced wood has been used for this clever cabin where a small kitchen, bunk beds and a smart dining area save ample space. While lighter tones of wood take over on the inside, it is burned Douglas cladding boards on the exterior that give it a vernacular presence. This also helps keep the insects out in an organic fashion and a couple of large glass windows offer visual connectivity with the outdoors. A smart, sustainable and space-savvy cabin that does all it can to help you once again reconnect with nature in a pollution-free manner! [Photography: Agnès Clotis]
RELATED: Cozy Cabin Retreat Combines Warmth Of Wood With A Bright, Open Interior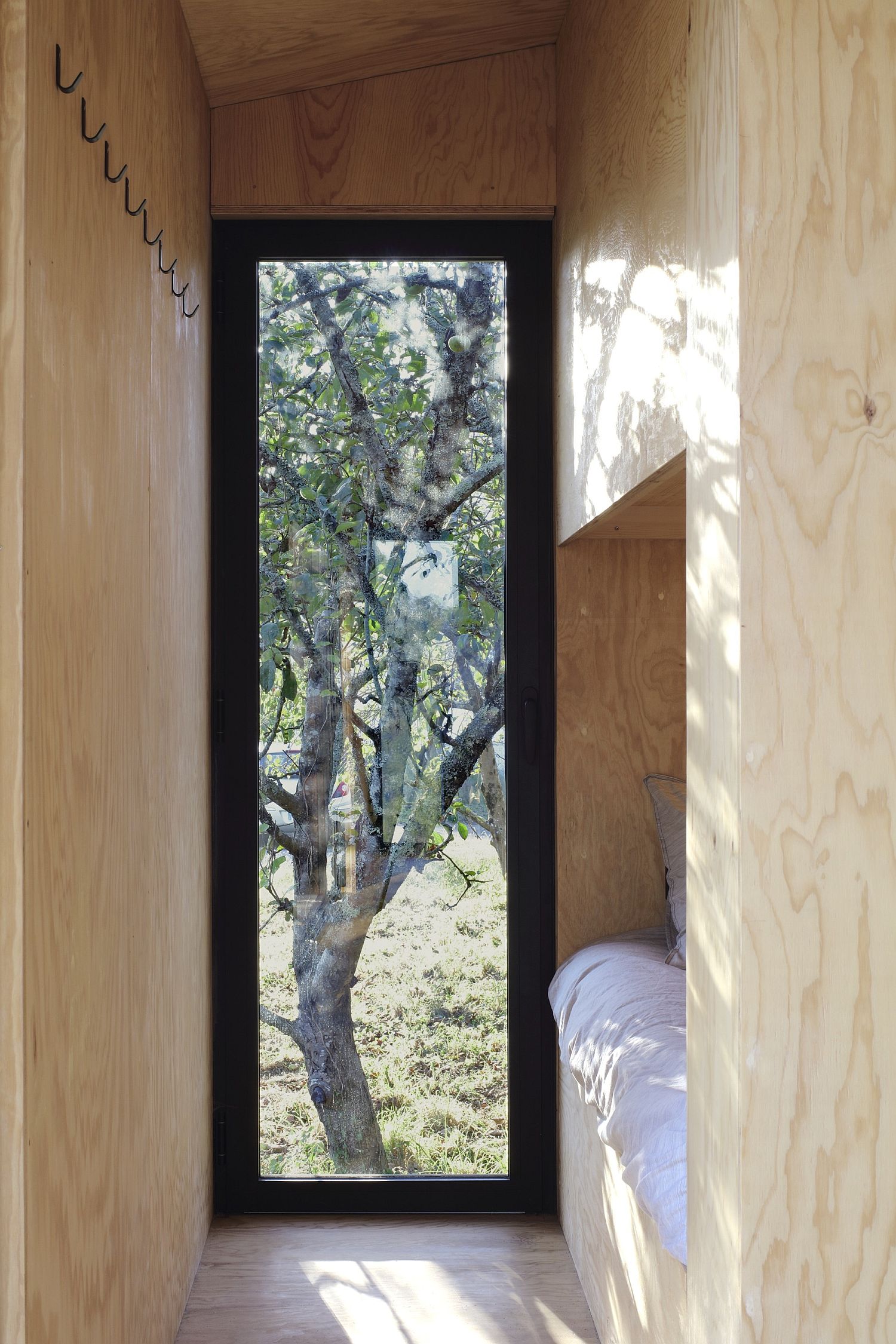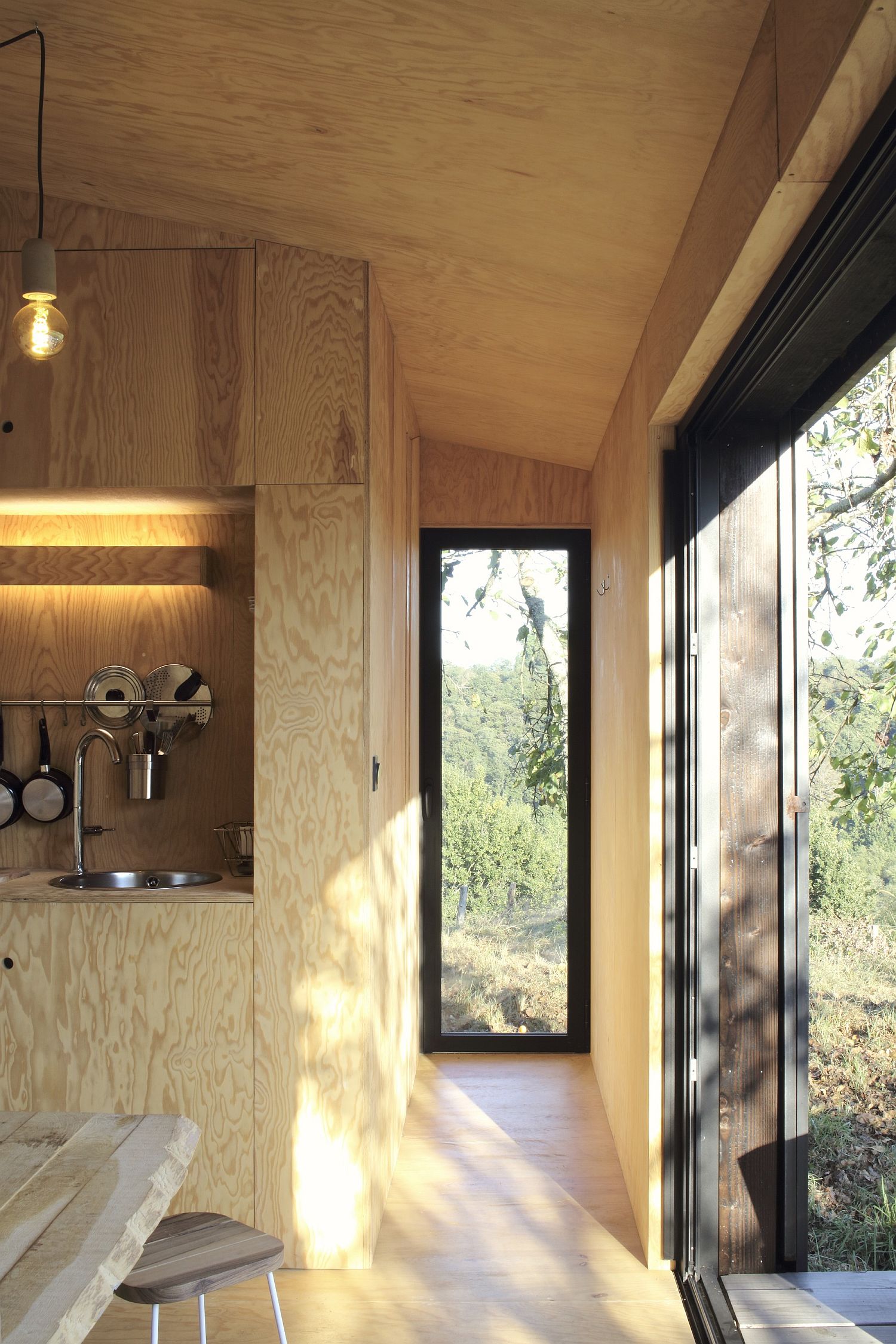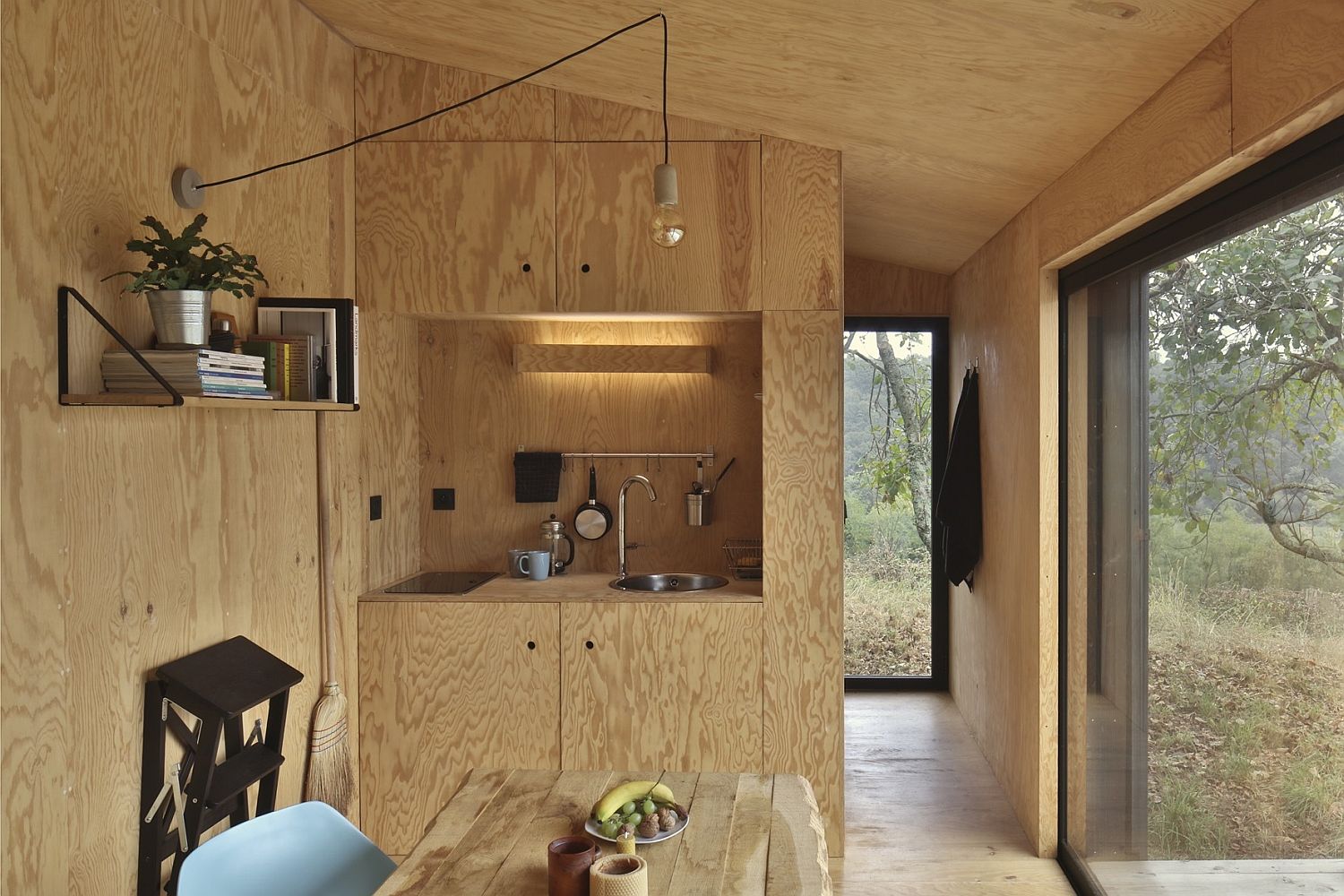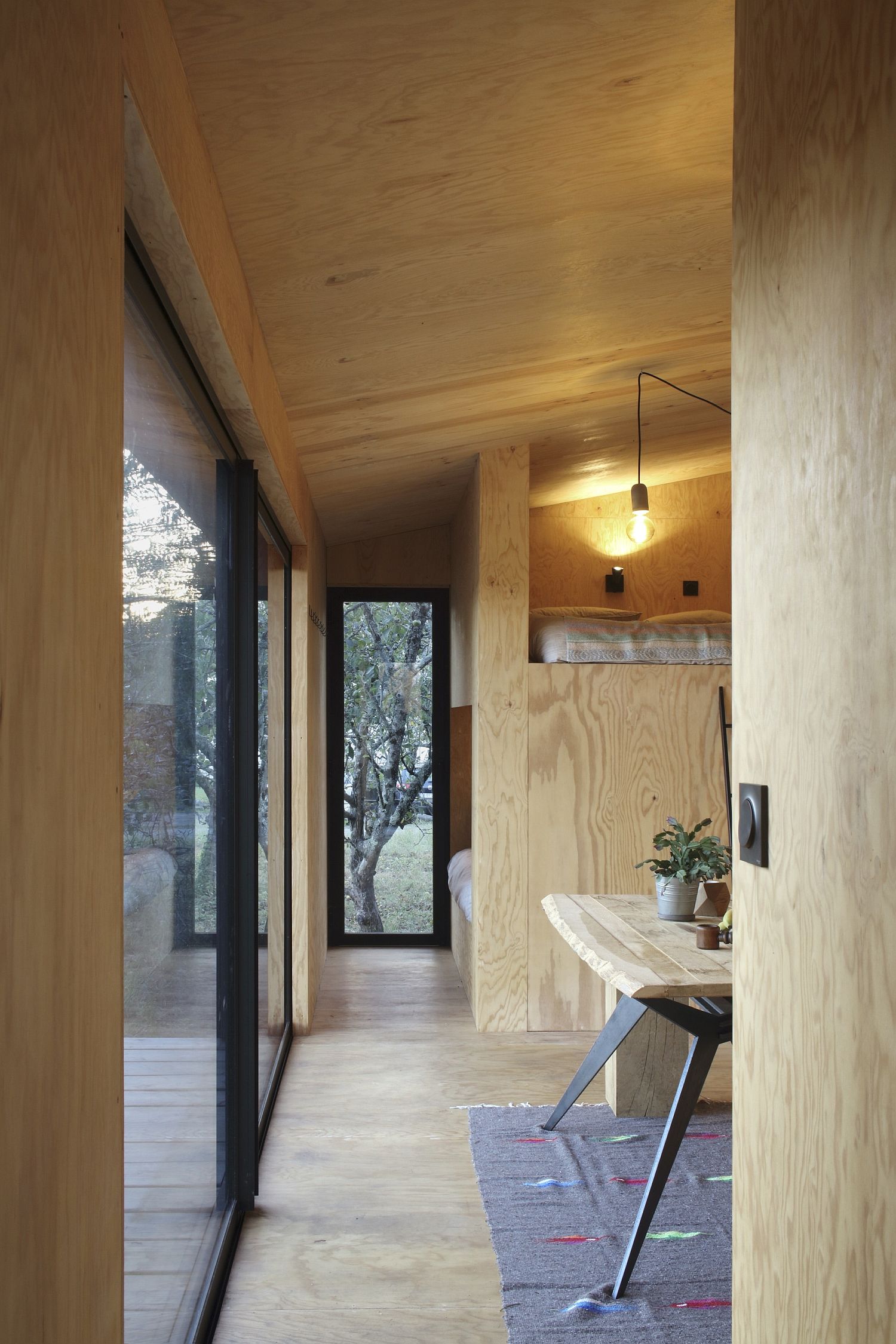 Its dimensions adapt to the road jigs. Depending on the use and the field, three widths are proposed, 2.50m, 3m and 3.50m. The modules can vary in length from 8 to 9 or 12 m, for an interior surface ranging from 16 to 38 m2. The maximum height is 3.40m. Elements can connect to each other to form larger sets. H-eva offers autonomy at different scales. To warm, to light, to bathe, those needs of every day of which one forgets the hidden complexity.
RELATED: Reconstructed Linz Home Doubles its Square Footage with a Space-Savvy Modern Makeover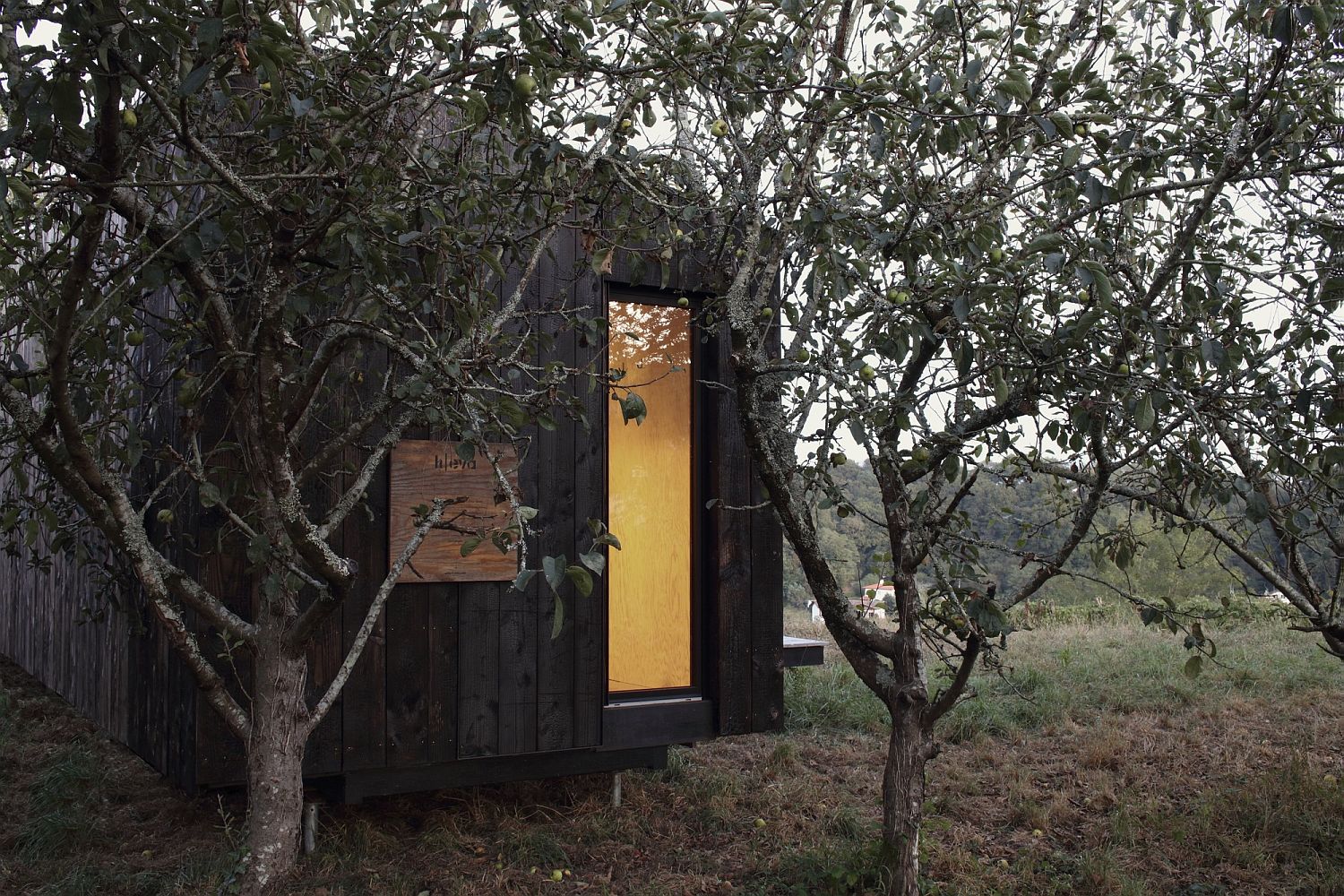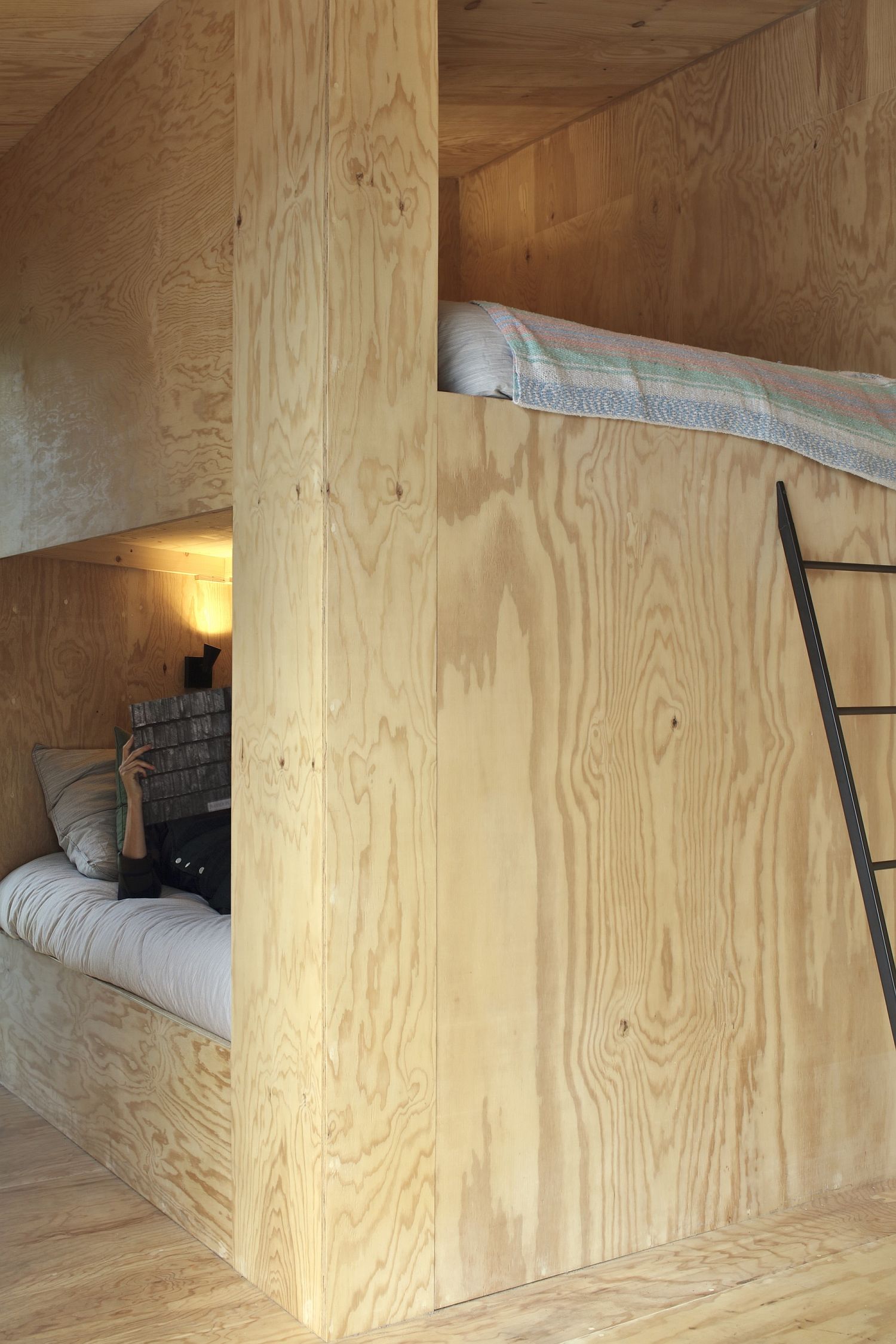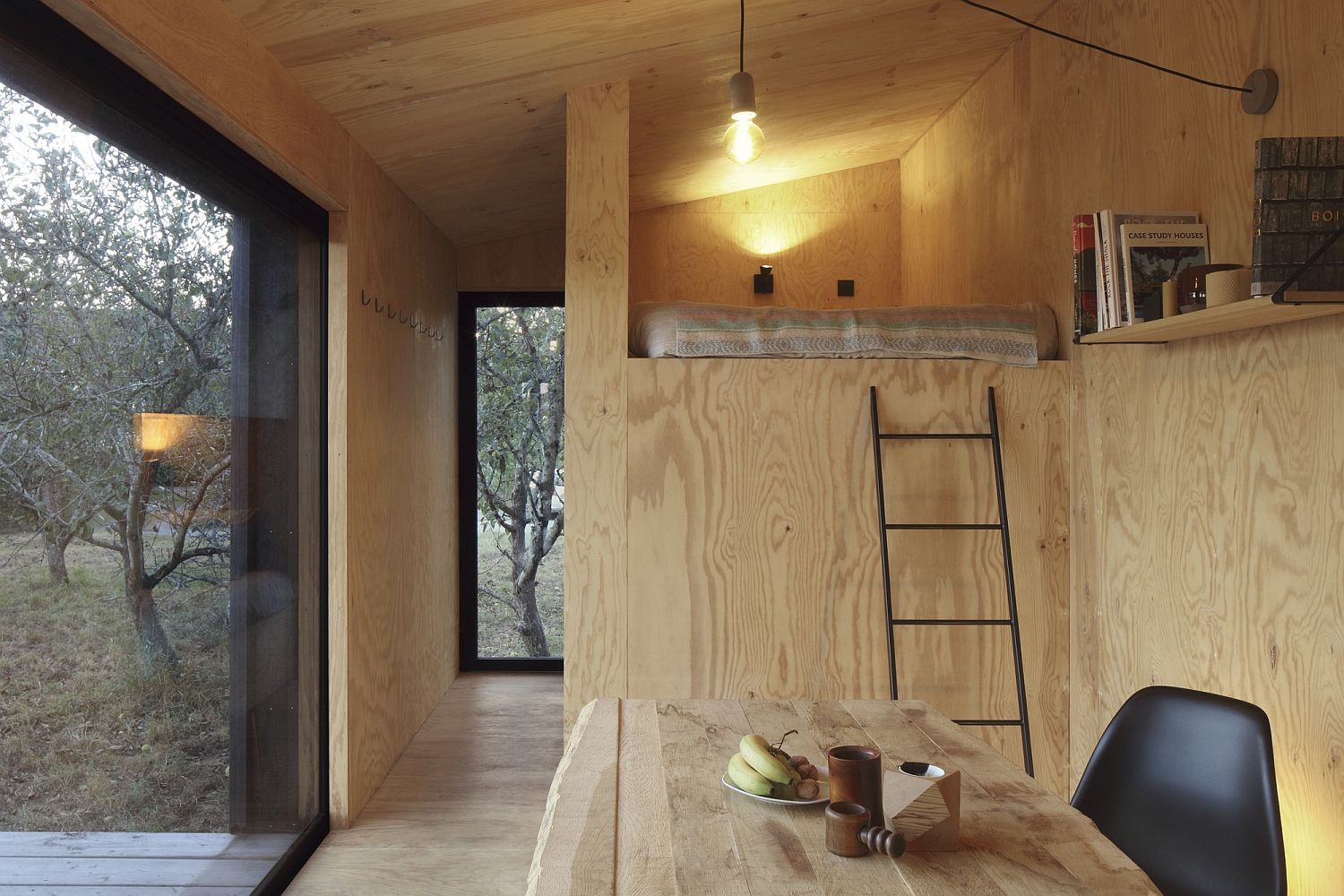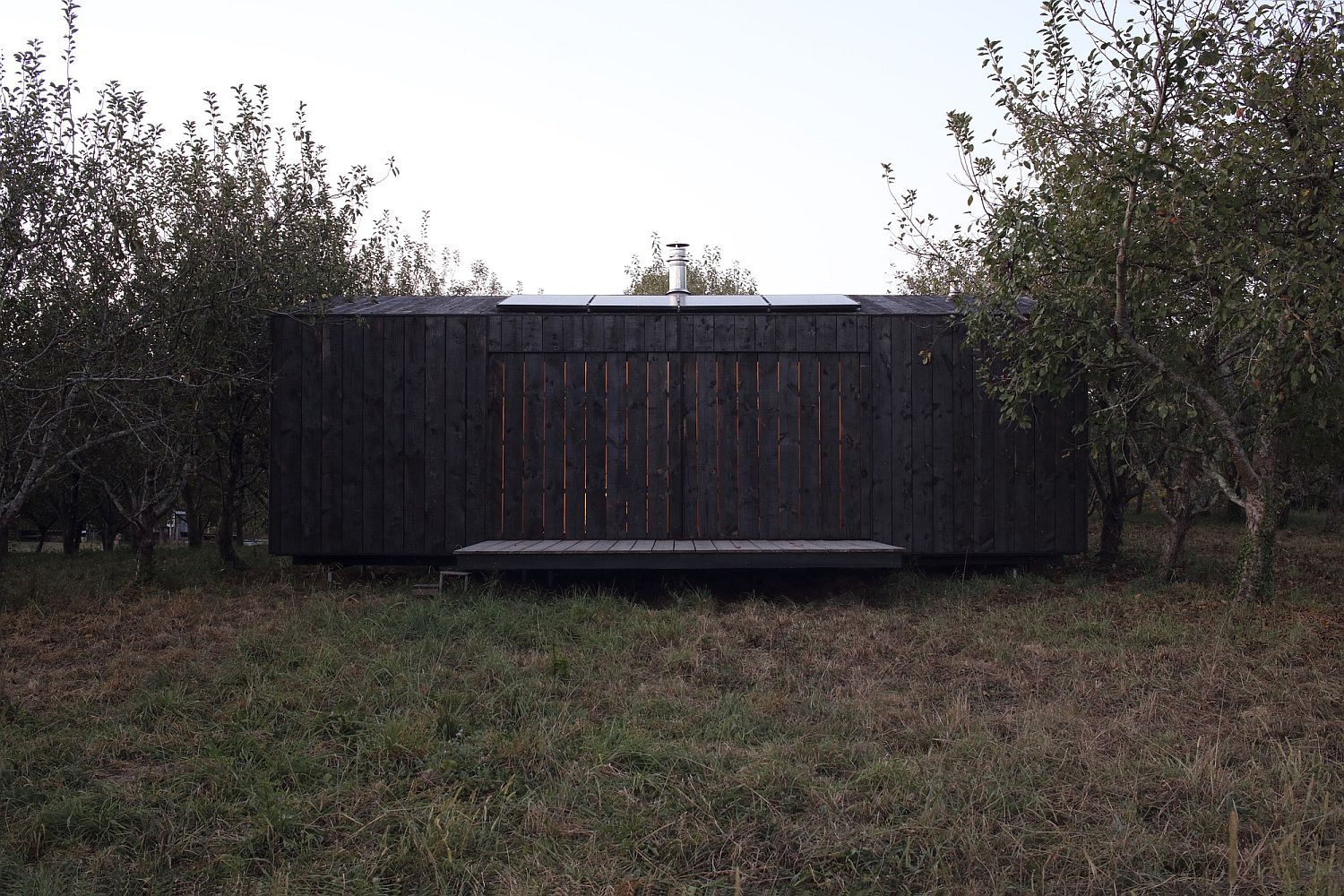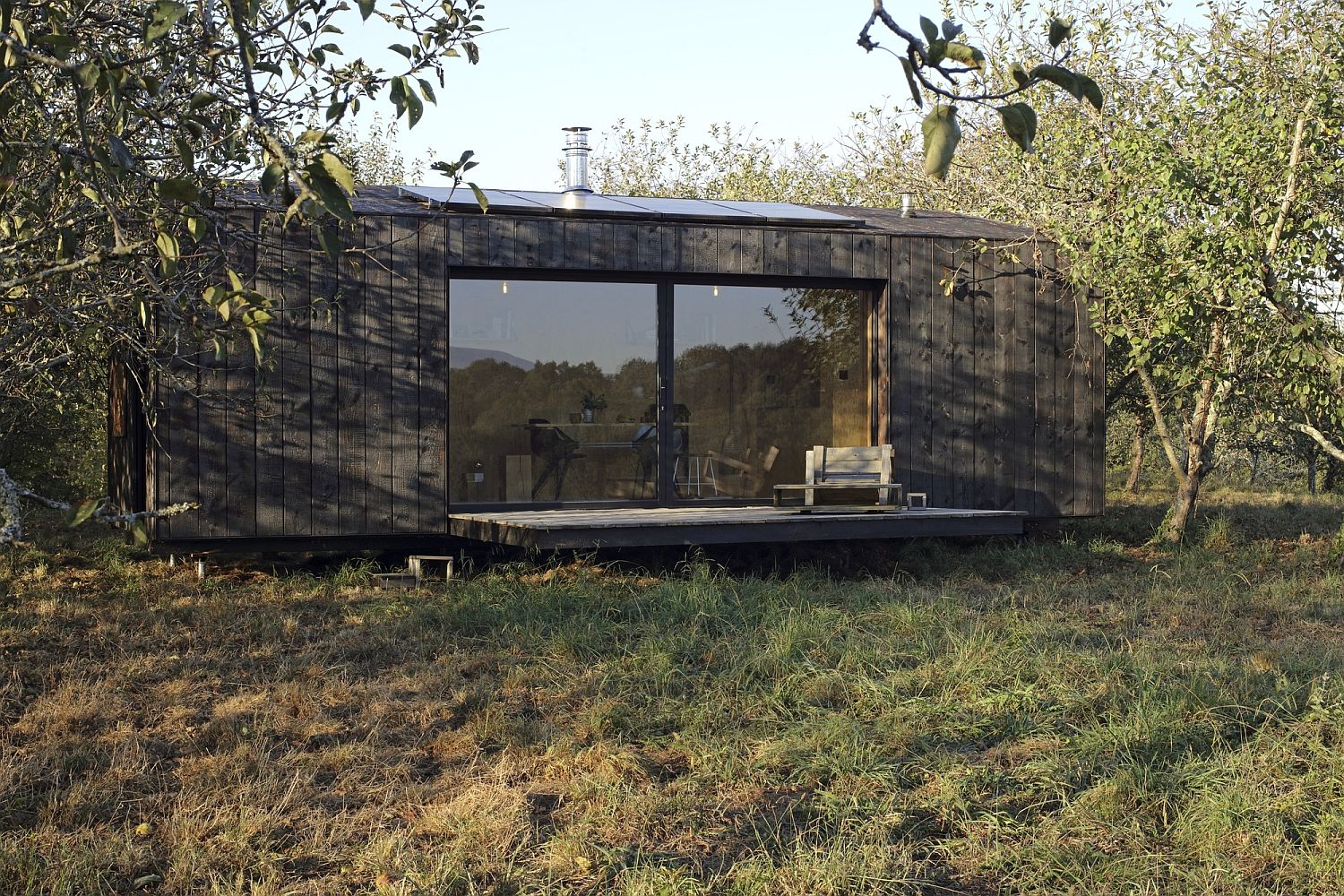 You're reading Space-Savvy Transportable Cabin in Wood Connects You with Nature, originally posted on Decoist. If you enjoyed this post, be sure to follow Decoist on Twitter, Facebook and Pinterest.