If you're ready for your next great adventure, these modern backpacks will take you there.
Whether you're commuting, hiking, or taking classes, our favorite picks below are stylish, affordable, and will cover whatever journey awaits.
Under $50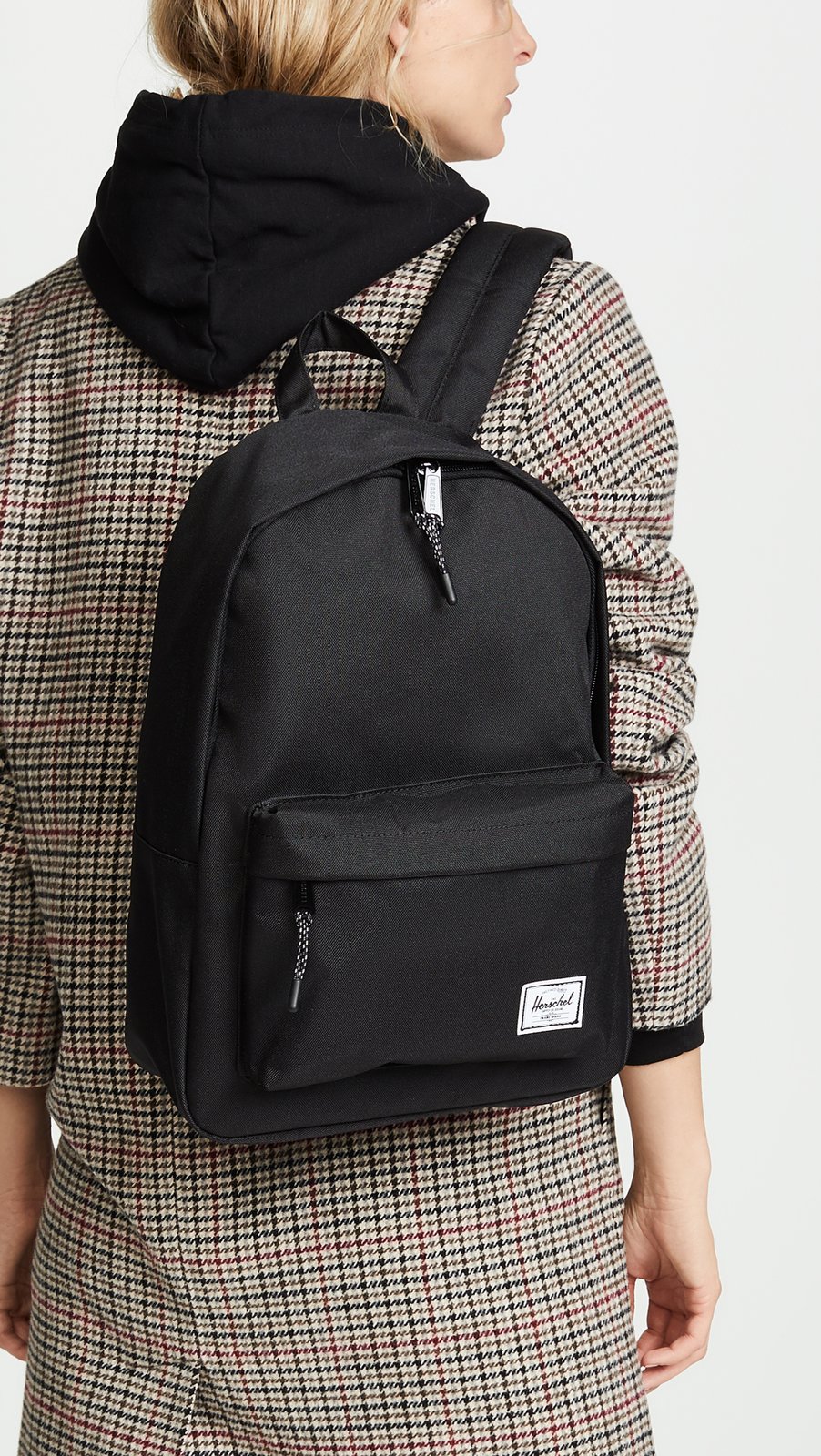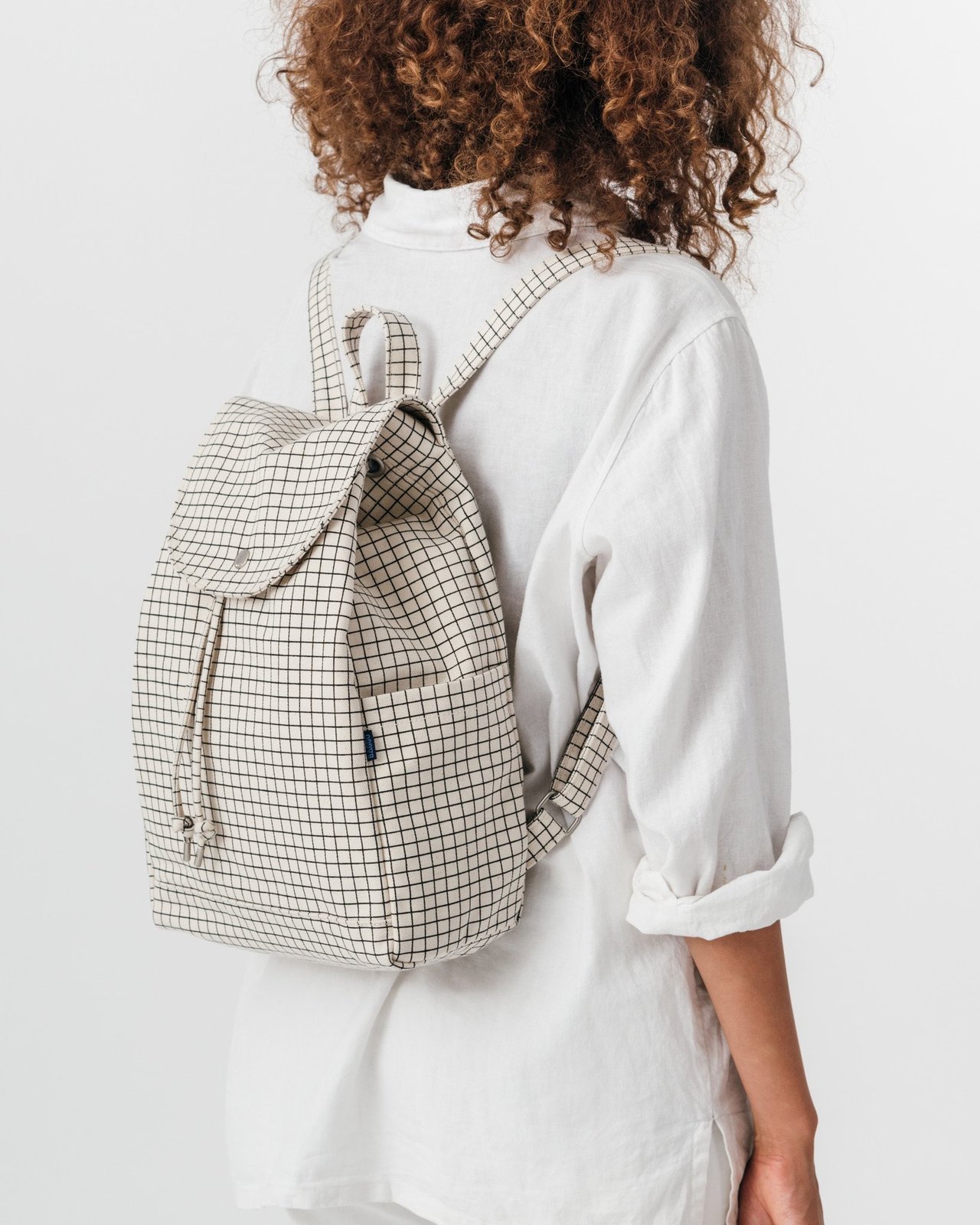 Under $100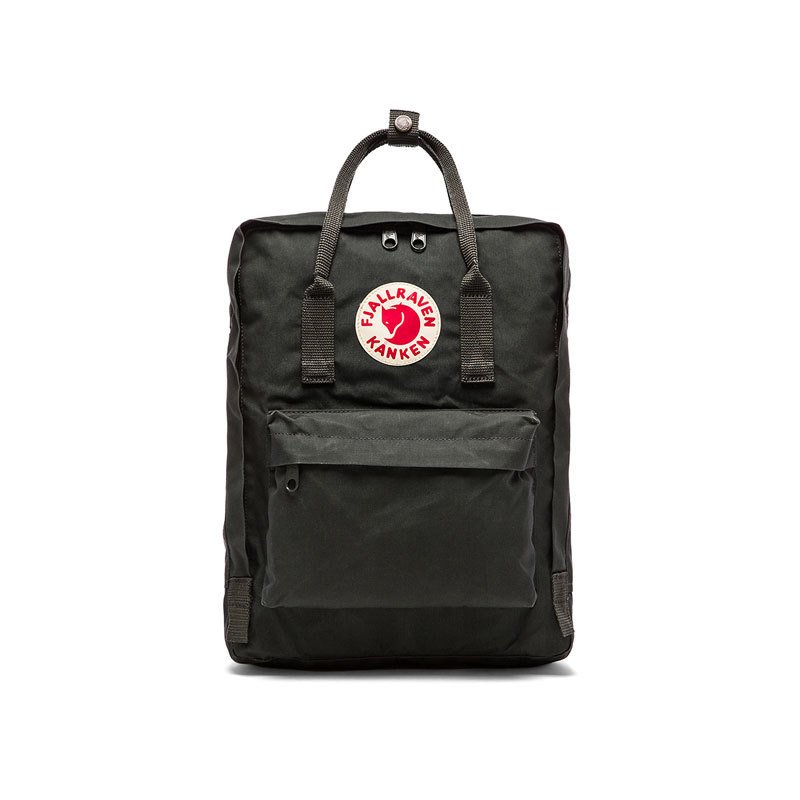 Under $200
Under $500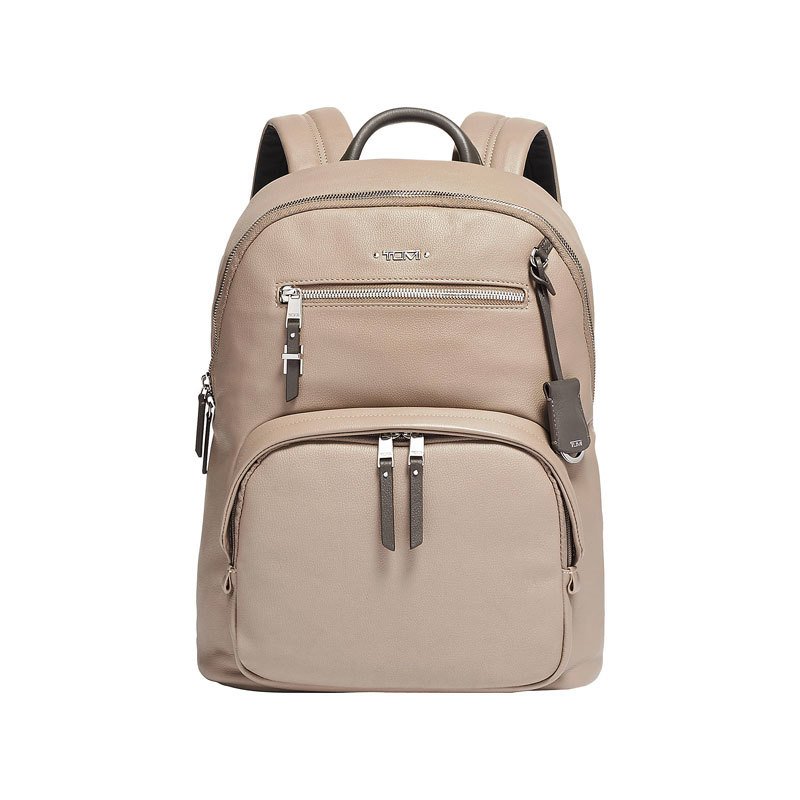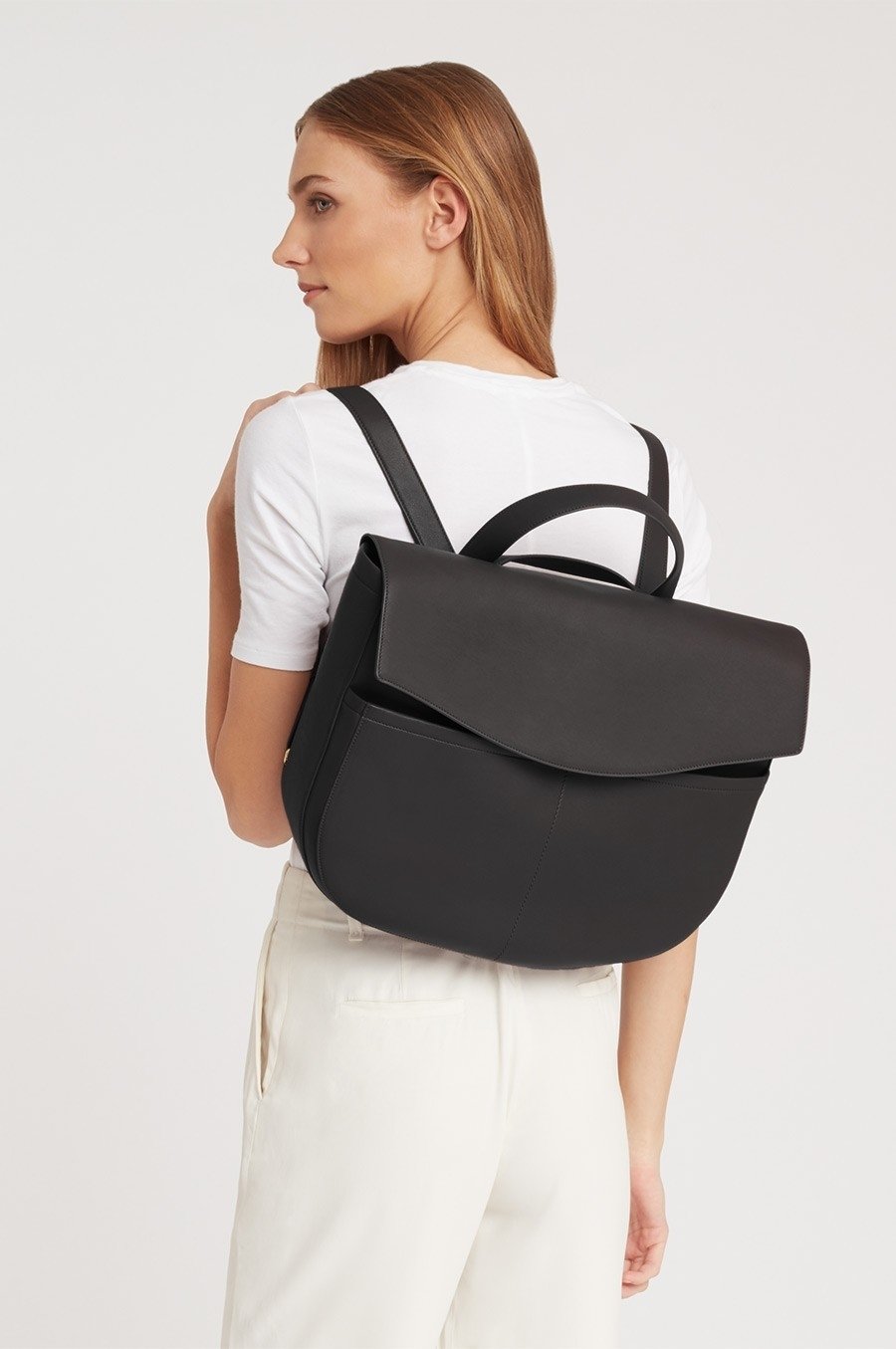 We love the products we feature and hope you do, too. If you buy something through a link on the site, we may earn an affiliate commission.
Related Reading:
10 Backpacks and Bags Every Commuter Needs to Know About
25 Covetable Back-to-School Supplies For Every Age