Welcome to our annual presentation of the 24 designers who need to be on your radar now.
Meet this year's Dwell 24: our 2019 roster of up-and-coming talent. From lighting and furniture makers, to sculptors, product designers, and more, the two-dozen-strong group embodies a spirit of experimentation that we love.
Click to check out Q&As and/or videos with each designer, and don't miss "The Design Life," a summary of interview responses about the habits and obsessions of this year's Dwell 24, linked at the bottom.
Ian Cochran
Location: New York City | Instagram: @ian_alistair_cochran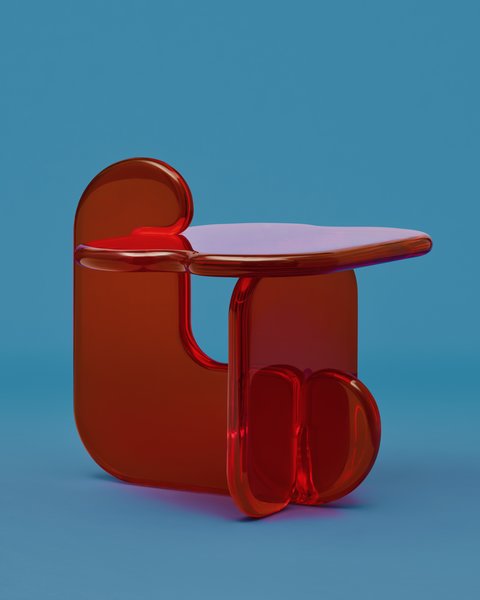 See the Q&A with Ian Cochran.
Simon Schmitz
Location: Hamburg, Germany | Instagram: @simonschmitz.lighting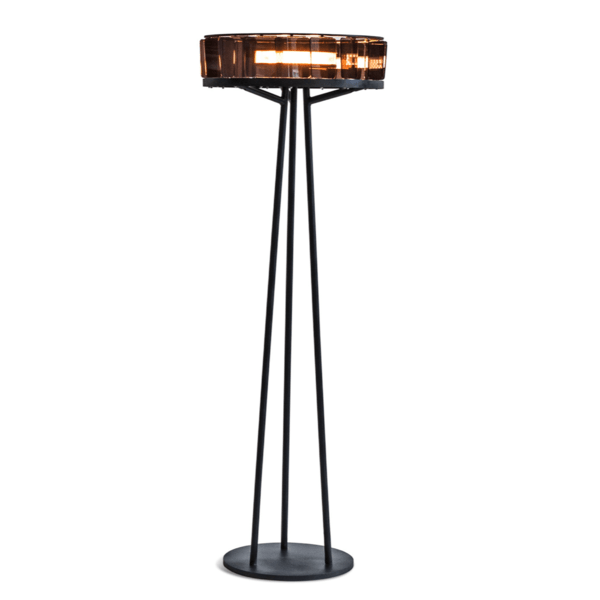 See the Q&A with Simon Schmitz.
Samson Furniture Design
Location: Oakville, Ontario | Instagram: @samson_furniture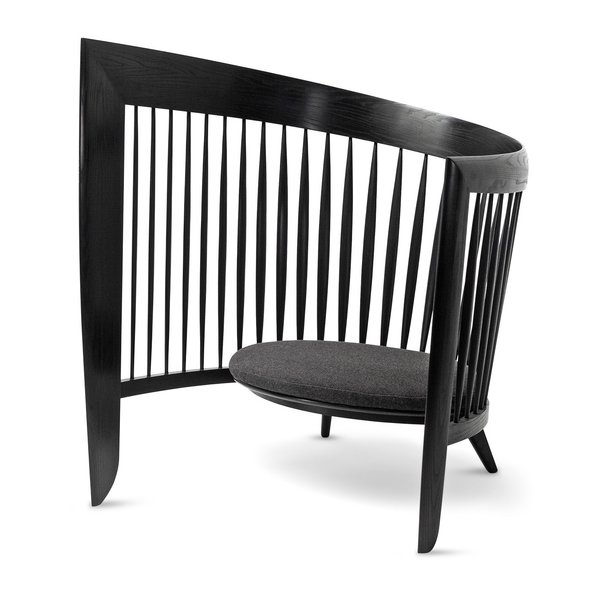 See the full story on Dwell.com: Dwell 24: The Best Emerging Designers of 2019
Related stories:
10 Famous Designers Give Their Advice to Industry Up-and-Comers
The Design Life: What Inspires This Year's Dwell 24?
Dwell 24: Ian Cochran