We asked Patricia Urquiola, Gaetano Pesce, Hella Jongerius, and other heavyweights in the industry to share their wisdom for young designers.
We've gathered insights from 10 of the industry's seasoned pros, including Gaetano Pesce, the Italian architect and designer, as well as Sofie Christensen Egelund, co-owner of Danish design company Vipp. Scroll below for a quick rundown of everyone's best advice.
Patricia Urquiola
The Spanish architect and designer was recently awarded "Designer of the Decade" by numerous publications. Her new Gogan sofa for Moroso takes its name from a Japanese term for time-and water-worn stones.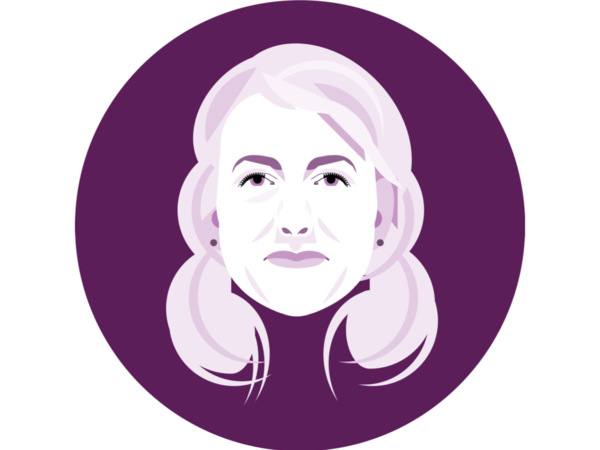 Gaetano Pesce
The Italian architect and pioneer in design shares his ideas on the future of design. Pesce recently celebrated the 50th anniversary of his still-provocative Up5 chair & Up6 ottoman with a special edition by B&B Italia.
Lora Appleton
Appleton is a founder of both the Female Design Council and the acclaimed New York City-based studio kinder MODERN, a gallery showcasing children's design of the 20th century and modern pieces. Here, she shares her thoughts on evolving as an artist and her memories of a favorite vintage find that she later sold to the Brooklyn Museum.
See the full story on Dwell.com: 10 Famous Designers Give Their Advice to Industry Up-and-Comers