A striking addition draws nature, light, and fresh air into a home just outside of Brisbane.
The suburbs of Brisbane, Australia, feature many prewar, wood-framed cottages with sheltered outdoor spaces like porches and verandas. Over time, as families grew and owners sought extra space, these indoor/outdoor rooms were increasingly enclosed, creating dark interiors that are devoid of fresh air and natural light.
Such was the case for a family's home in the suburb of Clayfield—so they asked Fouché Architects for a contemporary renovation that would open up the "landlocked" rooms that had been walled in over time.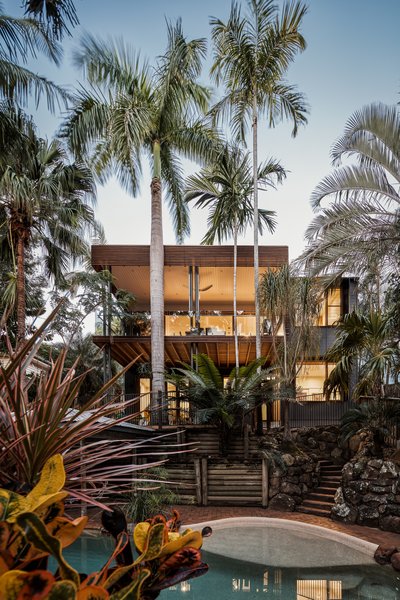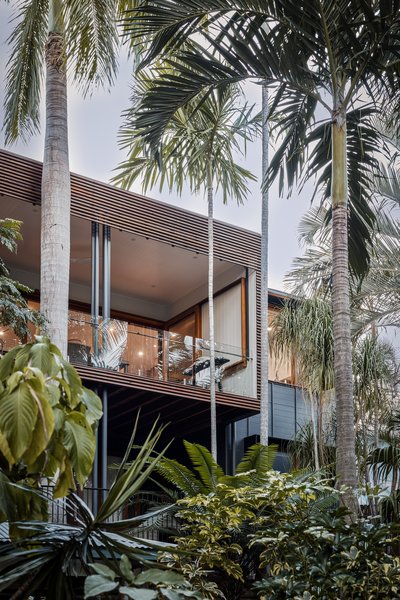 Fouché Architects had several goals in mind for the renovation and addition—they sought to retain the "charming elements of yesteryear" while adapting the home "to drastically increase livability." They also wanted to address the lack of natural light and ventilation, and strengthen the relationship between the trees in the backyard and the living areas.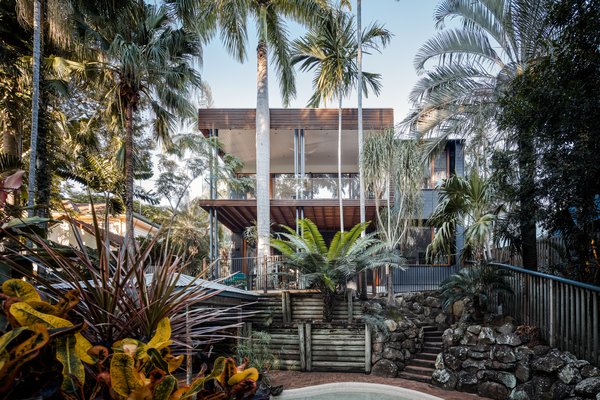 See the full story on Dwell.com: A Tropical Renovation Lifts an Australian Home Into the Treetops
Related stories:
29 Ideas for Stylishly Stacking Firewood This Fall
An Epic Plot
Modern Addition in Louisville