Though the Danish philosophy might not have a direct English translation, everyone can benefit from adding a little hygge (pronounced "hoo-guh") to their home.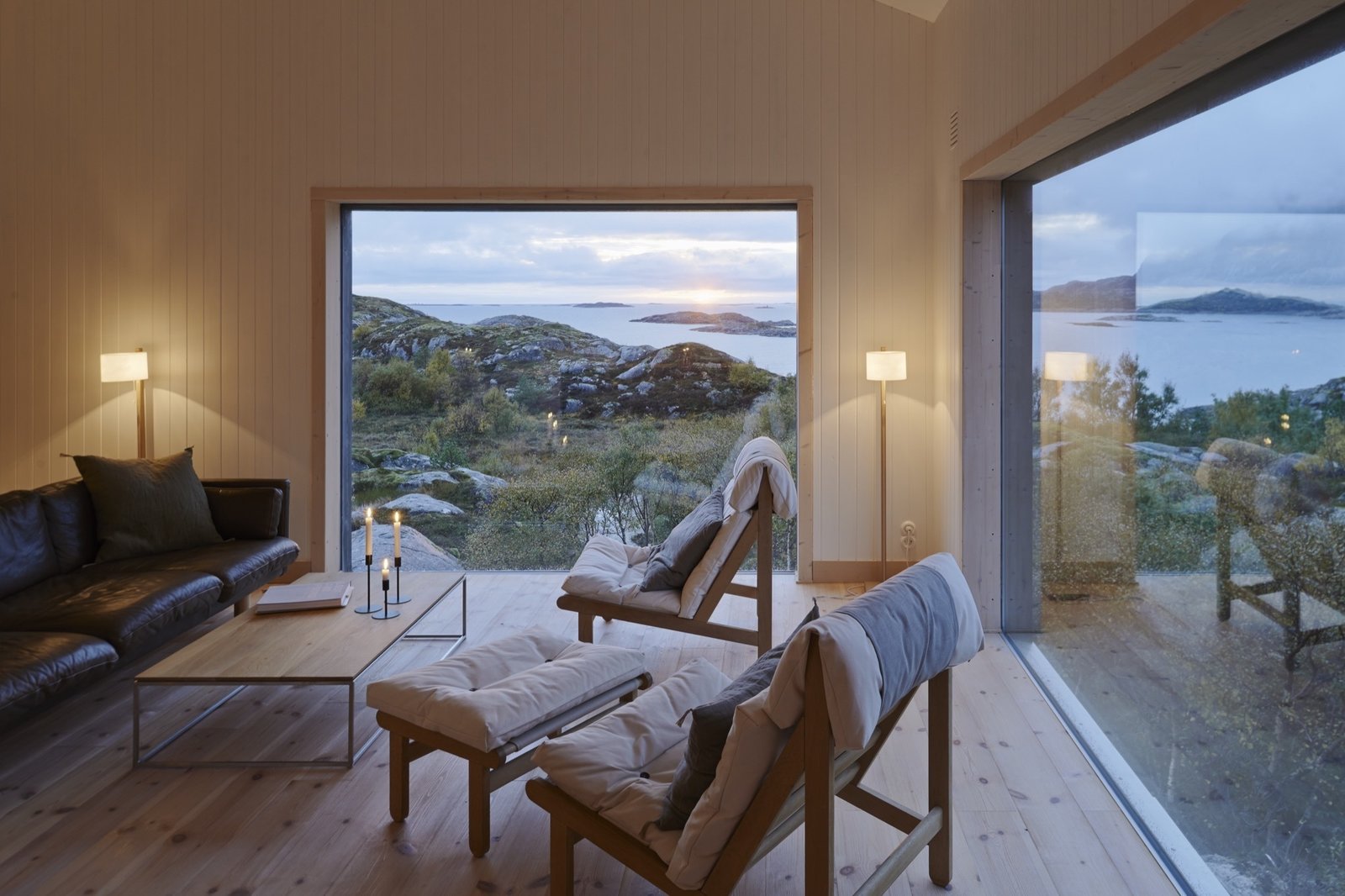 Rumored to have been born out of the desire to celebrate the small moments of everyday life, the hygge concept is warm, cozy, and inviting. From plush knit throws, to aromatic candles, to coffee and tea accessories, these goods are sure to help spread the cheer.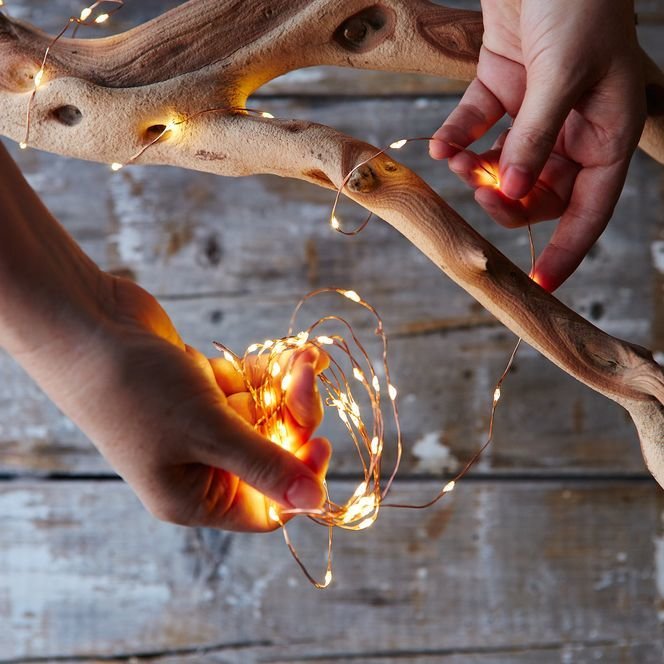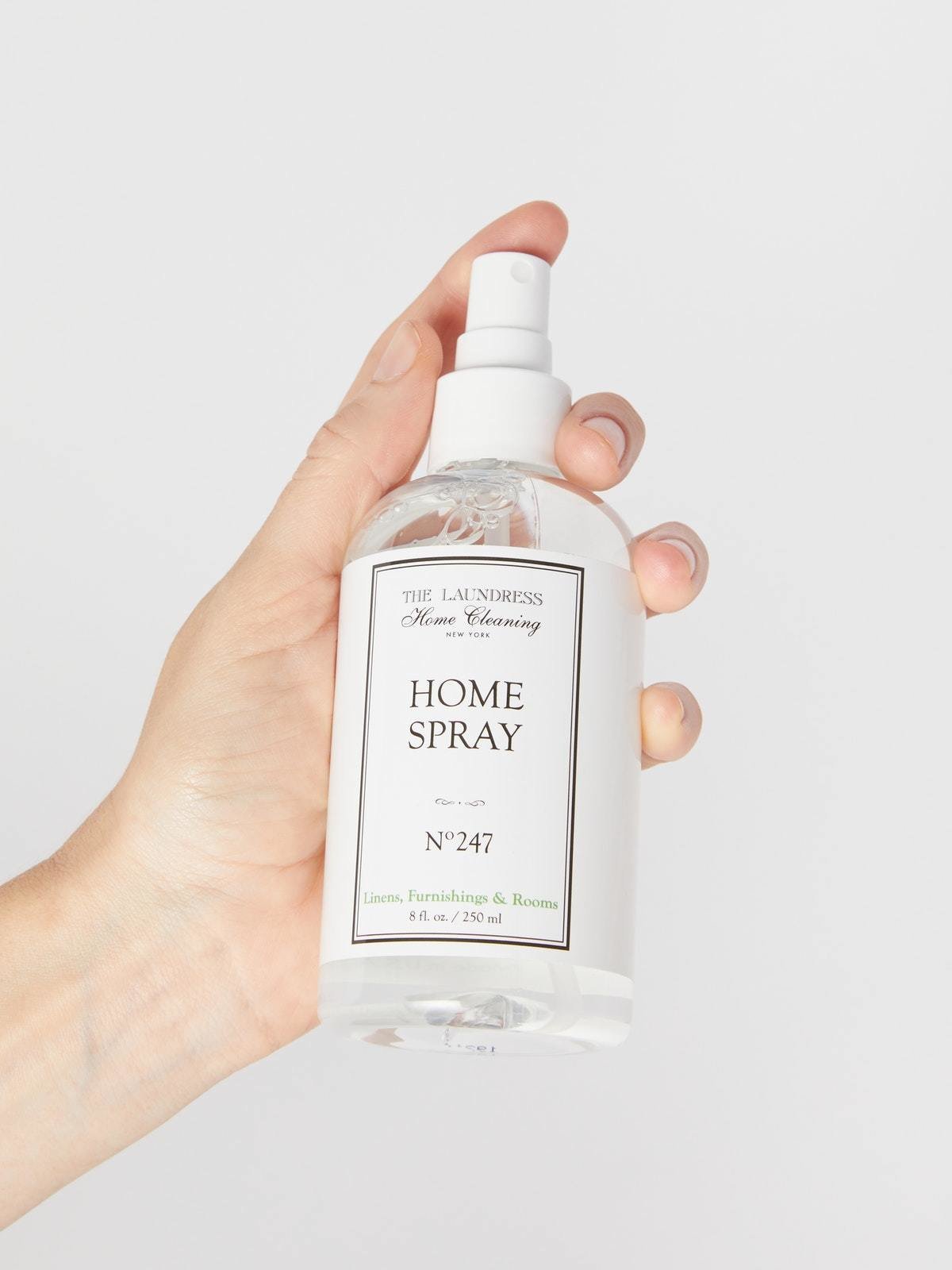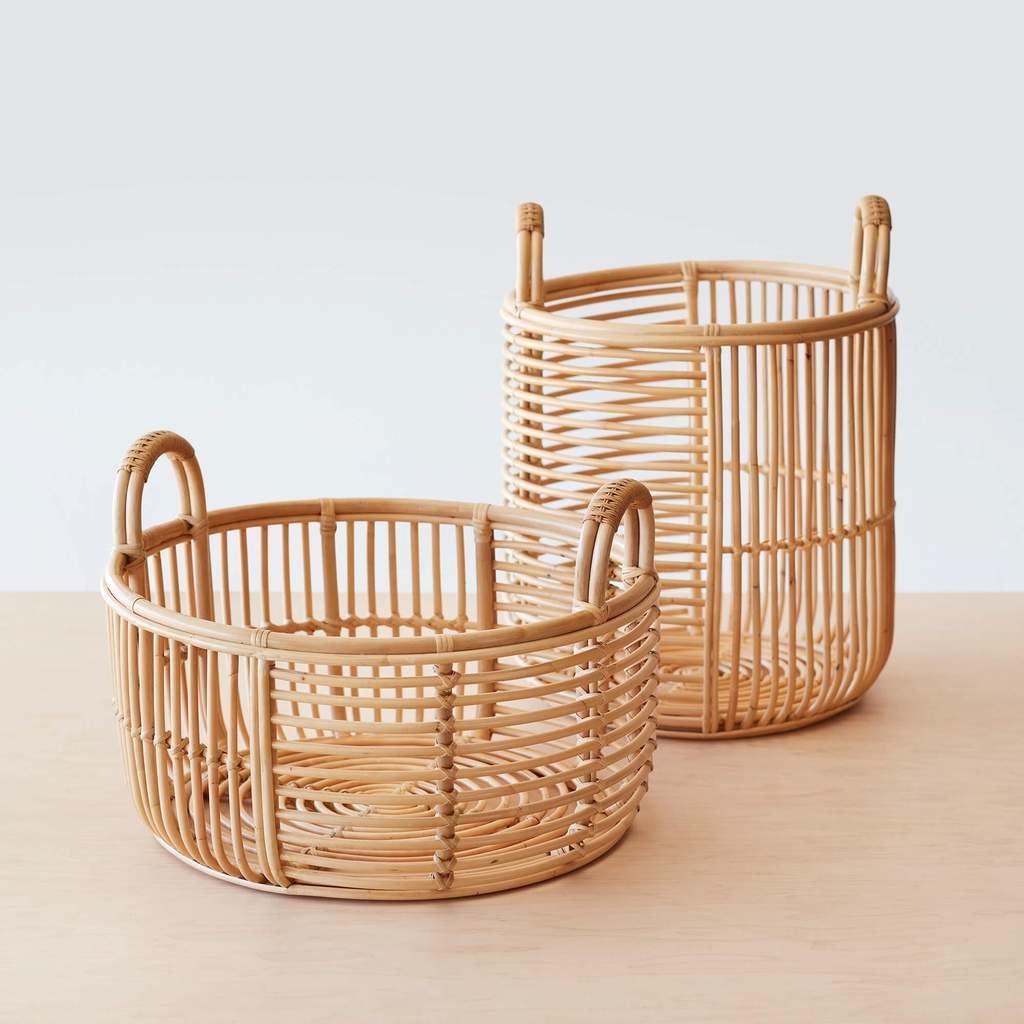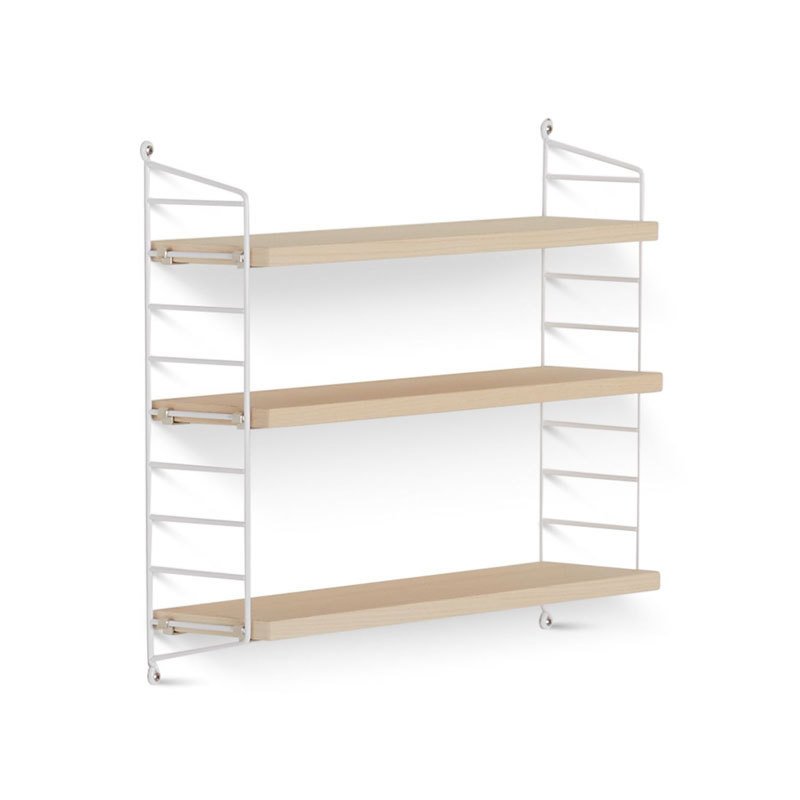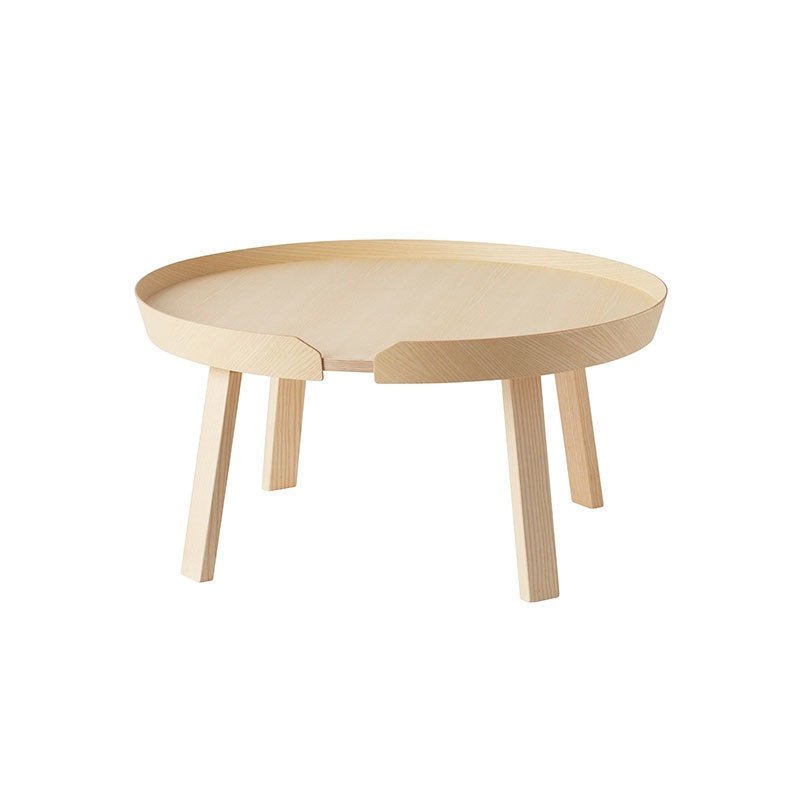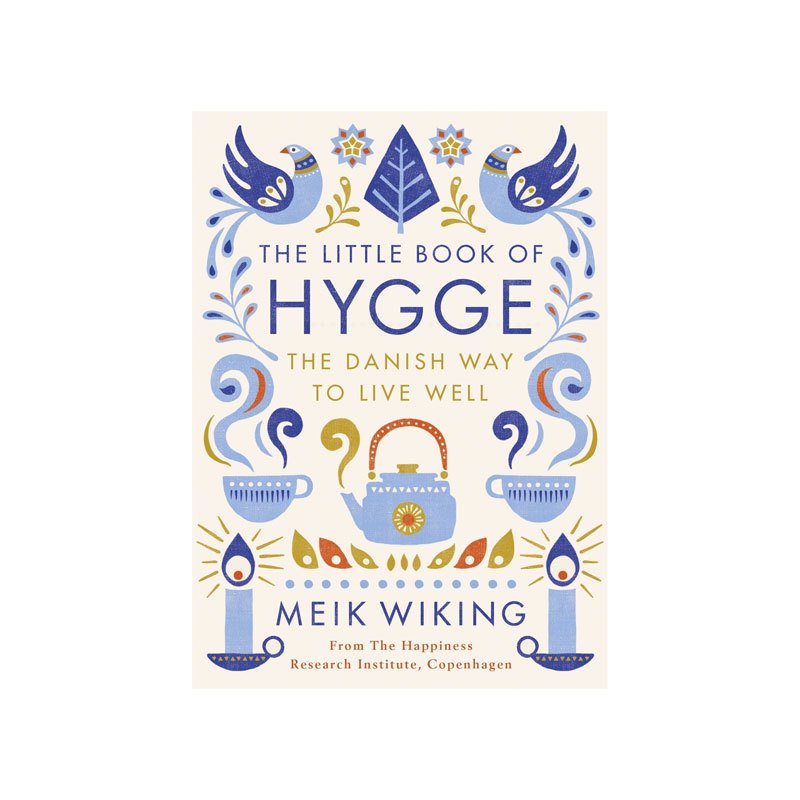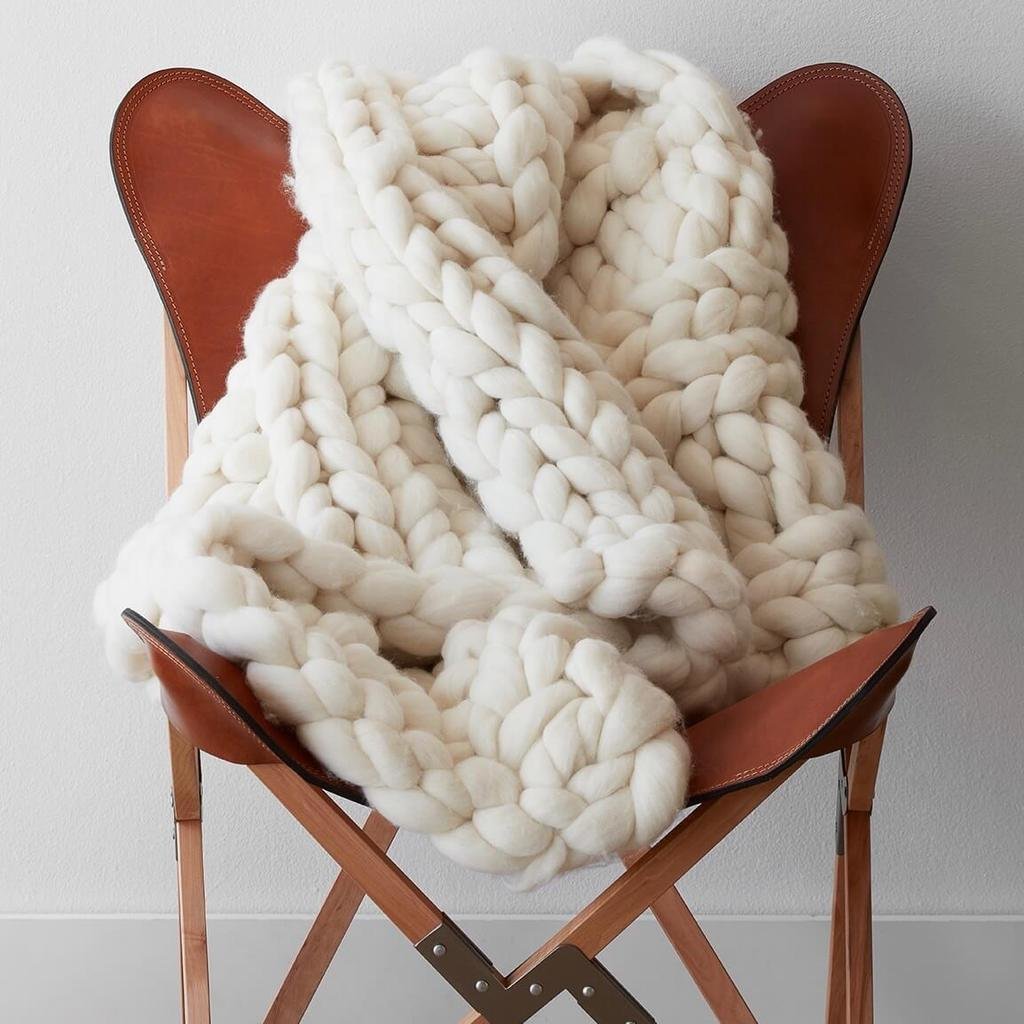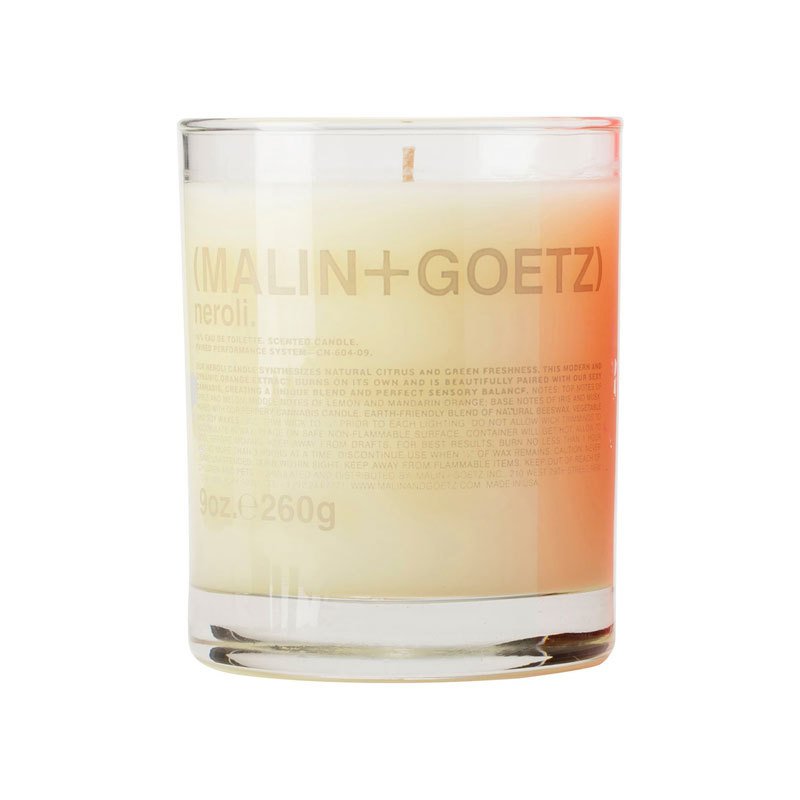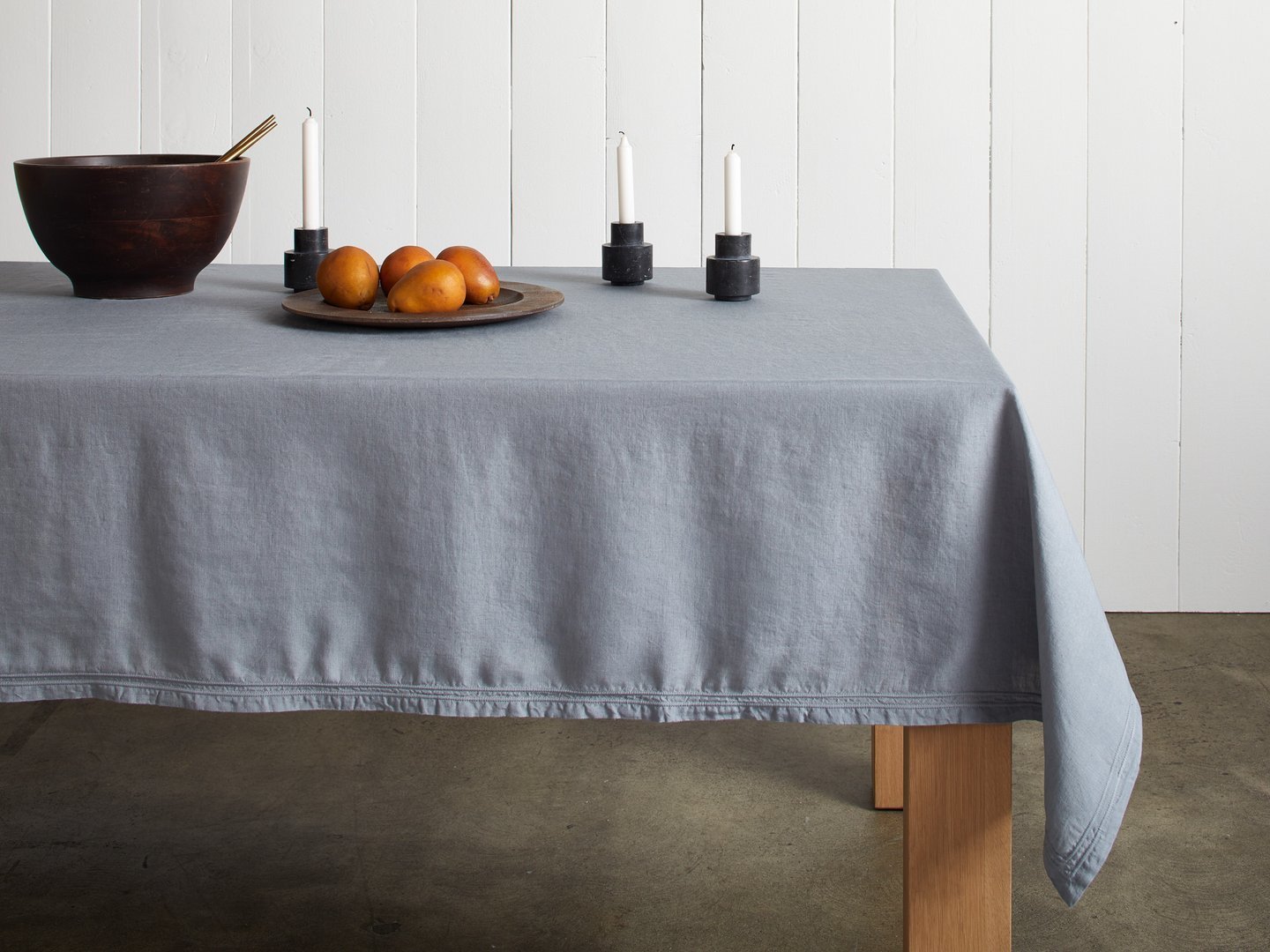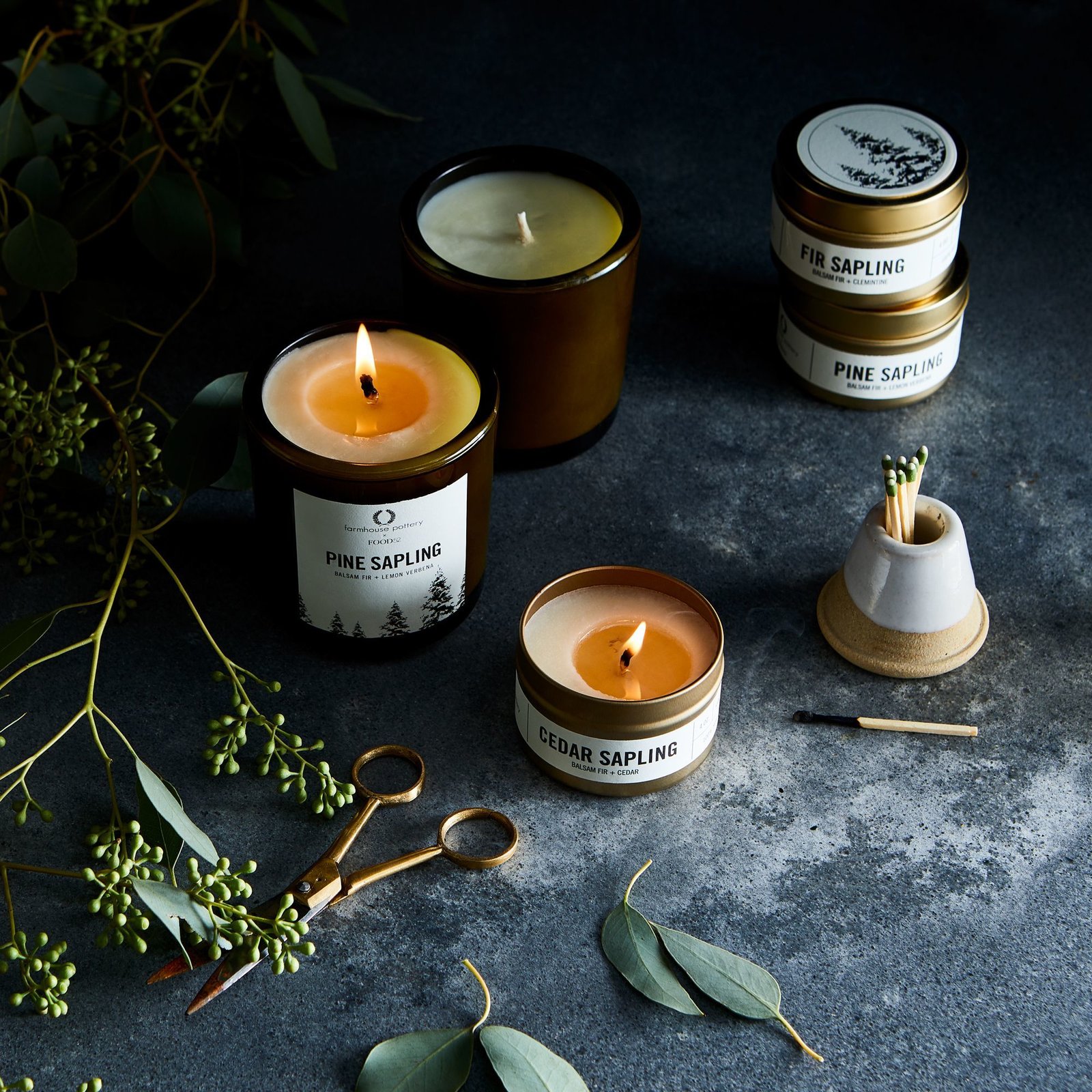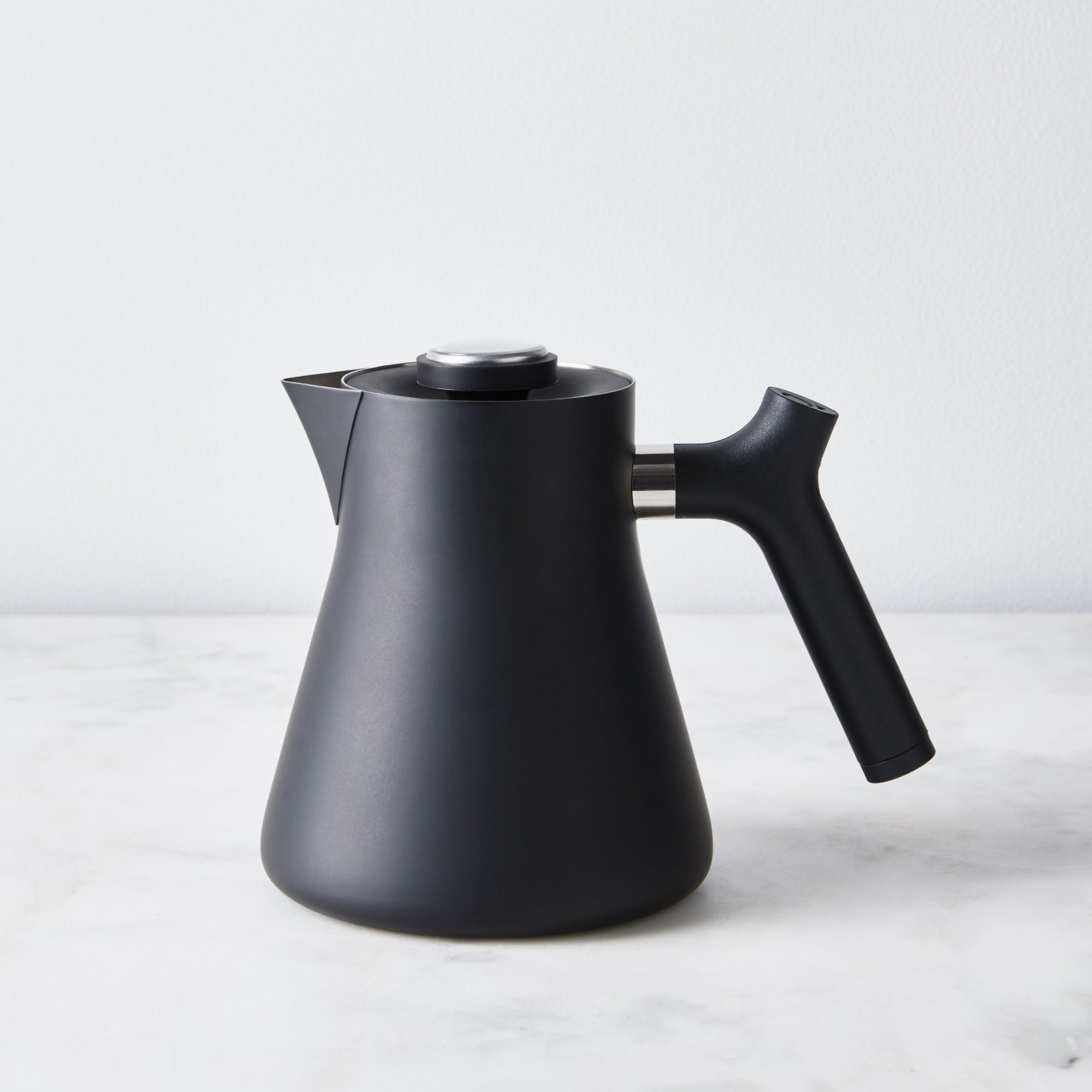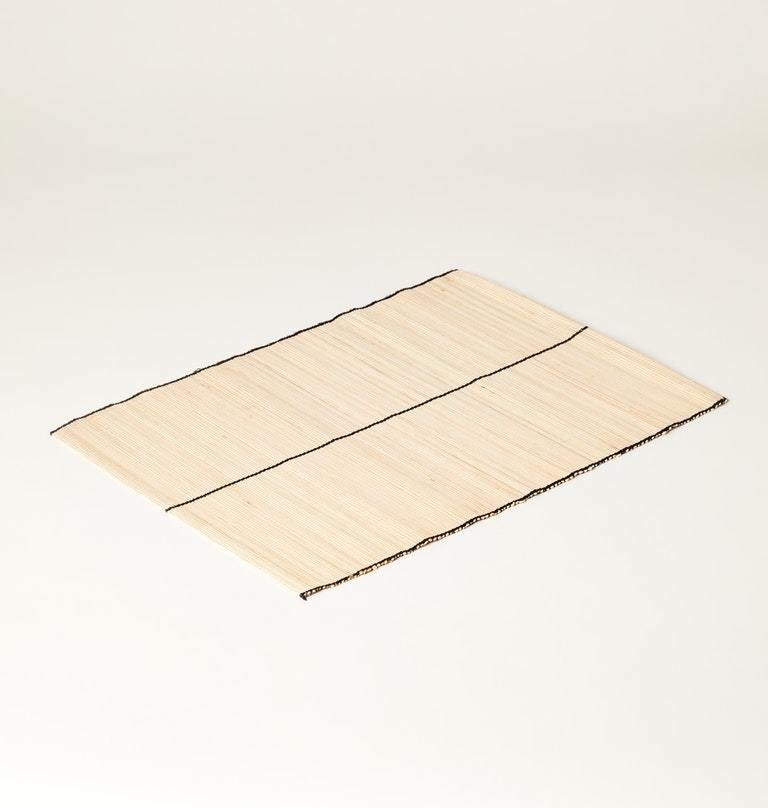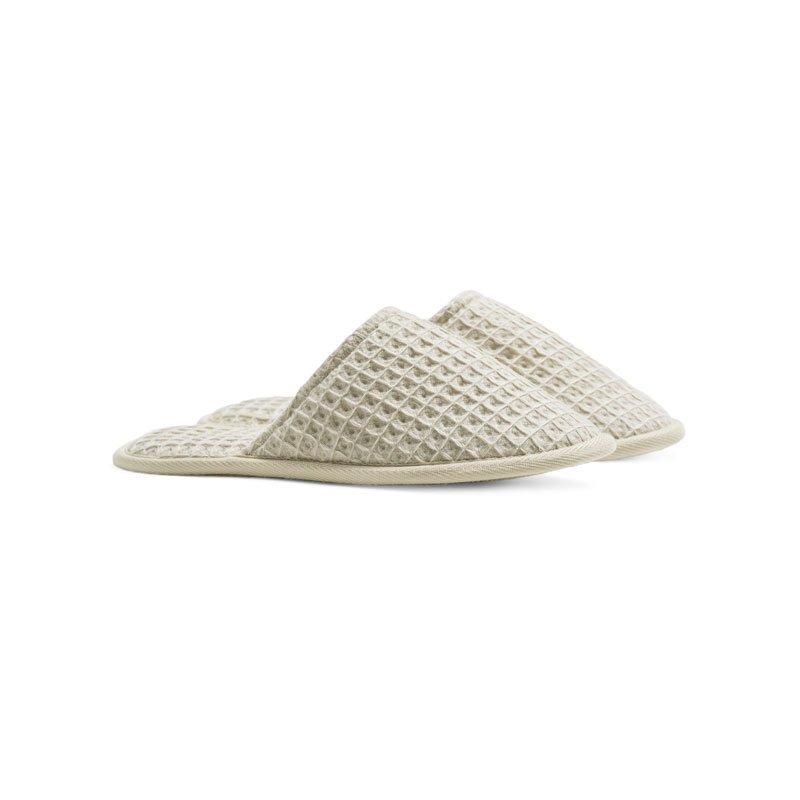 We love the products we feature and hope you do, too. If you buy something through a link on the site, we may earn an affiliate commission.
Related Reading:
8 Ways to Master the Cozy Danish Concept of Hygge in Your Home
This Swedish Retreat Fuses Scandinavian Vibes With Traditional Barn-Like Style
A Split-Level Cabin in Norway Is a Cozy Family Hub