It is that time of the year again when we starting thinking about much needed winter vacations and how we are going to enjoy the lovely snow-clad slopes in all their splendor. Even if you are not a skiing enthusiast, a getaway like the Alpine Cabin on the Vancouver Island is bound to steal your heart with its cozy design and a landscape all around that is just stunning. This awesome little cabin sits in the heart of ski country and the best powder snow in the region awaits your family here. Designed by Scott & Scott Architects, the cabin was designed as a relaxing modern outpost from which one can enjoy snowboarding without any unnecessary frills.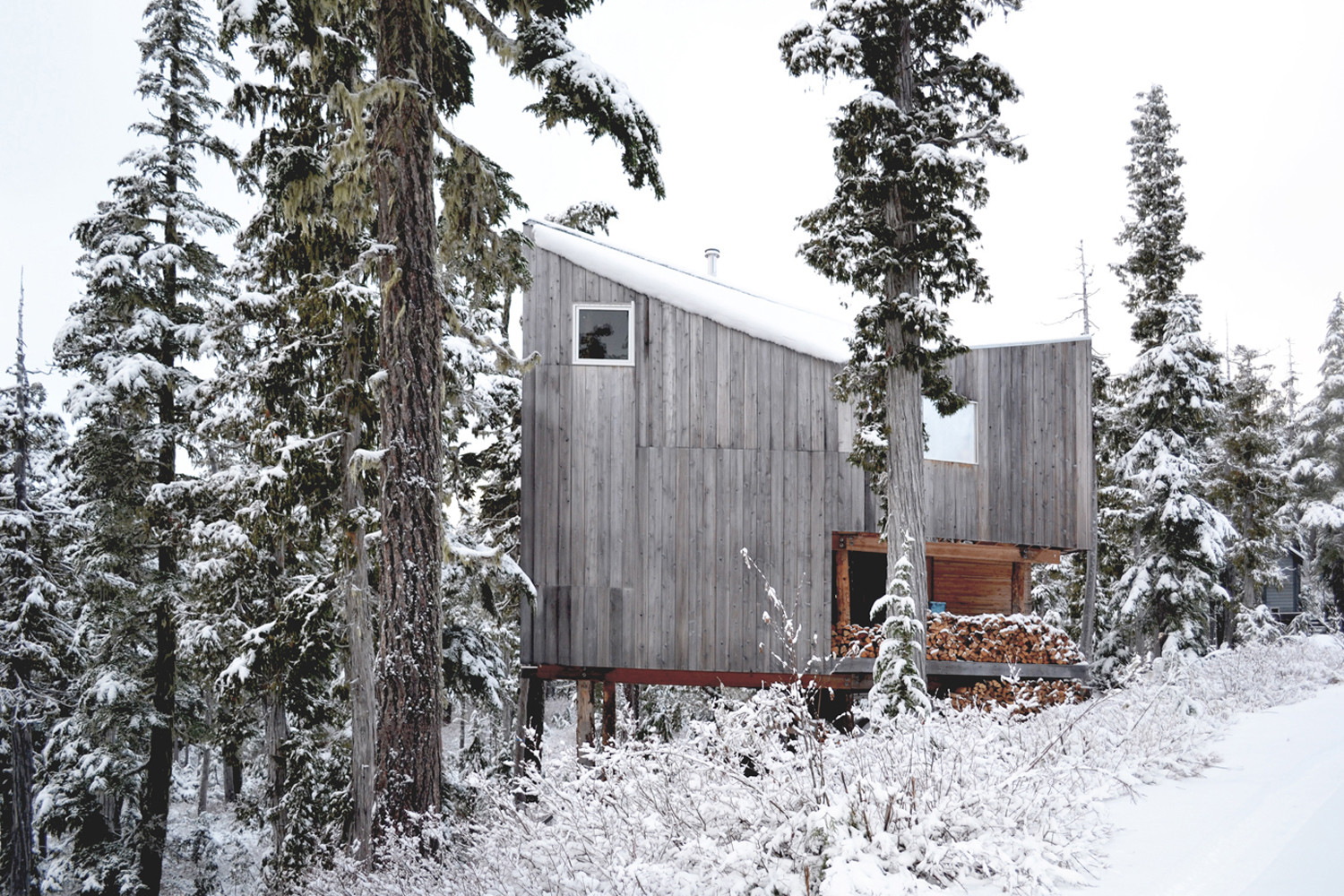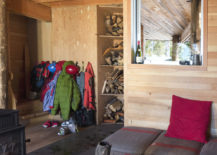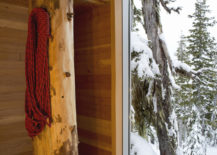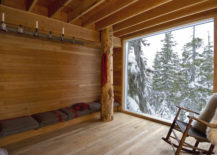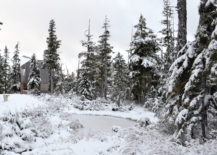 It is rough sawn fir lumber that shapes the interior of the cabin along with stoic douglas fir beams and columns that support the structure beautifully. Décor is kept down to a bare minimum inside the cabin and every room provides a window into the gorgeous scenery just outside. Despite the freezing temperatures outside, the cabin itself is lit and kept cozy using a wood stove. Water is collected from a nearby source and heated when required and the small cabin almost leaves no carbon footprint.
RELATED: Snow-Clad Slopes and Alpine Magic: Modern and Cozy Chalet in France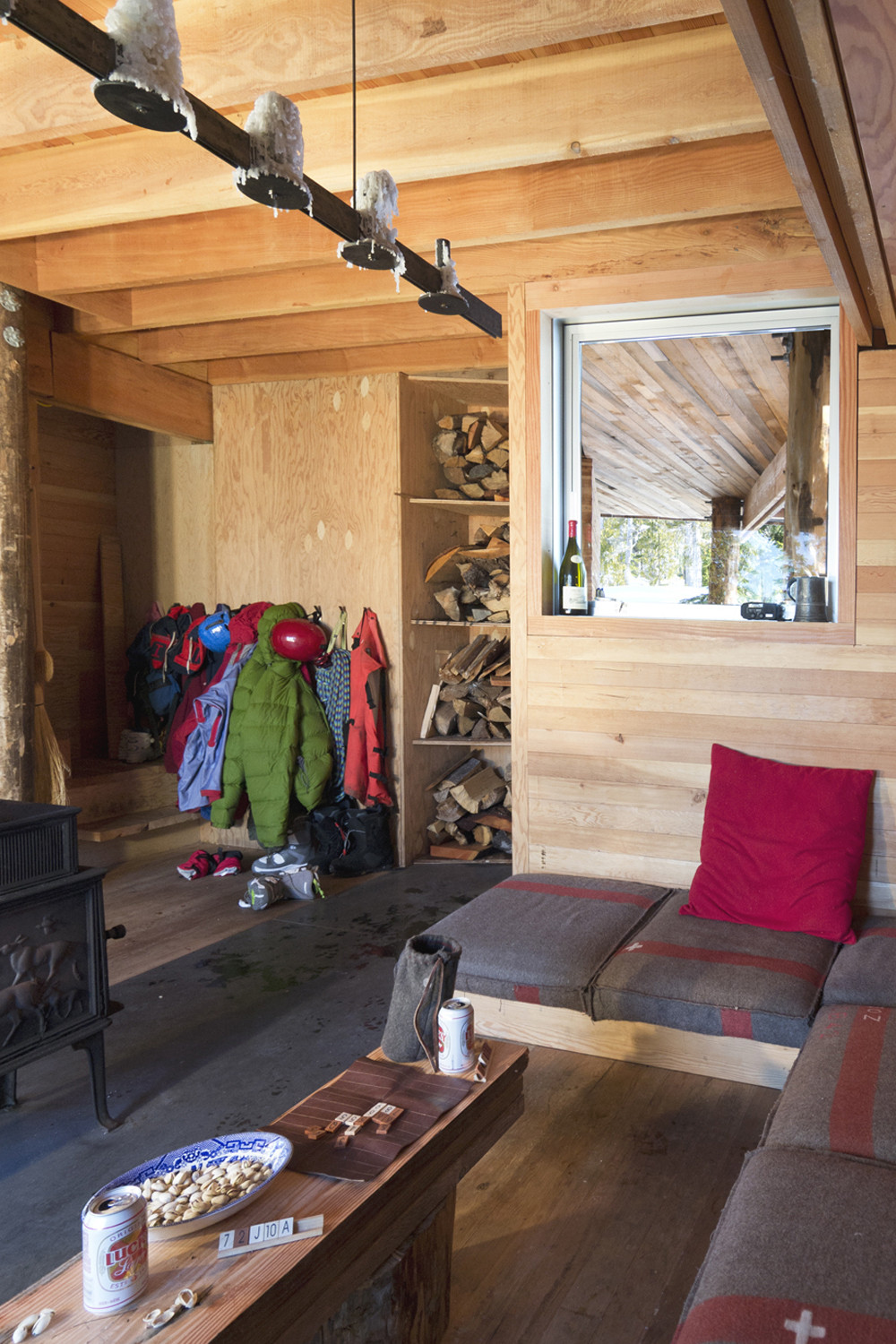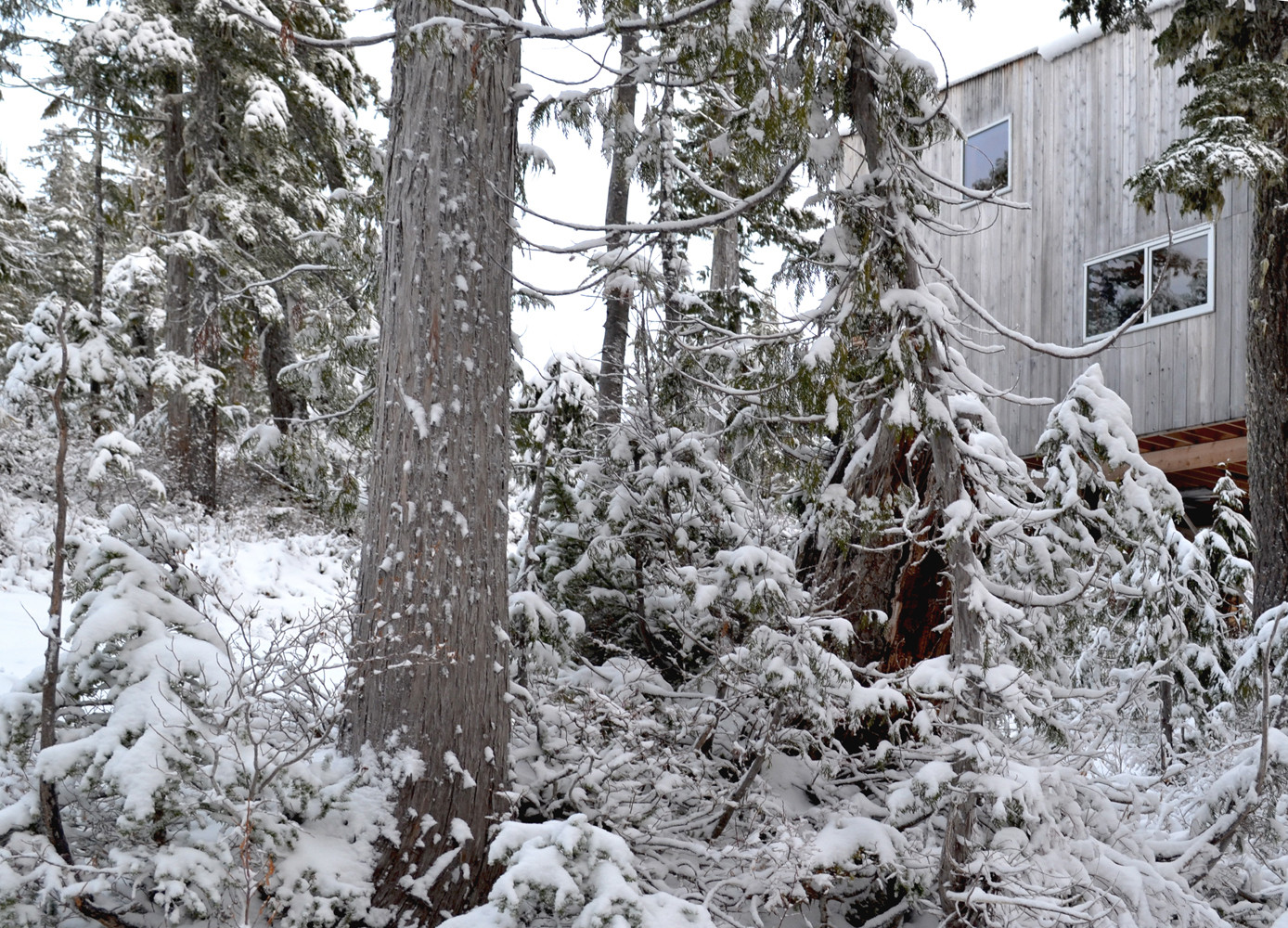 It is located in a community operated alpine recreation area which has 1500cm of annual snow accumulation and legendary powder. The cabin is located at 1300m above sea level and is directly accessible by gravel road five months of the year, during the other months equipment and materials are carried by toboggan to the site.
RELATED: Majestic Alpine Views and Lavish Luxury Await At Stunning Chalet Tsuga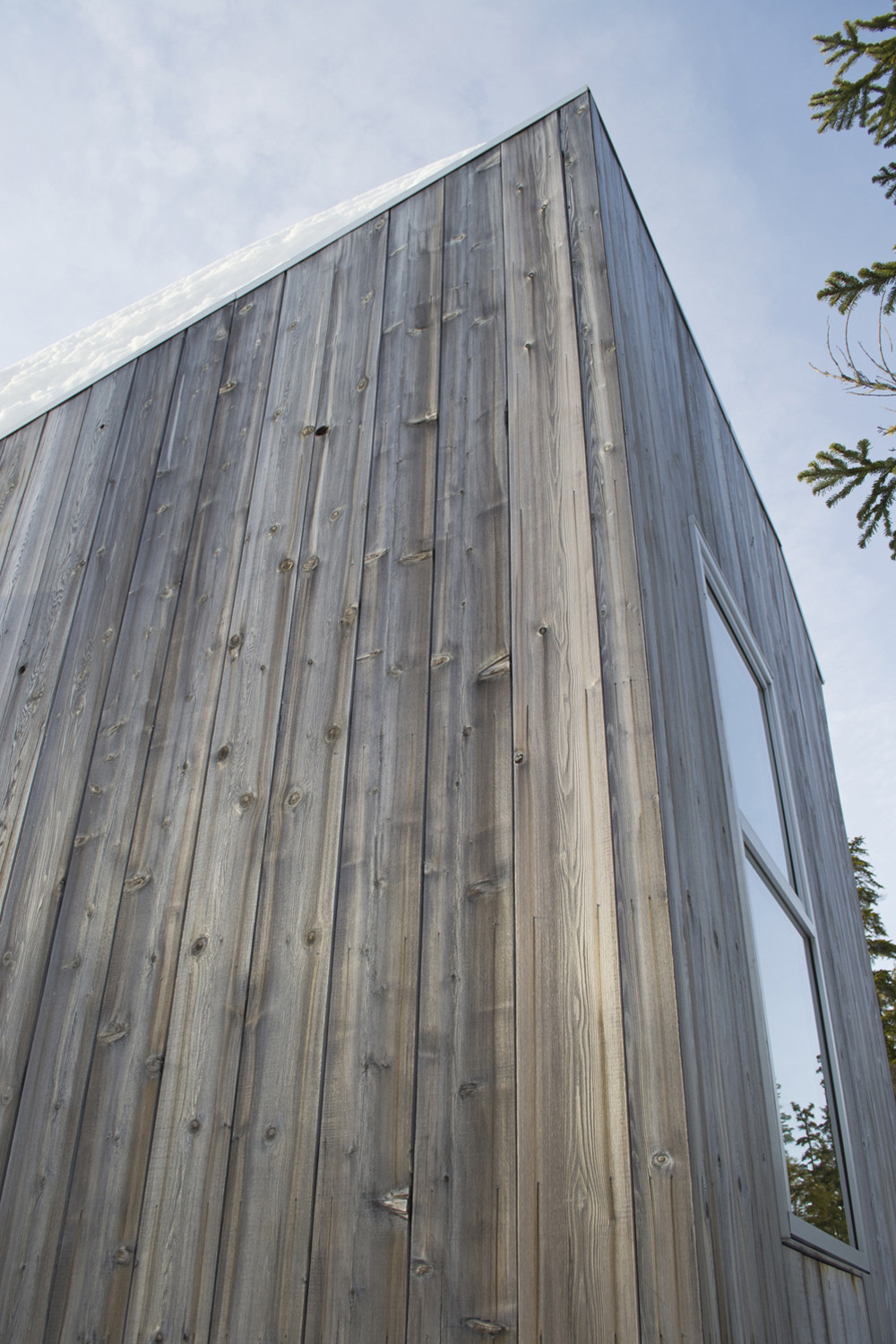 You're reading Fabulous Ski Slopes Surround this Woodsy Alpine Cabin on Vancouver Island, originally posted on Decoist. If you enjoyed this post, be sure to follow Decoist on Twitter, Facebook and Pinterest.