Whatever their drink of choice, these gifts will satisfy anyone with a taste for mixology.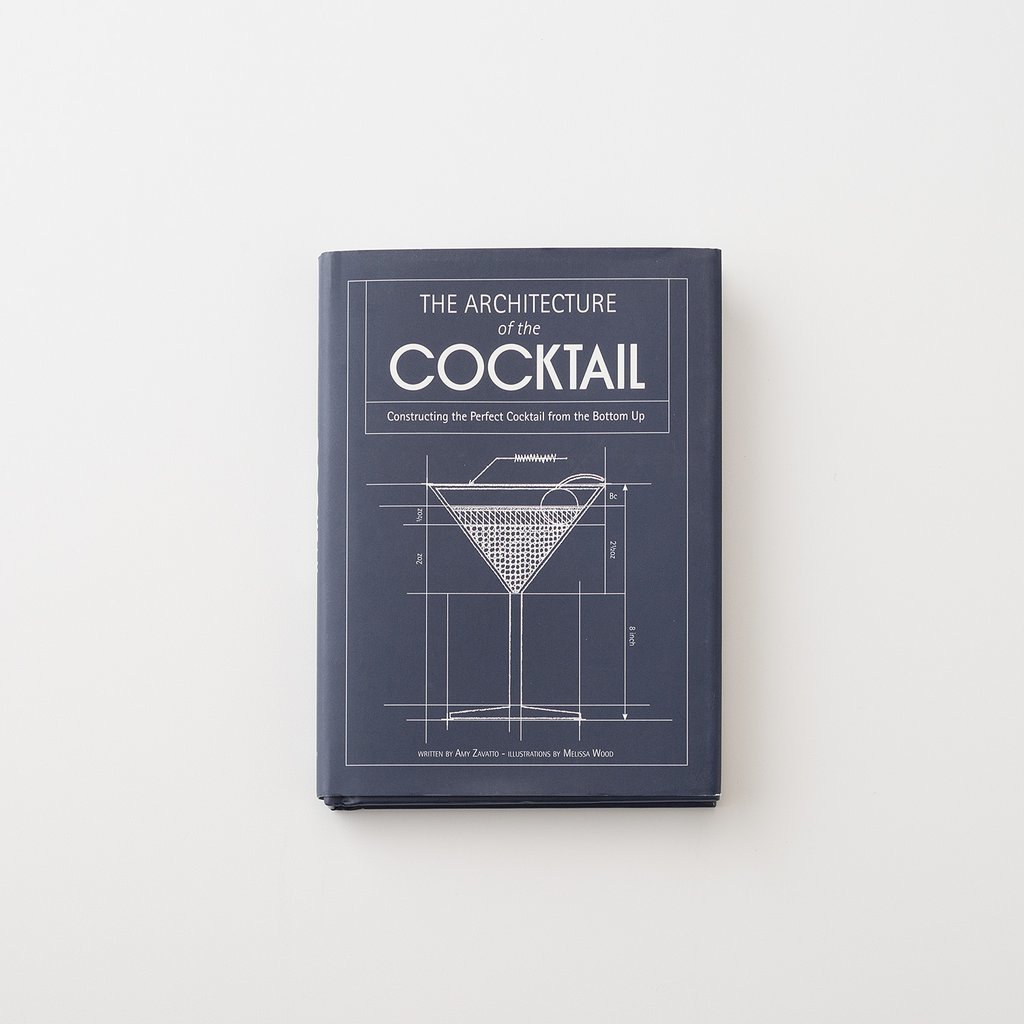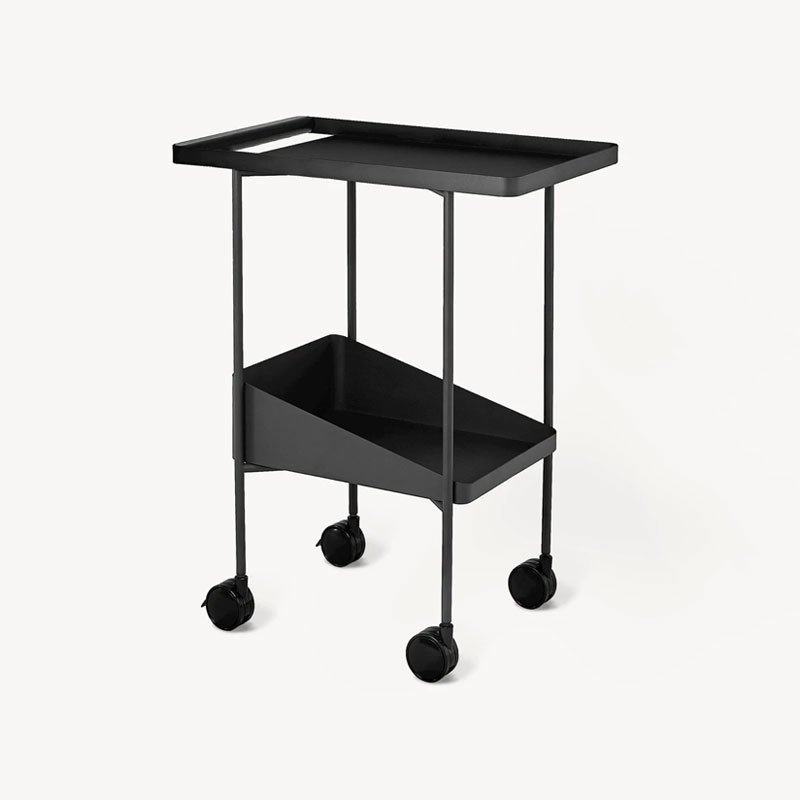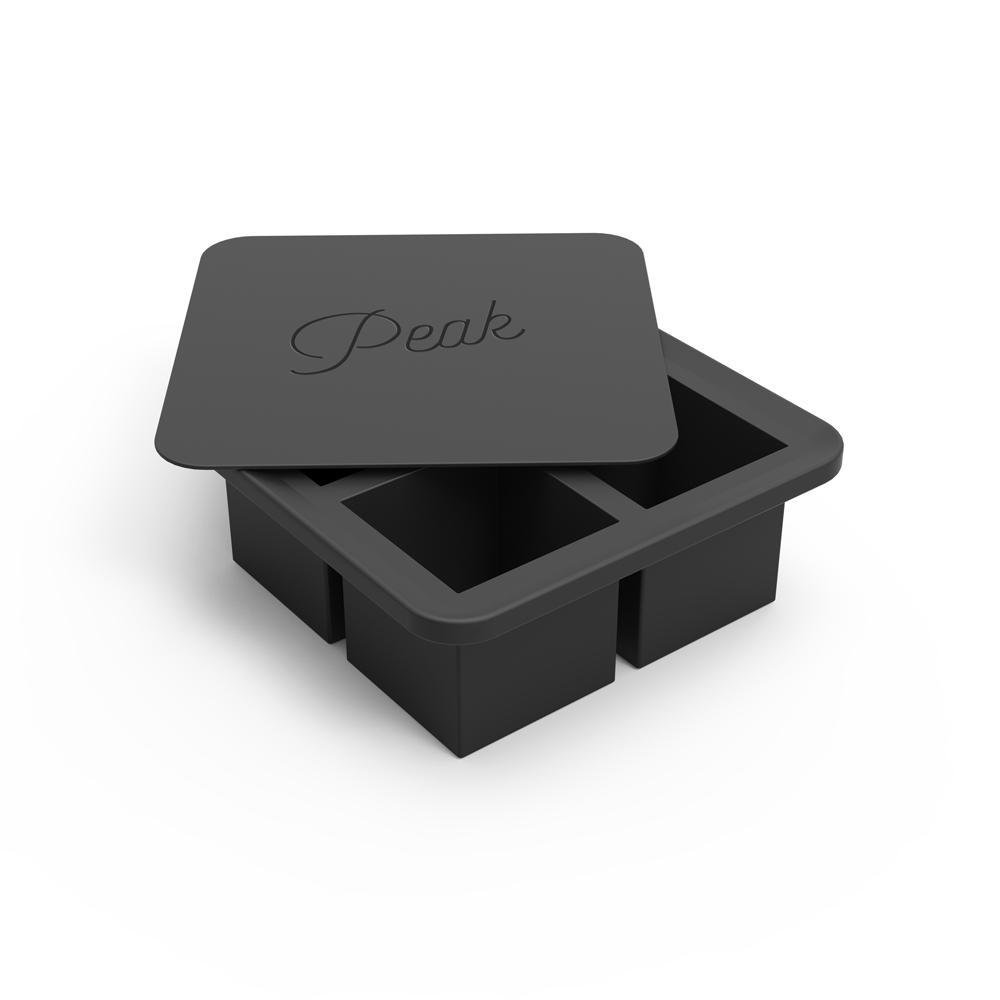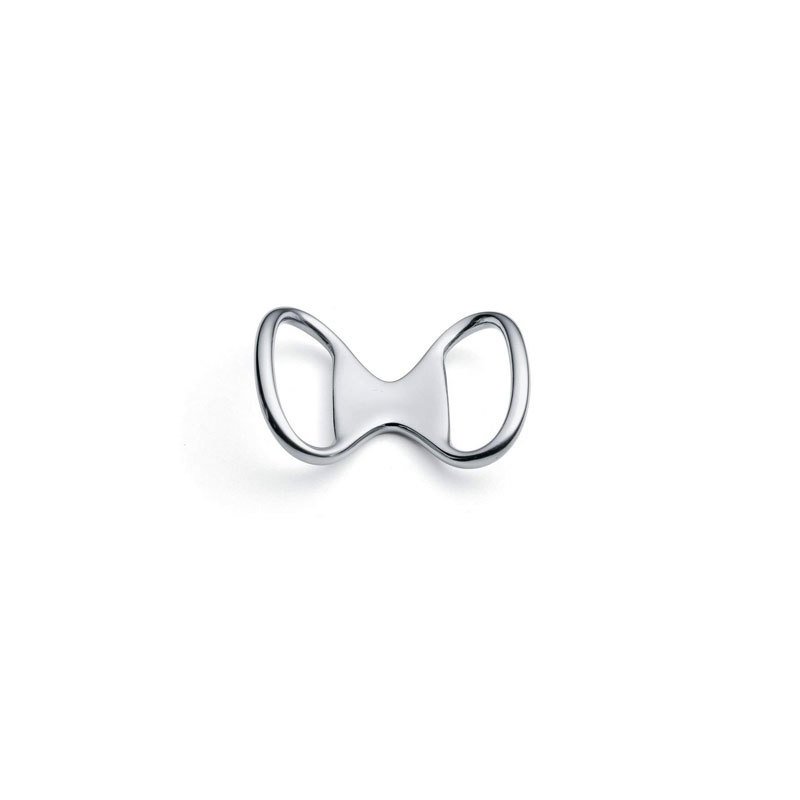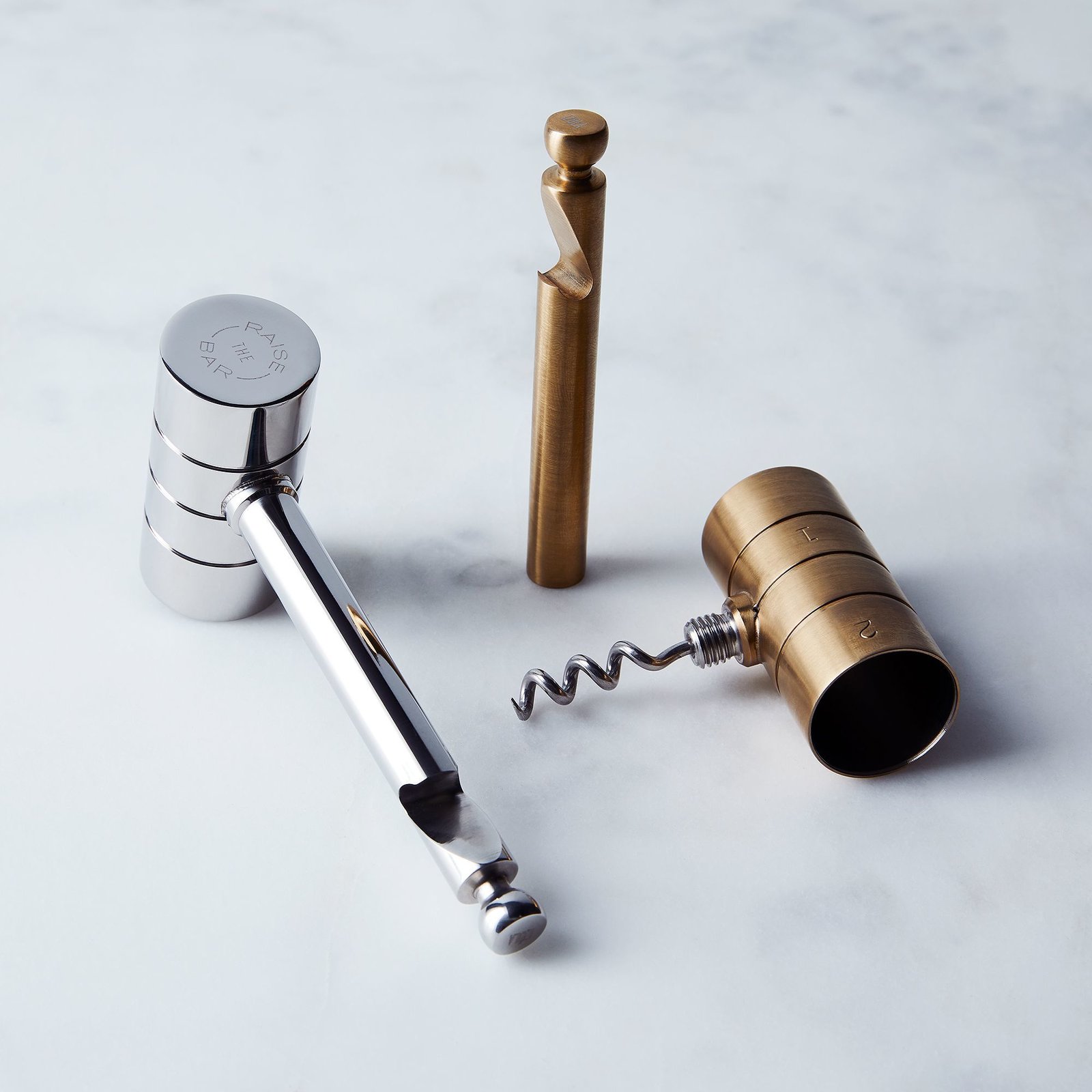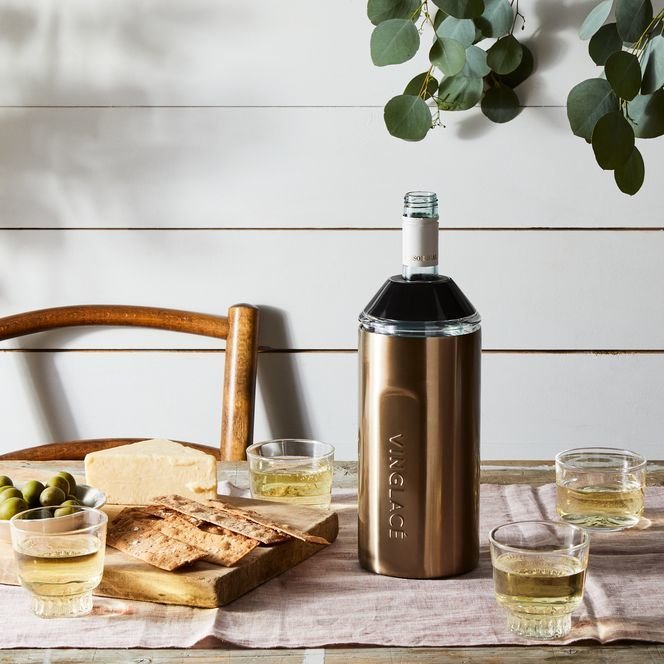 Lead photo by Food Photographer | Jennifer Pallian on Unsplash
We love the products we feature and hope you do, too. If you buy something through a link on the site, we may earn an affiliate commission.
See the Rest of Our Holiday Gift Guides:
Dwell's Ultimate Holiday Gift Guide Covers Everyone on Your List