The high-end Toronto towers are jagged and austere, and supposedly were inspired by Williams' song "Gust of Wind"—the impression lasts as long.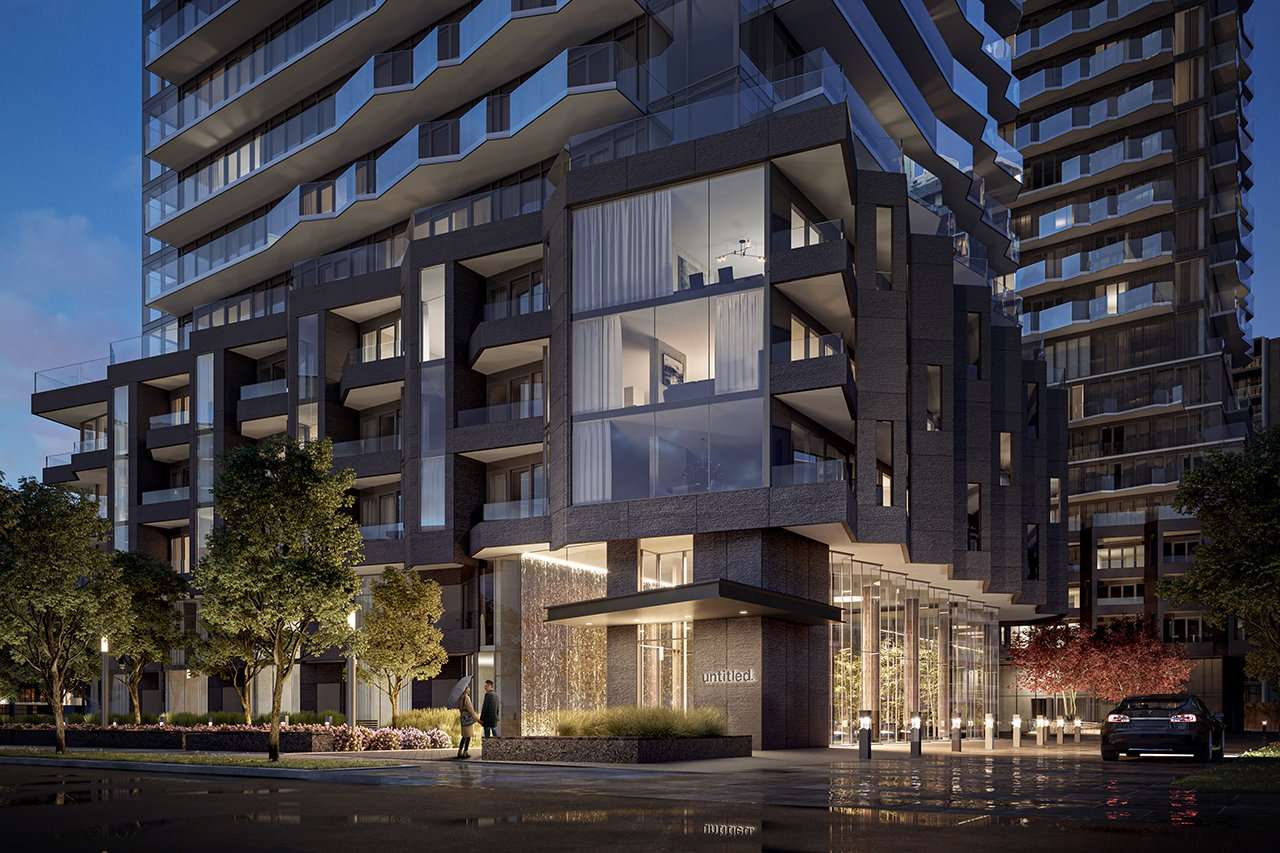 Designs and intentions for the grammy-winning artist's new up-scale housing have finally surfaced. They're a little bleh, and way out of tune with Toronto's housing needs.
Approximately 751 units between two towers will be on offer starting early 2020, and pricing will begin somewhere near $400,000 for a studio apartment. The development is next in a slew of million dollar condos being built in Toronto, where an average income won't buy a 650-square-foot apartment.
Alongside most major cities, Toronto is dancing on a skipping record that won't soon come unstuck. Demand has skyrocketed over the last decade, inflating both rental and real estate prices by more than 75% in what is now North America's fourth most populous city.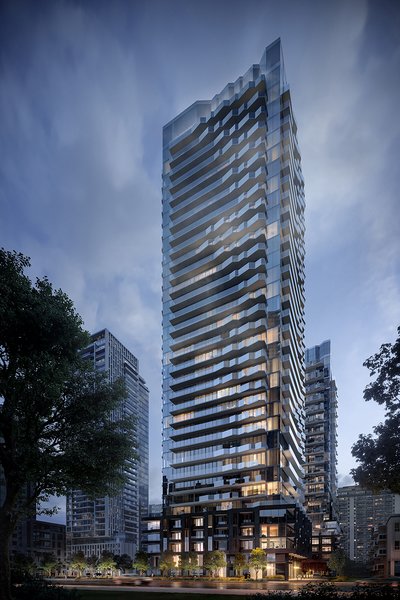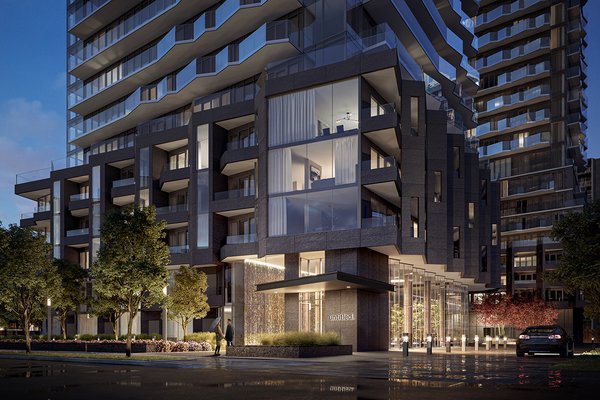 Williams did voice concerns to developers over providing affordable units alongside the towers, for which their are supposedly future plans. But the endeavor isn't meant as a humanitarian mission—Williams is just improvising to a song written by major developers. The hitmaker has been shoulder tapped to put a spin on the thing because he's likable, and in general, has good taste.
The "good taste," or the version of refinement Williams is offering each buyer is commensurate with the pricing of the units: a private balcony, rooftop dining with a sake tasting area, a spa, a basketball court, a state of the art gym, an indoor/outdoor pool, co-working space—in essence, an experiential lifestyle.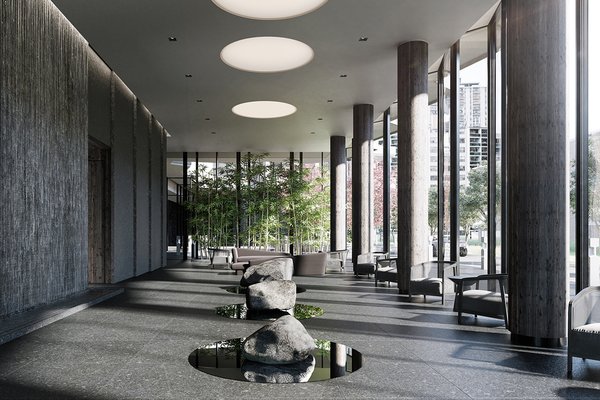 See the full story on Dwell.com: Pharrell Williams' New Luxury Development Is Pitch Imperfect
Related stories:
Rare Chairs, Rising Tides, and Everything Else You Need to See at This Year's Design Miami
An Icon Revisited: Pantone's 2020 Color of the Year is Classic Blue
Packing Is a Thing of the Past Thanks to This Collaboration Between Rent the Runway and W Hotels