Milan's Salone del Mobile is being pushed to June, giving Italy a substantial runway to restabilize in the wake of the recent outbreak.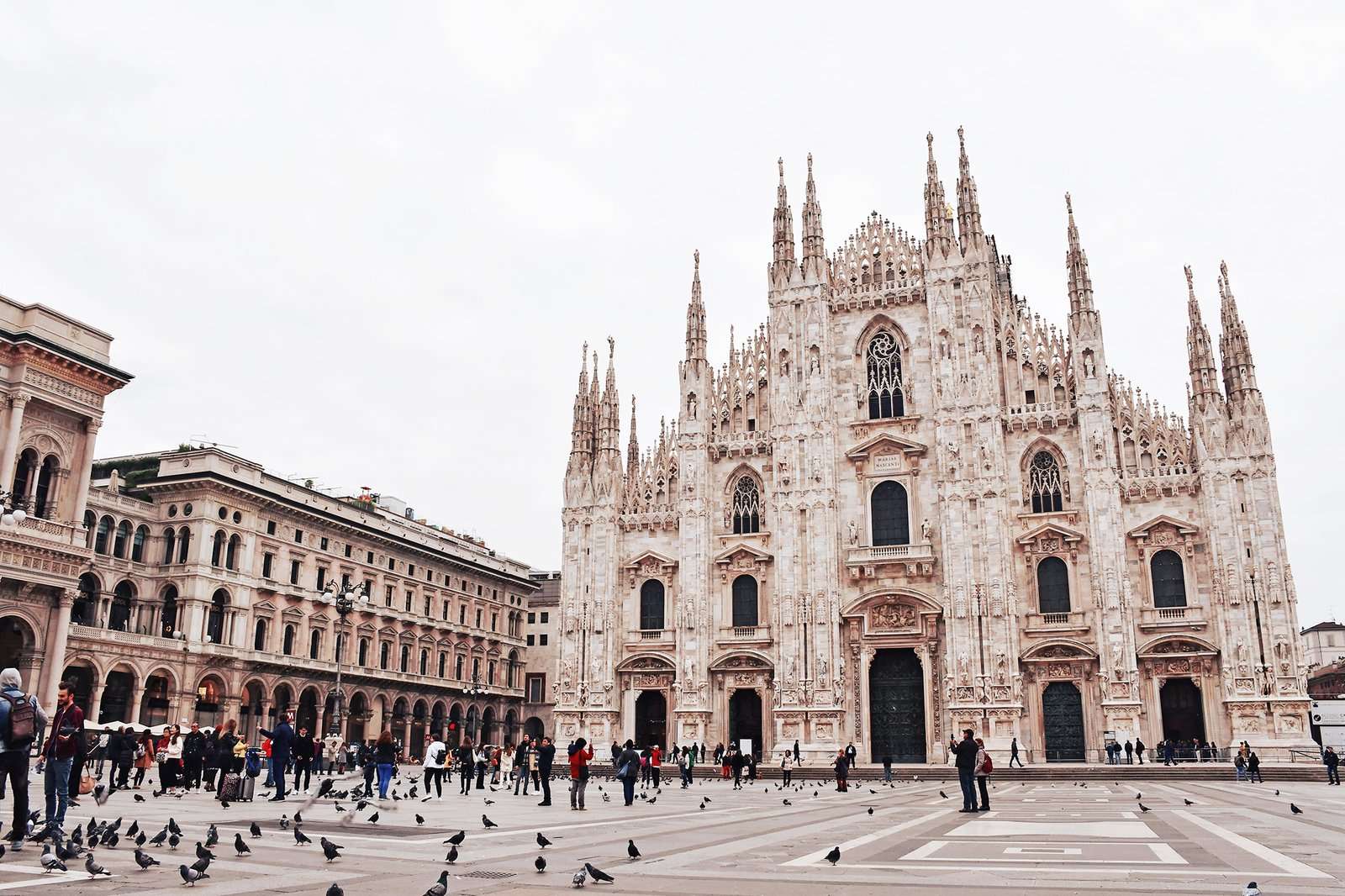 Milan's mayor Giuseppe Sala just announced that this year's edition of the Salone del Mobile trade show will be postponed, and it will now take place from June 16 to 21.
The furniture fair usually occurs in April, however a recent coronavirus outbreak in Italy's Lombardy region—resulting in 212 infected, the most outside of China—has brought the city of Milan and its economy to a standstill.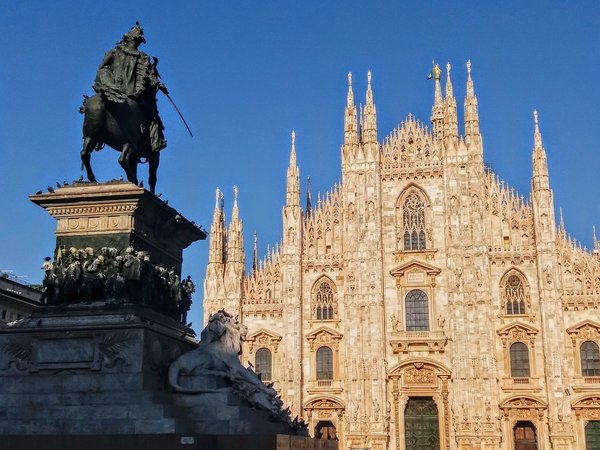 Landmarks like the Duomo Cathedral and La Scala opera house, and universities, schools, and bars are all shuttered. Armani's Fashion Week show happened behind the doors of a sealed theater. But Mayor Giuseppe is urging citizens to play a part in recovering from the scare, and he promises that the government will help carry the city through the trial.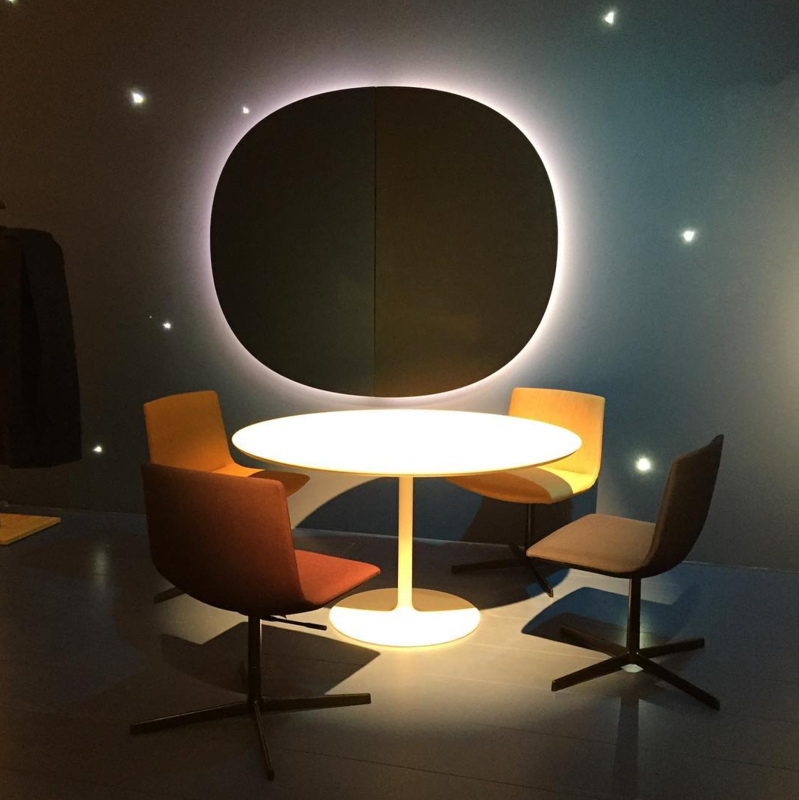 "I am calling on our colleagues in the furnishing sector and the Salone del Mobile to pull together to make sure Milan doesn't grind to a halt," says Giuseppe in a video-recorded press release. "We need to work objectively to stop the virus from spreading, but we must also take care not to spread the virus of distrust. Milan has to carry on."
By postponing, Giuseppe and the fair's organizers aim to give the occasion the full breadth of its usual pageantry. "It's not easy right now to try to appeal to visitors and convince professionals from all over the world," says Giuseppe, "but I believe this is the right decision."
According to the Italian design publication Domus, "Many organizers and exhibitors, already worried by the absence of about 30,000 Chinese buyers, had been asking to reschedule the fair."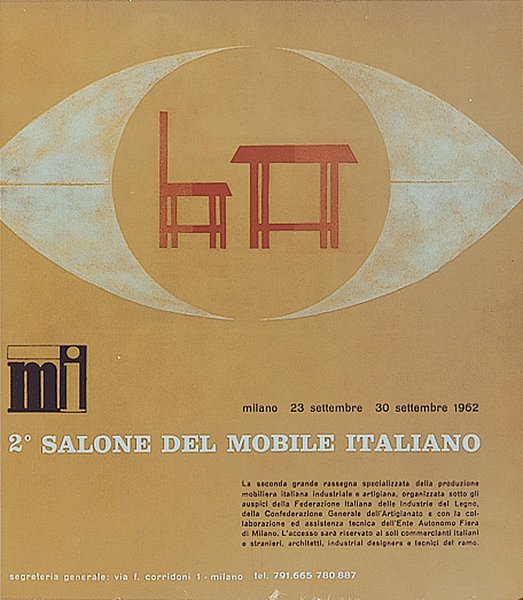 See the full story on Dwell.com: The World's Biggest Design Fair Is Postponed Due to the Coronavirus