Send her a gift that'll last longer than a box of chocolates (and send a few to yourself while you're at it).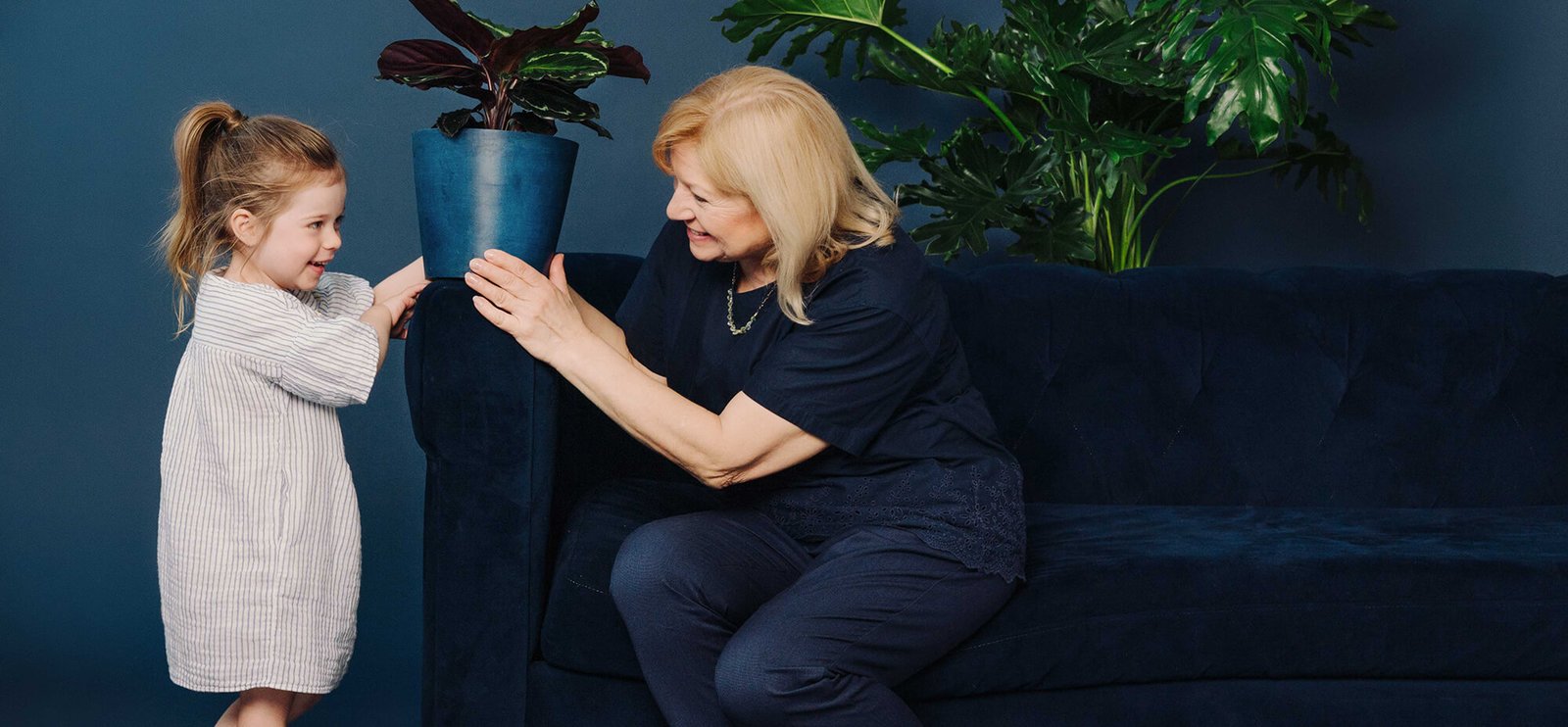 With Mother's Day less than a month away (arriving on Sunday, May 10), Bloomscape has launched a whole new offering of fully-grown, affordable, and beautiful plants that make the perfect gift for mom. Each plant is shipped ready-to-go in a pot with proper drainage, so all she has to do once it arrives is pick a place to display it. With so many options, we're sure you'll find yourself sending a few to your home, too.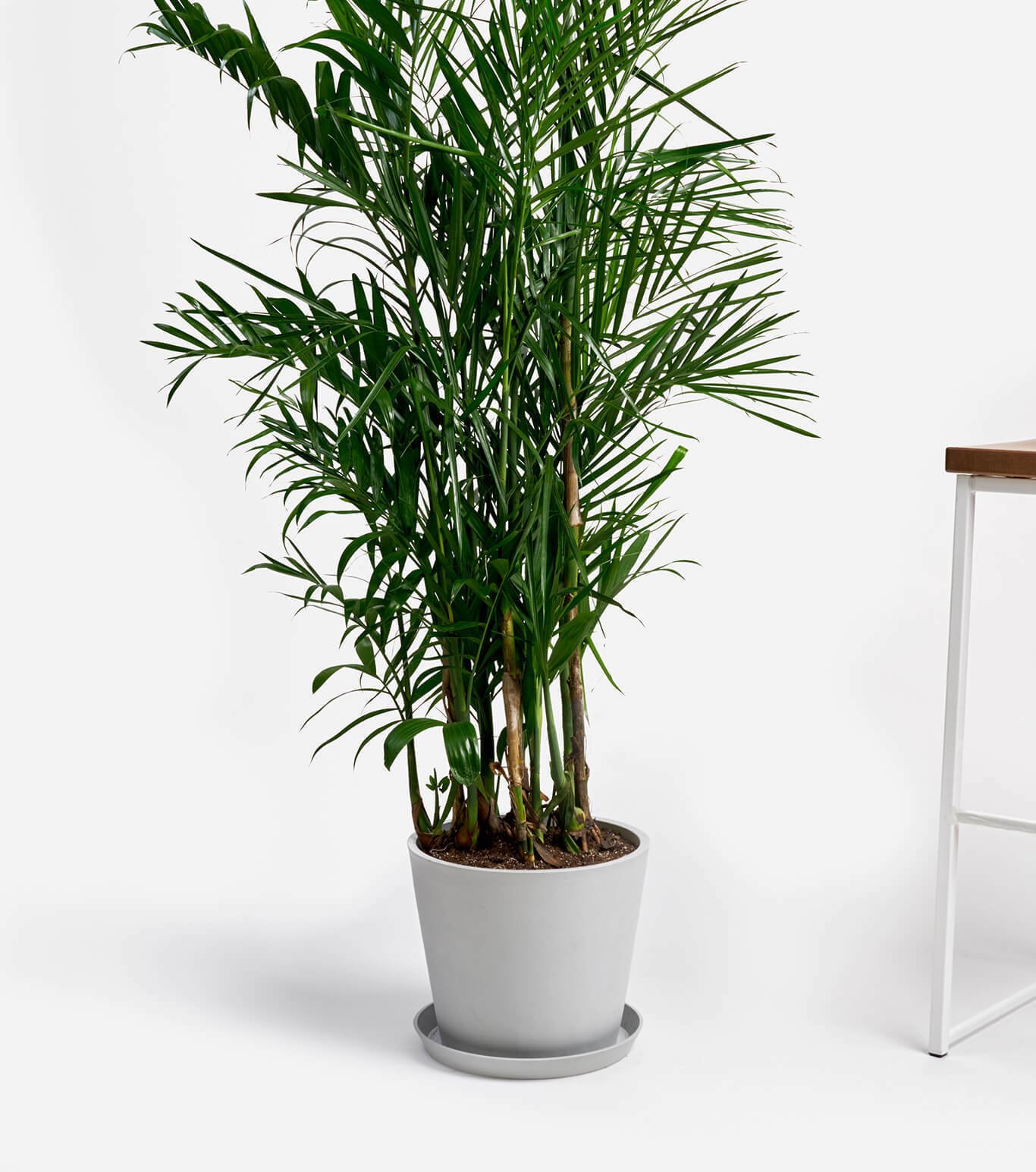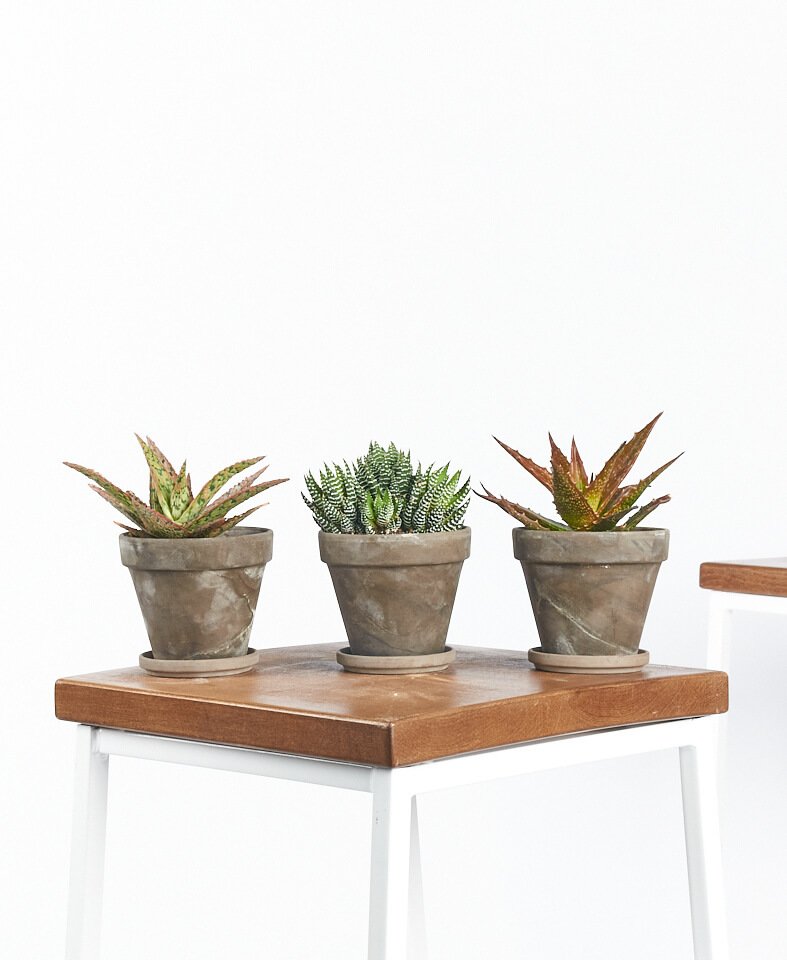 We love the products we feature and hope you do, too. If you buy something through a link on the site, we may earn an affiliate commission.
Related Reading:
The 19 Best Children's Books for Earth Day
5 Houseplants You Can't Kill
11 Houseplants That Flourish in Low Light