Spring has sprung, and so have the savings.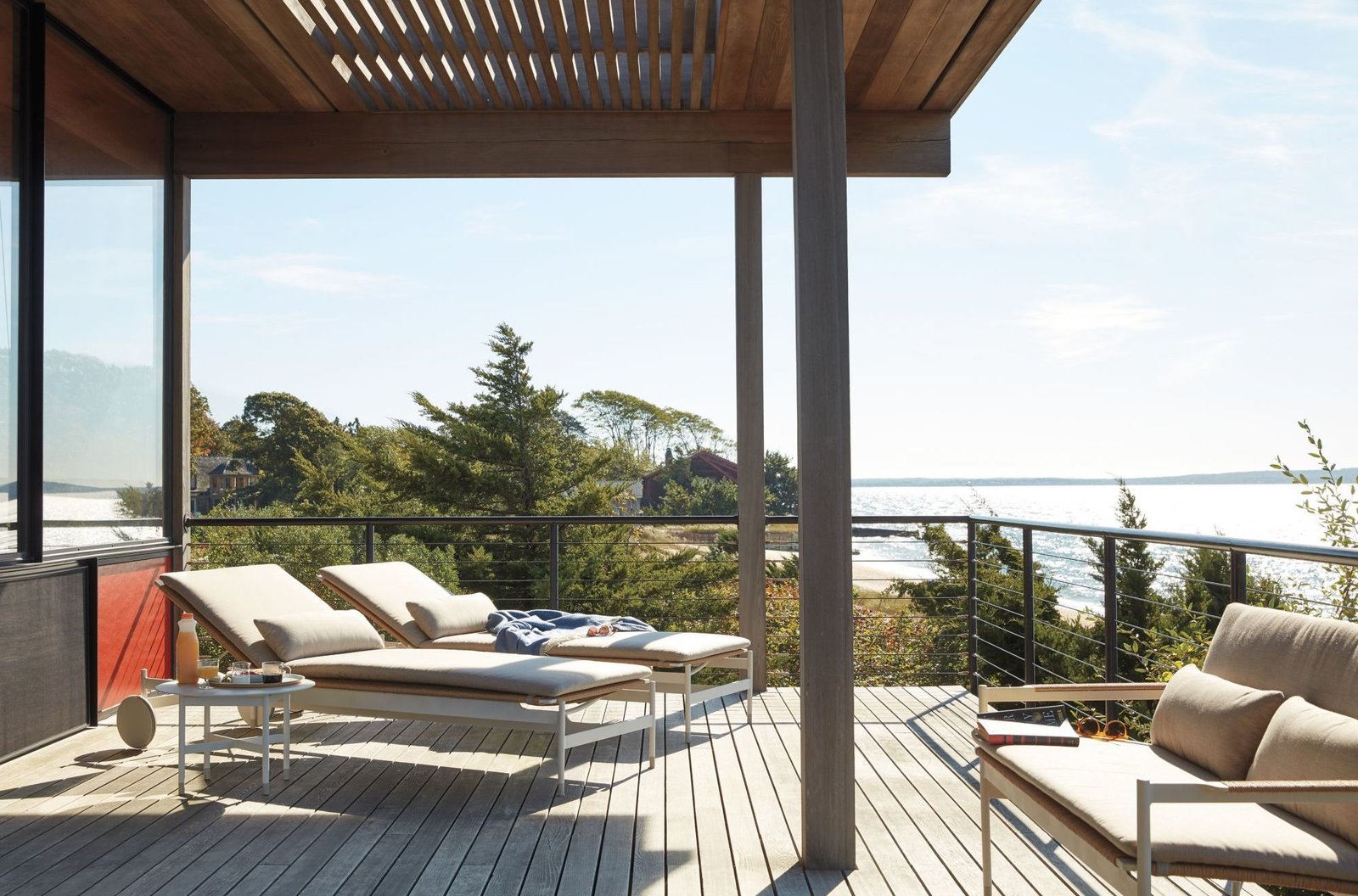 Now through April 16, head on over to Design Within Reach to save 15% on outdoor furniture, lighting, fire pits, umbrellas, and more—and get free shipping sitewide. Here's what you need to create your outdoor sanctuary.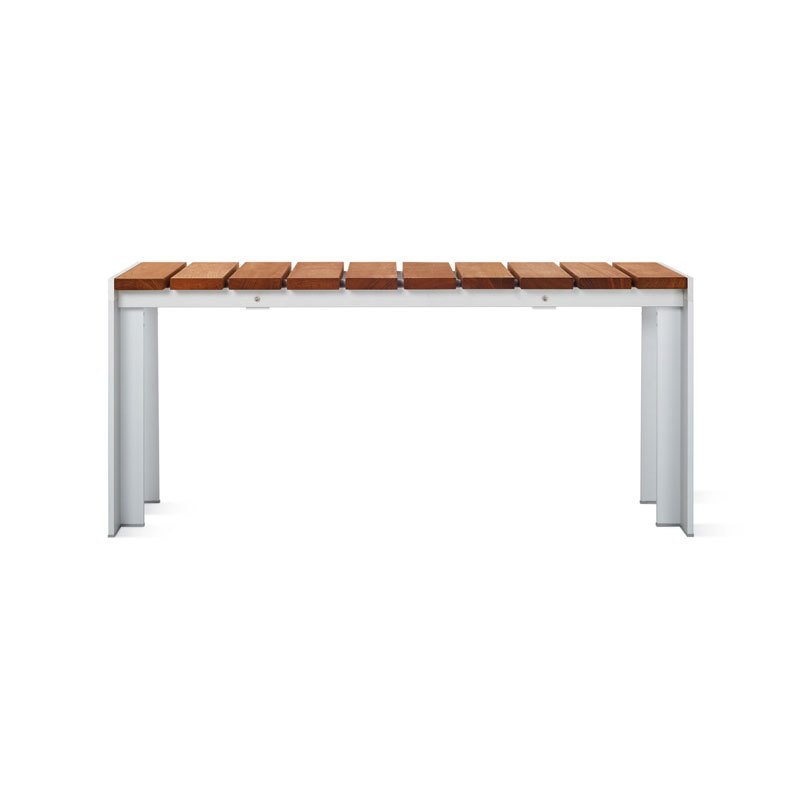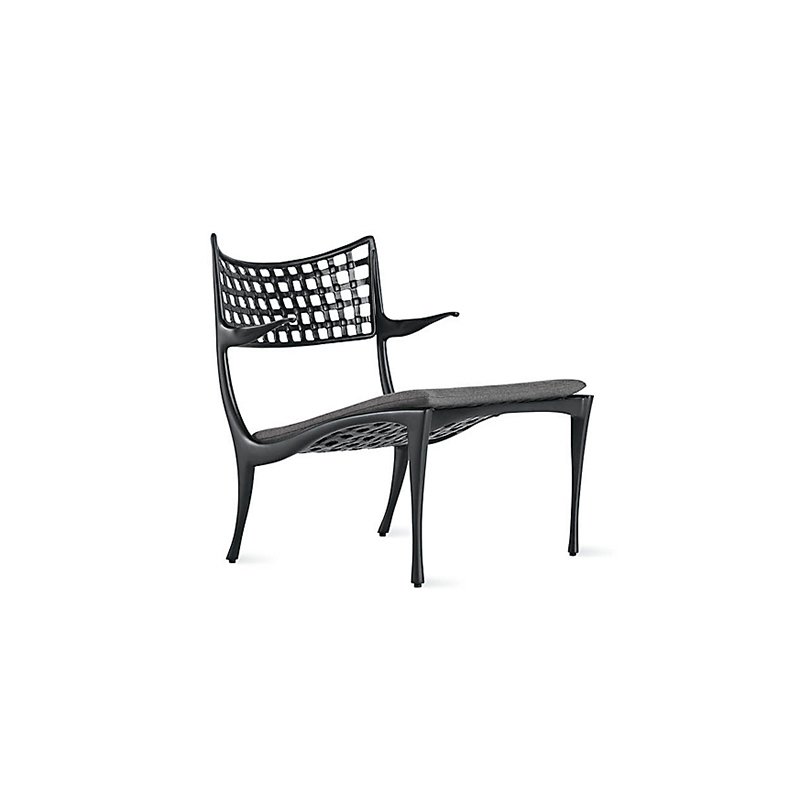 We love the products we feature and hope you do, too. If you buy something through a link on the site, we may earn an affiliate commission.
Related Reading:
Le Creuset Cooks Up Two New Colorways—and a Flash Sale to Boot
The 28 Best Sales Happening Right Now
50 Retailers Giving Back During the COVID-19 Pandemic