With warm weather on the horizon, we suggest you take notes on these superb patios from the Dwell community that caught our editor's eye this week.
Featured homes were submitted by members of the Dwell community through our Add a Home feature. Add your home to dwell.com/homes today.
1. Greenwich Village Townhouse
Architect: Ryall Sheridan Architects, Location: New York, New York
From the architect: "The program for this 1840s Greenwich Village townhouse redefined it as a spatially interconnected contemporary residence for a young family. The idea of circulation as a public 'street,' in which family members encounter each other as they go about their daily routines, informs the organization of the house. Large landings at the south end of the circulation space act as places to interact. All other programmatic elements are kept to the west side of the house, allowing the sky-lit eastern circulation 'street' to vertically connect spaces throughout the house. The services of the building are contained within a vertical core, which also defines the transition between open and closed spaces."
2. La Mesa Residence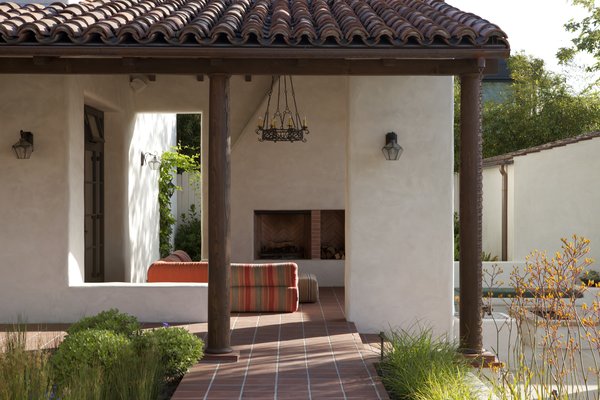 Architect: Dutton Architects, Location: Los Angeles, California
From the architect: "Our client bought a historic adobe house by John Byers, one of the preeminent architects of Los Angeles in the first half of the 20th century. Dutton Architects relished the challenge of respecting the history and craft of the original, while adapting it for 20th-century living. The restoration of the original structure was guided by the consultant that oversees the Getty Trust's adobe restoration projects."
Shop the Look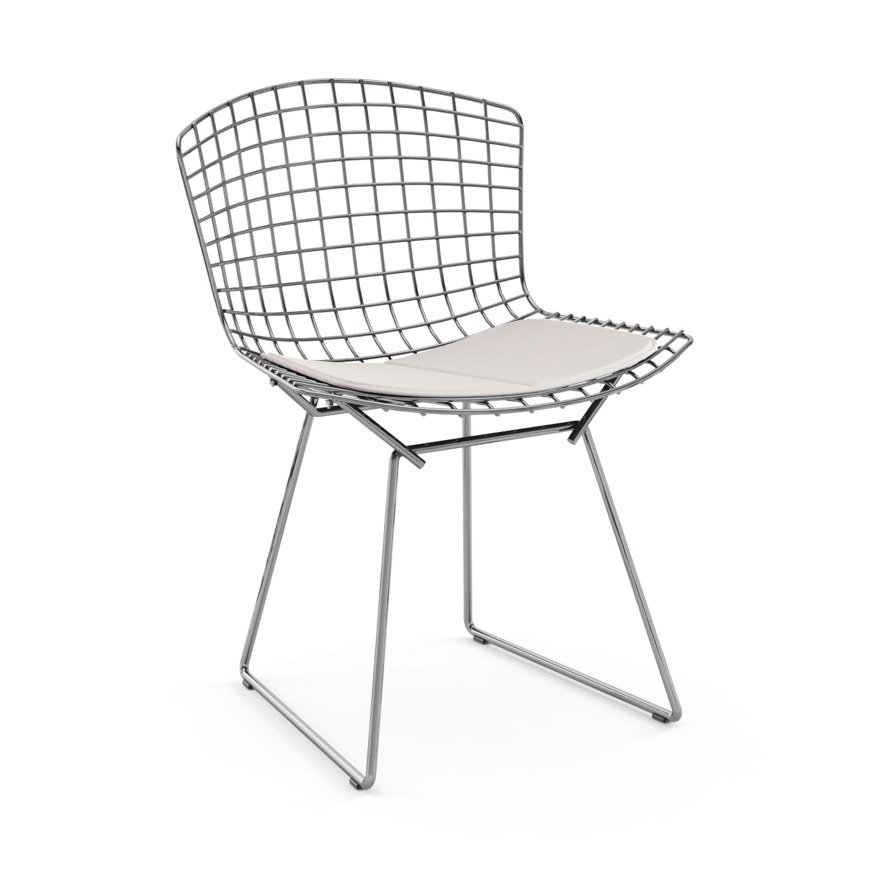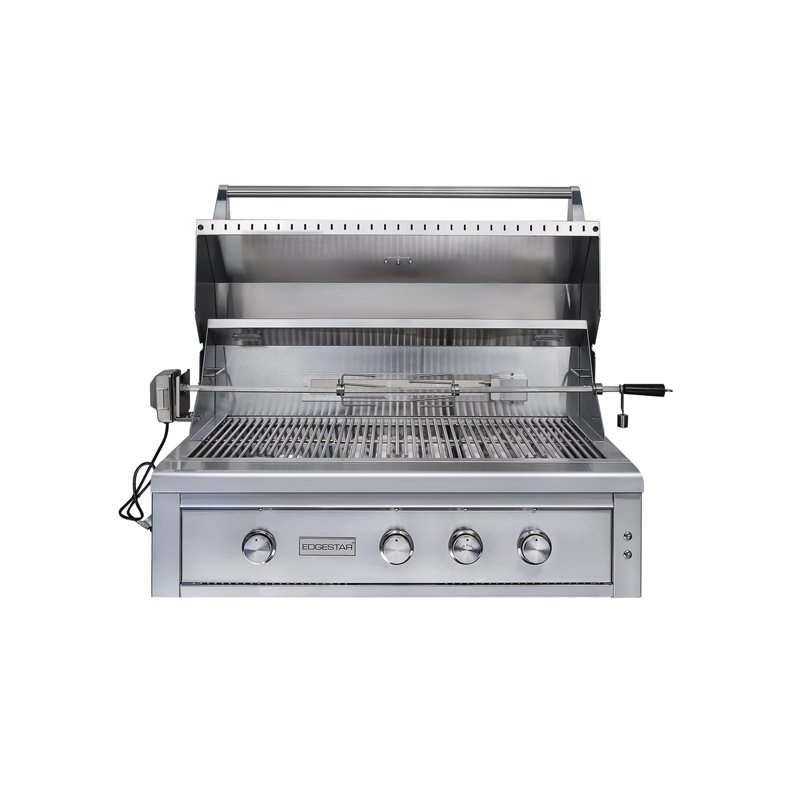 3. Birch Le Collaboration House
See the full story on Dwell.com: Top 5 Homes of the Week With Charming Patios
Related stories:
Wild California Meets Manicured Japan in This Family's Backyard Garden Oasis
Need a Breather? Get Lost in This Mesmerizing Garden in France
Precast Concrete Stair Treads Transform a Hip Outdoor Workspace in L.A.