Honor our military service members and kick off the summer while staying safe at home.
As the unofficial start of summer, Memorial Day usually draws crowds to beaches, parks, and campgrounds—it goes without saying, however, that this year, things will look different. With stay-at-home orders just starting to loosen up in some parts of the country, this long weekend calls for some creativity, and offers a chance to cultivate a greater understanding and appreciation for the holiday's true meaning. Below, you'll find some ideas for spending this Memorial Day with family while staying at a safe social distance from others.
Build the Ultimate Blanket Fort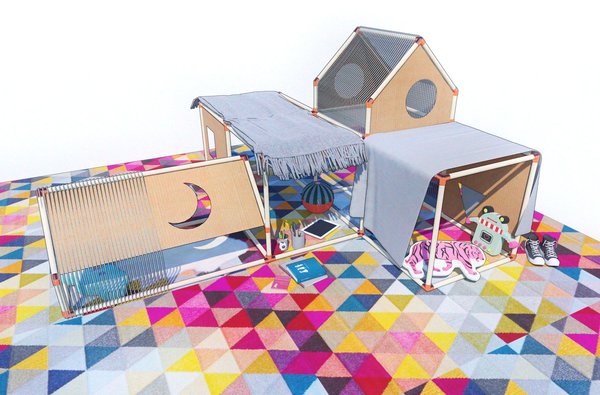 Keep the kids occupied this holiday weekend by creating the blanket fort of their (and your) dreams. If you need inspiration, check out the above plans for a soundproof blanket fort developed by the K-12 Education Team at Perkins & Will. IKEA Russia has also released a set of instructions as part of an ad campaign.
Check Off Your DIY To-Do List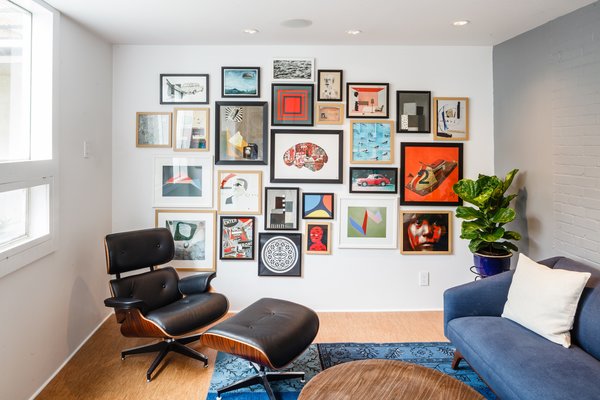 See the full story on Dwell.com: 9 Ways to Celebrate Memorial Day at Home