A historic mid-century home built by Howard R. Barr in the 1950's, the Ridge Oak Residence in Austin, Texas was given a modern and more spacious makeover by Clayton & Little. It is the street façade of the house that has been largely untouched with the rear extension and the interior adding freshness to the aging residence. Maintaining original design aesthetics of the house, its new interior feels contemporary and classic at the same time with oak shiplap wrapping ushering in warmth to the living space, kitchen and dining area. The total living area of the home was extended from 2,176 square feet to 3,696 square feet with a new generous living area, kitchen, dining area and guest spaces completely revamping the floor plan.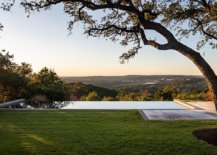 Inside the living area, beige, neutral color and contemporary décor create a relaxing and contemporary mood even a large, framed glass windows connect the interior with the outdoors. Design of the house and the extension also take into account root system of existing oak trees on the lot and also ensure that nature and modernity find space next to one another. In the bedrooms, it is a neutral color scheme that sets the mood with the scenery outside providing a dynamic backdrop. A perfect makeover that combines different eras! [Photography: Molly Culver / Jake Holt]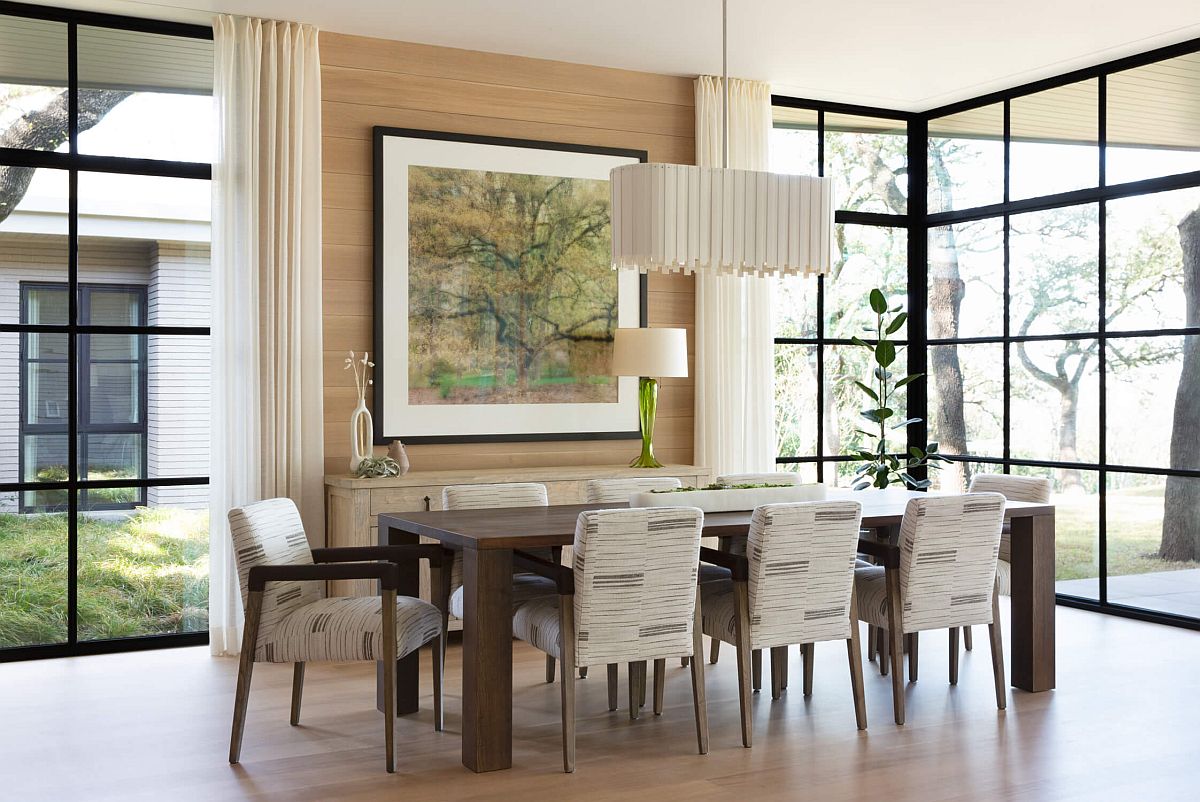 Clayton & Little took care to respect Barr's original design by maintaining the brick, wood siding, and punched opening proportions at the front façade. The addition maintains 10 foot ceilings, unusual and innovative in 1950, along with the thin roof profile…
You're reading Historic Mid-Century Modern Home in Austin Gets a Sensible, Stylish New Extension, originally posted on Decoist. If you enjoyed this post, be sure to follow Decoist on Twitter, Facebook and Pinterest.