Most modern makeovers and renovation generally follow a similar template with the old, aging house being extended into the rear yard and a more modern interior revamping the existing home. But there are a few projects that move away from this beaten path. Part of a bustling neighborhood in Bothell, Seattle, this residence hosts a family of three and has been largely unaltered since the 80's AN old fireplace and dark backdrop shaped the existing living room. The homeowners wanted ULLE Studio to create a more elegant and modern living area clad in in neutral hues.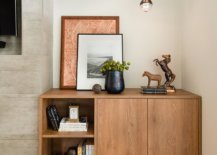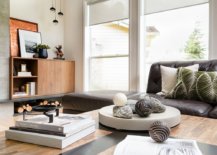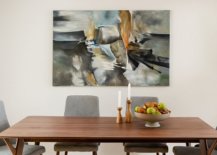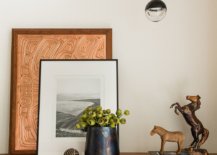 One of the first things you notice after the makeover is how the old fireplace was replaced by a sleeker modern version even as a large flat screen TV sits on top of it. Next to this, the old and forgotten little niche now has a dashing, custom wooden cabinet that helps in keeping the living area far more organized. Underneath this unit is some space to store firewood while a comfy leather sectional and a cool coffee table complete the living area.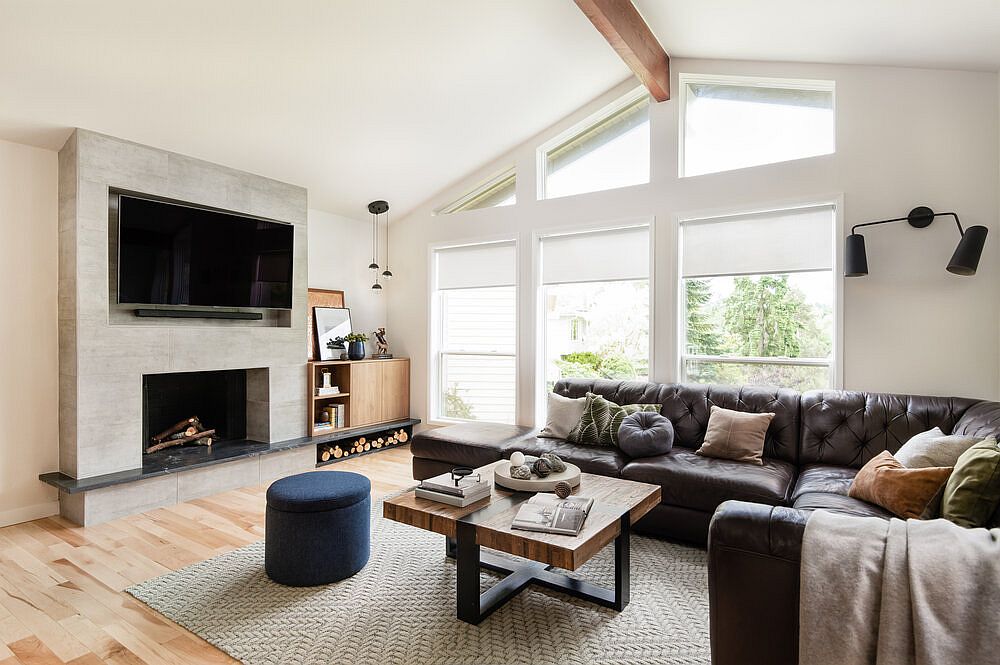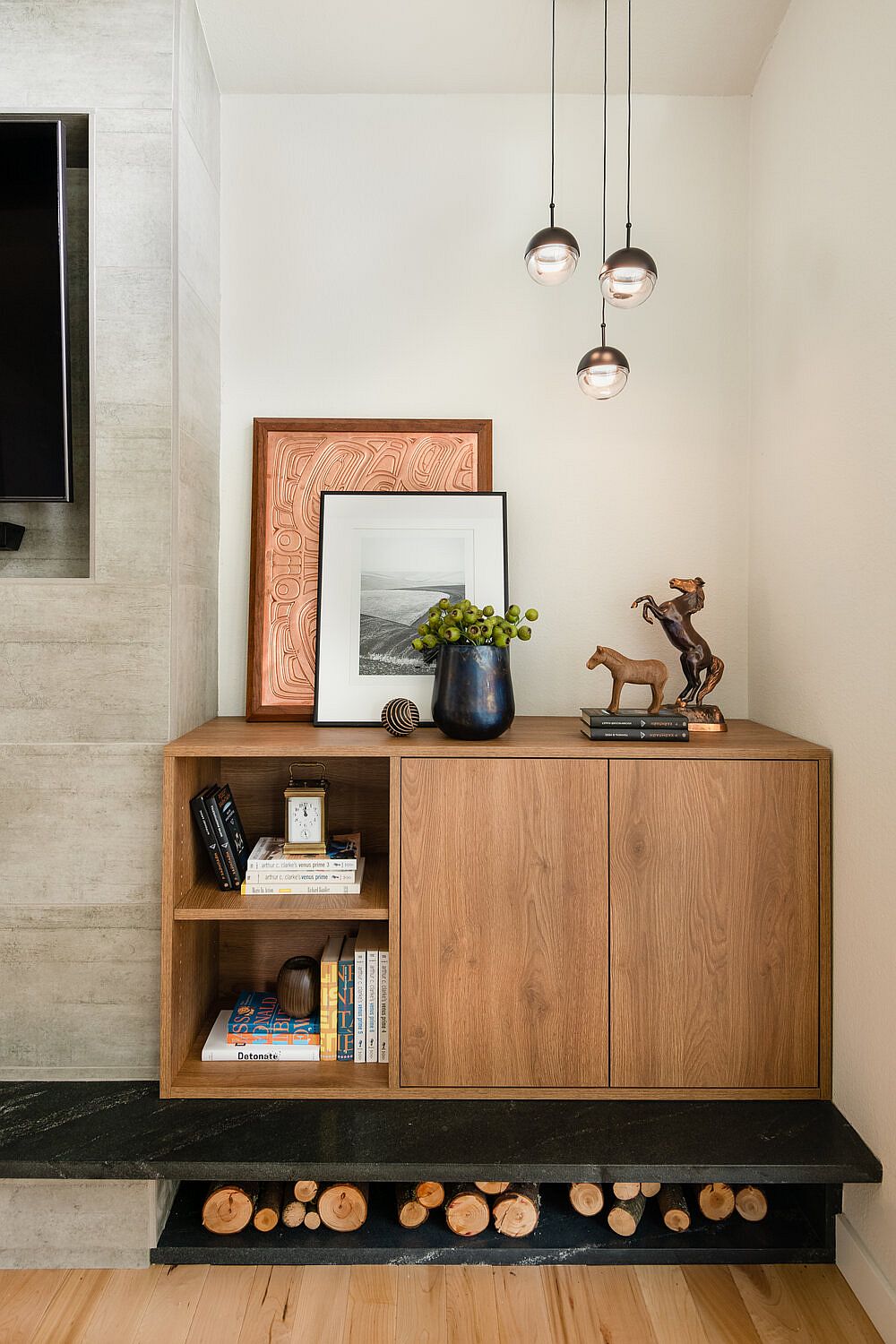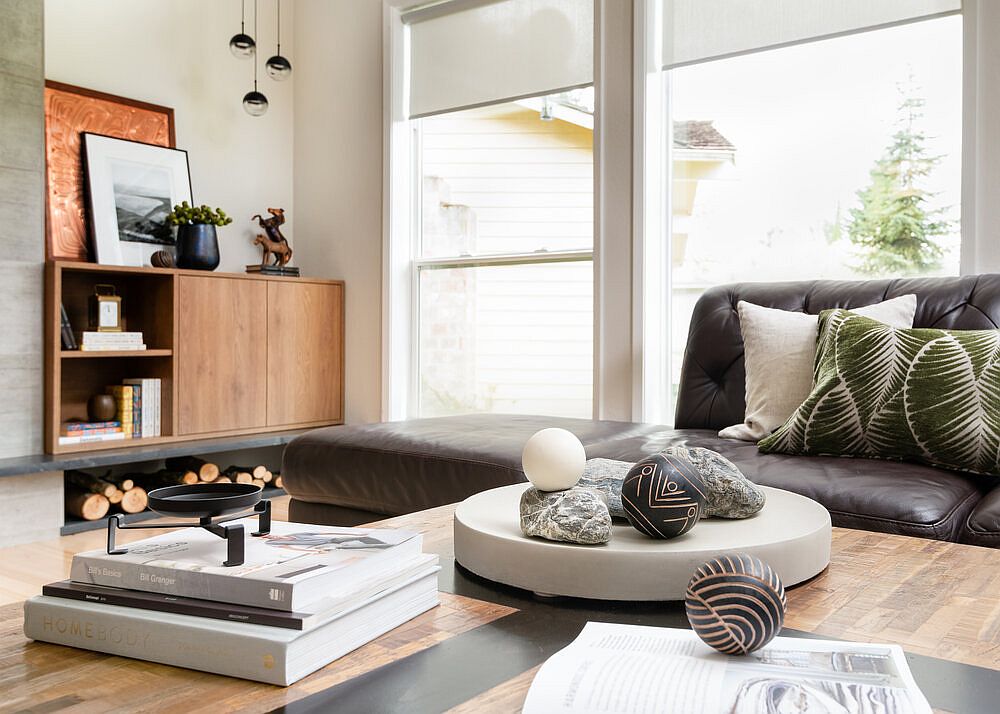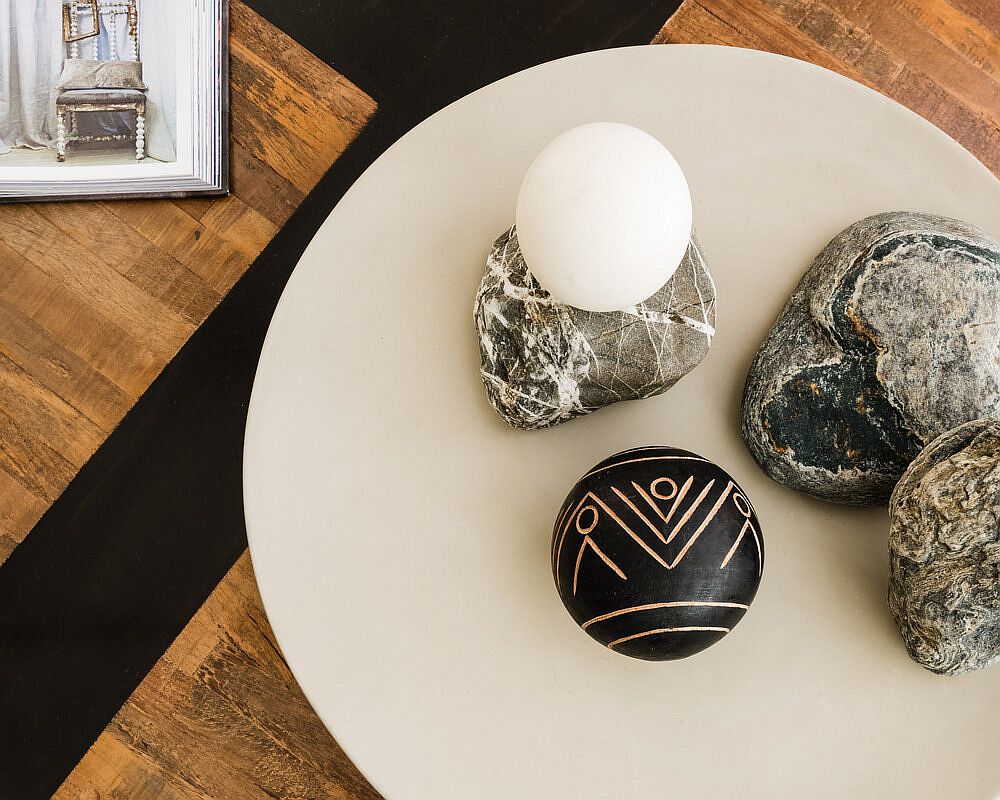 With a simple change in the backdrop colors, the living room now feels, brighter, more cheerful and definitely far more contemporary. Large glass doors on one side of the living area were left unaltered while the dining room on the other side features a fabulous wall art piece that ends up stealing the spotlight in here. A practical and spacious-conscious budget makeover that combines form and functionality beautifully!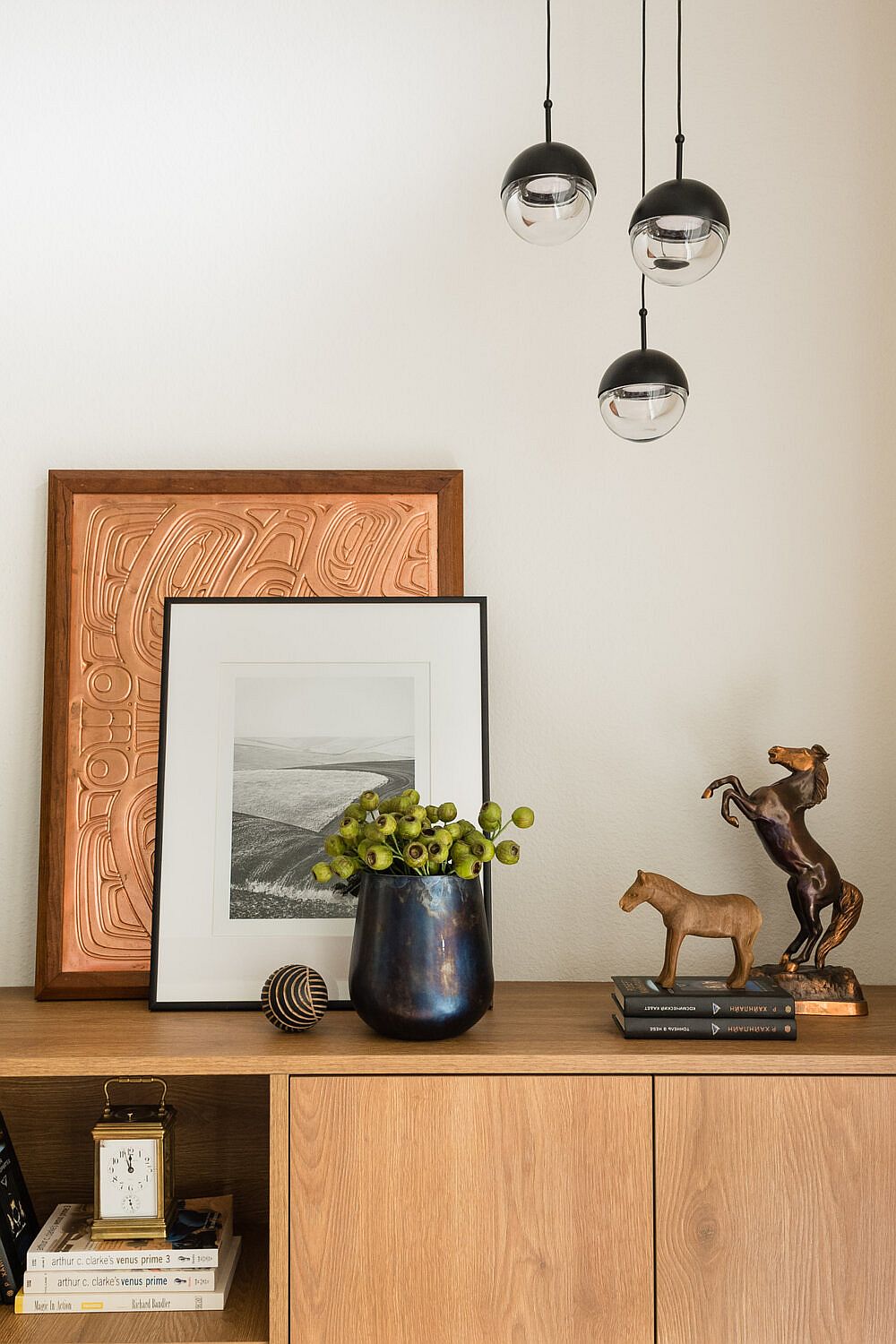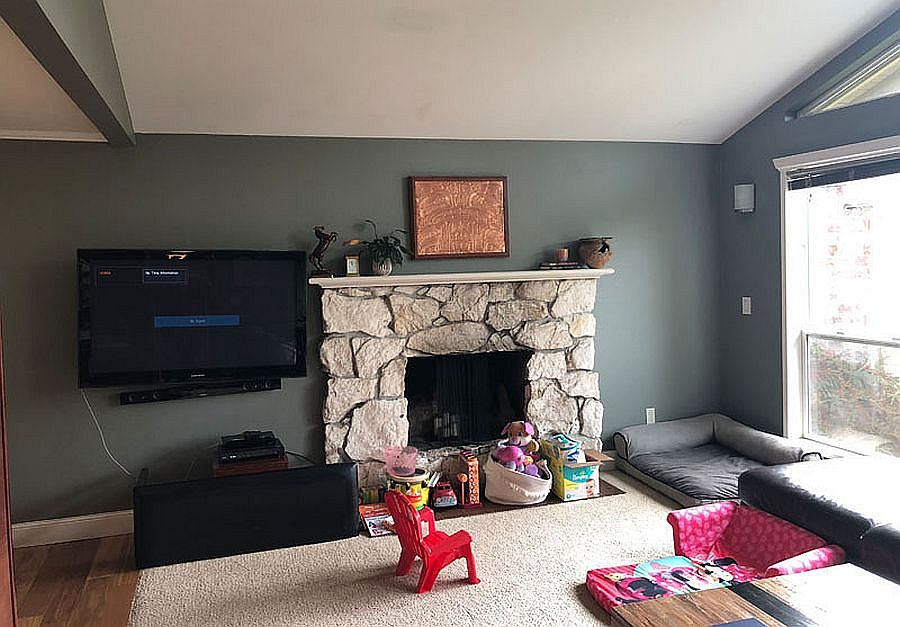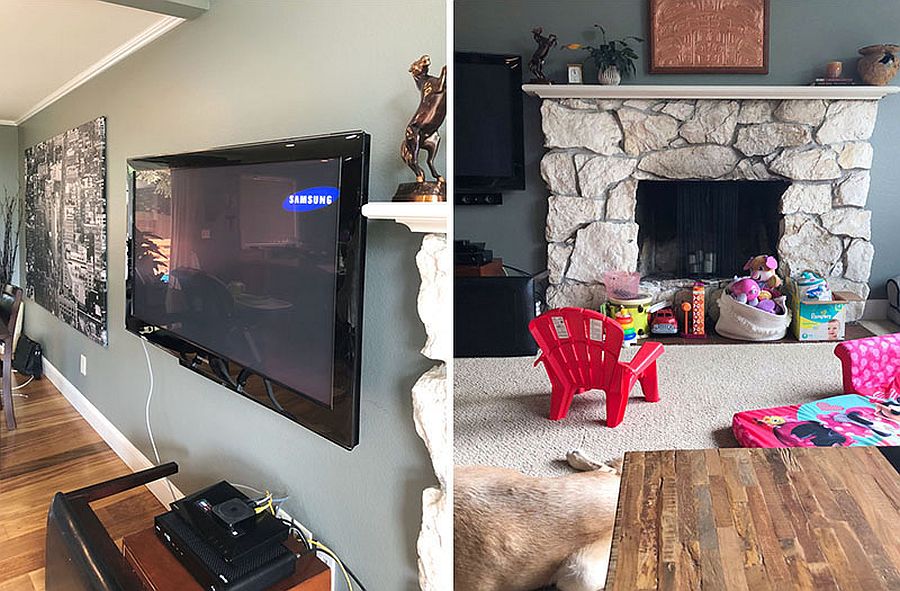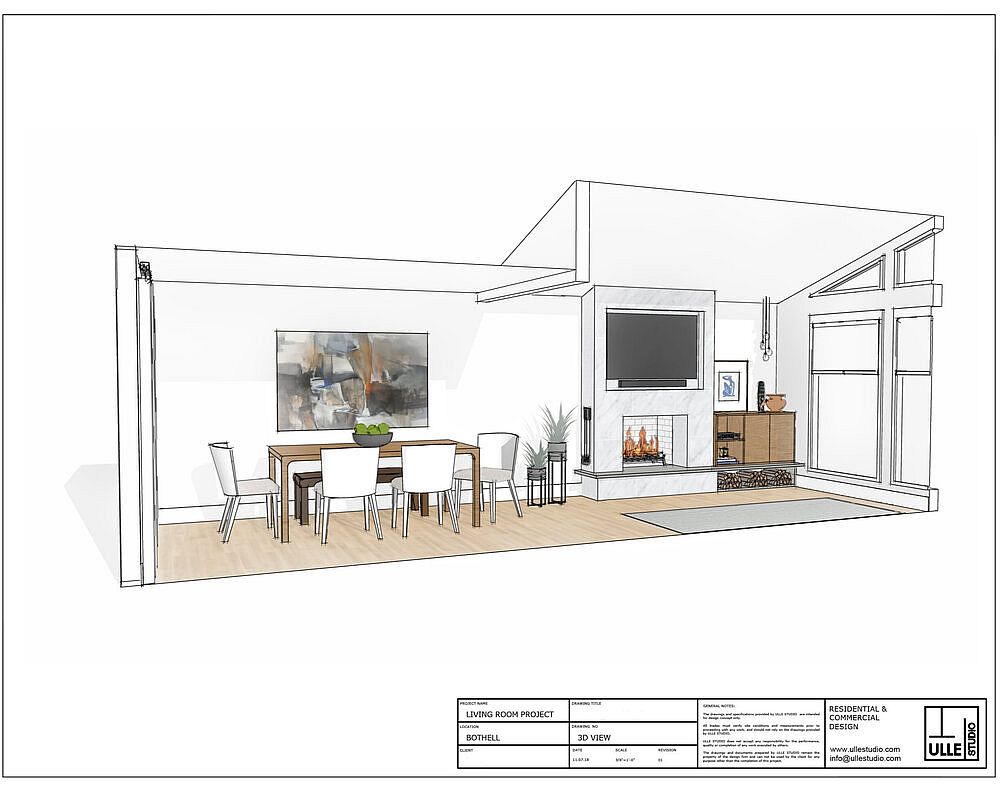 You're reading Space-Savvy and Classy Living Room Renovation of Aged Seattle Home, originally posted on Decoist. If you enjoyed this post, be sure to follow Decoist on Twitter, Facebook and Pinterest.