10 Game-Changing Interior Design Trends That Will Transform Your Home
In this post, we'll look at ten game-changing interior design trends that are currently generating attention. Whether you want to redo your living room, bedroom, or any other room in your house, these interior design trends will inspire and guide you in creating a fashionable and modern living area.
See also: ELEVATE YOUR LIVING ROOM DÉCOR WITH BRABBU'S EXQUISITE COLLECTION
Interior design trends are continually shifting in today's fast-paced world, providing limitless potential for creativity and self-expression. By remaining current on interior design trends, you can infuse your house with a fresh, contemporary ambiance that expresses your distinct personality and improves your general well-being. So buckle on and prepare to discover the ten game-changing interior design trends that are poised to change the way you live and interact with your space.
Biophilic Design
Nature-inspired motifs are dominating interior design trends. Plants, natural materials, and organic textures not only add visual attractiveness to your house, but they also foster a sense of peace and well-being.
Minimalism with a Twist
Embrace the minimalist look by cleaning and emphasising clean lines, but add a personal touch with vibrant accents, one-of-a-kind artwork, or distinctive furniture pieces. The aim is to find a happy medium between simplicity and personality.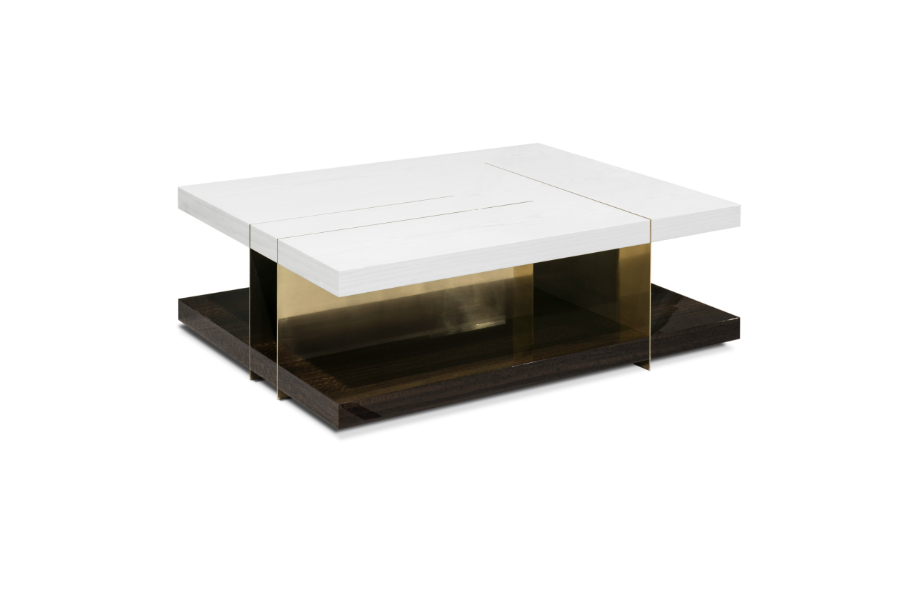 Sustainable Materials
The eco-conscious movement has had a huge impact on interior design. To create a fashionable and environmentally friendly room, use sustainable materials such as reclaimed wood, bamboo, and repurposed textiles.
Statement Ceilings
Ceilings are frequently disregarded, yet they offer a tremendous opportunity to make a significant effect. To create depth and intrigue to any area, experiment with vivid colours, elaborate patterns, or textured finishes.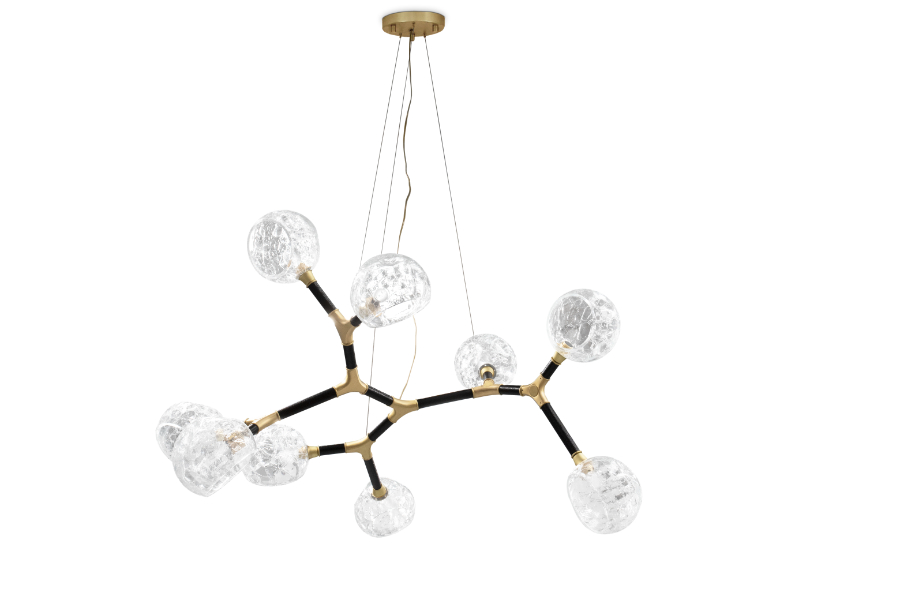 Multifunctional Furniture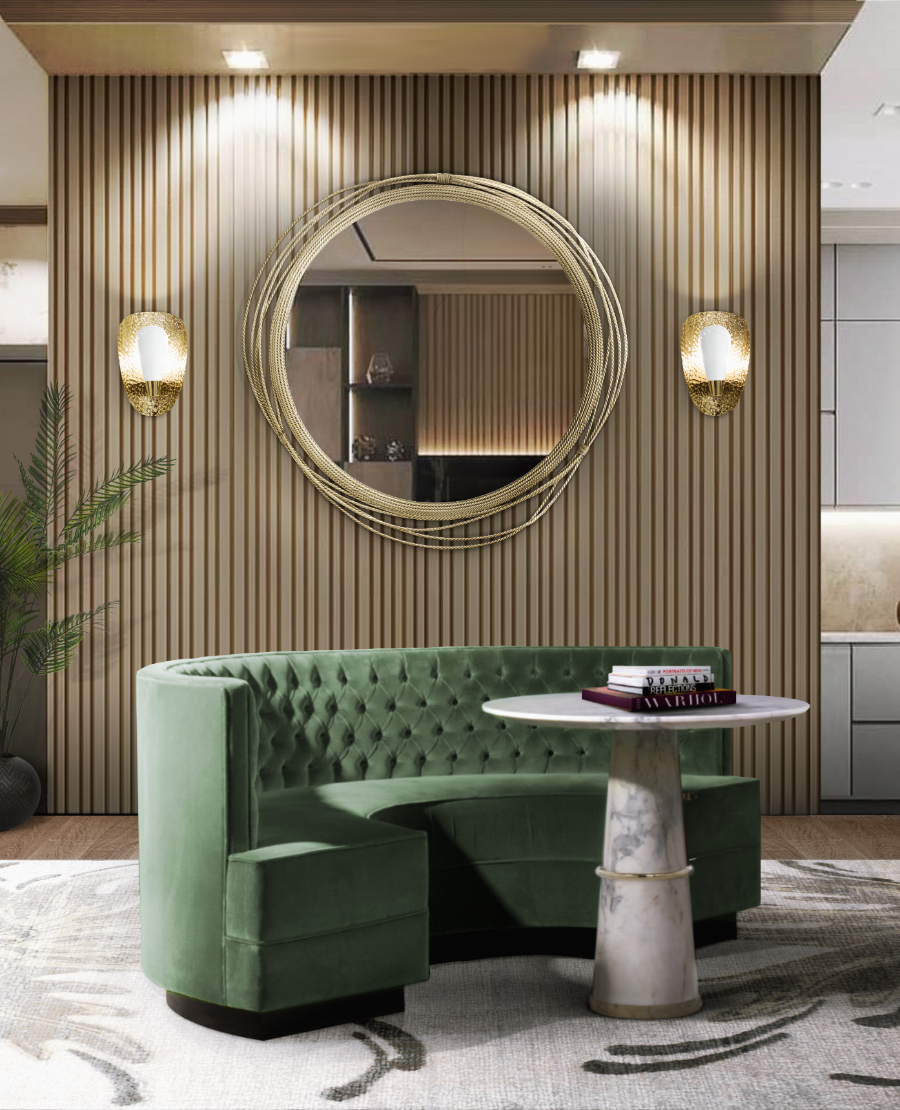 Maximising space is critical in smaller homes or apartments. Choose furniture that can serve several functions, such as a couch bed with built-in storage or a coffee table that can be converted into a dining table. This fashion trend mixes usefulness and aesthetics.
Bold Wallpaper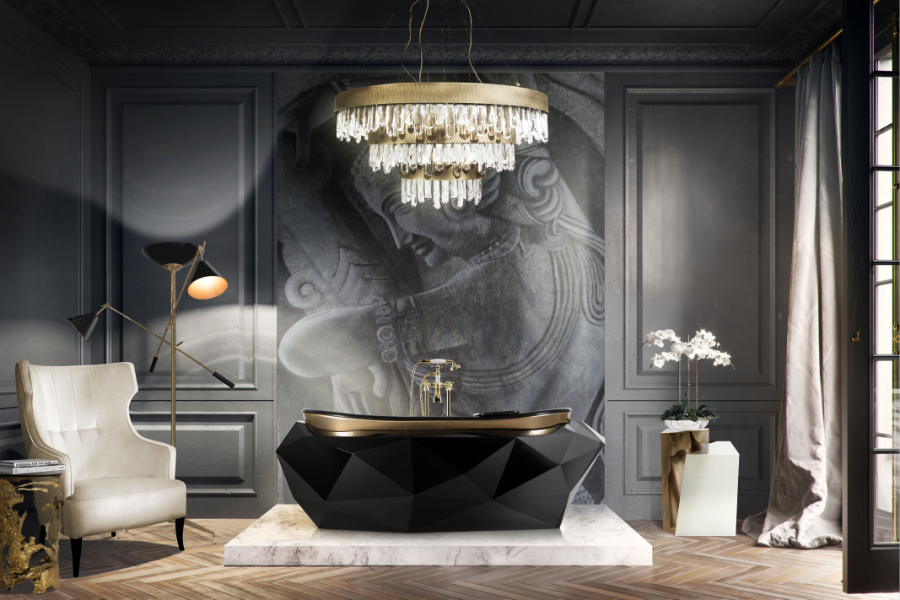 Wallpaper is making a comeback, and it's not only for accent walls. Use bold patterns and designs to make a statement in any room. There is wallpaper to fit every taste and style, from botanical motifs to geometric designs.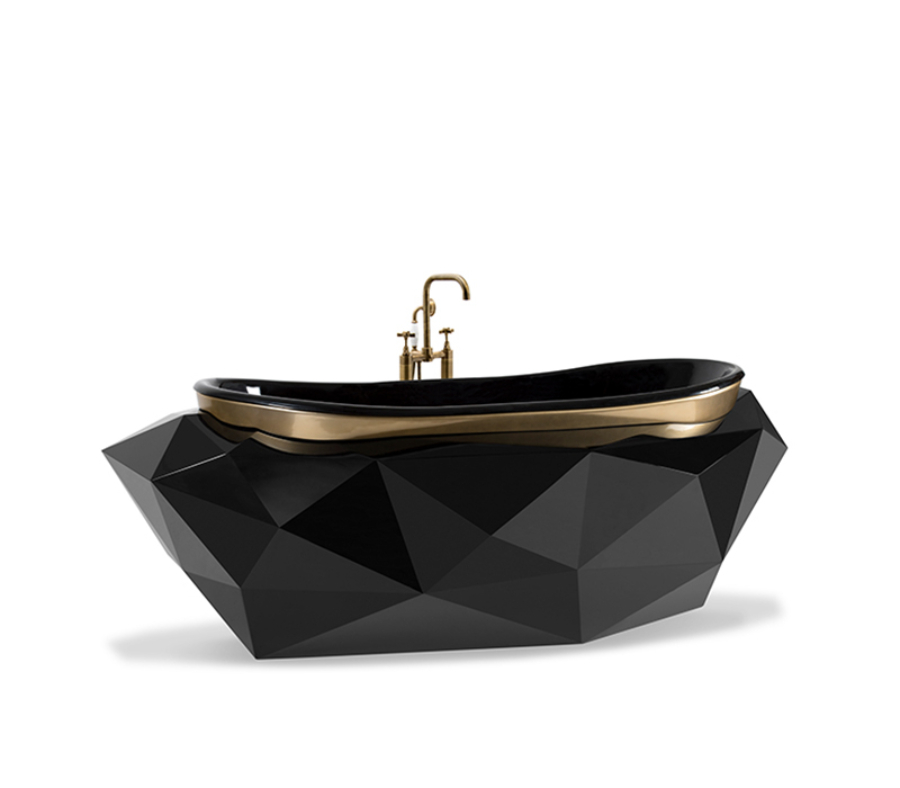 Curated Collections
Display selected collections of art, novels, or one-of-a-kind artefacts to demonstrate your personality. This not only adds visual interest, but it also tells a story and serves as a discussion element in your home.
Mixed Metal Accents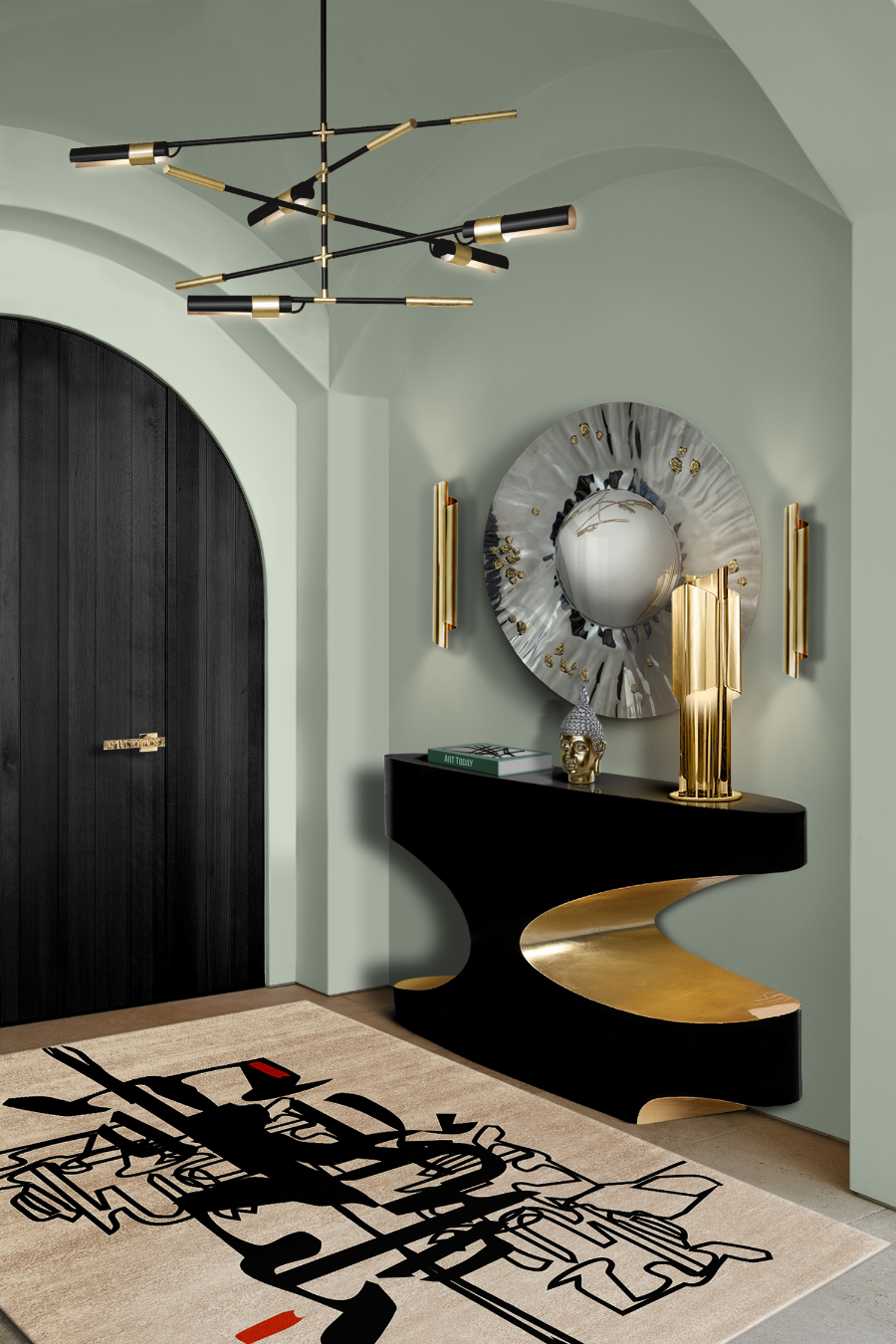 Combining metals like copper, brass, and silver lends refinement and glamour to any area. This style adds depth and visual contrast to your interior design, from light fixtures to cabinet hardware.
Tech Integration
Embrace the digital revolution by elegantly incorporating smart home technology into your design. These technologies, which range from voice-controlled lighting systems to automatic window coverings, not only improve convenience but also improve the overall ambiance of your house.
Moody Color Palettes
Beyond neutrals, experiment with moody colour palettes like deep blues, lush greens, and warm burgundy. These colours provide depth and cosiness to the room, creating a sumptuous and inviting feel.Incorporating these ten game-changing interior design trends into your home will undeniably convert your living areas into fashionable and modern havens. There is something for every taste and style, from embracing nature-inspired features to adding bursts of personality. Stay on the cutting edge of interior design by embracing these interior design trends and building a house that expresses your individuality while remaining on the cutting edge of interior design. Have fun decorating!See also: EXPLORING CAPTIVATING LIVING ROOM COLOUR SCHEMES IN INTERIOR DESIGNWhat did you think about this article on Interior Design Trends? Stay updated with the best news about trends, interior design trends, and furniture high-end brands, sign up for our Newsletter and receive it in your email – free of charge, the latest and the most exclusive content from BRABBU Blog. Follow us on Pinterest, Instagram, Facebook and Linkedin!