A Beautiful Swedish Rectory on the Island of Gotland
It's been way too long since I featured a house on the Swedish island of Gotland, don't you think? Long-term followers here know that I have a huge love for the Swedish Baltic island. We visited by sailing boat a few years ago, and Per had to practically drag me away, otherwise I would have stayed!
I can't wait to return again someday – have you been? In the meantime, we can all dream about the beautiful island via the Gotland house tours I share. And this one just popped up in my feed! An old rectory dating back to 1902, the stately house is a short stone's throw from the church (I love the sound of church bells ringing in the morning, do you?). Inside, the rooms have wonderful vistas over the surrounding farmland and have been beautifully renovated in earthy tones of stone with deep blue and grey. All that's waiting now, is for someone to add their personal touch with books, art, textiles and all the cosy items that make a house a home. Could it be you? Step inside and decide for yourself!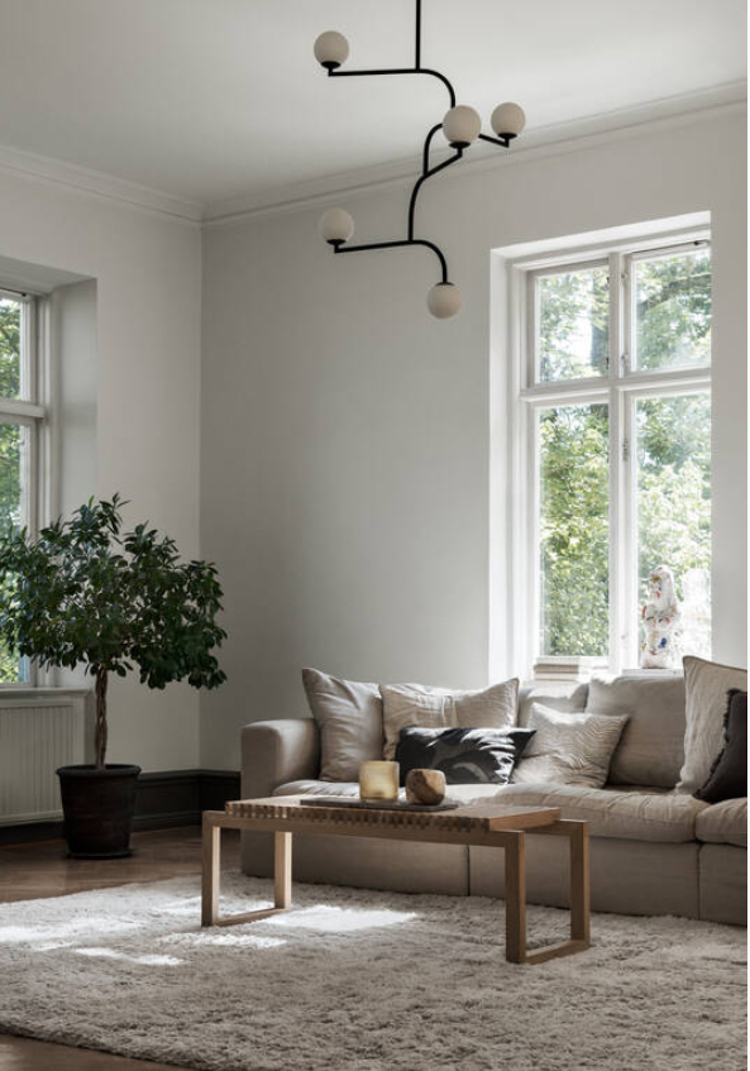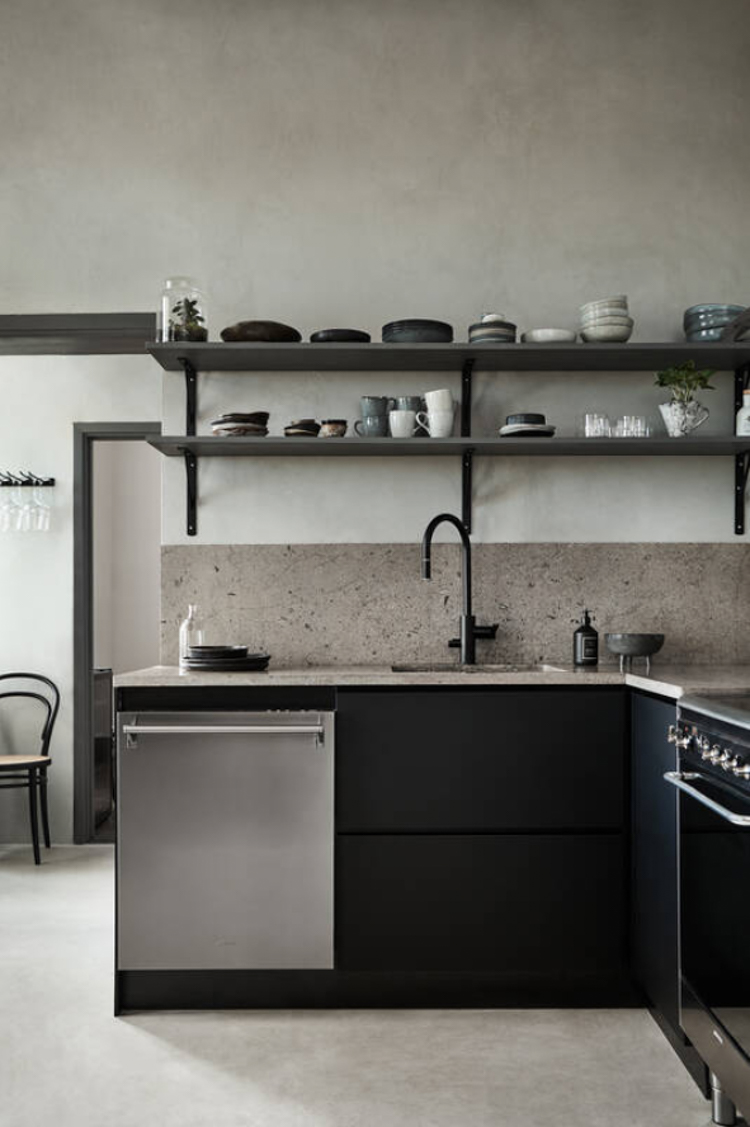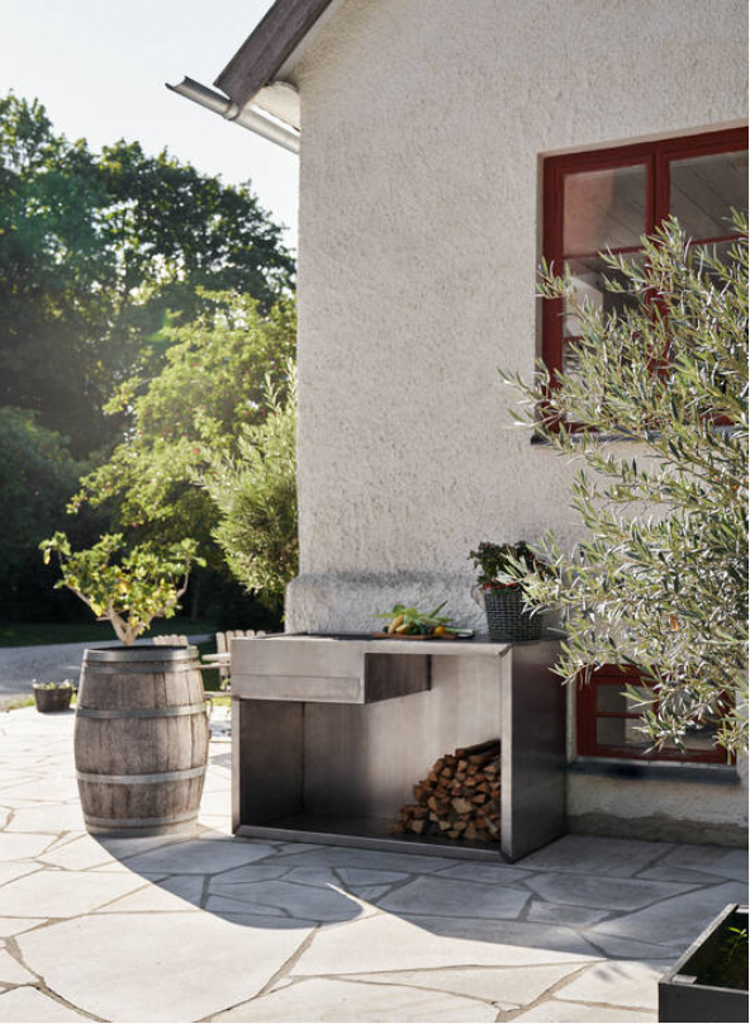 I love the huge windows and imagine each room to change with the time of day and season! The outside space looks wonderful too. Imagine how peaceful it is there?
Is there anything that stood out to you?
You can find my guide of the Swedish Baltic coast here, and also don't miss these lovely homes on Gotland:
A rustic summer cottage on the island of Gotland
Elsa's inspiring summer cottage
A beautiful limestone barn (for hire via Airbnb!)
Oh, and did you see Monday's tour of Riikka's cabin on a Finnish island? I'm still romanticising about arriving by boat and spending my days diving in and out of the water!
Happy Lillördag ('little Saturday).
Niki
Styling: Sofie Gidfeldt
Photo: Emma Jonsson Dysell
For sale via: Skeppsholmen
FILED UNDER:
country style living
swedish home