The creator of Spider-Man spent his time in San Francisco relaxing in this Four Seasons residence.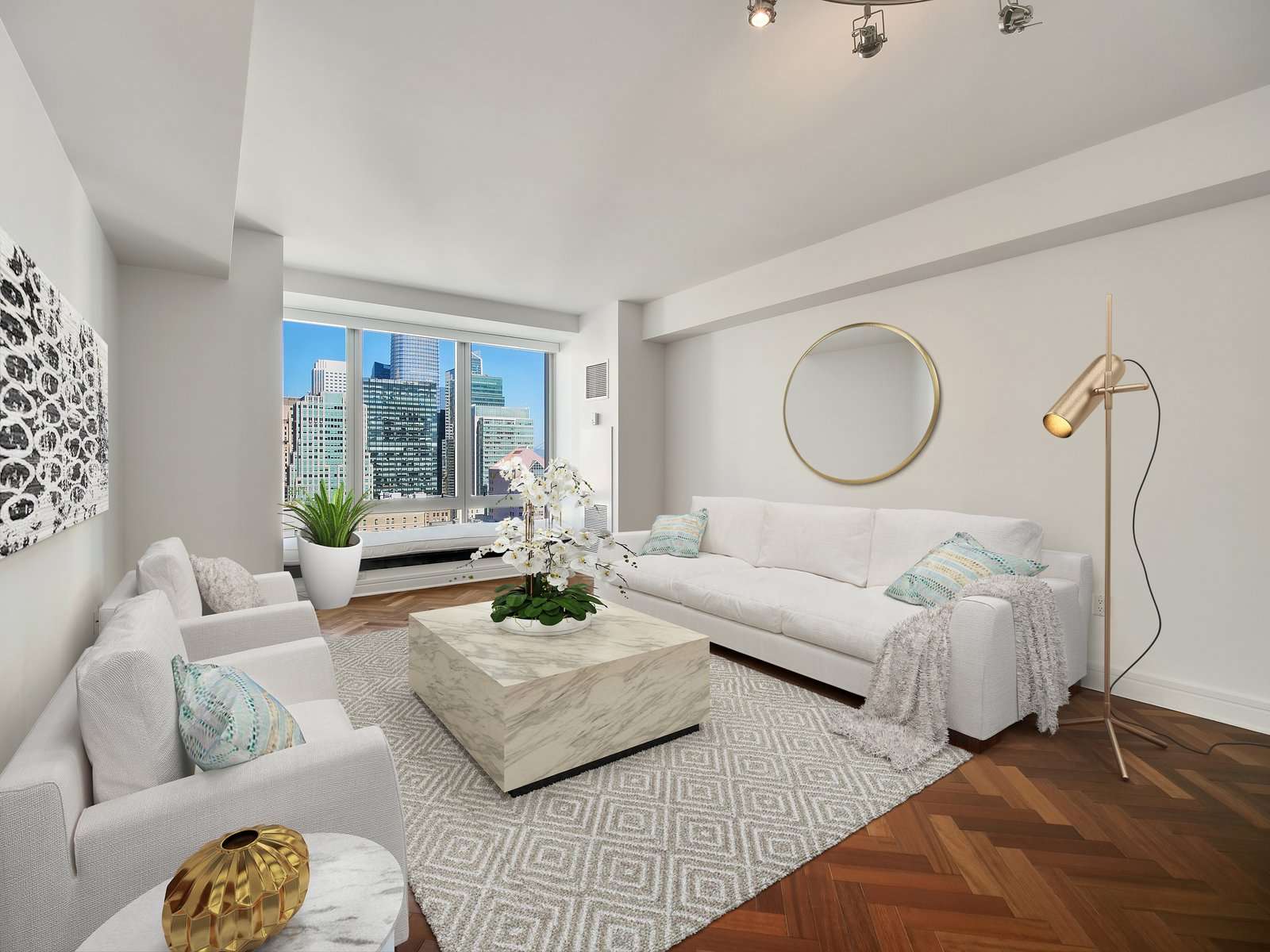 The late comic book veteran Stan Lee is the creator of some of the most revered superheroes of our times—including Spider-Man, the X-Men, and the Incredible Hulk. First as a writer and later as creative director at Marvel Comics, Lee helped the company become a multimedia empire with a nearly unrivaled reputation. After passing away in late 2018, his former residence in San Francisco is now up for sale.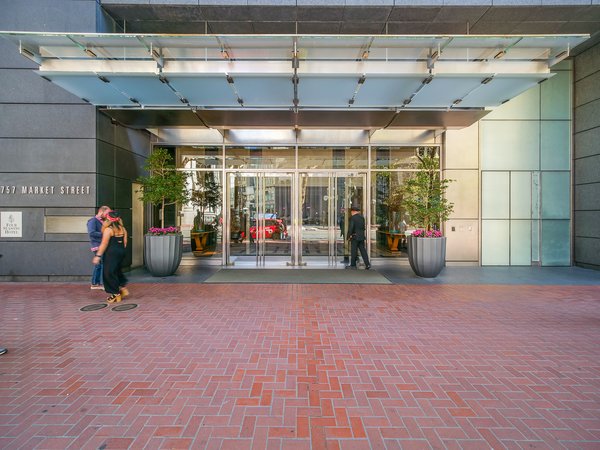 Reportedly, Lee often stayed in the condo with his daughter when the two visited San Francisco for vacations or other quick getaways. The almost 800-square-foot, one-bedroom space is compact but well-appointed for a long or short-term stays—and it comes with access to all the amenities one expects from the Four Seasons.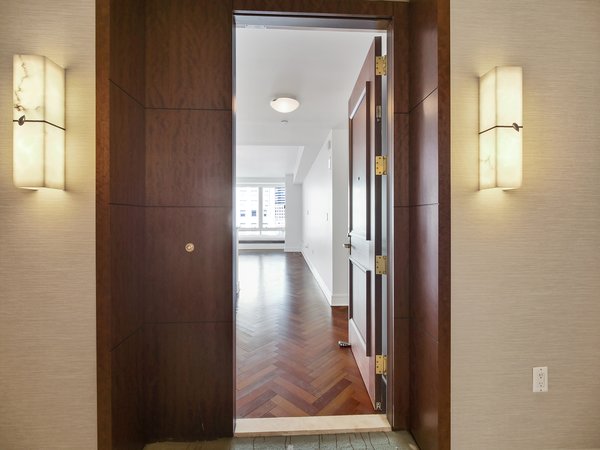 In addition to 24-hour doorman and concierge service, the hotel residence offers the convenience of in-room dining and state-of-the-art sports facilities downstairs. Luxurious details include Brazilian cherry hardwood floors throughout, along with granite counters in the kitchen and a marble bathroom. Scroll ahead to see more of the property, which is currently listed for $1,350,000.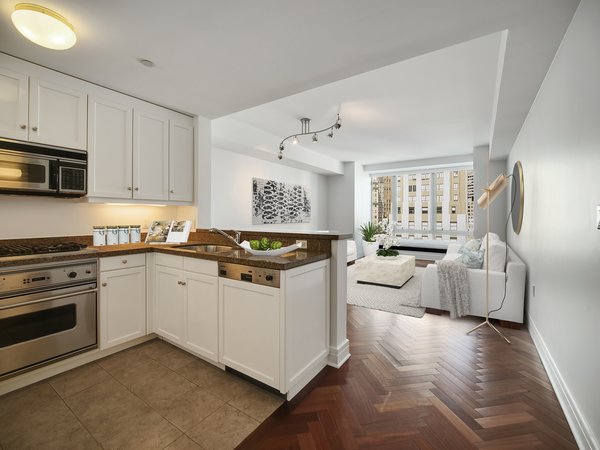 See the full story on Dwell.com: Comic Book Legend Stan Lee's Former San Francisco Pied-à-Terre Lists for $1.35M