SHED Architecture + Design fashions a more coherent layout for a Seward Park home with refreshing lake views.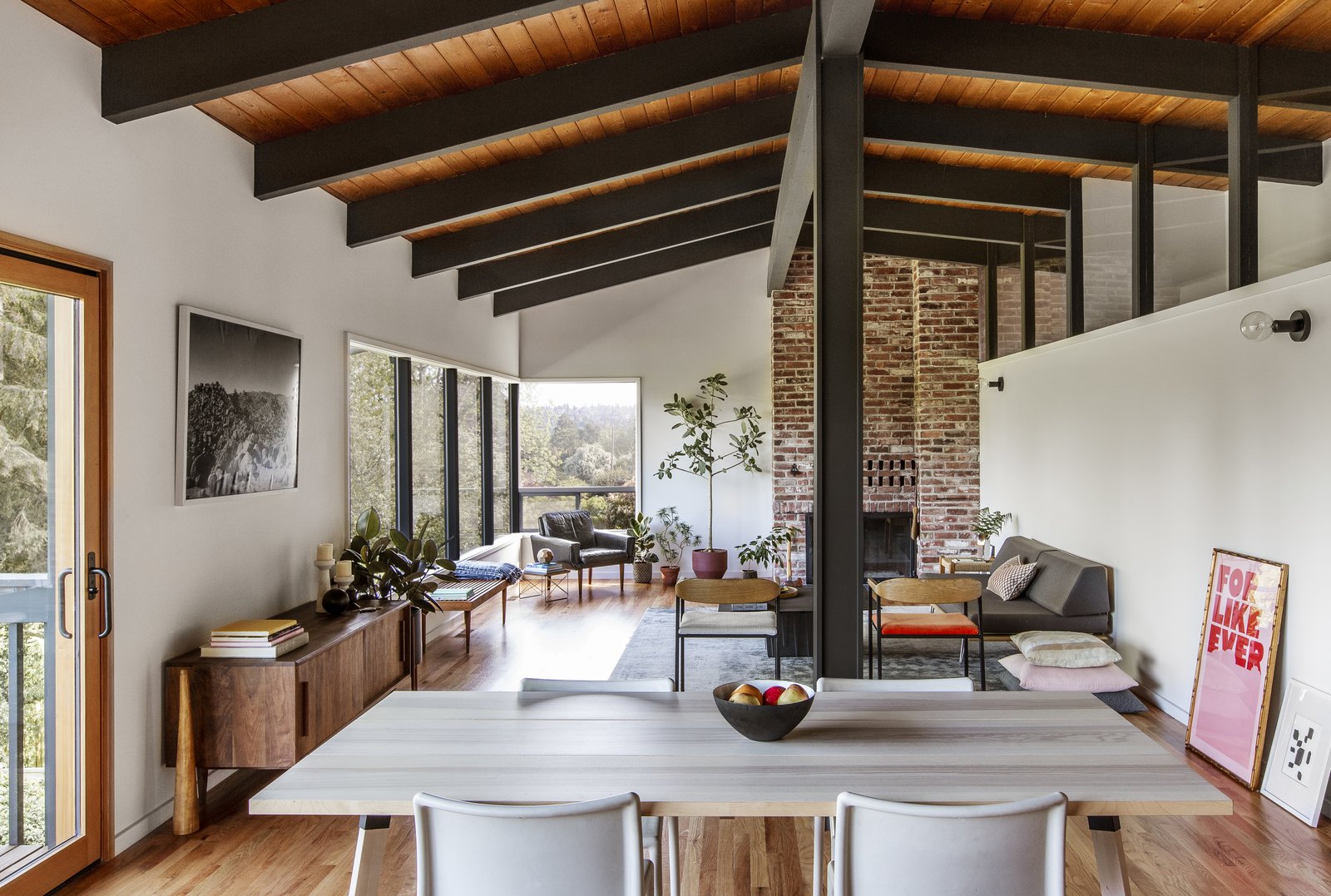 When the owners of this 1961 midcentury in Seattle's Seward Park were first considering buying the property, they toured it with SHED Architecture + Design to ensure that the purchase would be a good investment. On the walk-through, the architects could tell that the home, originally designed by Pacific Northwest architect George Lucker, had good bones, despite some anomalies in the existing layout.
As architect Prentis Hale remembers, "My initial impression was that it was quite a beautiful house that had a really bad addition. A sunroom was placed on the water side of the house, and in a very funky manner."
Before: Exterior Entry
After: Exterior Entry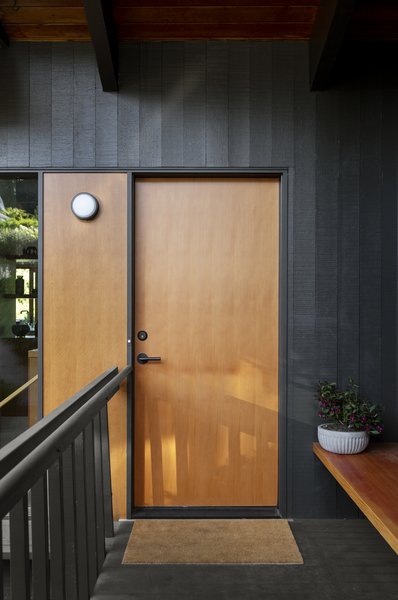 The homeowners bought and remodeled the property with the goal of restoring its midcentury character and making it more adept for modern life. The firm's ethos was a good fit for such an approach.
"This was a house that deserved to be saved and have its life prolonged," says Hale. "When we are working on those types of houses, we really try to do the minimal number of moves, plan wise. We don't view it as a tabula rasa. We view it as, 'How do we get clever and figure out how to solve multiple problems with as few insertions or deletions as we can?'"
Before: Interior Entry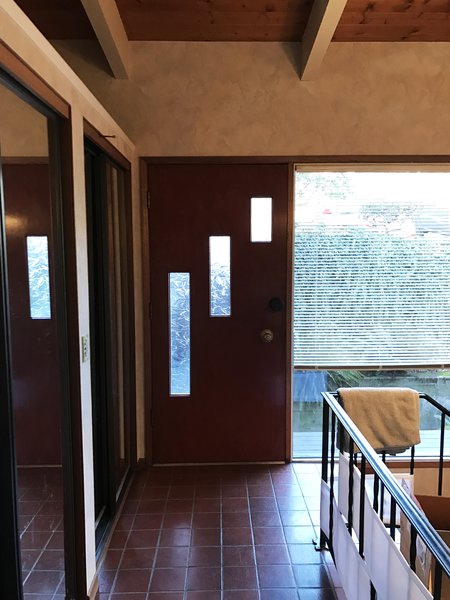 See the full story on Dwell.com: Before & After: A Seattle Midcentury Shakes Off a Wacky Addition
Related stories:
A Family Goes Somewhere Over the Rainbow
An Architect's Home in Sydney Is a Masterful Lesson in Sustainable Design
This Charming Wooden Barn in the Netherlands Utilizes Every Part of the Tree