Built in 1975, the Ramada House is widely considered to be one of the most significant residences in the Grand Canyon State.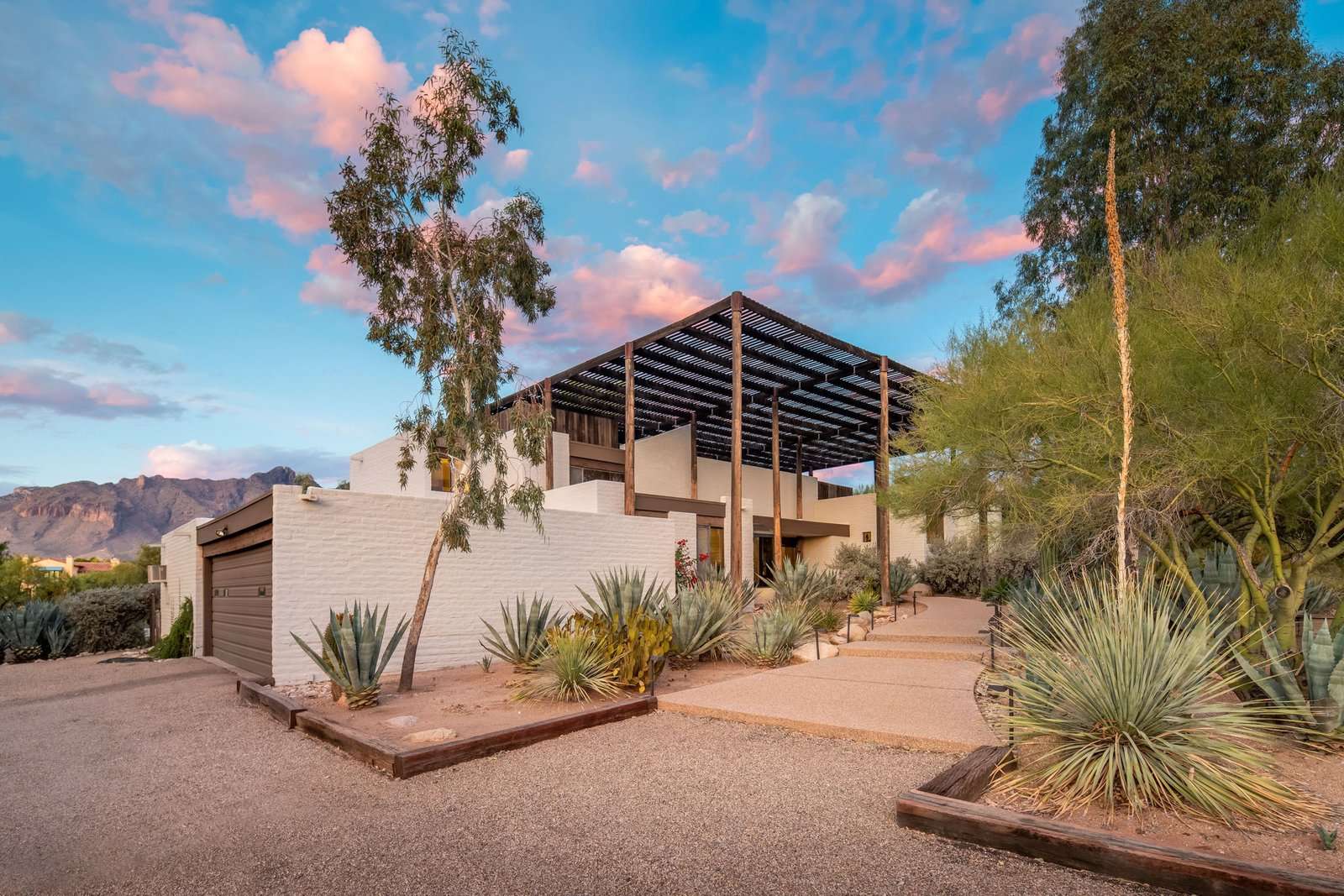 In many ways, Judith Chafee was a trailblazer. Graduating as the only woman in her class, the Yale-educated architect kicked off her career working under some of the greats of 20th-century architecture—Eero Saarinen, Paul Rudolph, Edward Larrabee Barnes, and Walter Gropius—at The Architects Collaborative.
Next, Chafee snagged the cover of Architectural Record with her first independent commission, the 1969 Ruth Merrill House in Connecticut. Never before had the prestigious honor been given to a female architect—and it ended up being the first of three covers she would land throughout her career.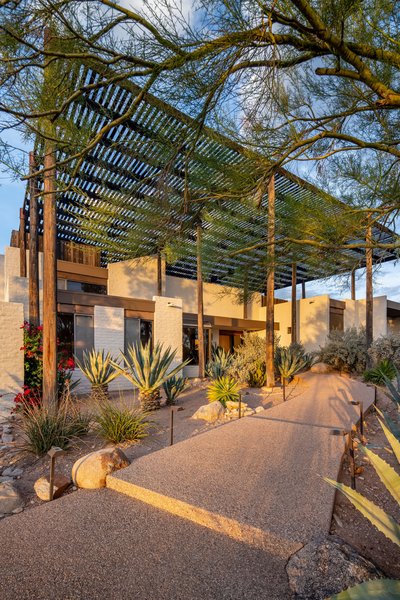 At the height of her career in the late '60s, Chafee returned to her homeland of Tucson, Arizona, to set up a permanent practice and seek familiar inspiration. Having grown up in the area, she possessed an intuitive knowledge of the local landscape, which is reflected in some of her best-known works. One such property, officially known as the Ramada House, was recently listed for sale—and it's a rare opportunity to own a historic piece of desert architecture.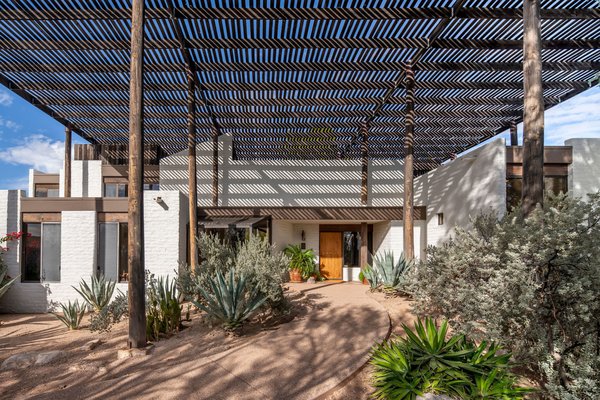 The Ramada House is an exceptional example of how Chafee embraced critical regionalism—an architectural approach that responds to local cultures, geography, and climates while retaining the distinctive characteristics of modernism.
In 2006, the home was added the National Register of Historic Places. The application stated: "Chafee incorporates exposed structural elements, the use of primary geometry, and an emphasis on light-filled space. An examination of the building plan recalls the work of Le Corbusier with its grid of posts and free plan."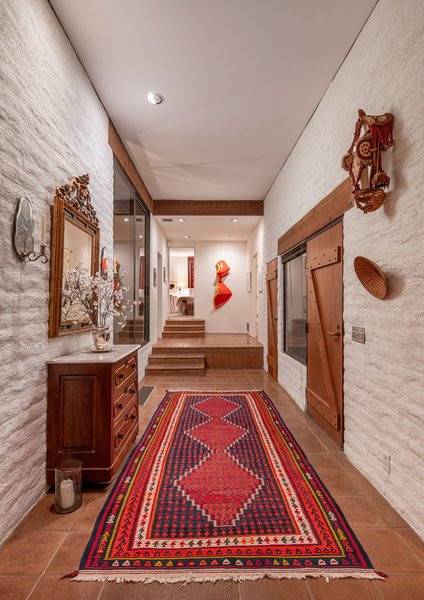 See the full story on Dwell.com: One of Arizona's Most Architecturally Significant Homes Just Hit the Market for $2M