Celebrate that special someone in your life with these charming, heartfelt gifts that are sure to delight.
Whether it's a cozy sweater, a new book, or the always-perfect bouquet, share the love on Friday, February 14.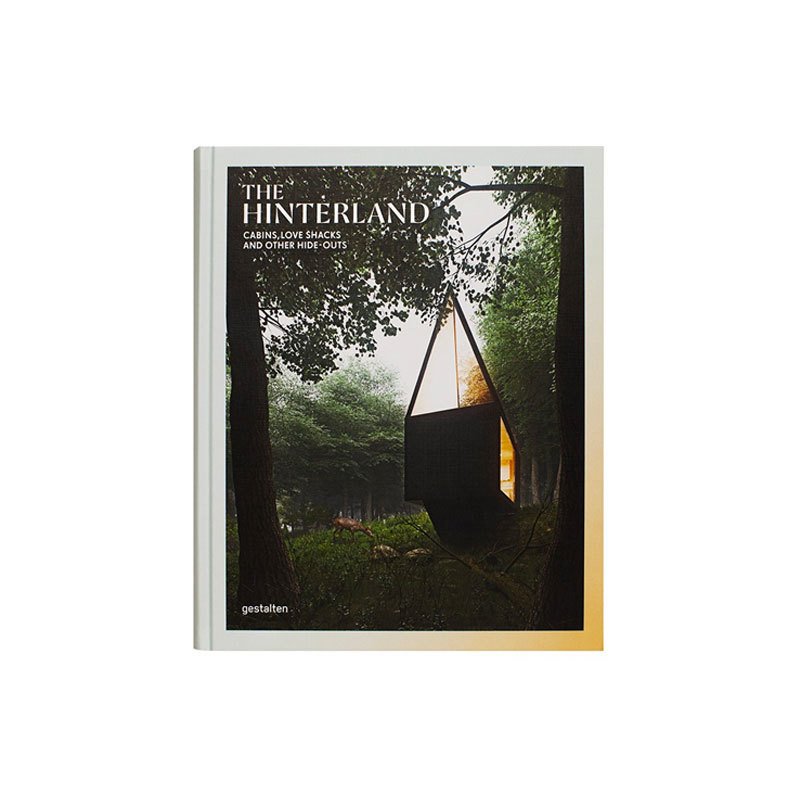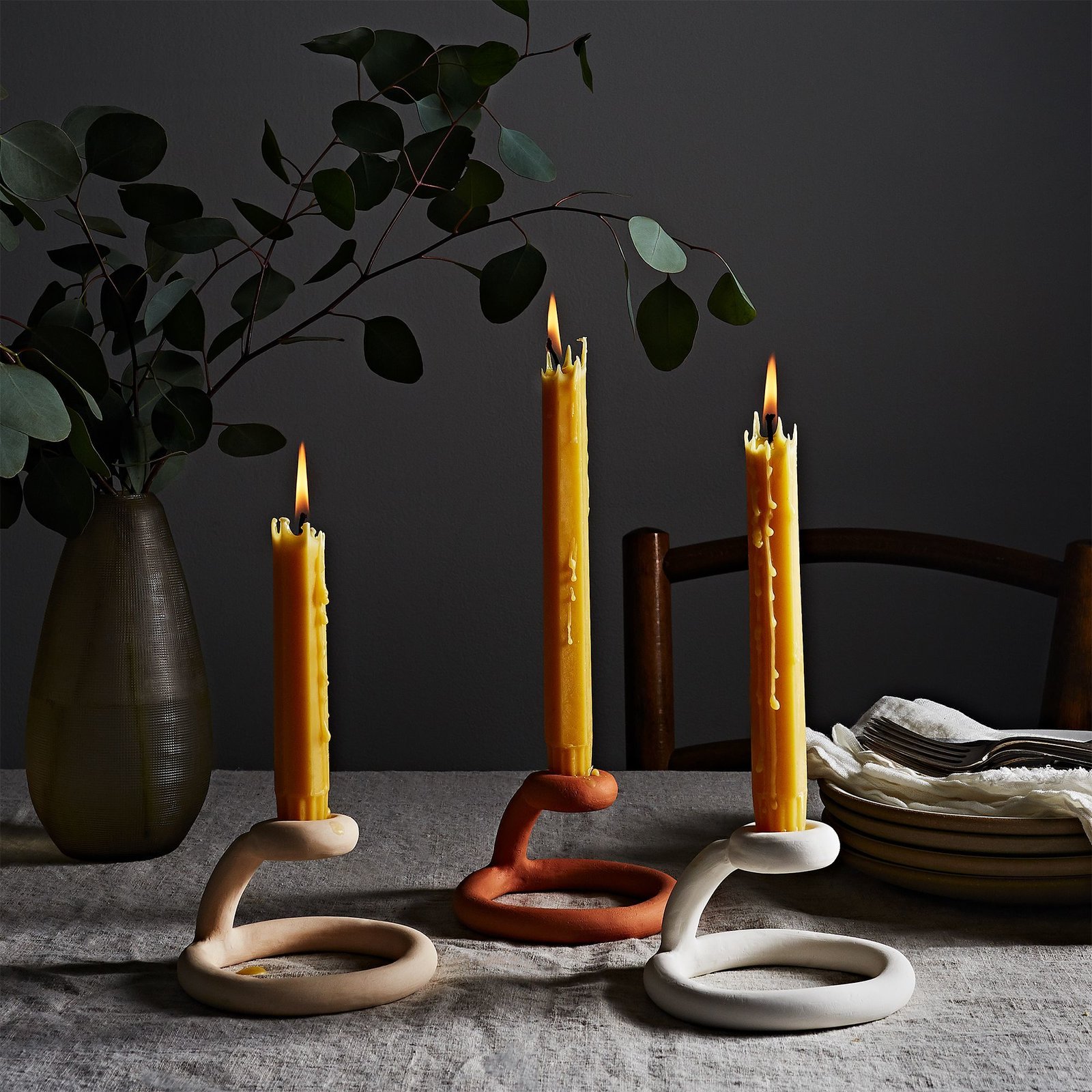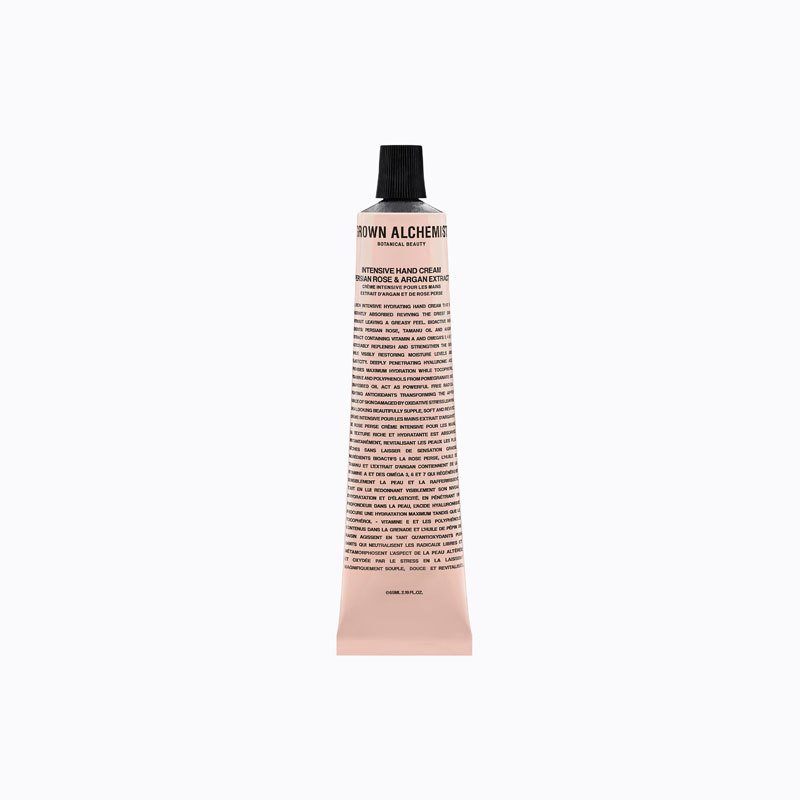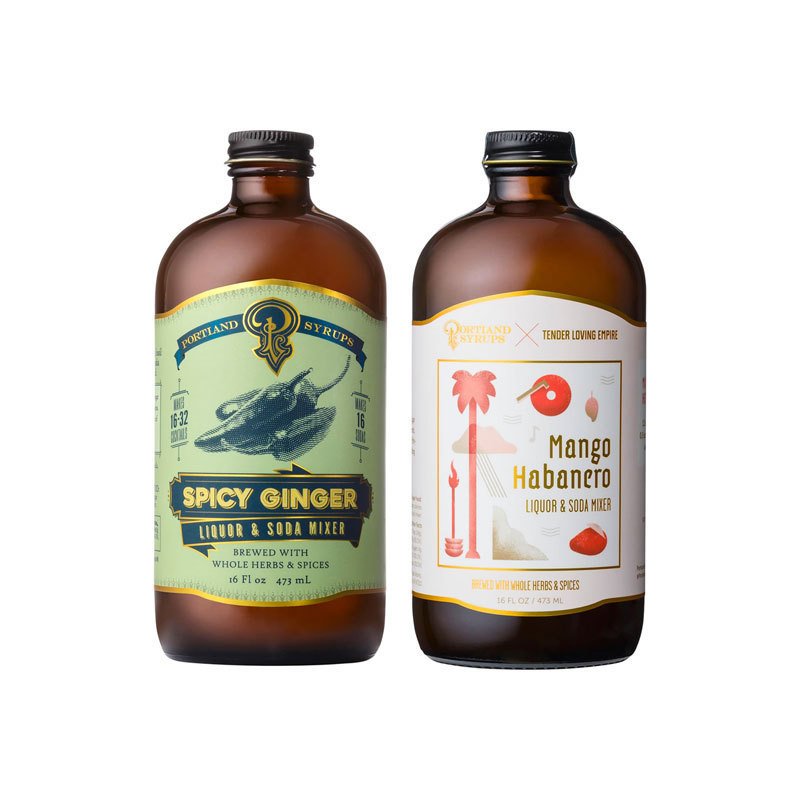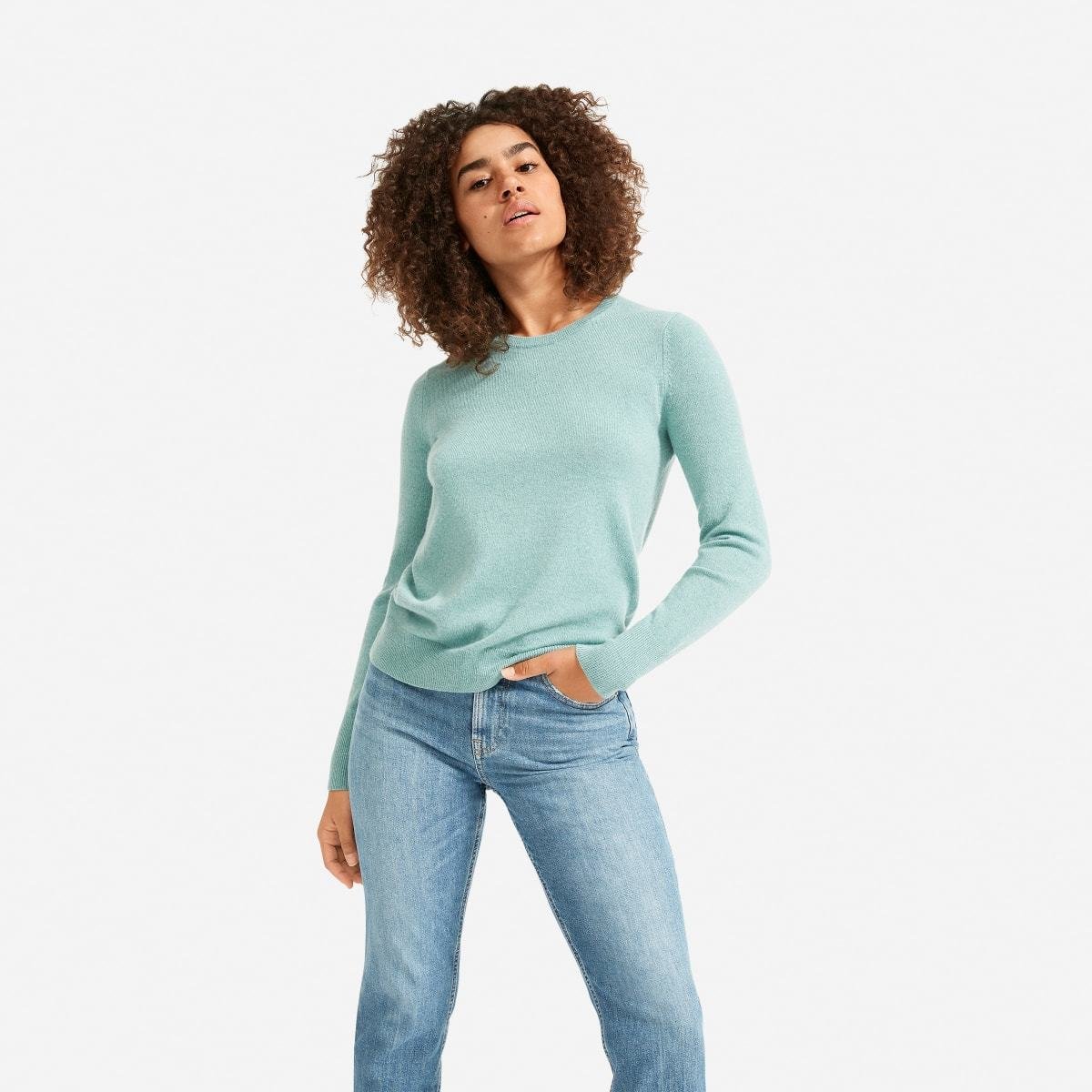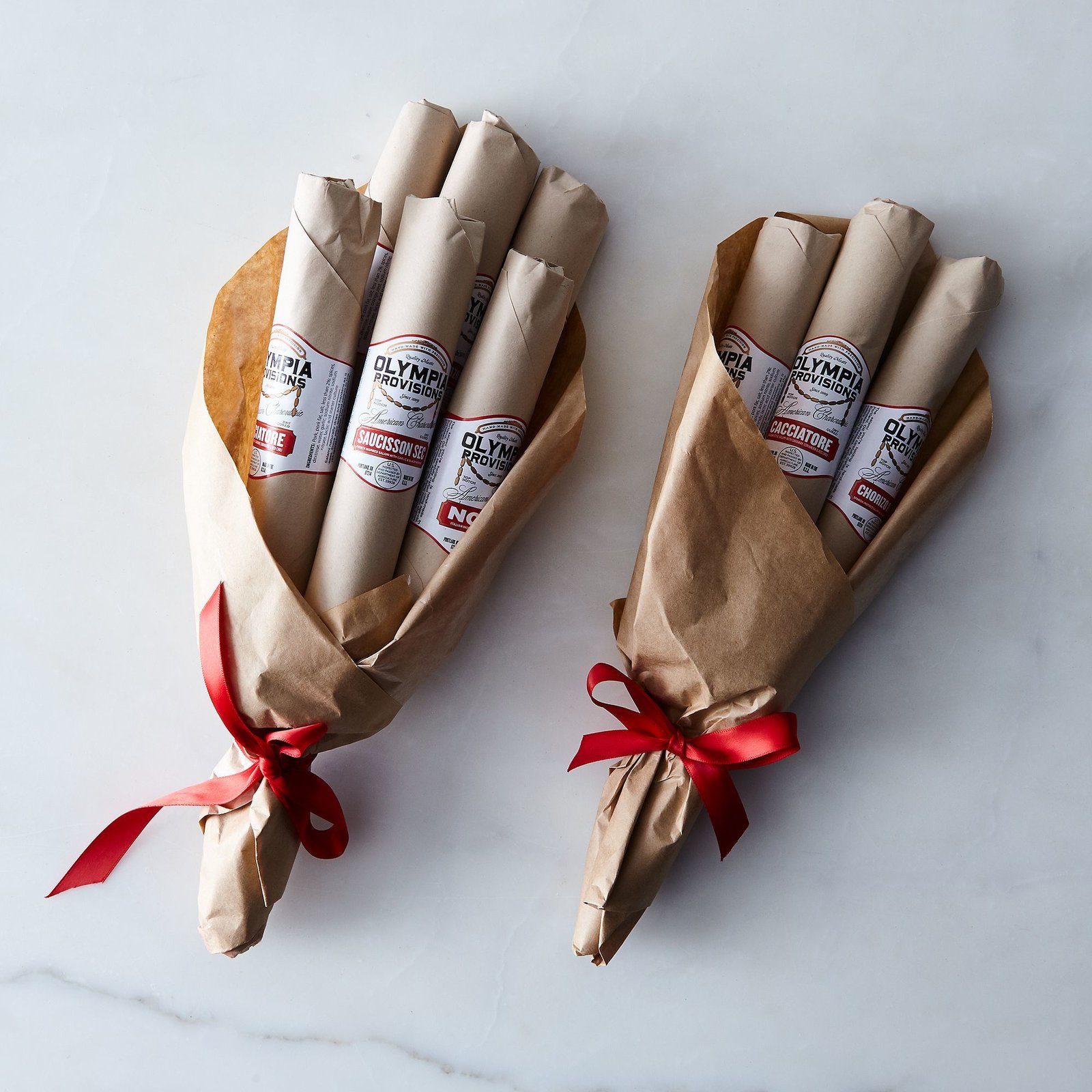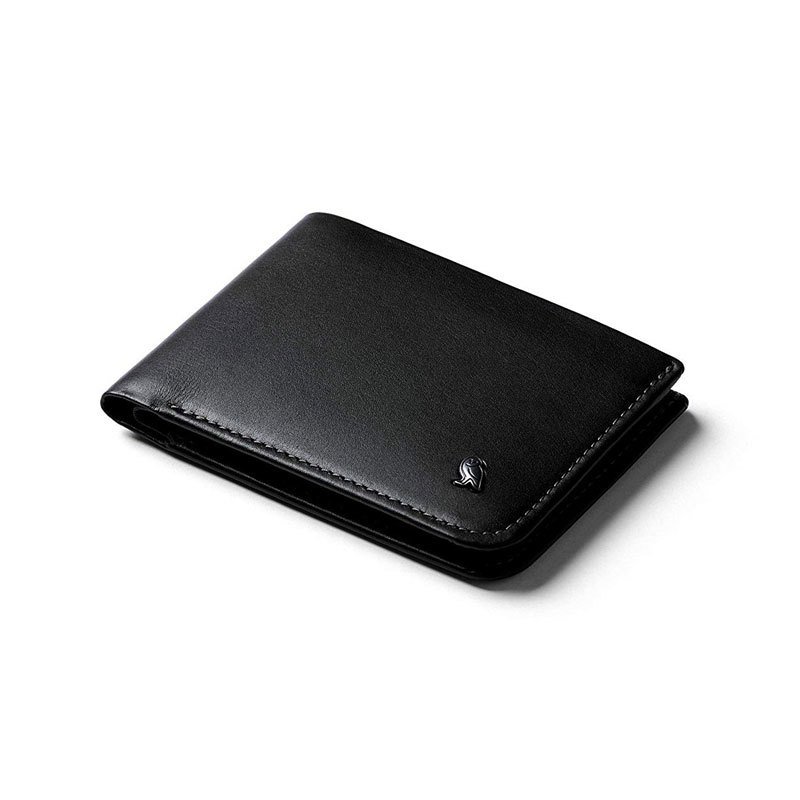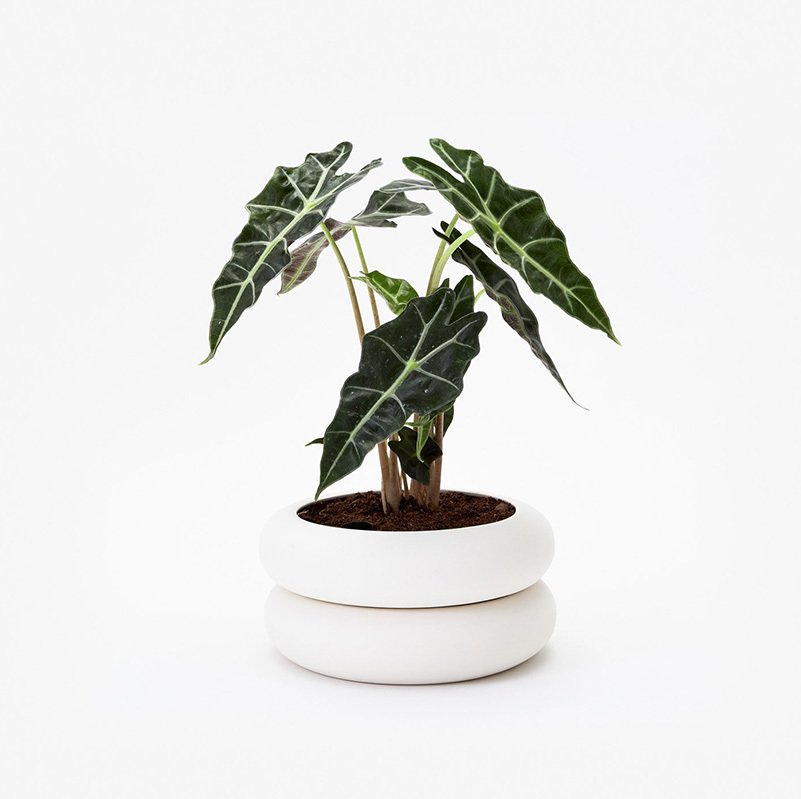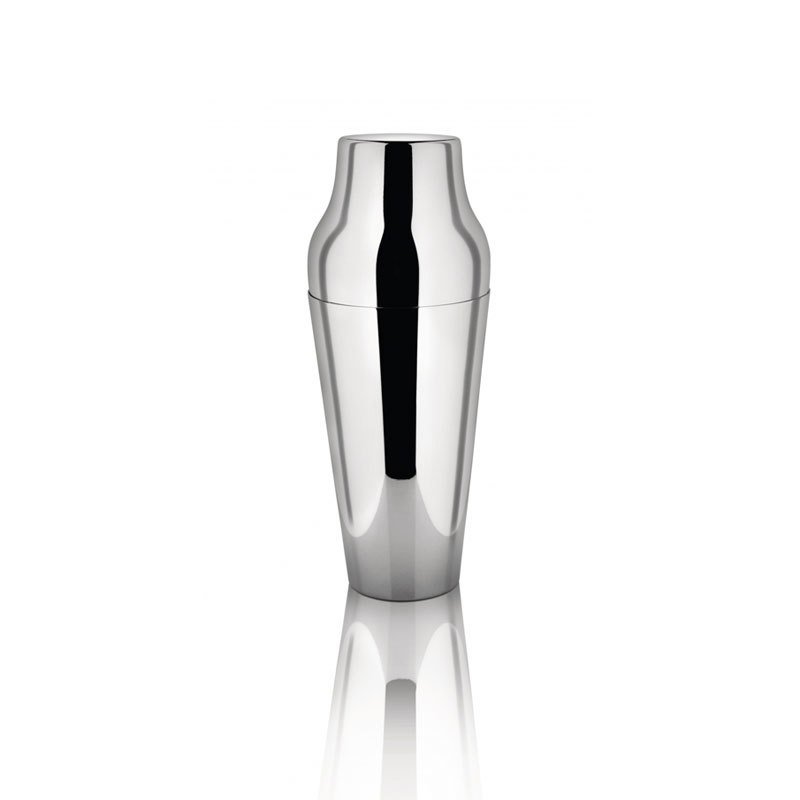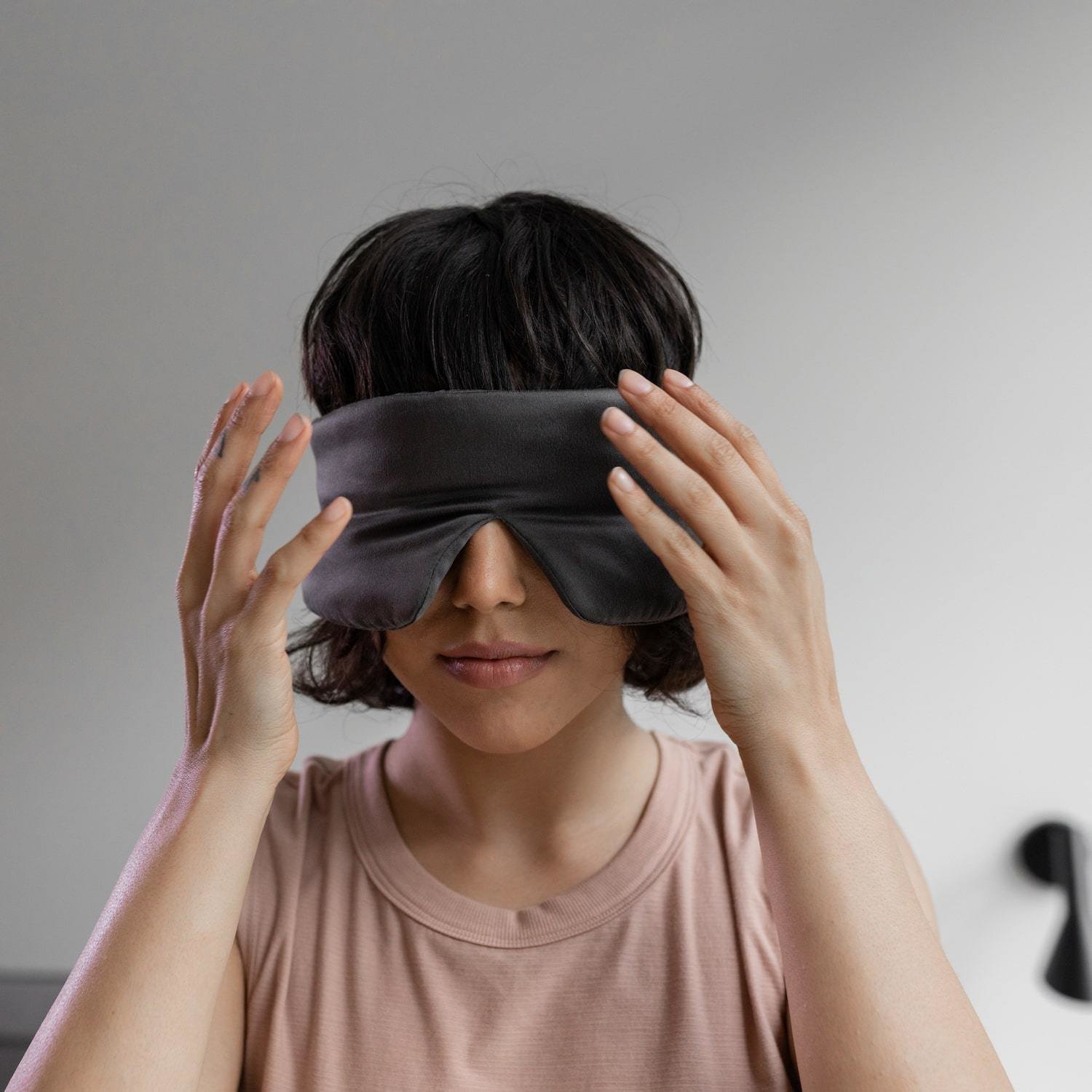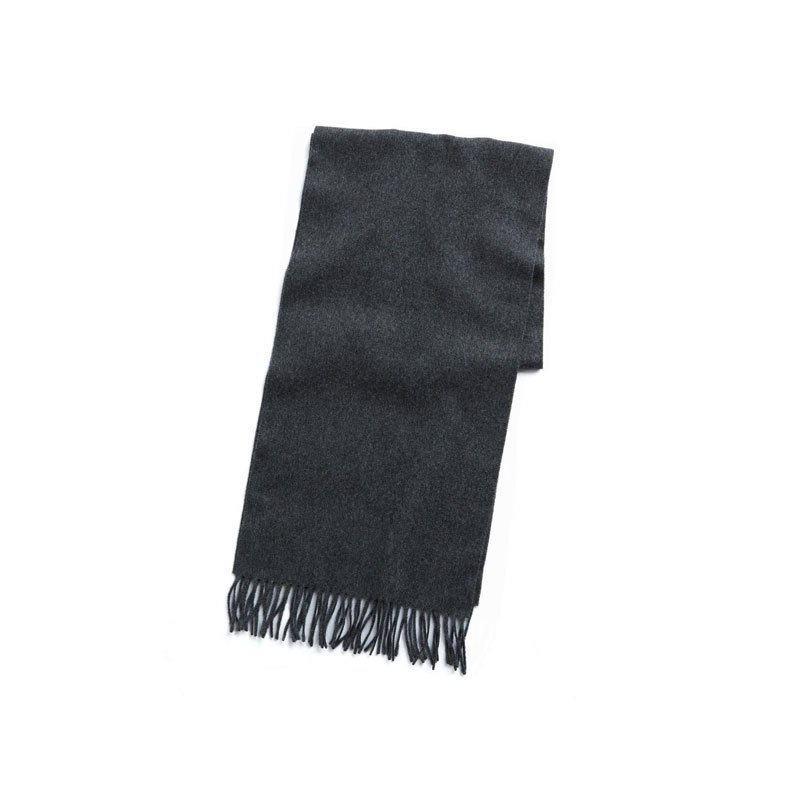 We love the products we feature and hope you do, too. If you buy something through a link on the site, we may earn an affiliate commission.
Related Reading:
20 Romantic Getaways Under $200 Per Night
Before & After: A 19th-Century Row House Becomes a Boho Newlyweds' Nest
7 Romantic Palm Springs Getaways