Building a custom A-frame is easier than ever with the rise of these modern kit home companies.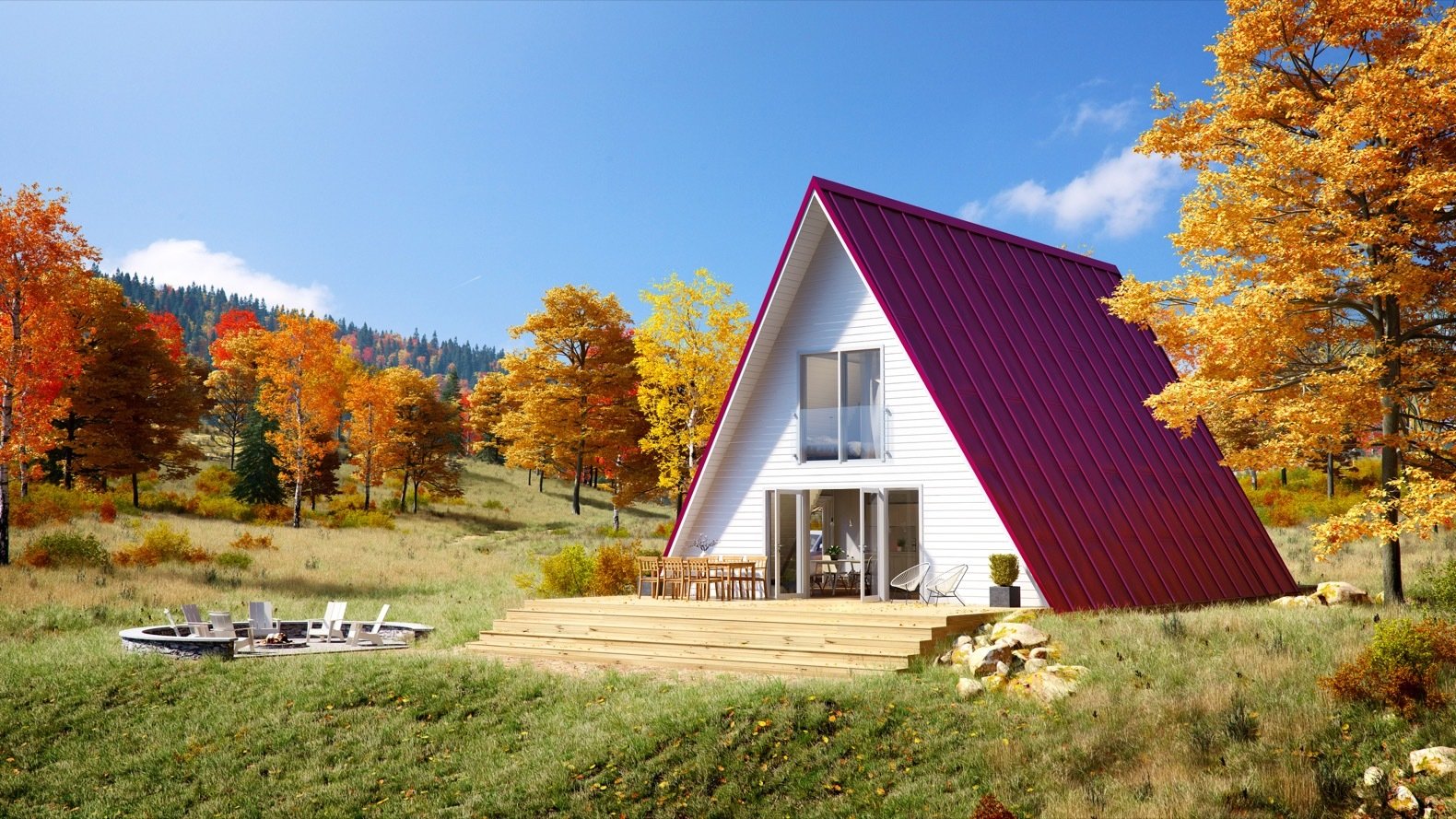 With their rustic appeal and Instagram-worthy looks, A-frame homes have made a major comeback in recent years. And for those who would rather build from scratch than renovate a drafty 1970s model, these next-gen A-frame companies offer flexible, flat-packed kits with precut and predrilled building materials ready for assembly out of the box.
Read on for three kit home companies that are bringing the architectural icon back to life in a variety of ways—from tiny cabins that can be self-built in less than a week to massive A-frames with integrated two-car garages.
AvrameUSA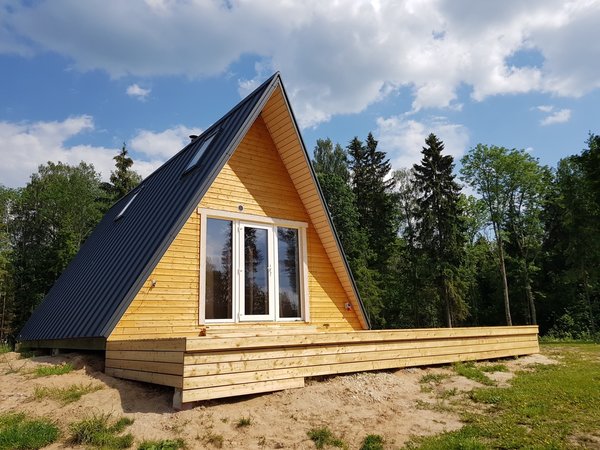 After selling his "ordinary" house to build an off-grid A-frame in Estonia, Indrek Kuldkepp was so impressed with the durability and cost-effectiveness of the homes that he launched his A-frame kit home company Avrame in 2016. Avrame has since shipped over 40 homes around the world—from the Azores Islands to South Korea—and, in 2018, the company launched a U.S. branch in response to American demand.
AvrameUSA manufactures and ships kits from Salt Lake City, Utah. Like its Estonia-based counterpart, AvrameUSA prides itself on its flexible options—not only does the firm offer 12 customizable A-frame building kits, ranging from small storage sheds to multiroom homes, but customers also have the choice of purchasing additional shell elements, exterior finishes, and interior finishes for their base structural kits. Each kit is categorized under one of three series (Solo, Duo, and Trio) that differ depending on truss sizes—from the Solo's 14-foot triangular truss system to the Trio's 30-foot triangular truss system.
Prices range from $8,250 for the 140-square-foot Solo 57 structural kit to nearly $100,000 for the fully kitted-out 1,600-square-foot Trio 150 with structural, shell, exterior, and interior elements included. The smallest Avrame kit homes can be finished in just two weeks, while the larger Trios typically take around three to four months for completion.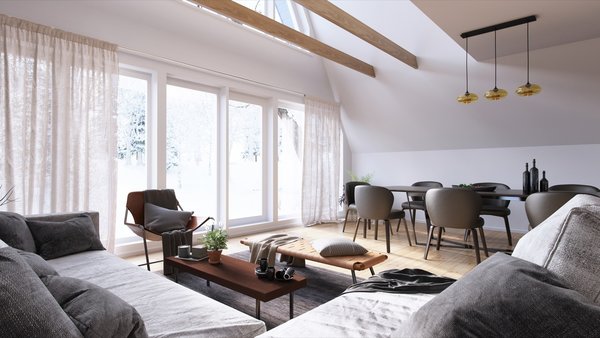 See the full story on Dwell.com: 3 A-Frame Kit House Companies That Ship in the U.S.