The whimsical, modern collection is perfect for the backyard and beyond.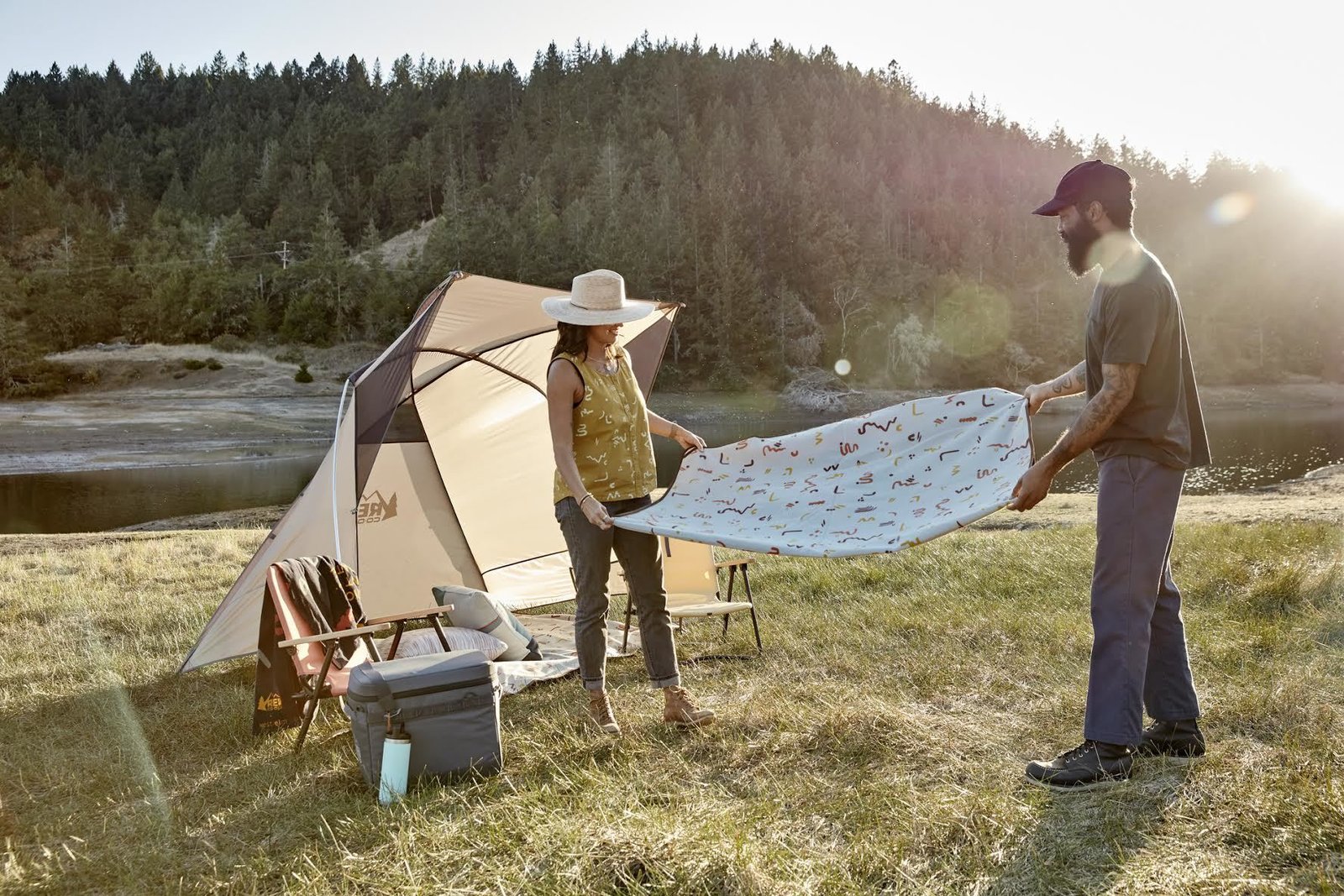 REI Co-op and West Elm have just launched a line of consciously made products aimed to make you feel at home in the outdoors, or simply bring a little adventure to your patio.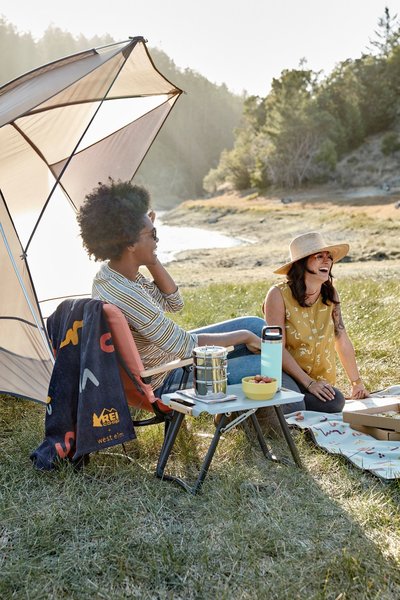 "We designed this modern collection of colorful everyday entertaining essentials and sustainably sourced outdoor textiles to complement REI Co-op's high performing recreational gear," said Jeffrey Hannoosh, senior vice president of design for West Elm. "Our collaboration with REI Co-op inspires families to bring the comforts of home to the great outdoors—from weeknights dining al fresco to relaxing summer weekends in the backyard."
The assortment of products combines REI Co-op's 82 years of trusted outdoor-gear expertise with West Elm's original, modern design aesthetic to offer customers durable, approachable, and comfortable outdoor product solutions. The collection of 35 products ranges from $6 to $199 and is available today on REI and West Elm, marking the first time REI Co-op will sell gear through another retailer.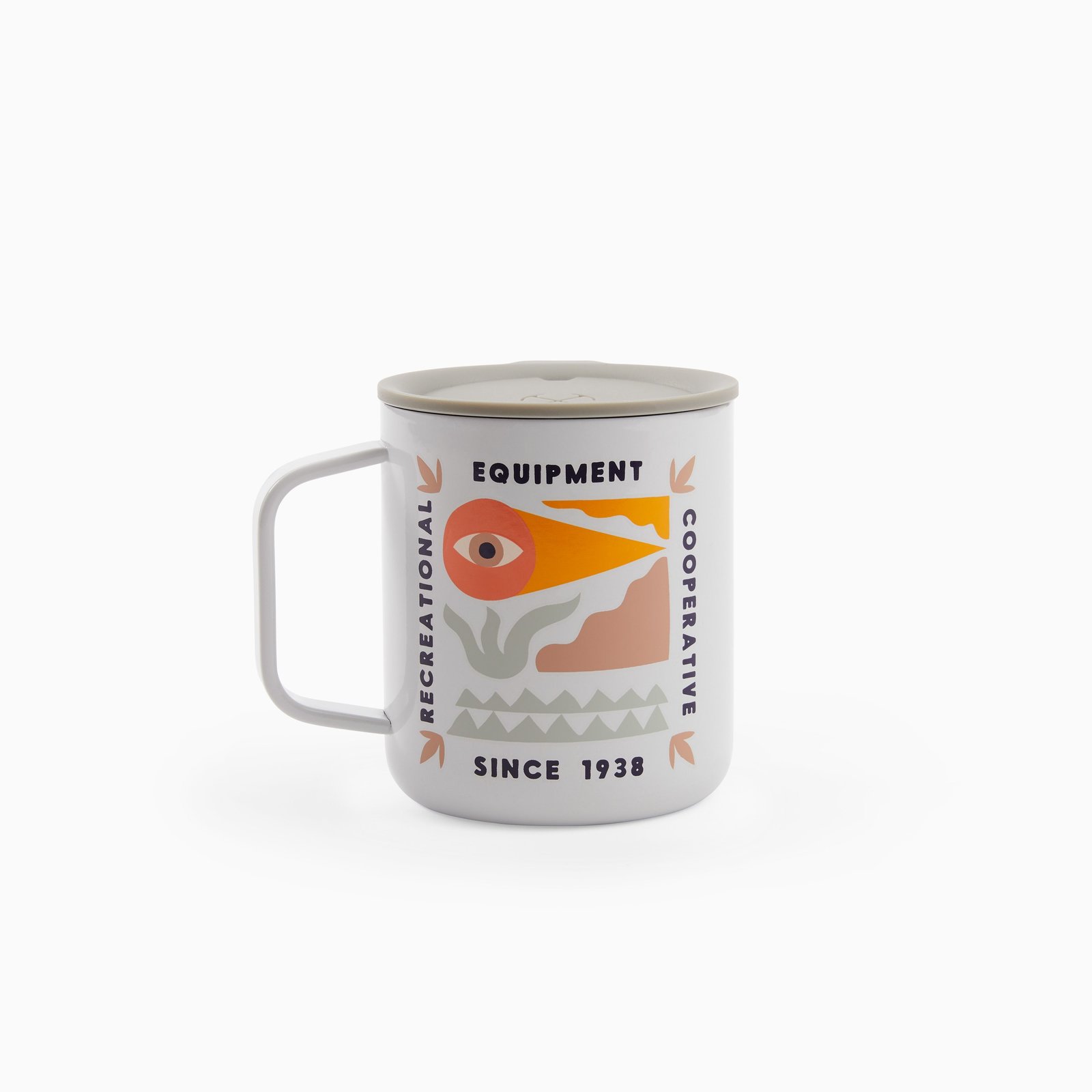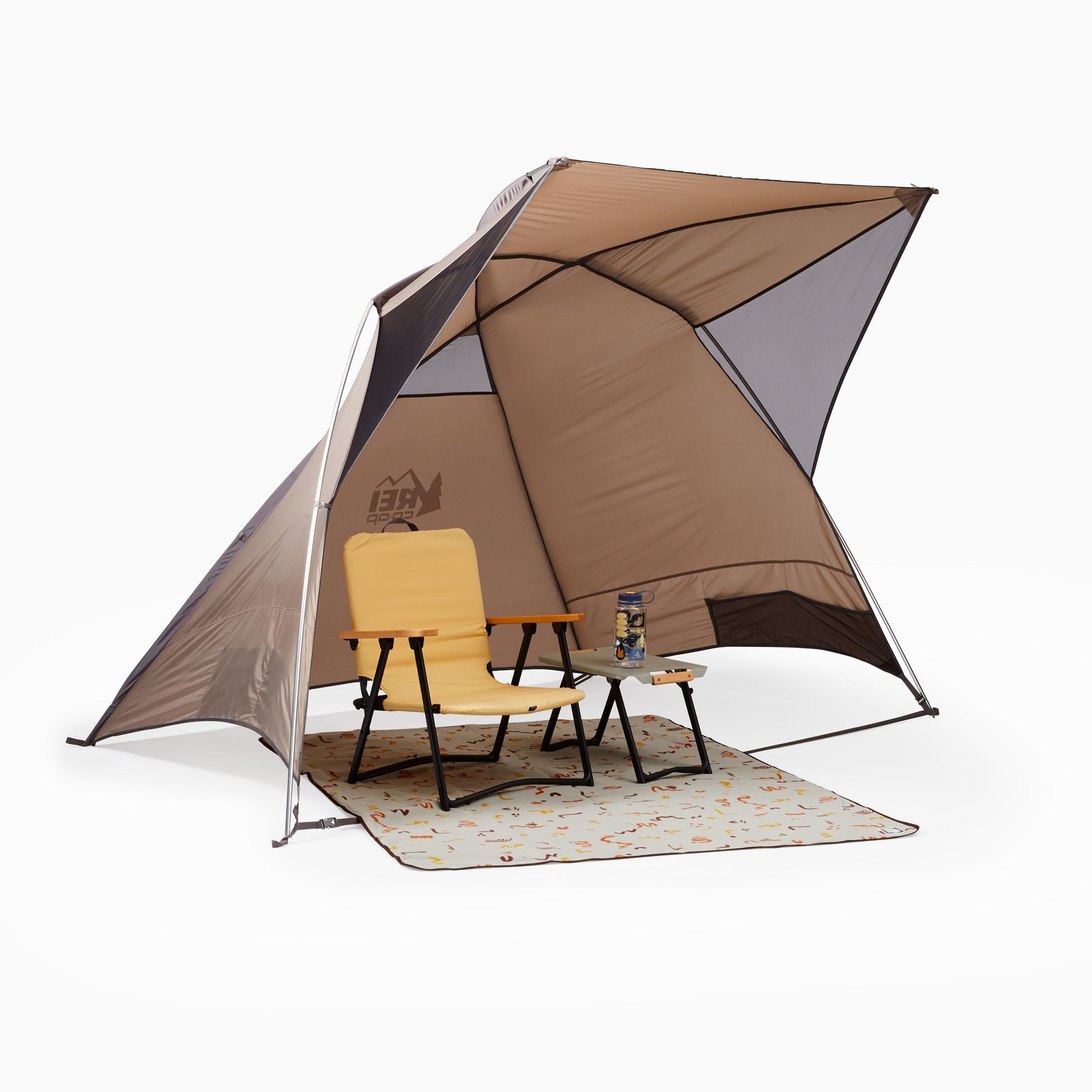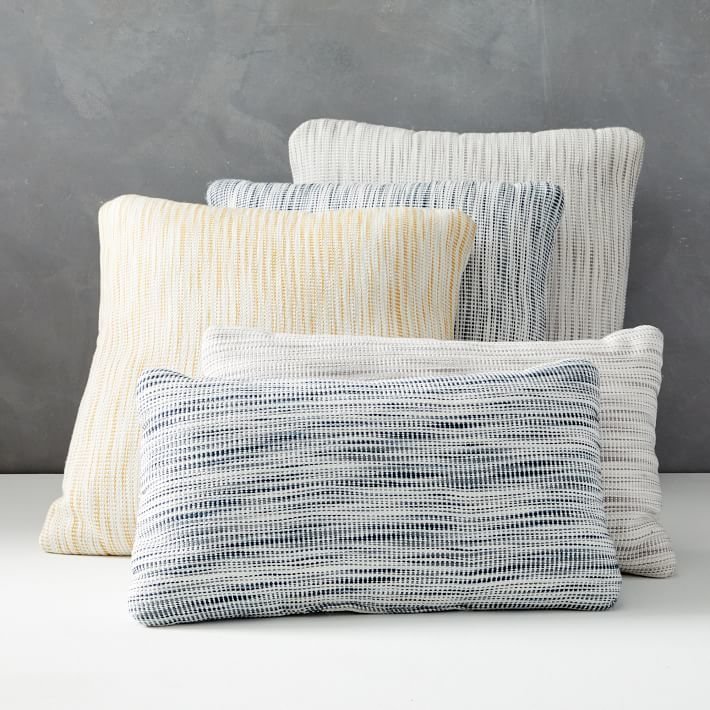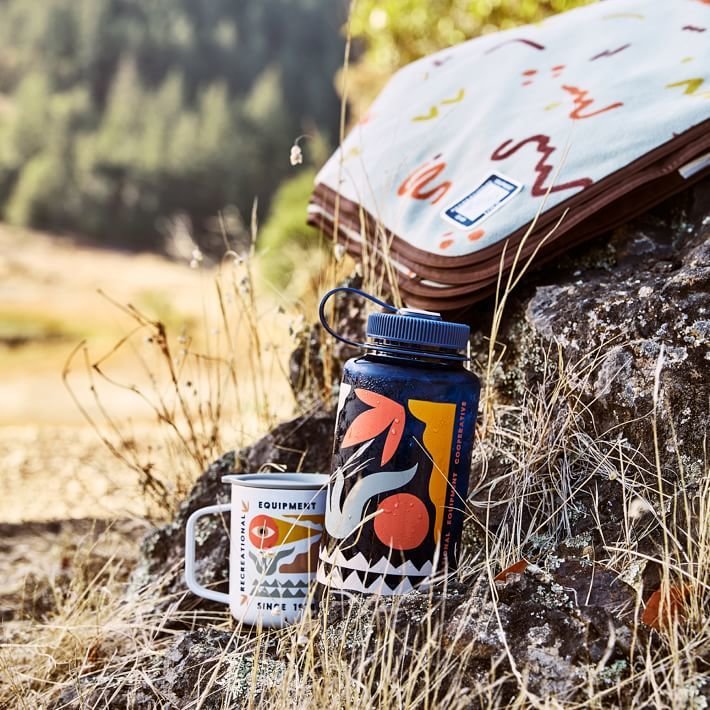 We love the products we feature and hope you do, too. If you buy something through a link on the site, we may earn an affiliate commission.
Related Reading:
15 Outdoor Kitchens That Inspire Al Fresco Dining
Before & After: A 1974 Airstream Renovation Radiates Modern Mountain Cabin Vibes