Embracing the Barbie Aesthetic: The Power of Pink in Interior Design
Colour is vital in defining the mood of a space in the field of interior design. Pink stands out among the many colours because of its capacity to elicit a wide range of feelings and moods. In this post, we'll look into the interesting world of Barbie-inspired interior design, with a focus on using pink to create captivating and elegant environments.
See also: LIGHTING TECHNIQUES AND FIXTURES FOR DIFFERENT ROOMS
The Allure of Barbie's Pink Universe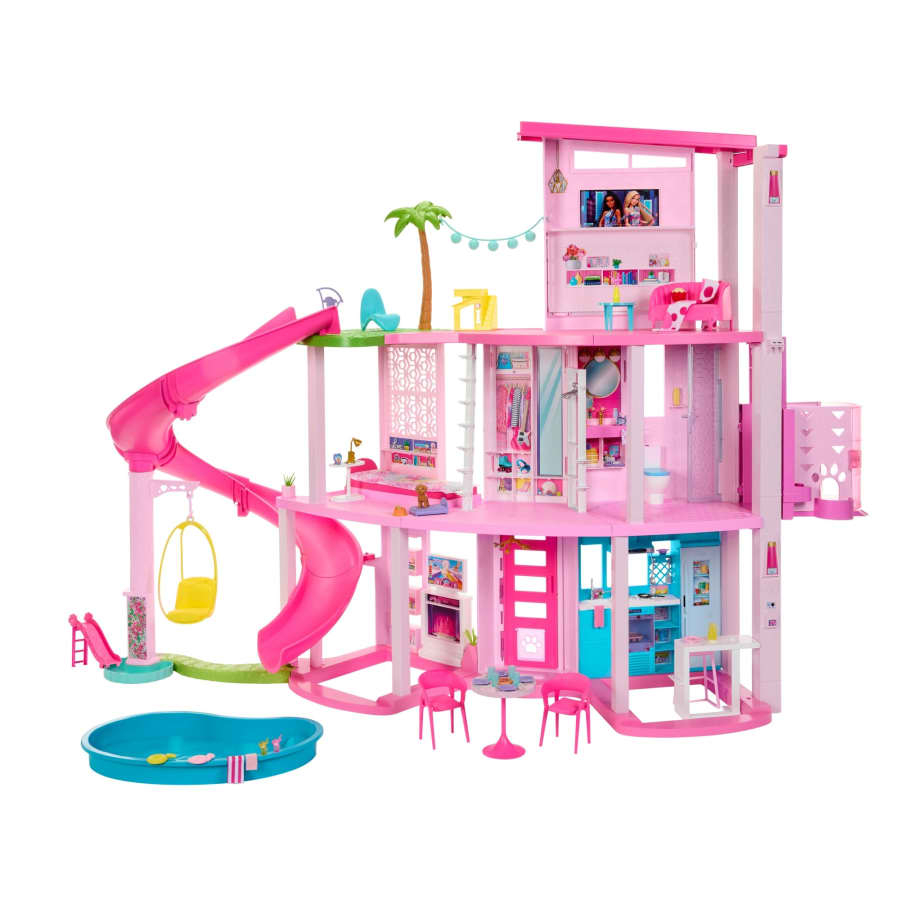 Barbie has long been connected with the colour pink as an iconic and ageless figure. Barbie's world is an unending source of interior design inspiration, presenting a charming blend of whimsy and elegance. Designers may imbue spaces with a distinct sense of excitement and nostalgia by pulling inspiration from the Barbie universe, making every area a monument to the wonder of childhood aspirations.
Pink as a Versatile Design Element
Pink's versatility stems from its wide range of shades, which range from soft blush tones to vibrant magentas. Because each colour has its own emotional undertones, designers can customise the mood of a room to certain desires. Delicate pastel pinks create a quiet and calming environment, making them a perfect choice for bedrooms or calm living spaces. Vibrant and bright pinks, on the other hand, provide vitality and excitement to a room, making them ideal for accent walls or presenting noteworthy furniture items.

Blending Pink with Other Colors
The key to designing with pink is to achieve a perfect balance. Pink's attraction is enhanced by pairing it with contrasting colours, which keep the space from becoming overly sugary. Pink and white are a classic colour combination that exudes sophistication and purity. Alternatively, using gold or brass embellishments lends an opulent touch to the design, bringing it to new levels of luxury. Consider introducing green elements through indoor plants, which breathe life into the environment, to create a refreshing contrast.
Furniture in the Pink Palette
To properly appreciate the Barbie concept, furniture in the beautiful pink palette must be included. Our carefully picked selection features delicate pink finishes and rich upholstery, giving you a variety of alternatives to match any interior design concept. From luxurious sofas that invite relaxation to stylish coffee tables that spark conversation, our furniture goods lend a touch of elegance and enchantment to any space.
Creating Barbie-Inspired Spaces
As an interior design aficionado, you have the ability to transform ordinary places into remarkable displays of ingenuity. Consider the following design ideas while creating Barbie-inspired spaces:
Think Beyond Pink Walls
For a balanced design, choose neutral wall colours and incorporate pink through furniture, decor, and accessories.
Mix and Match Textures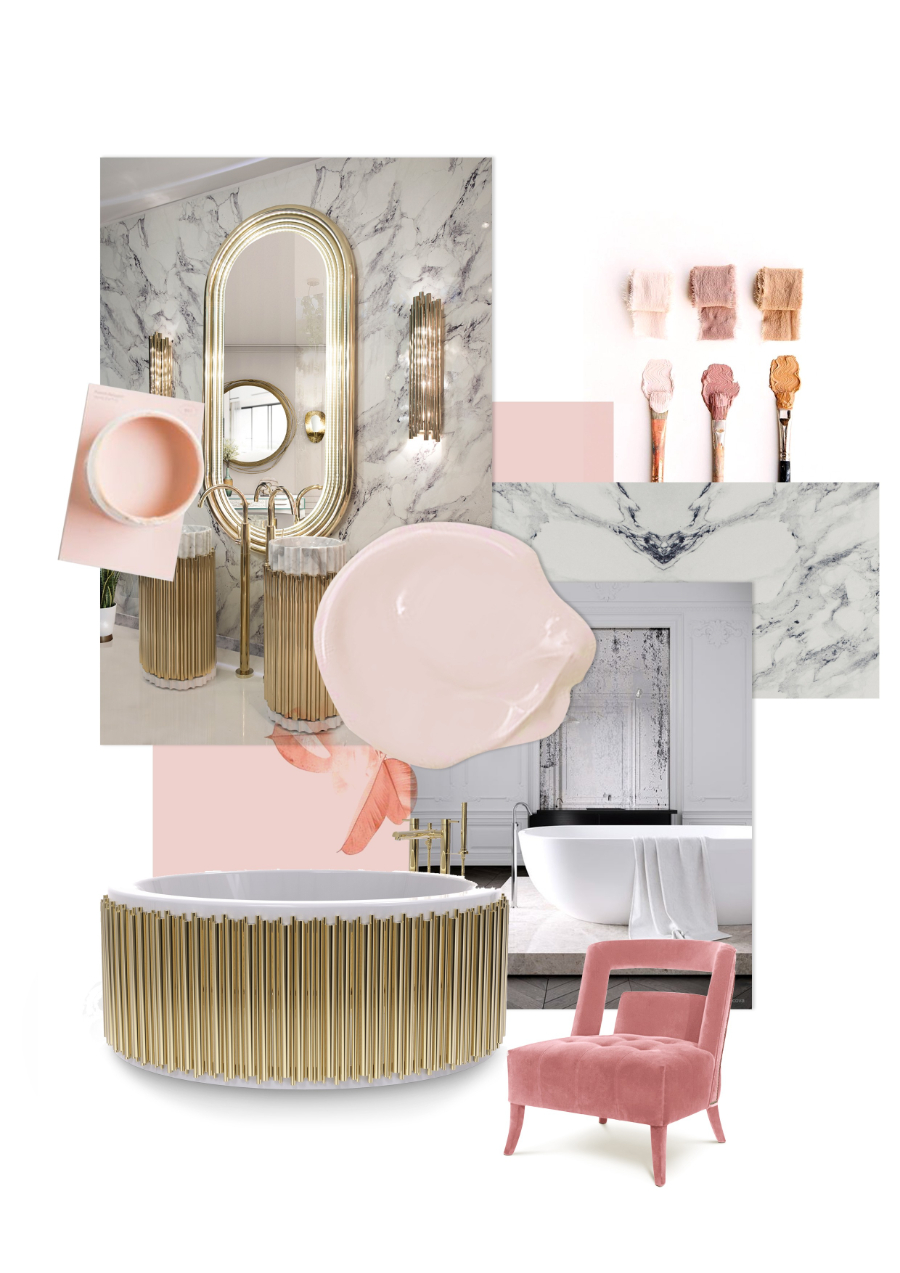 Incorporate different textures throughout the design to provide depth and dimension. Pink looks great with velvet, faux fur, and satin.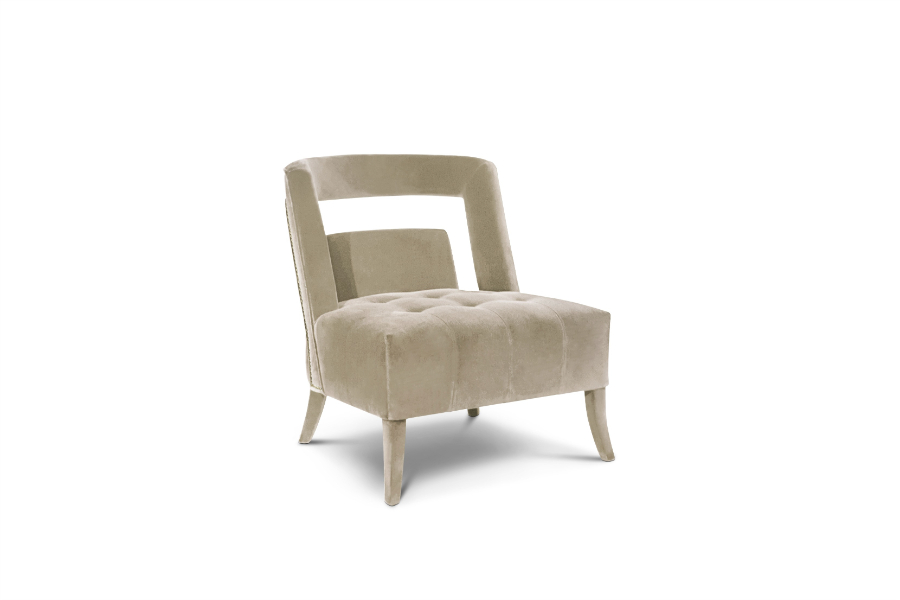 Accessorise with Elegance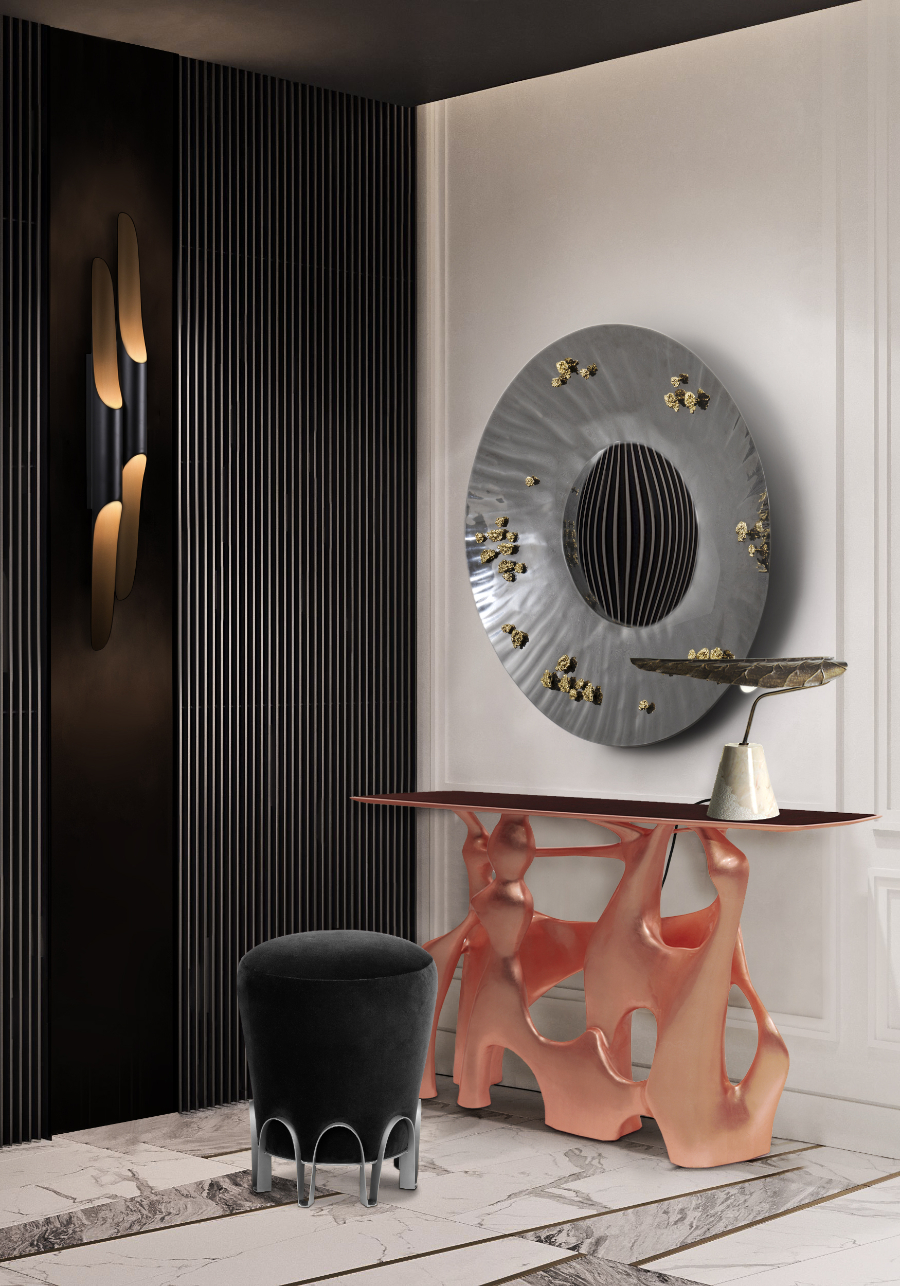 Decorate with elements that are reminiscent of Barbie's world, such as exquisite mirrors, crystal chandeliers, and vintage-inspired accessories.
Personalise with Barbie Art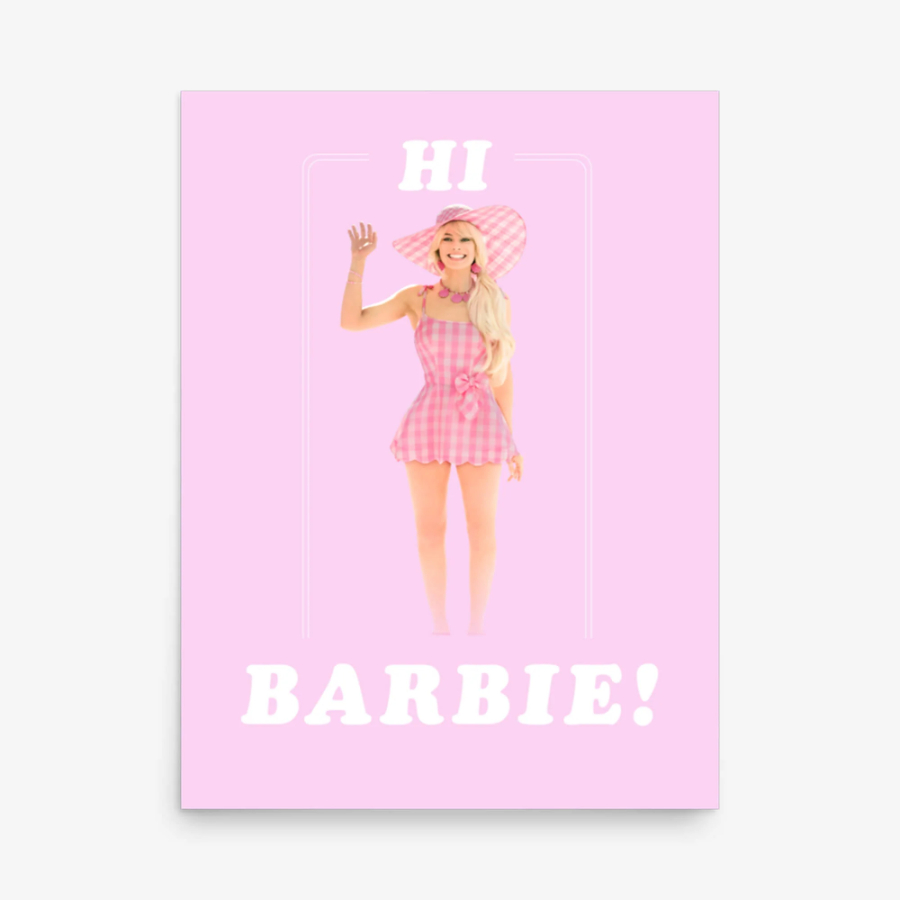 Display Barbie-themed artwork or prints for a nostalgic and lighthearted feel.
The Barbie-inspired interior design style, with its extensive use of pink, adds a feeling of playfulness and elegance to any environment. You may change your home into a beautiful and appealing retreat by using colour creatively and well-curated furniture pieces. As an interior design lover, you have the ability to create gorgeous environments that recall the wonder of Barbie's world while highlighting the versatility and attractiveness of your furniture selection goods. Embrace the power of pink and let your imagination go wild as you create lovely interiors suited for a modern-day Barbie.See also: TRANSFORM YOUR LIVING ROOM: EXPERT TIPS FOR STYLISH DÉCORWhat did you think about this article on Barbie-inspired interior design? Stay updated with the best news about trends, interior design trends, and furniture high-end brands, sign up for our Newsletter and receive it in your email – free of charge, the latest and the most exclusive content from BRABBU Blog. Follow us on Pinterest, Instagram, Facebook and Linkedin!