Some renovation and addition projects just improve the living conditions of the house and bring in natural light and a style makeover. Others go much deeper and redefine the entire residence and give it an entirely new identity. Casa Alegria is a project that falls in the latter category with its extensive renovation giving birth to a home that feels cozy, inviting and classy at every turn. We love how the old and the new have been carefully intertwined in here with one complementing the other. An eclectic mix of décor and even styles feels all too organic with each space flowing into the next. Violante & Rochford worked closely with the clients and the new interior feels refreshing with a backdrop in brown, cream and tan.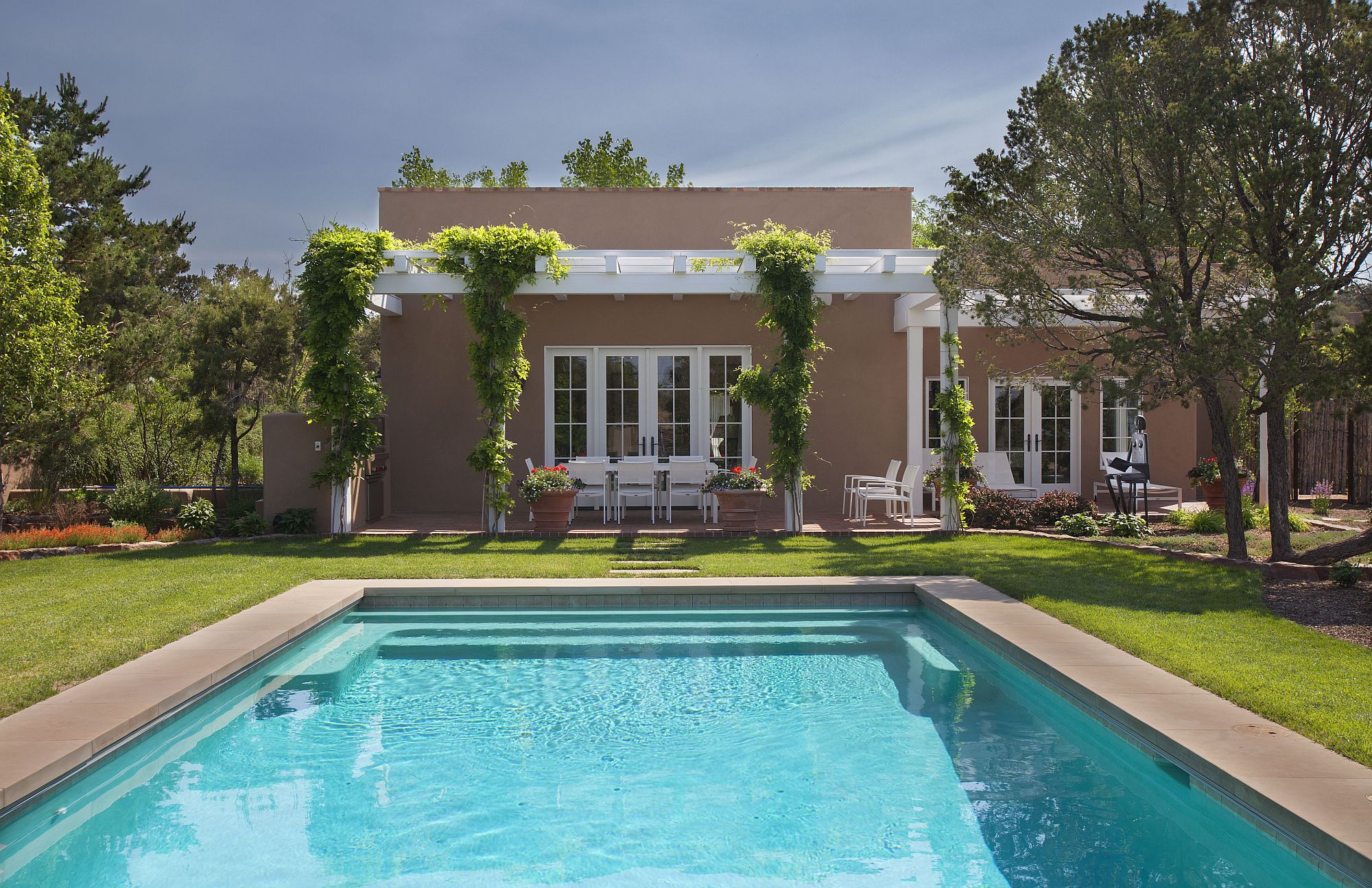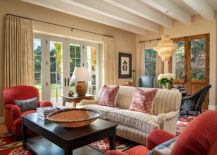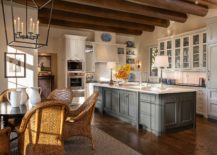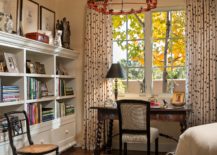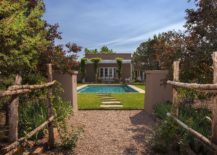 Moving away from the modern narrative of the all white background, the living area, kitchen and dining have a cozy and reflective setting with different textures and wonderfully diverse décor and accessory pieces making a bold statement. Among all that neutral panache, there are pops of red that you just cannot miss while brighter colors are brought in by rugs in every room. Apart from the main house, there is also a large guest room, a smaller guest area next to the pool and the landscape itself that was revamped by the architects.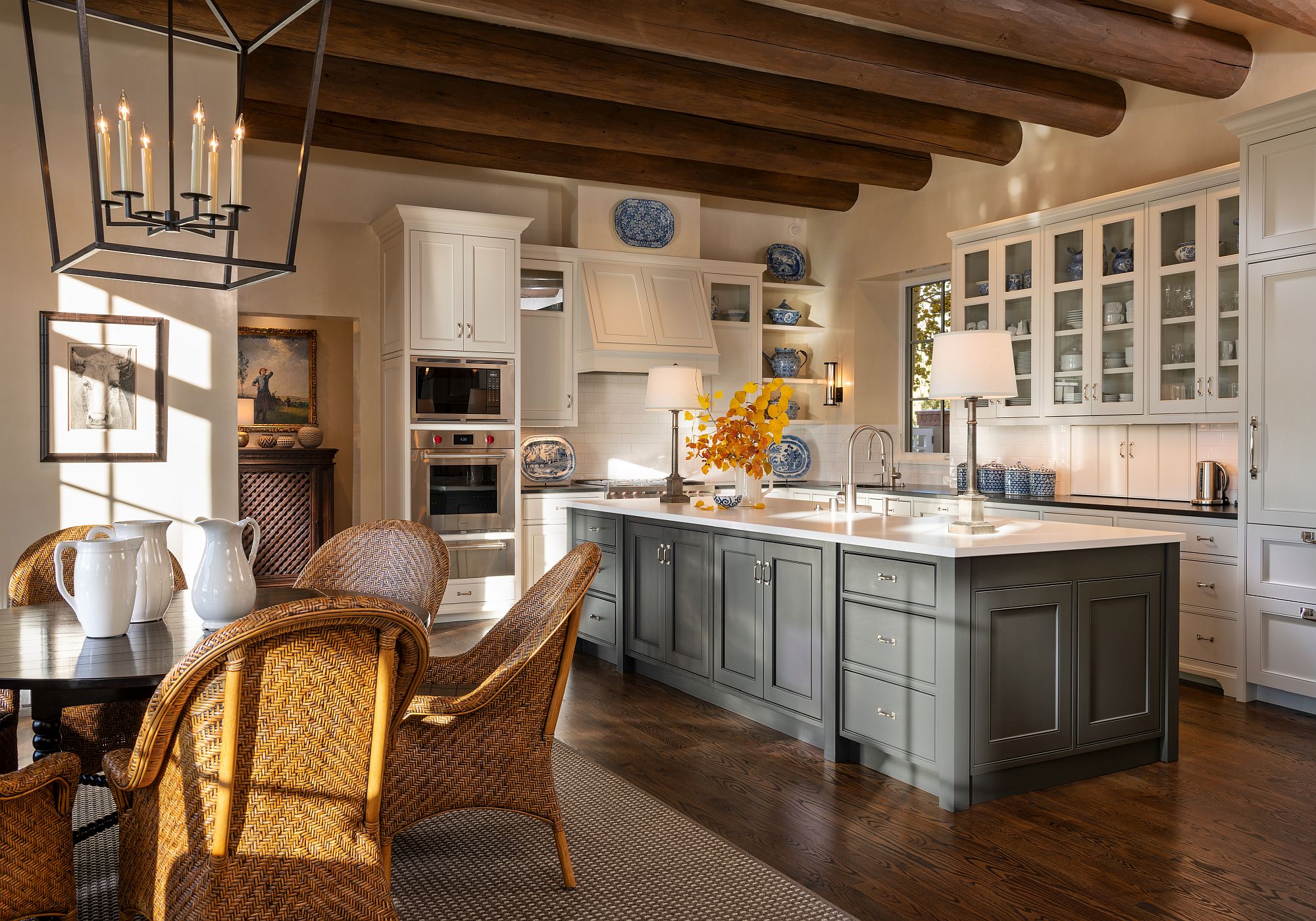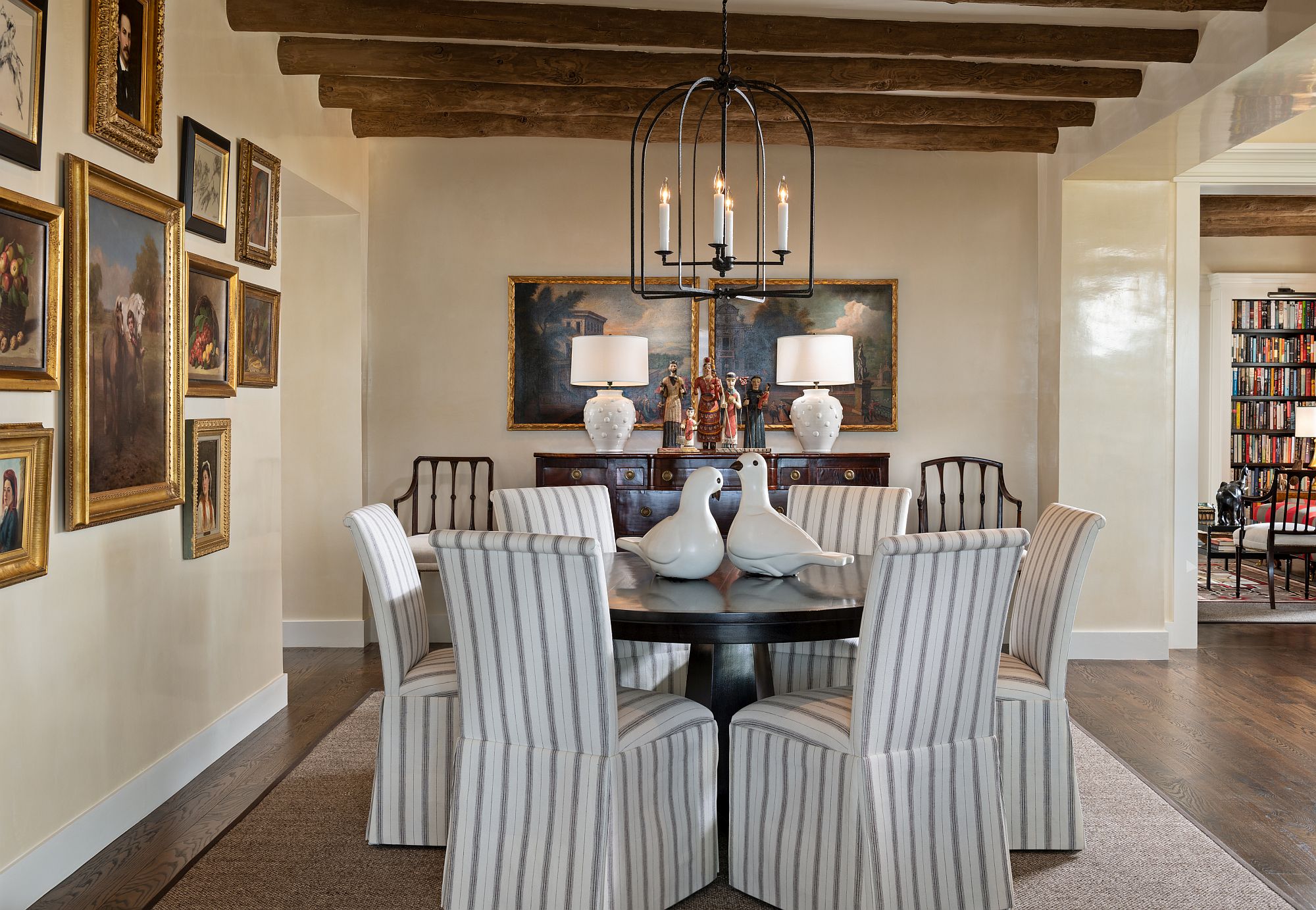 The house is traditional, but the furniture is more contemporary. The furnishings are a mix of several of the owners' previous houses, one in Barbados, London, on the East Coast "Color was used to unify the diverse pieces. Also, simpler lines, the geometric and bold Navajo pieces, and straighter lines for the furniture brought it all together as well…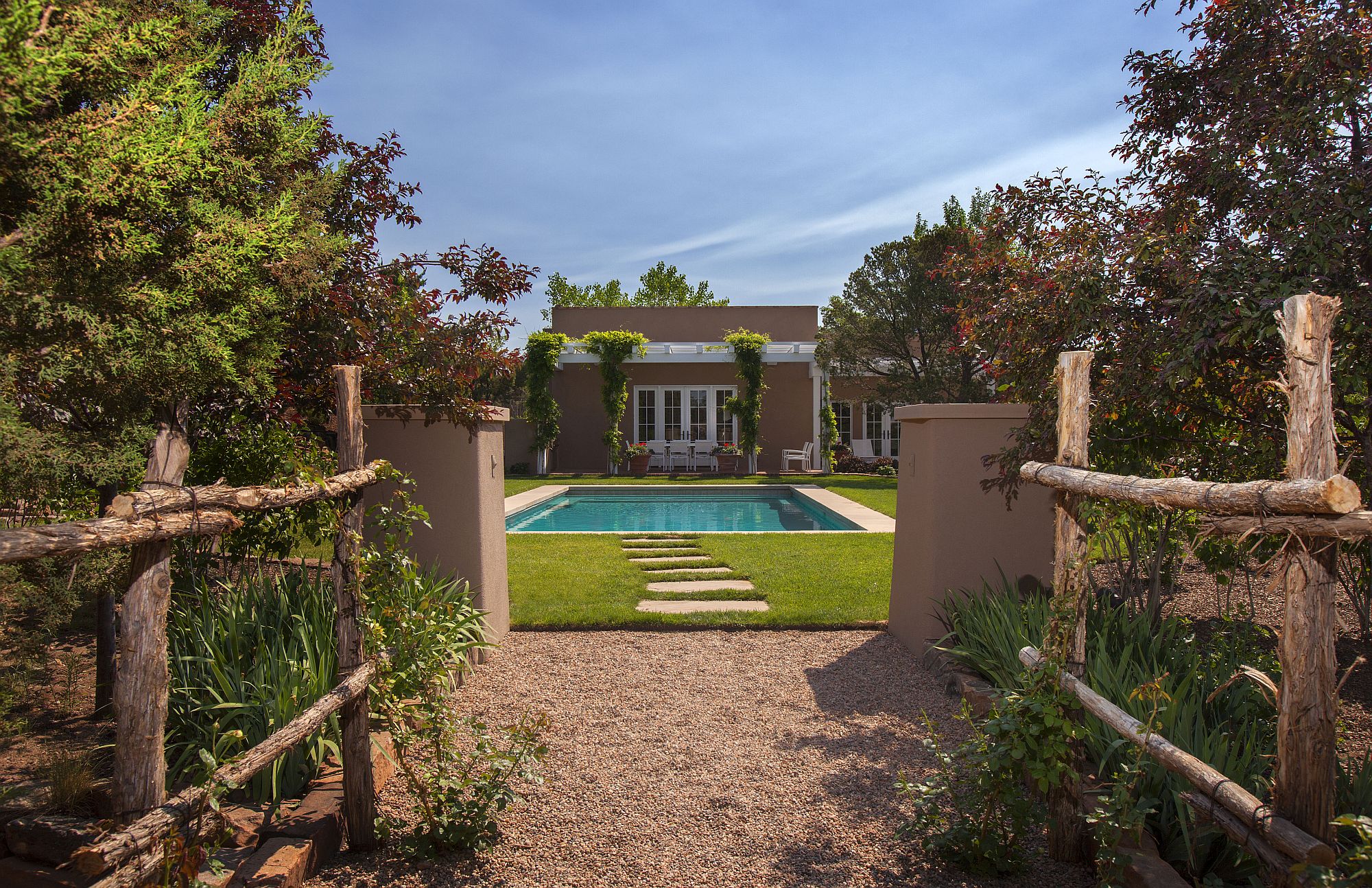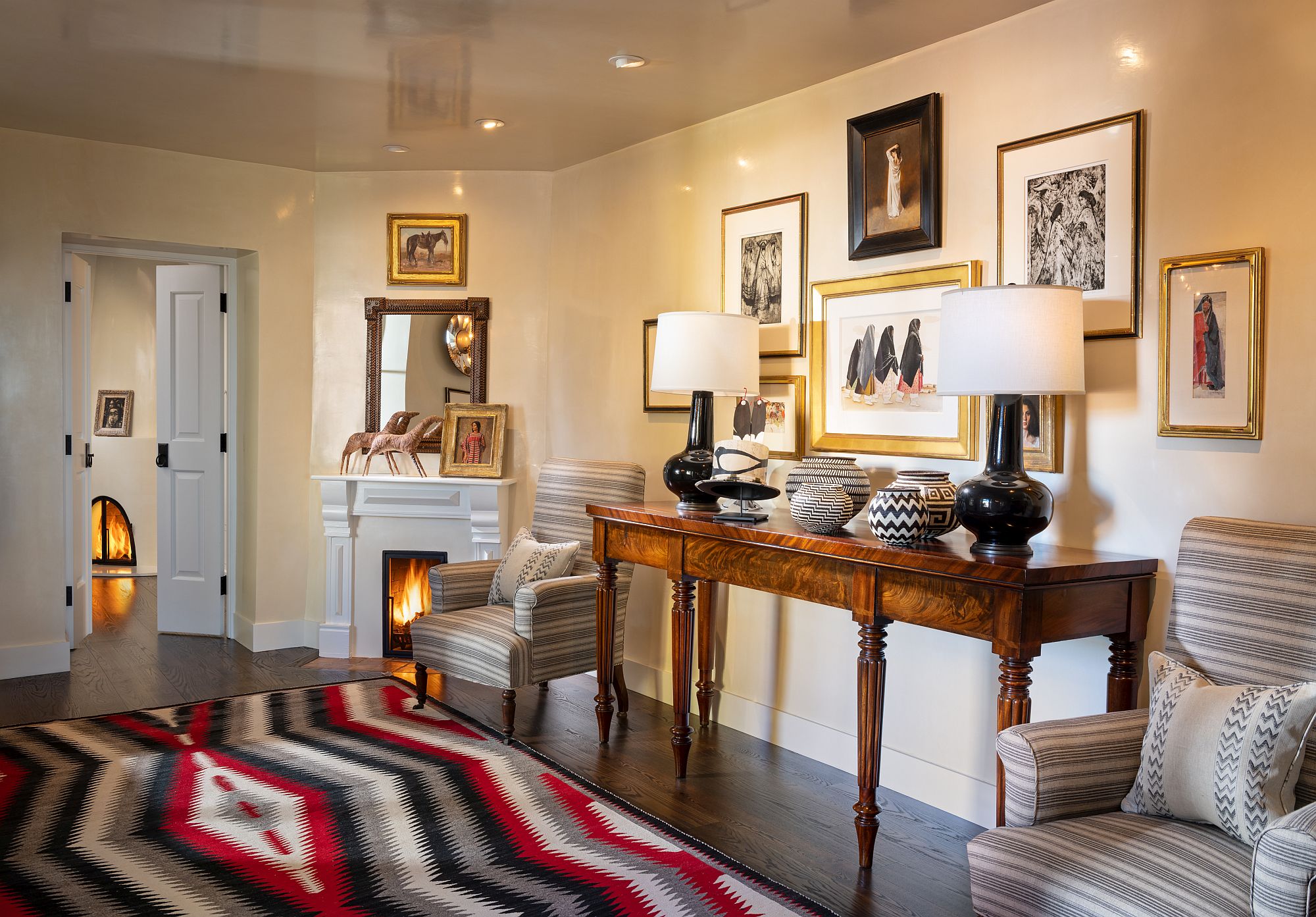 You're reading Casa Alegria: Stunningly Cozy Makeover with a Brilliant Eclectic Mix!, originally posted on Decoist. If you enjoyed this post, be sure to follow Decoist on Twitter, Facebook and Pinterest.